Gone are the days when Pinays with morena complexions were told they were limited to the concept that dark brown and black tresses were the *only* flattering hair colors for their skin tone. Today, golden-skinned Filipinas can now freely pick whatever shade they want to dye their tresses with.
However, if you're a hair dye newbie who doesn't know where to start or what hues will complement and bring out the stunning tones of your complexion, don't worry because we're here to help. From classics such as chocolate and bronde (a mix of brunette and blonde) to colors inspired by the rainbow-like lavender and rose gold, we've got you covered.

Keep scrolling to see the best hair colors for morena complexions that you can either DIY at home or bring as a peg to the salon! (Ed's note: Photos used are for illustrative purposes only and don't necessarily imply that the person or model in the pic is morena.)

Dark Chocolate
View this post on Instagram
The easiest hair color to try if you're just starting your hair dye journey. Dark chocolate is similar to the black-hued tresses Pinays were born with. The difference? This hair color has a slightly warm sans a brassy finish that will make you look extra tan. Who wouldn't want to look like they just came from the beach, right? 
Continue reading below ↓
Recommended Videos
Hair Type: Straight, wavy, and curly
This dye is made for dark-haired gals! Unlike other box dyes which require color-correcting toners to get the right pigment, this one already contains a rich hue that will fully coat each strand and leave it ~*shiny*~!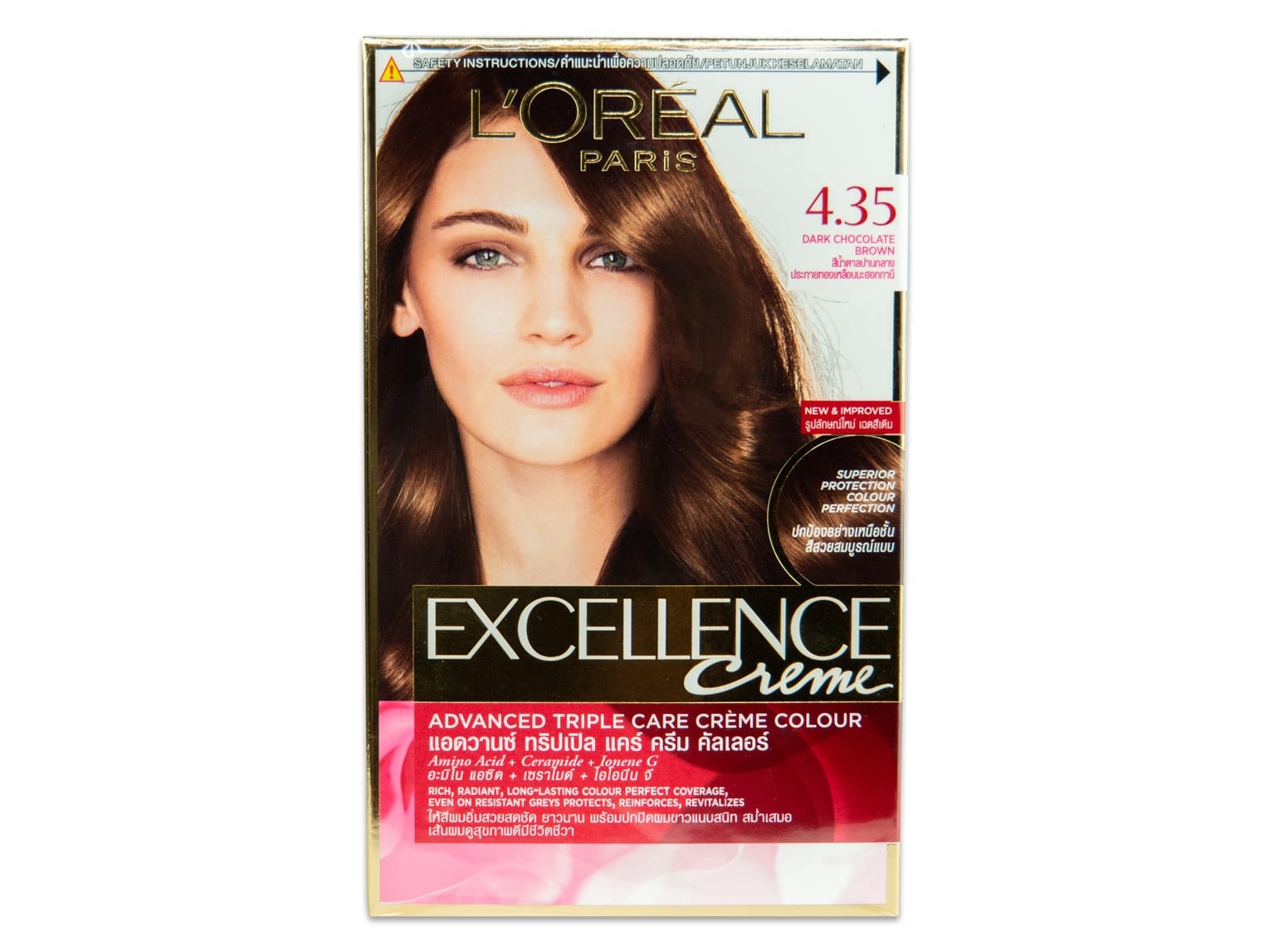 L'oreal Excellence Creme in Dark Chocolate Brown, P449, Watsons
Butter Highlights
View this post on Instagram
Adding tints of golden, buttery highlights to your locks will beautifully contour your features and bring out your complexion's bronze hue. To achieve the look, you'll need to go to an expert hairstylist who knows how to precisely paint the shade on various sections of your hair—this will ensure the brown-to-blonde transition is seamless and not chunky.
Hair Type: Straight, wavy, curly
Rose Gold
View this post on Instagram
Surprise! Rose gold can actually look good with a ton of different skin tones, including morenas! This dreamy hair color we've all been seeing all over Instagram and Pinterest can either run on the coppery side or the metallic side, depending on your desired look.
Hair Type: Straight, wavy, curly
Normally, achieving rose gold locks requires bleaching. Luckily, this hair dye will take the pain and time out of bleaching your hair. You'll be able to get golden + pink locks no matter how dark your hair is!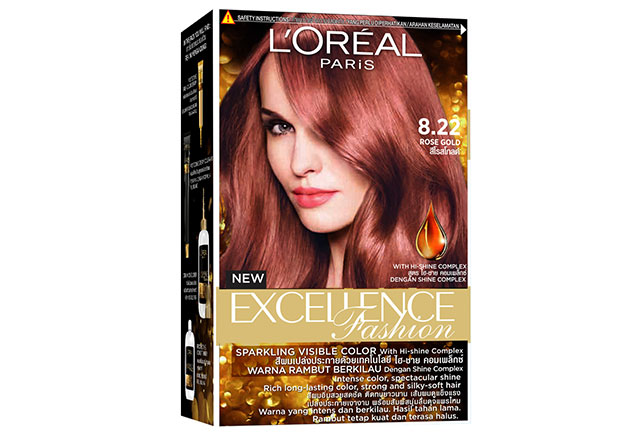 L'Oreal Paris Excellence Fashion in Rose Gold, P399, Lazada
Gray
View this post on Instagram
In case you don't know, gray hair on morena skin is g-o-r-g-e-o-u-s! The contrast between the cool gray with your natural strands looks edgy AF. 
Hair Type: Straight, wavy, curly
Platinum Balayage
View this post on Instagram
If you want to sport a hair color that's bright, bold, and eye-catching, try a platinum balayage. To score this look, your stylist will have to do the reverse balayage technique: Instead of having the almost-white hue painted on the mid-lengths to the ends of your hair, you'll have to have your whole mane bleached and dyed first. After, the hairstylist will then cover your roots with a dark, ash brown hair color to create a stunning ombré finish.
Hair Type: Straight, wavy, curly
Jet Black
View this post on Instagram
Believe it or not, while we all naturally have black hair, it's never a rich, sooty black. With that said, if you want to enhance your natural hair color, jet black is an excellent choice. Its dark, cool undertones can instantly make your face look brighter and more awake. 
Hair Type: Straight, wavy, curly
No need to go to the salon to get this hair color done because you can totally do it at home! This creamy hair dye will evenly distribute the pigment from your roots to the ends of your hair with irritating your scalp or drying out your strands.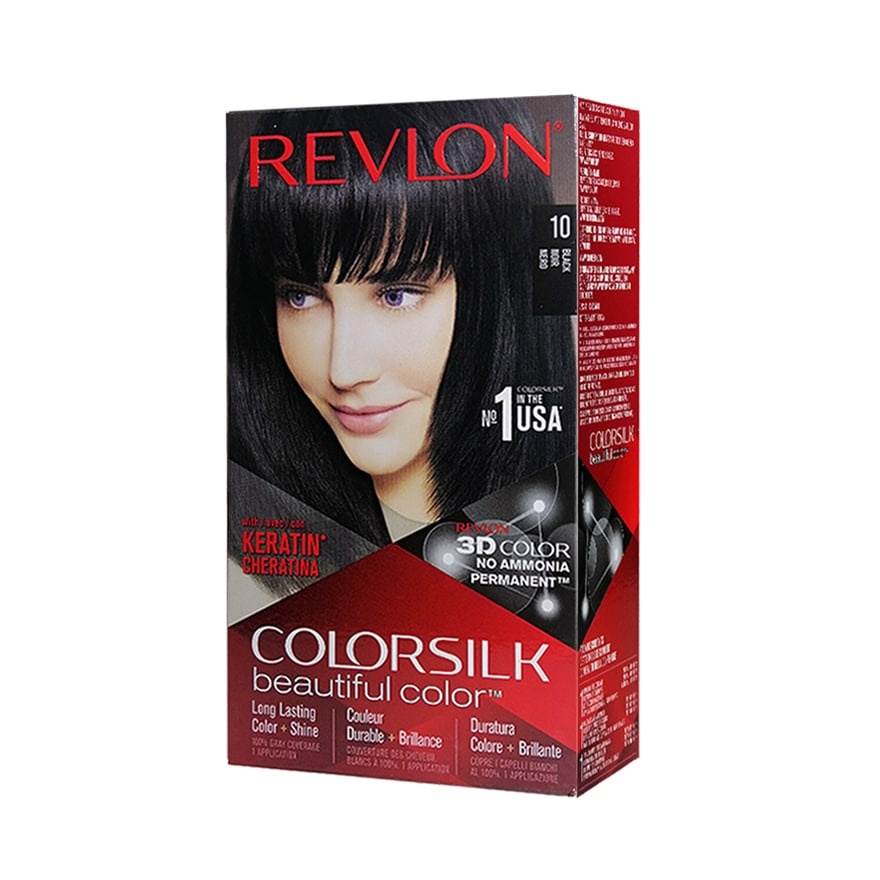 Revlon Colorsilk in Black, P395, Watsons
Dark Teal
View this post on Instagram
Fulfill your dreams of becoming a mermaid with a dark teal mane! To get this ocean-inspired hue, you'll need to bleach your tresses first. Remember to seek a professional when it comes to complicated gradient hair colors like this one to avoid chunky highlights, an irritated scalp, and damaged hair.
Hair Type: Straight, wavy, curly
Bronde
View this post on Instagram
This brown and blonde combination is the ~*ultimate*~ hair color for morenas. By carefully mixing the two hues together, the finished golden shade softly illuminates the skin to make your complexion look sun-kissed and radiant. 
Hair Type: Straight, wavy, curly
The best way to achieve this beachy hair color is through balayage—brushing blonde highlights with brown tresses. But if you're lazy like us, you can just opt to have a hairstylist bleach your locks and apply a bronde hair dye after.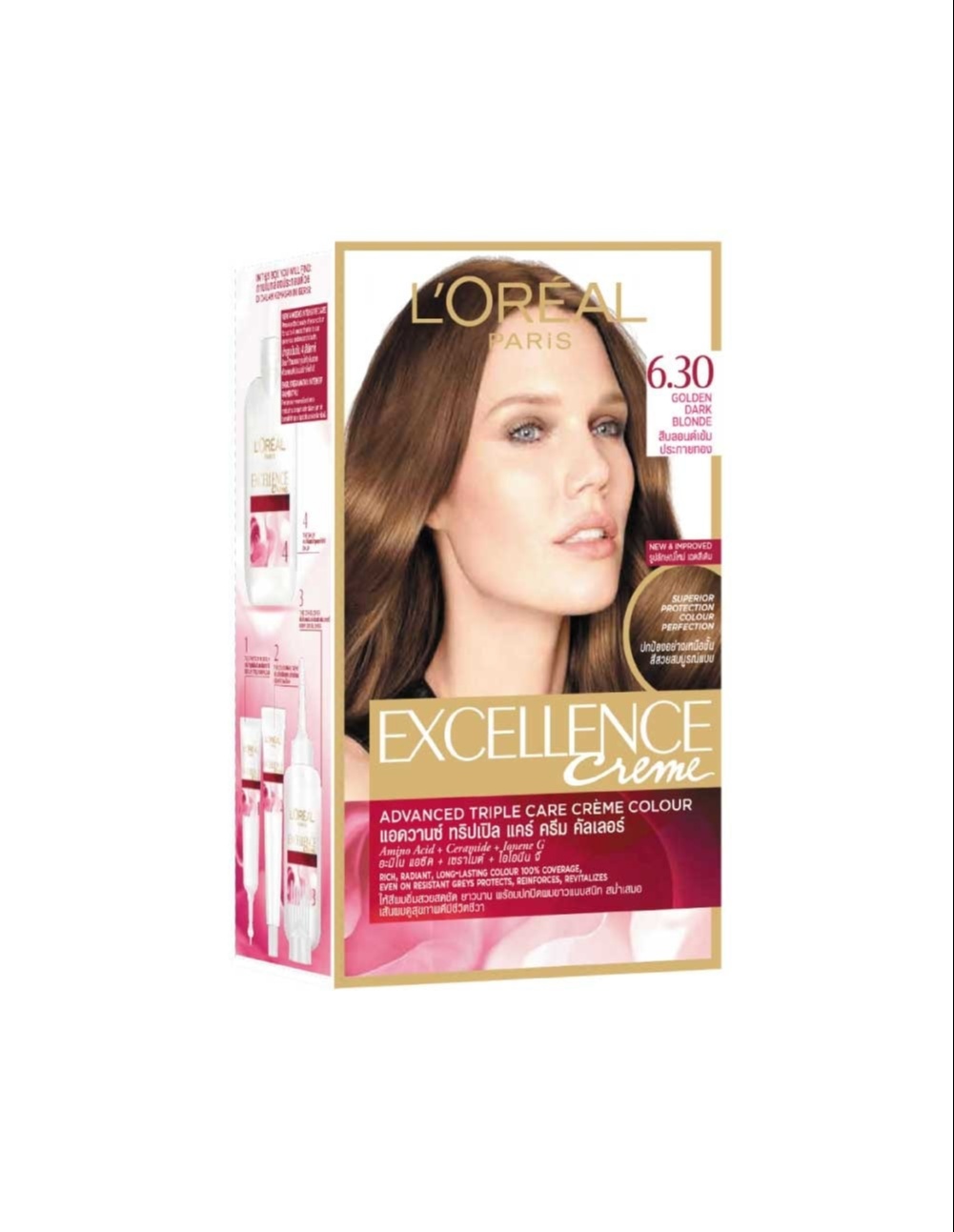 L'Oreal Excellence Creme in Golden Dark Blonde, P449, Watsons
Warm Sandy Blonde
View this post on Instagram
Another beach-inspired hair color you can get during summer! By fusing sandy (a combination of peach and beige) blonde highlights with milk chocolate locks, it creates a pretty hair color that will look chic with any hair texture.
Hair Type: Straight, wavy, curly
Ash Brown
View this post on Instagram
Ash brown hair color is basically a combination of silver, gray, and brown. Because of this, the finished look can be an edgy upgrade if you're tired of all the regular browns.
Hair Type: Straight, wavy, curly
For a quick and affordable way to get an ash brown mane, you can always go for a bubble hair dye! Its shampoo-like application will ensure that the dye can evenly coat your strands.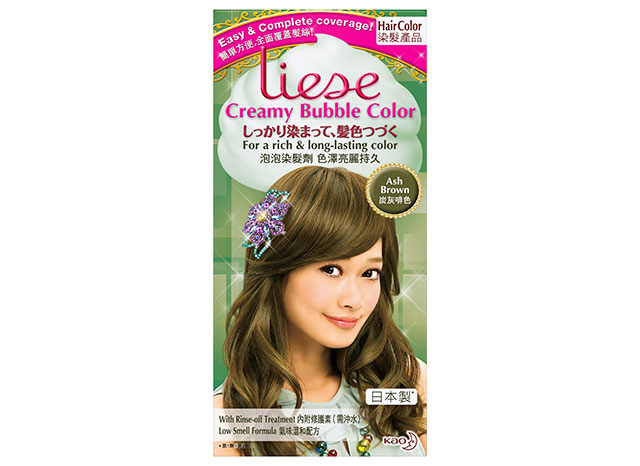 Liese Creamy Bubble Color in Ash Brown, P419, SM Beauty
Lavender
View this post on Instagram
Lavender hair is the bomb dot com. Before you schedule an appointment with your hairstylist, though, make sure your whole day will be free. When it comes to pastel and rainbow hair colors like this one, expect hours of bleaching and dyeing to attain the exact level of brightness.
And FYI, this pretty hair color is high-maintenance. If you're used to washing your hair every day, you're going to have to cut it down to just a few times a week to avoid the color quickly fading. You can just spritz dry shampoo on your hair on the days you'll skip washing it.
Hair Type: Straight, wavy, curly