We've got big news for everyone: Hair parts are not defined by strict rules or by face shapes! In fact, it depends on your preference—because you're the boss of you, okay? Center parts are mostly chosen by ~cool girls~ and those with boho style. Side parts are favored by those who embrace a timeless aesthetic.
If your Team Side Part, a factor that could help you decide where to divide the hair is by looking for the  "good side" or your face. In case you're not yet aware of this ~concept~ yet, let me fill you in first. 
To find the "good side" of your face, look in front of the mirror and observe which side has upturned features and which has sloping ones. The angle where your eyebrows, eyes, and lips look more lifted is your "good side." (We have an in-depth story about your "good side" here!).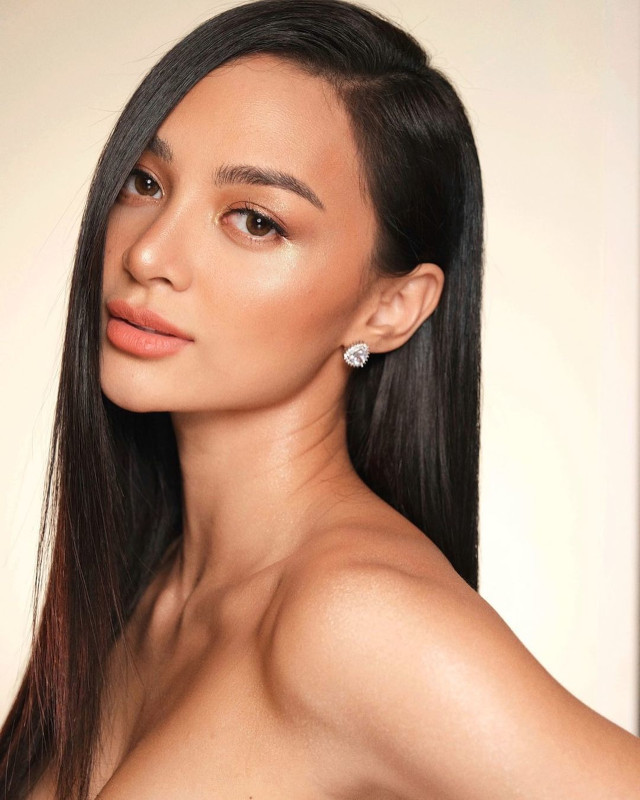 ADVERTISMENT - CONTINUE READING BELOW ↓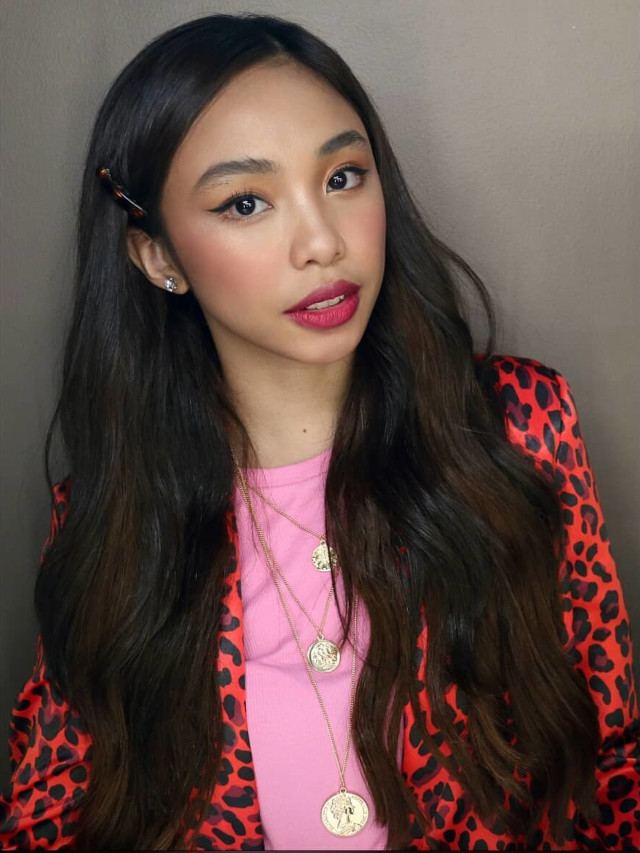 Now that you've got that figured out, allow us to share U.S.-based hairstylist Jimmy Van Boxel's hack. He recommends that you part your hair where your eyebrows, eyes, and lips appear to be dropping downward (he calls this the "sad side") with less hair. More tresses should be on the "happy side," where features are upturned.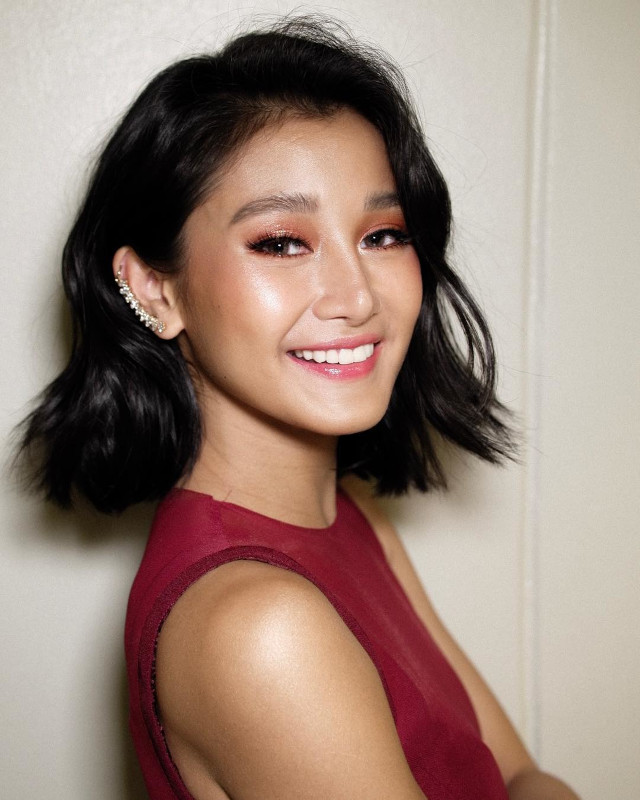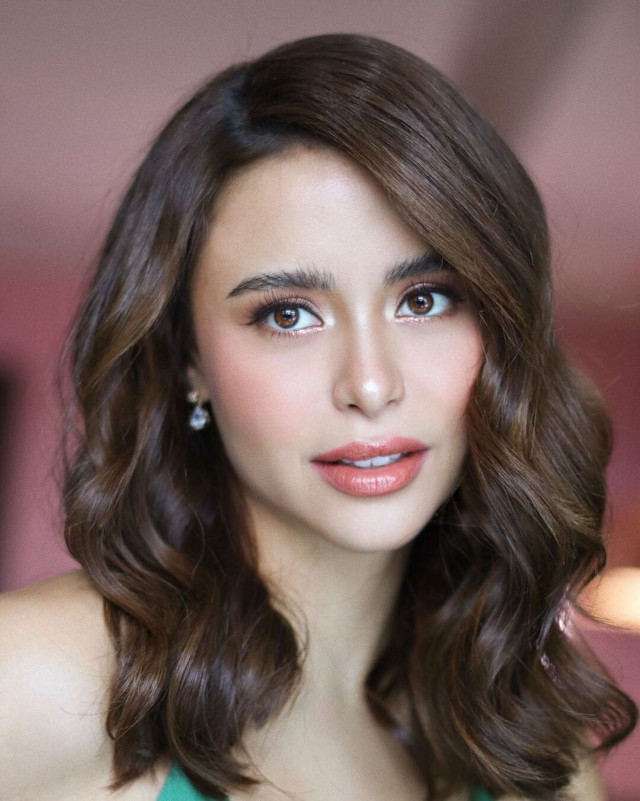 Pretty genius, right? Check out his quick TikTok tutorial about side part hair below.
Follow Ira on Instagram.
Follow Cosmo PH Beauty on Instagram.
***
We are officially on Viber! Be part of the Cosmo Viber Community by clicking here!