Babies love to grab people's hair. The scary thing is, when a single strand wraps around one of their fingers or toes, or even their genitals, it can cause nerve damage!
To keep baby Baz safe, new momma Divine Lee got a new short hairstyle! Fyi, this was how long her hair used to be:
She gave fans a look at her new 'do on her IG stories and wrote, "Motherhood + aning = shortest haircut. I'm always praning coz he keeps pulling my hair. I'm scared he might get a hair tourniquet while I'm sleeping."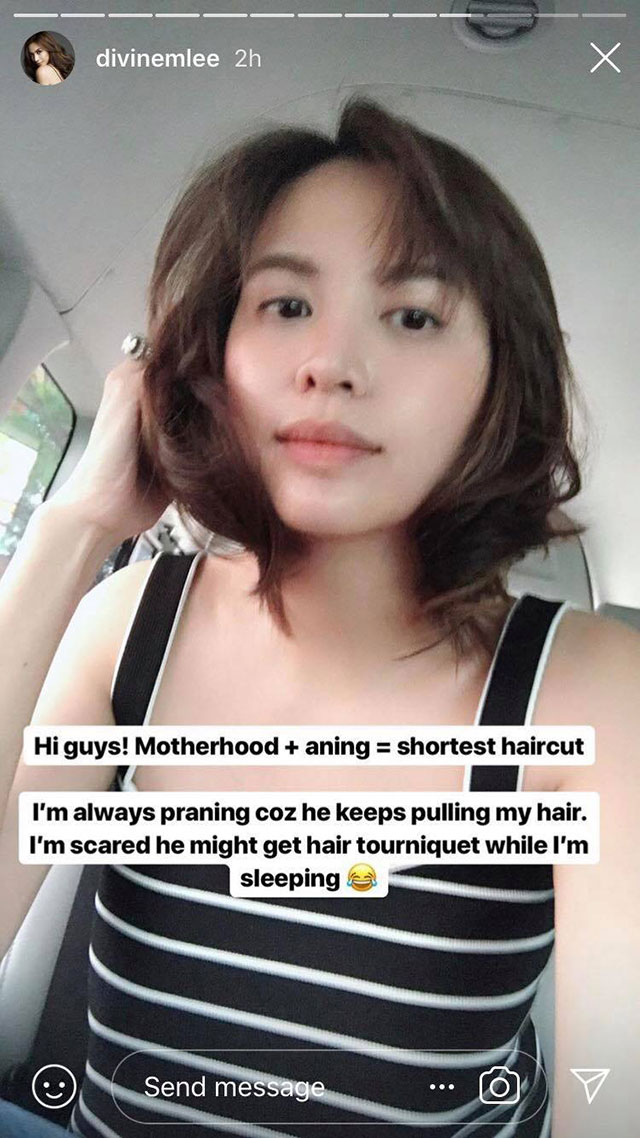 Continue reading below ↓
Recommended Videos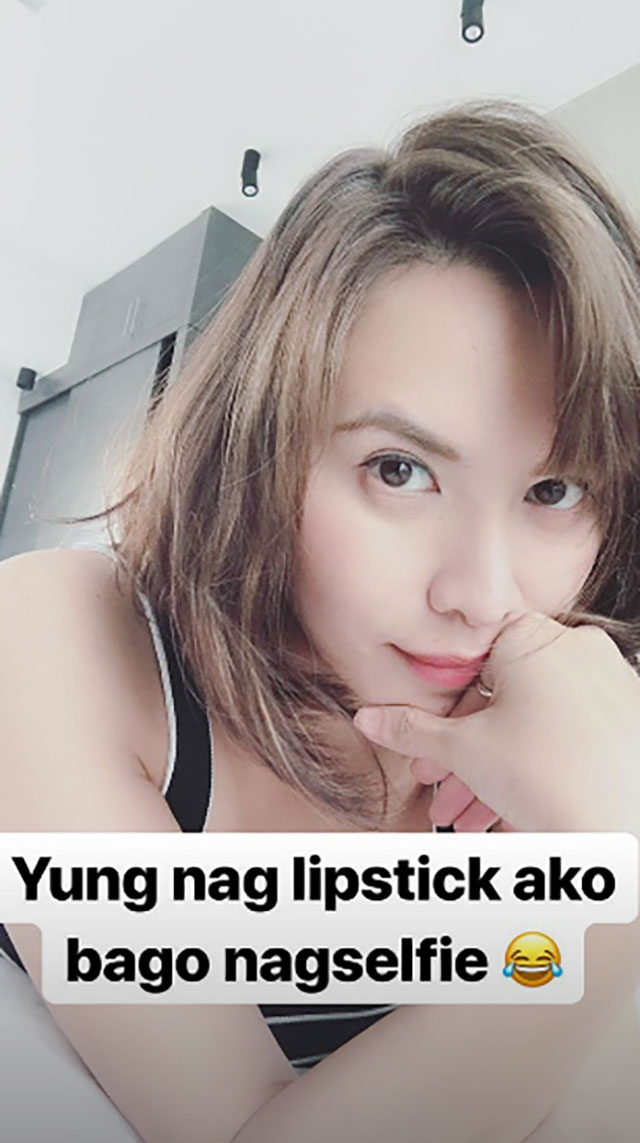 In another IG story, she further explained why she decided to chop her locks: "Because we co-sleep. And sometimes I wake up because he grabs my hair. I get praning that he might get a hair tourniquet while I'm sleeping."
Divine also stated in the same story that a hair strand can sometimes be found inside the baby's mittens or socks. She always checks and turns the socks and mittens inside out to be extra safe.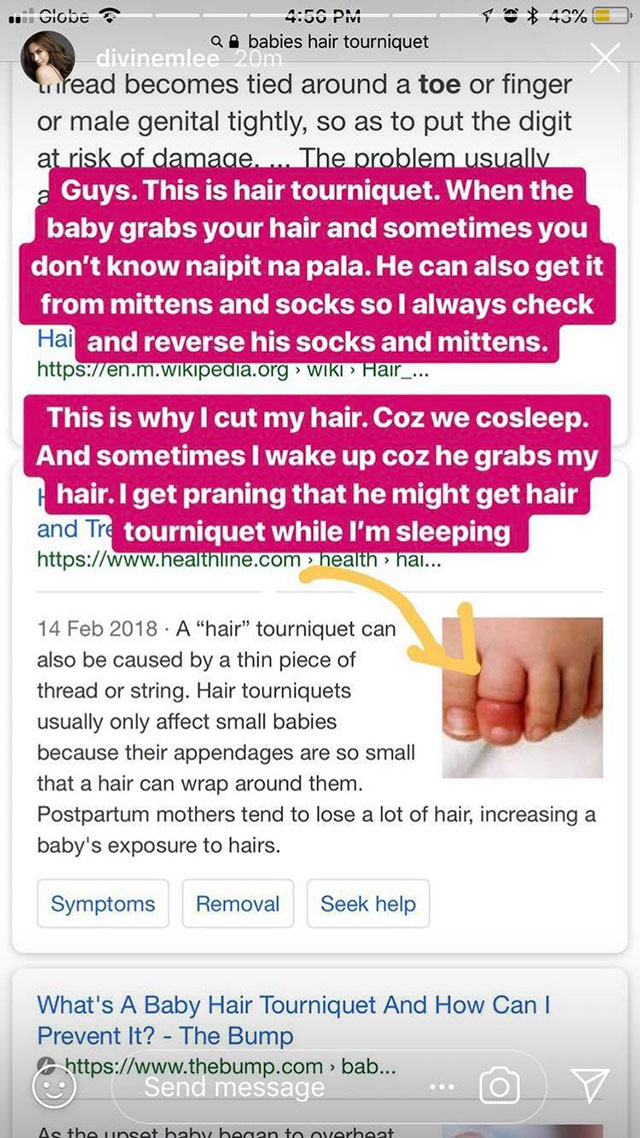 The hairstyle is practical—we totally love that Divine did it for baby Baz's safety! There's no doubt that it's a pretty haircut, too. The layered lob's soft waves effortlessly graze her features, and its shape makes it a wash-and-wear 'do.
Follow Tisha on Instagram.