How are you coping with your tresses during the quarantine? Are you struggling with covering up your roots? Considering coloring it by yourself? Or maybe taking this time to jazz it up with hair accessories so it still kind of looks decent?
Well, for the Jenners, while Kylie has been showing off her natural, lighter, shorter hair, her sister Kendall took to Instagram to showcase her new hair color.
We're used to seeing Kendall with her sleek, shiny, jet black hair, but over the last couple of months, we've noticed that she has been gradually lightening it.
I first noticed it back in February, when she walked the Versace catwalk in Milan. Not only did she have a seriously '00s side fringe going on, but she also had some golden brown highlights.
Call me pessimistic, but I just assumed it was for the show, however, Kendall's hair is now lighter than ever.
Cuddling up to her Doberman (don't @ me if I got the dog breed wrong) this weekend, Kendall showed that she no longer just has a scattering of highlights, but instead a full head of light, chocolate brown hair.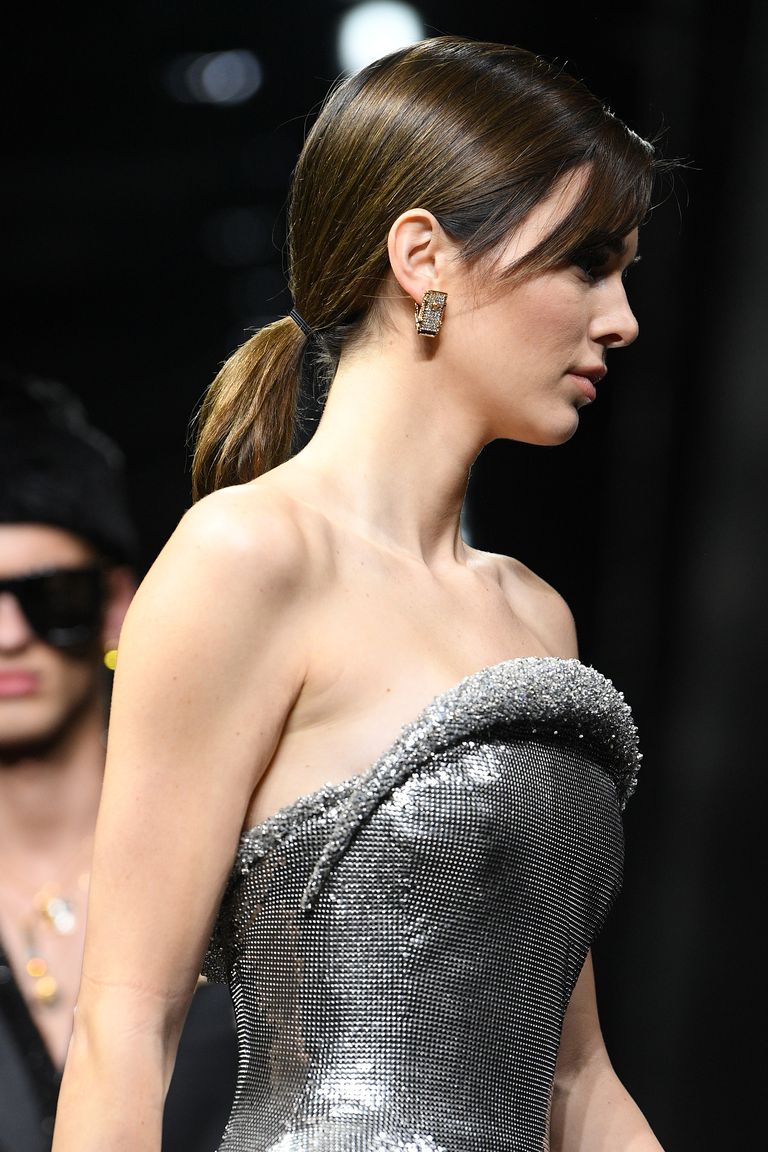 Continue reading below ↓
Recommended Videos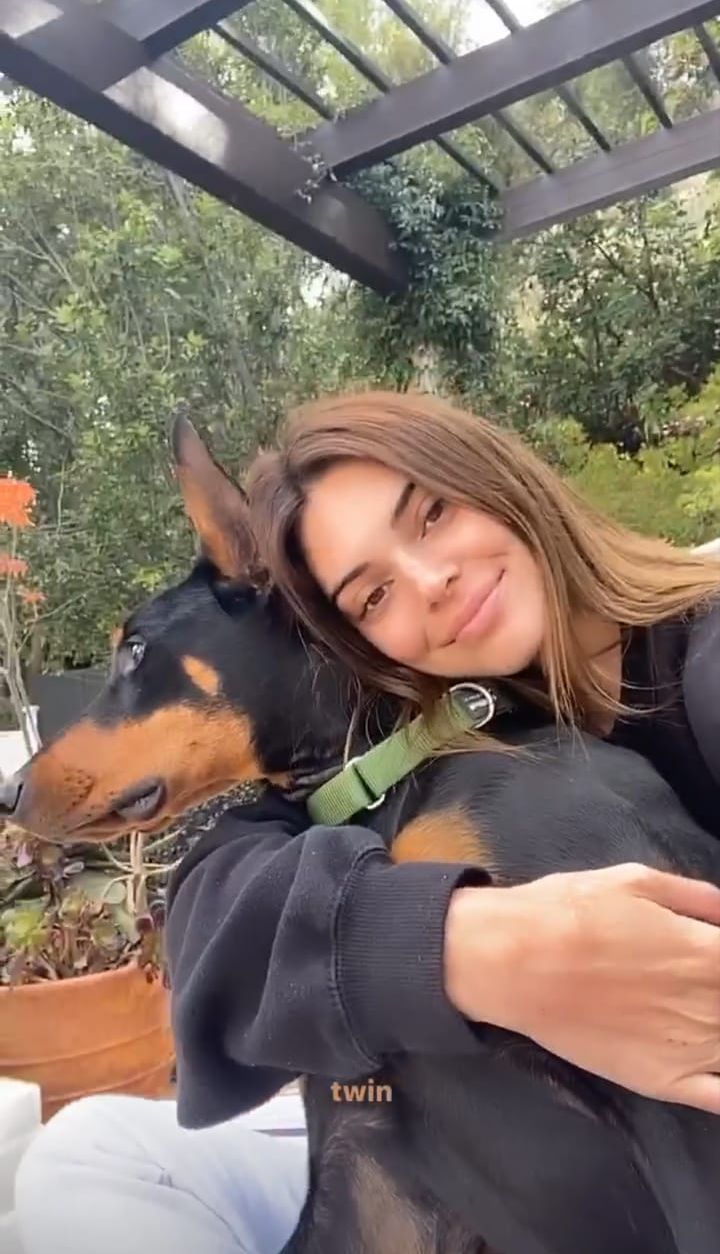 It's not too different from Kylie's new natural color, to be honest, and as much as I love Kendall's signature style, it's nice to see her switch things up.
In fact, it's highly likely that when all of this is over, this is the exact screenshot I'll be showing my hairdresser.
Although Kendall's hair will probably be a completely different color by then, let's be honest.
***
This article originally appeared on Cosmopolitan.com/uk. Minor edits have been made by the Cosmo.ph editors.