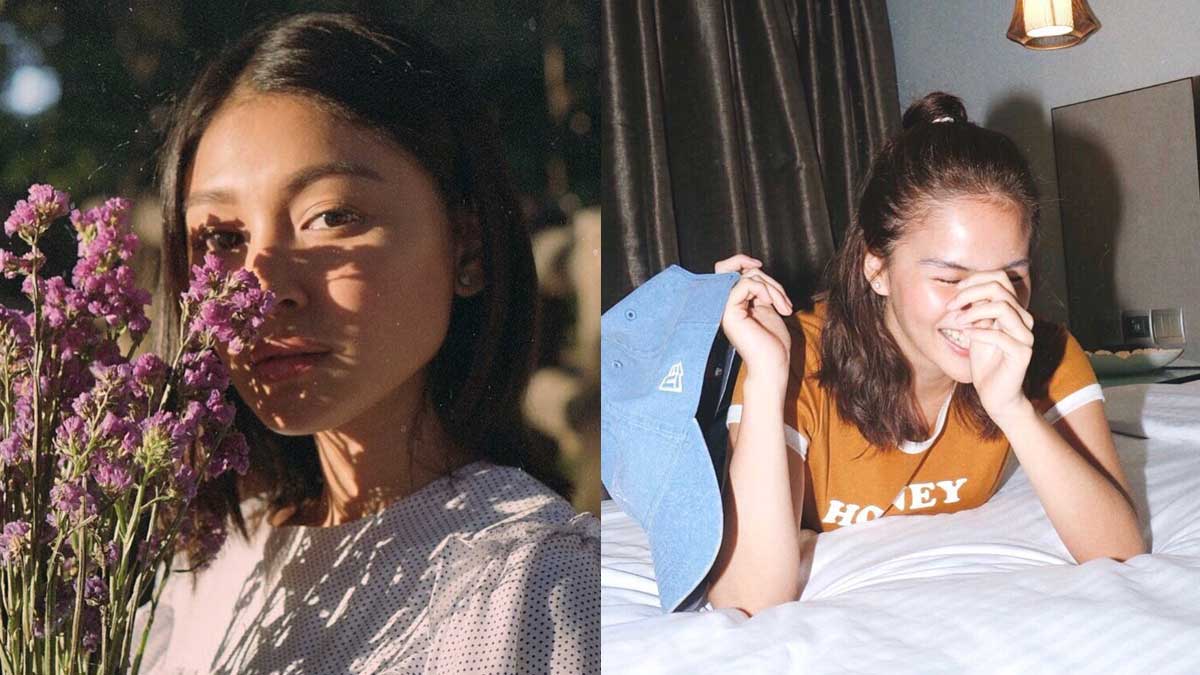 There are people who are used to *bringing it* when they pose for a photo, but there are also others who can't imagine themselves facing the camera. Well, we've got good news for camera-shy girls: You don't always need to expose your face to have a cool Instagram pic. Here, we round up the best poses you can try for the 'gram!
You can simply focus on your outfit's details.

Here's how you can show everyone your balcony's cool view.

Fill the IG square with your outfit by squatting and facing sideways. Cover your face with help of your bangs.

Too shy to take a beach pic? Take a dip in the water, turn your back, and raise your arms.

Feature your full ootd without showing your face by doing the hair flip. The key is in the camera's shutter timing!

A cool reference for taking a beauty shot without really showing your face.

Here's a cool mirror selfie pose we all want to copy!

Obviously, a hat can be used to go incognito.

Face the wall and do the hair flip.

Look away and just chill.

Do an over-the-shoulder pose to show *just* your smiling eyes.

A shy girl-approved way of casually showing off a tanned complexion.

A guaranteed way to not show your face on the photo is to have it taken from a distance.

How about a cute face mask to cover your face?

Use flowers and shadows to hide your face. #art

When you just want to show off your bling:

You know that feeling when you haven't had your coffee yet? Well, this pic sums it all up. 

And here's another one with iced coffee!

If you can't hide your happiness, here's how you can *slightly* display it.

Screenshotting this for our next beach trip!
Follow Ira on Instagram.
Recommended Videos