We don't think the world will ever run out of Instagram poses, and we're thankful for the peeps we see on IG who always serve as inspo. Today, we discuss the latest trend we've spotted that's so easy to do: Posing with a single flower stem. That's right, we're not talking about posing against a field of flowers or with bouquets, we mean posing with literally just a flower. Take a look at how chic and effortless each photo looks!
Use a bright-colored flower to partially cover your face.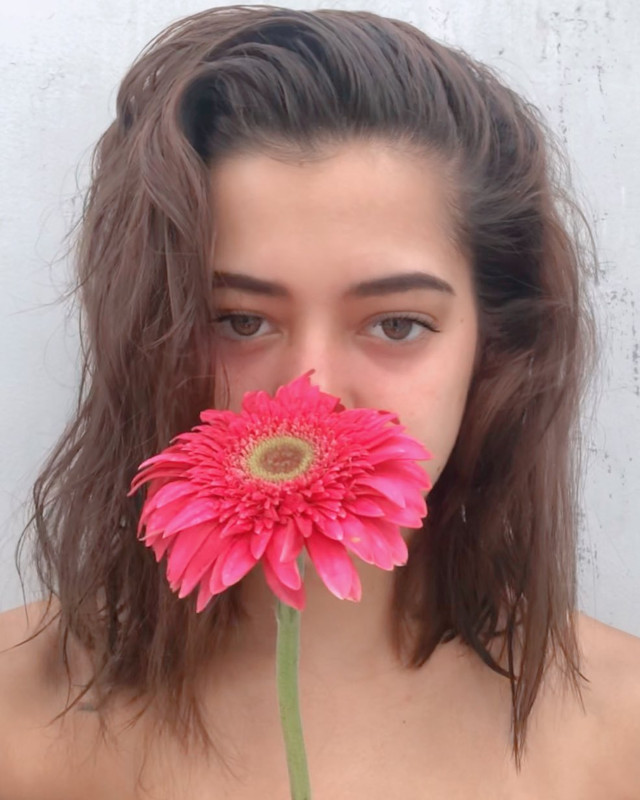 Biting the long-stemmed rose looks seductive and classy.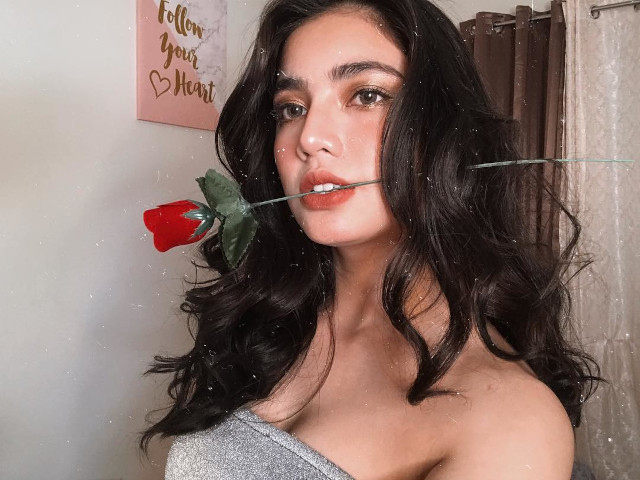 Continue reading below ↓
Recommended Videos
Play with light and shadow.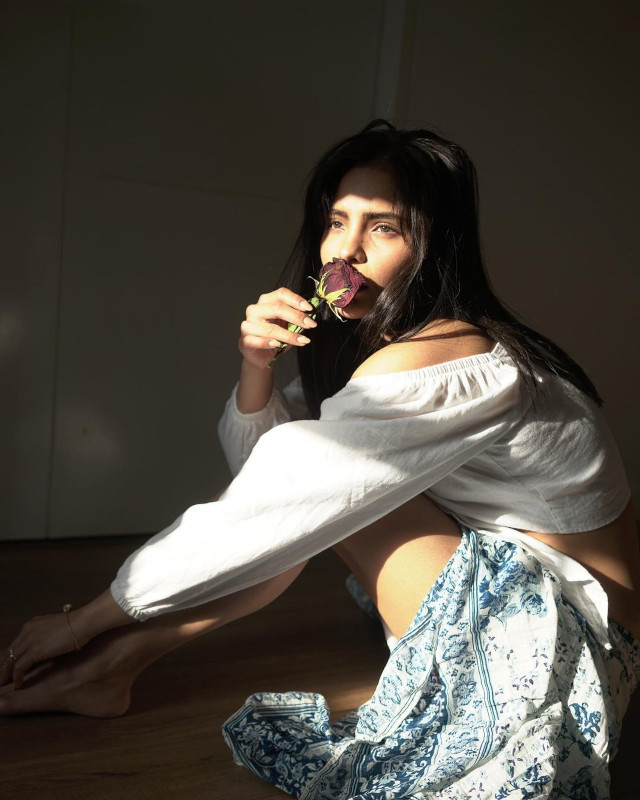 You don't need to be dressed up to pull this off. Even in casual clothes, this pose will look great.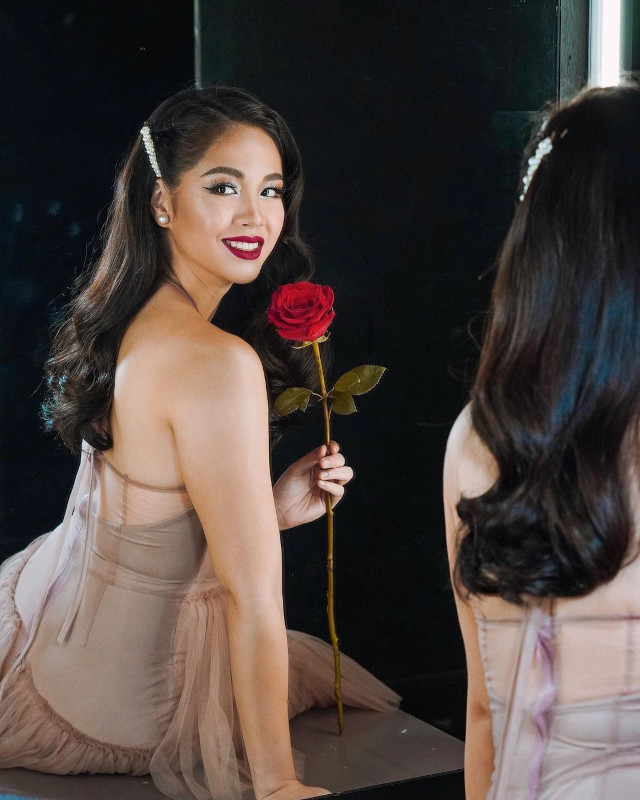 This pose can make for a pretty headshot that deserves to be your display picture in all your social media accounts.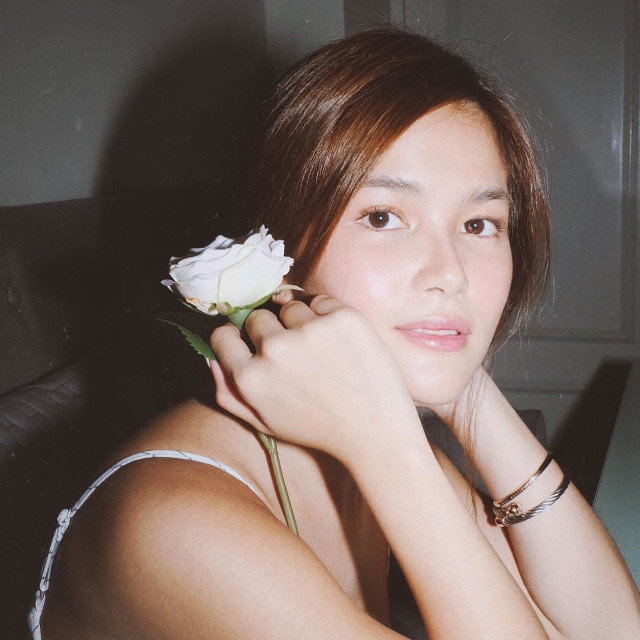 You don't really need to be in the photo. Your profile and the flower's silhouette are enough to turn your Insta into ~modern art~.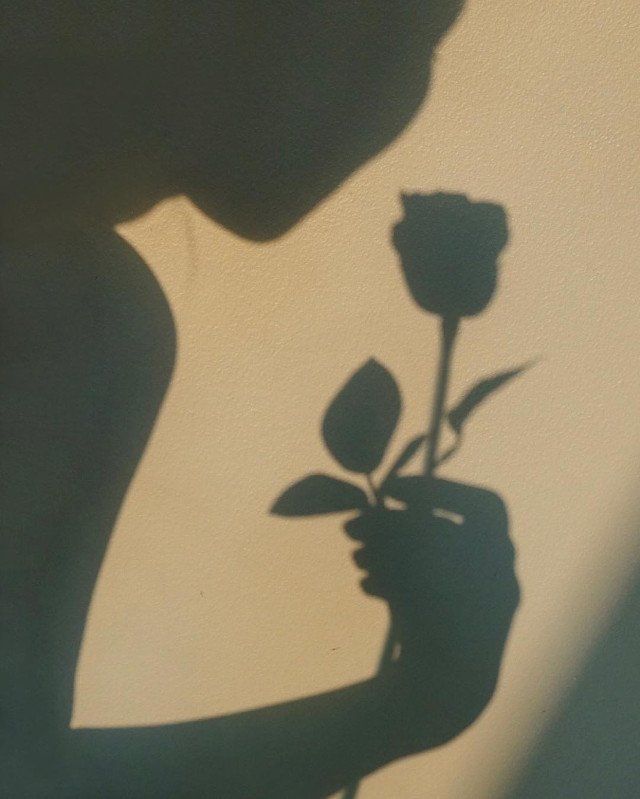 We love how the red rose and dim lighting made this photo look dramatic and moody.
See you at the flower shop, LOL!
Follow Ira on Instagram.