Freyja, a beauty community hub, opens its doors today, October 19. The Glorietta 2 space is decorated with all things Instagrammable, and it's intended to be that way. The whole shop has Wi-Fi, so you can create content while in-store! Of course, all the shelves are brimming with internet-famous and hard-to-find products. But if Makati is too far from where you live or work, you can also get your fix from their website, 24/7, wherever you are in the PH.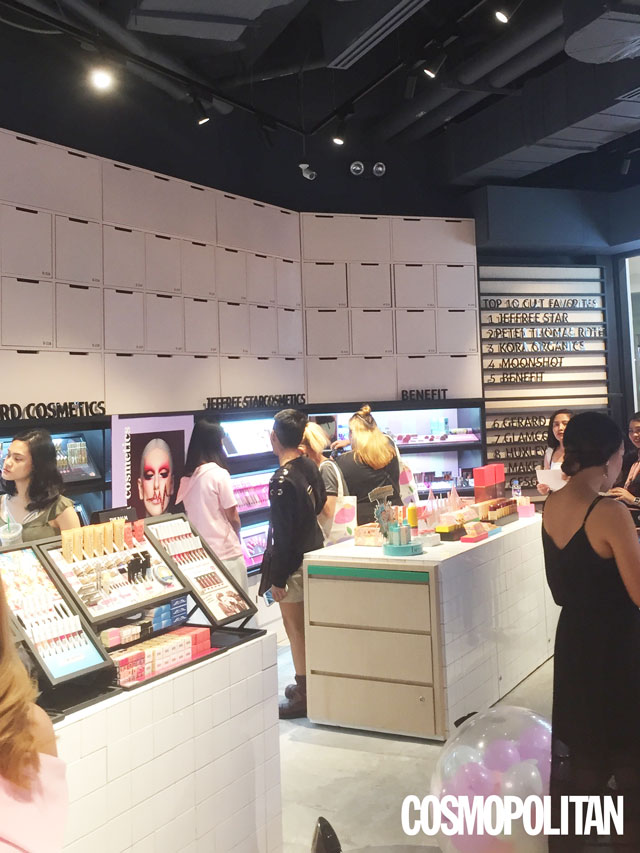 ADVERTISMENT - CONTINUE READING BELOW ↓
One of the brands you can finally purchase here both online and in-store is Jeffree Star Cosmetics. As of now, they carry 35 shades of their best-selling lippies—we're pretty sure those Velour Liquid Lipsticks, which retail at P1,300 each, will fly off the shelves!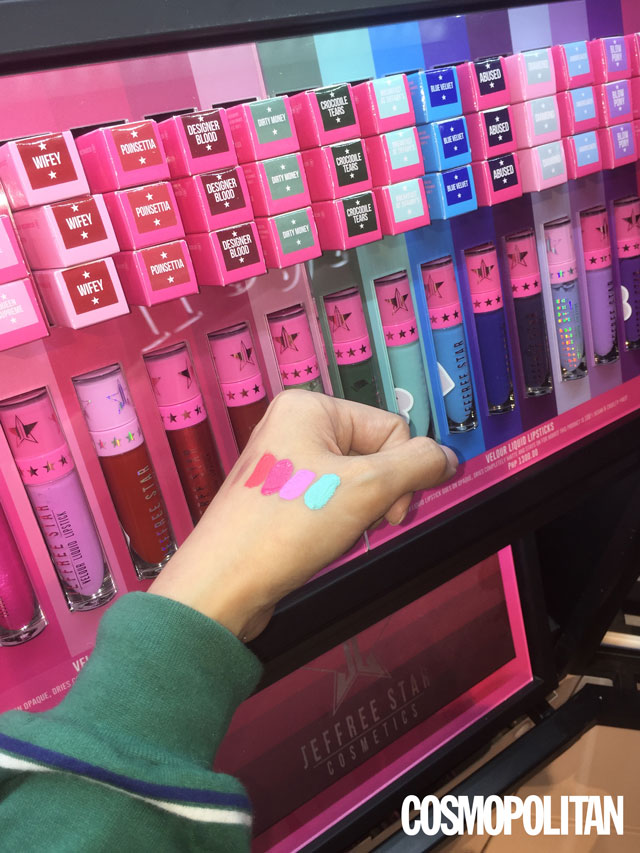 The brand's mogul, YouTuber and mega influencer Jeffree Star, recently tweeted something that made fans go cray:
Can you imagine if he will fly here for a HUGE AF fan meet? That would be so cool, right? He also shared the official announcement that his brand is now in Manila via Freyja by posting this photo on his personal Twitter and the JSC IG Account:
ADVERTISMENT - CONTINUE READING BELOW ↓
Other brands you can shop from both Freyja's store and website are Miranda Kerr's Kora Organics, Aveda, Peter Thomas Roth, Gerard Cosmetics, Moonshot, Make P:rem, Huxley, gesgep, Benefit Cosmetics, Real Techniques, and much more!
Follow Ira on Instagram.