When done correctly, perfectly blushed cheeks add a youthful glow—especially during the warmer months when we tend to look the least, well, fresh. Here's a super easy makeup trick (it takes less than three minutes) to help you fake a natural-looking flush.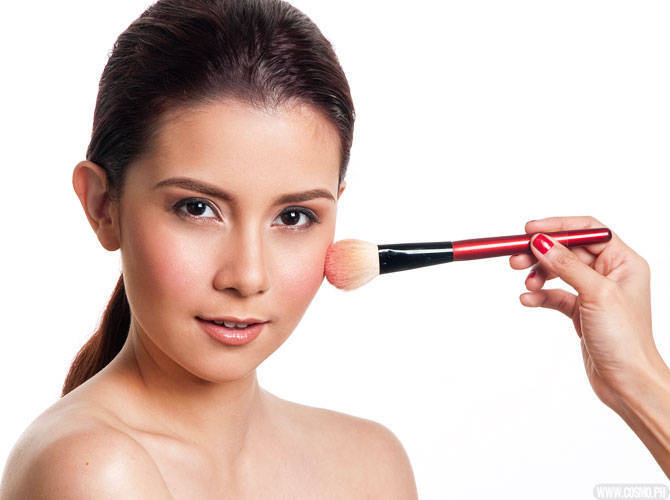 Step 1: Swirl your makeup brush on your powder blush, and tap off the excess product. Apply to the apples of your cheeks in a circular motion, and blend until you reach your temples. Tip: Pinch your cheeks beforehand to find out where you naturally blush.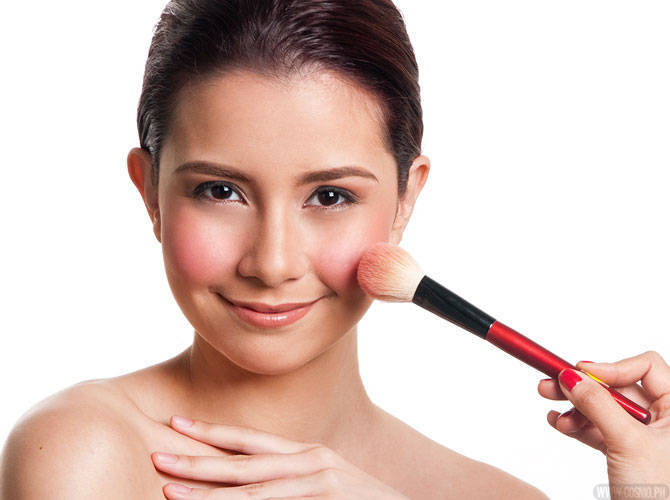 Continue reading below ↓
Recommended Videos
Step 2: If the finish is too light, you can always layer more. Too much blush? Pat your cheeks gently with a facial tissue to absorb extra product.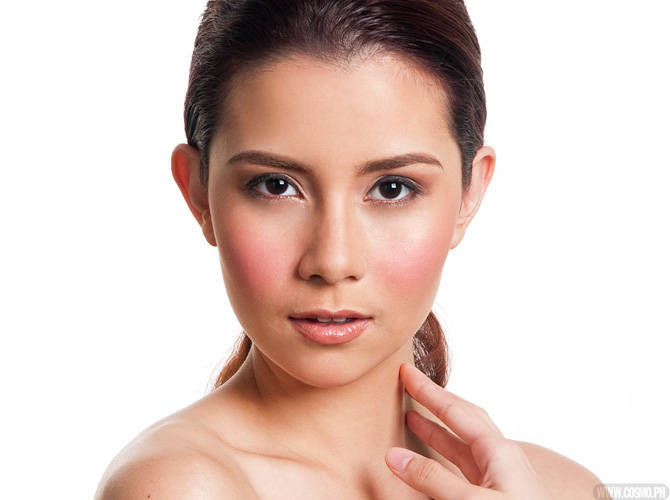 Want to know which blush is right for your skin tone? Peach or orange hues work best for morenas, while mestiza girls can try a rose or pink shade, suggests makeup artist Joyce de Dios-Ignacio.
Photography: Jico Joson
Hair & Makeup Artist: Joyce de Dios-Ignacio
Model: Maan Marquez of PMAP