Nam Vo is a New York-based makeup artist who is responsible for highlighter porn posts you see on Instagram. She's nailed the #DewyDumpling look—glazed-looking skin with a glow that can be seen from a mile away.
Continue reading below ↓
Recommended Videos
We were lucky to have a quick beauty chat with her during the grand relaunch of Bench Beauty. We just had to ask her questions about getting the Dewy Dumpling look using local, affordable products.
How do we get the #DewyDumpling effect without emphasizing textured skin or large pores?
"I have oily skin too, but I embrace my oiliness!" Nam exclaimed. "I think there isn't a one-size-fits-all suggestion. But for example, my favorite place to highlight is up here (pointing right on top of the cheekbones). I think that's the most visible area to strobe, and most people are not texture-y there," she explained.
"I think a lot of people forget that you can highlight the inner corner of your eyes, you could do the cupid's bow, you could your nose. So I think, you literally want to highlight what you want to bring out," Nam recommended.
"To me, I like it on top of the cheekbones because it makes everything look higher. It just looks so luminous and pretty," she further added.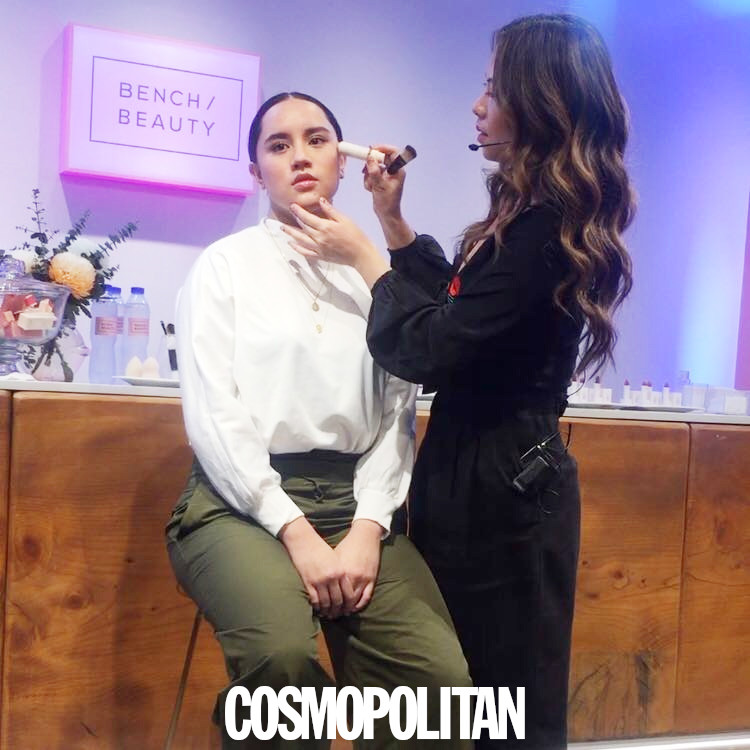 What's a good shade of highlighter for Filipinas?
"I suggest you try one in a champagne-y color, just like this one from Bench Beauty. It looks good on all skin tones," Nam revealed. "What I like about this is that it's not too shimmery, not too wet. It's just a really nice moist formula," she raved. She also pointed out that she can just use her fingers to blend out the product.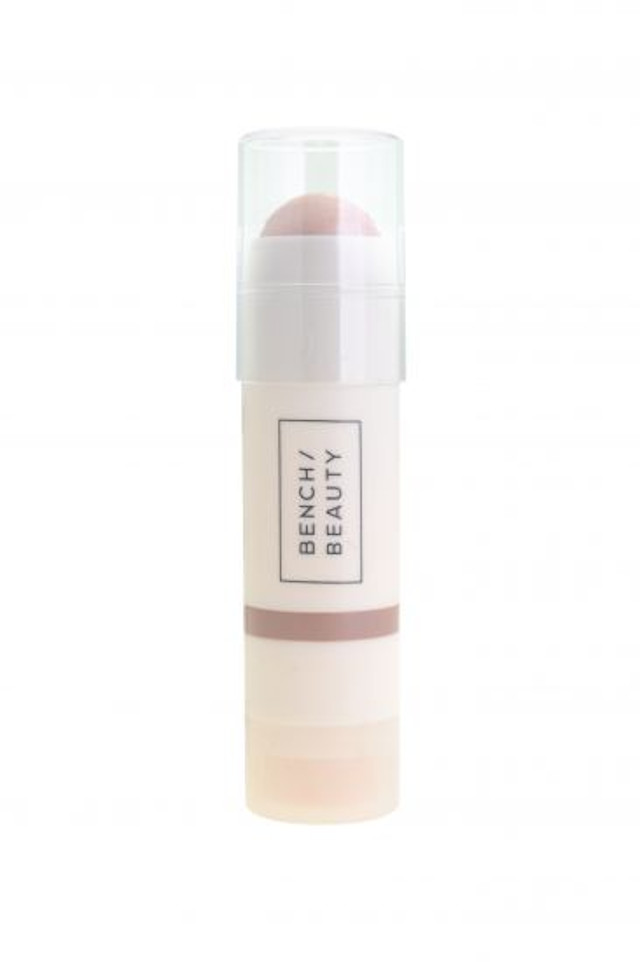 Bench Beauty Highlighter Stick, P199, Bench Beauty
How can we get that DewyDumpling glow without looking oily?
Nam likes setting the center of the forehead, nose, and chin with powder to control the amount of shine on the face. "I'm okay with having a little bit of sheen on the cheeks," she explained.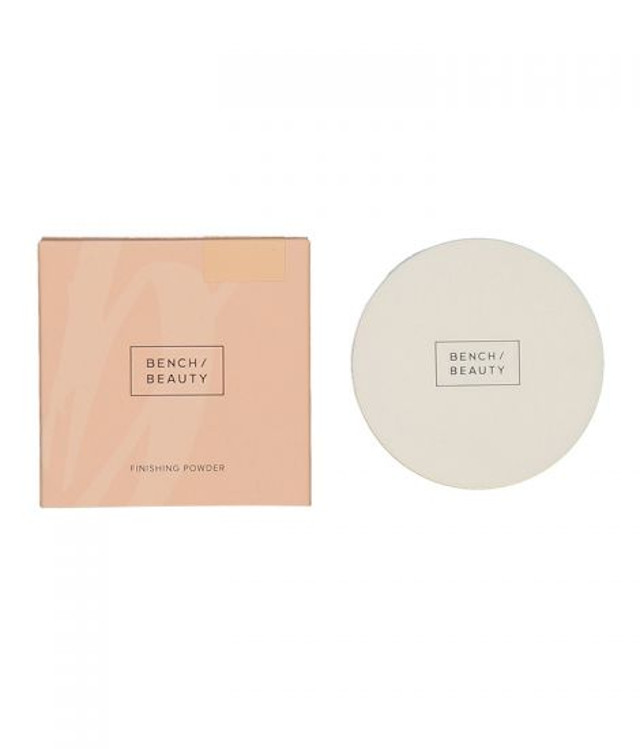 Bench Beauty Finishing Powder in Natural Beige, P159, Bench Beauty
Is there a particular formula that they can use to score a snatched glow?
"I think that depends on one's preference. Because if you have dry skin and you put like a shimmery powder on, it might accentuate that dryness and not be flattering. I love these Bench Beauty cream sticks because if you want your glow to pop, you could layer more of it plus powder highlighter on top, but if you want just a little bit of luminous glow, then you could use it on its own," Nam replied. 
Of course, strobing goes hand in hand with contouring. Nam shared how Pinays can score a slimmer-looking face without the OTT effect. "Instagram and social media have turned contouring into something extreme and a little intimidating. Contour is basically creating shadows on your face. Especially that we live in a selfie culture, I've learned to contour a lot because you want your face to really chiseled and have shape when you're taking your photos," Nam disclosed.
What's an easy contouring routine?
If you're not a fan of sharp IG contours, try Nam's technique: "Make a little fishy face, put the brush to the corner of your mouth, back towards your ear—that's where you want to place the contour," Nam demonstrated.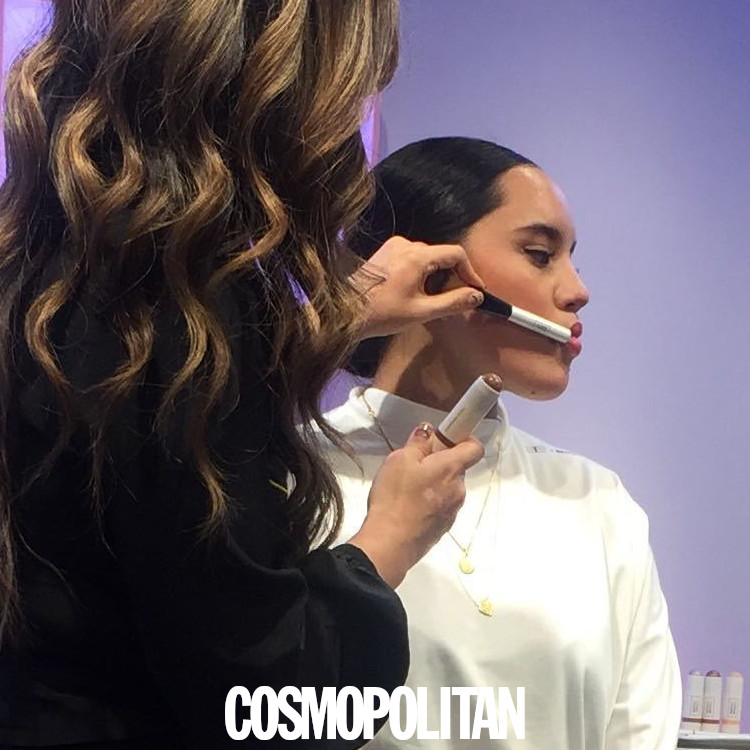 She then swiped the Bench Beauty Contour Stick and blended towards the center of the face. The result was soft contour—a natural-looking chiseled face.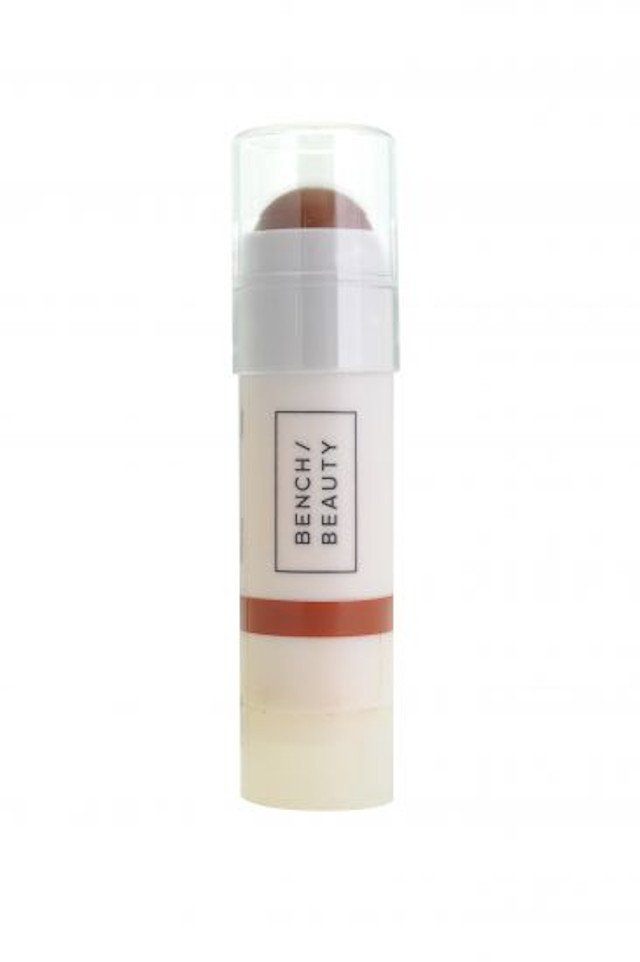 Bench Beauty Contour Stick, P199, Bench Beauty
Follow Ira on Instagram.