Having to save and pay your bills at the same time given such a tight budget may initially cramp your beauty routine. But a quick inventory of your supplies at home will give you the essentials for homemade beauty recipes that can deliver the same results. Cosmo lists alternatives to your costly and expensive beauty items.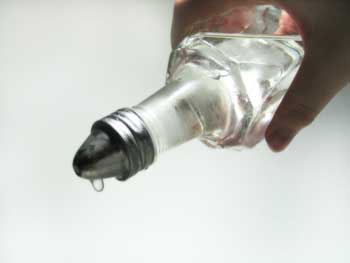 Hair Care

You can use vinegar (specifically apple cider vinegar) as hair rinse or scalp cleanser. It's good for restoring hair's lost shine and moisture due to chemical build up from using hair products, making your tresses look healthier. It also treats dandruff.


Photo source
[nextpage]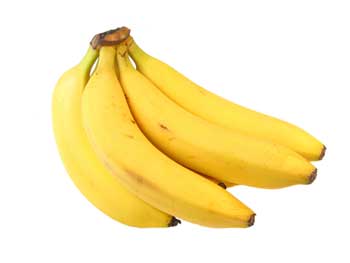 Facial Mask

Take a look in your fruit basket for some beauty produce. Bananas are great for making a homemade facial mask. Suitable for all skin types, this fruit can give you that radiant afterglow, according to MarieClaire.com, once you mash and mix it with ingredients that you surely have in your refrigerator: orange juice and honey.
Continue reading below ↓
Recommended Videos

Photo source
[nextpage]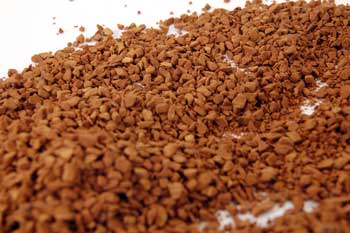 Body Scrub

Don't limit coffee to just a daily morning habit—in your mug. Coffee granules actually help decrease the formation of cellulite and help reduce the appearance of varicose veins. It's one of the best body scrubs you can make at home which target two of the most pressing beauty concerns of women

Photo source
[nextpage]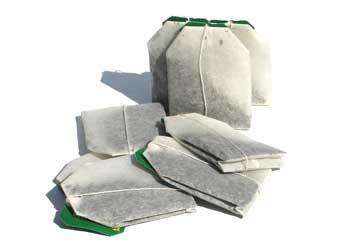 Eye Treatment

We all know that cucumber slices placed above the eyes help reduce dark circles. But a good alternative are peaches, which give the same effect. Or, instead of throwing away your used tea bags, why not re-use them to remove eye puffiness?

Photo source
[nextpage]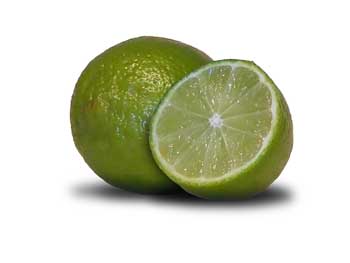 Whitening And Pimple Control

Besides its whitening effects when rubbed on your armpits, elbows, and knees before taking a bath, calamansi also helps cure serious facial acne. You'll definitely save a lot of money on calamansi. Just take the seeds from a bunch of used ones and plant them in a small area in your garden or backyard. Once it bears fruit, you can just keep on picking them for your beauty needs without spending a peso.

Photo source