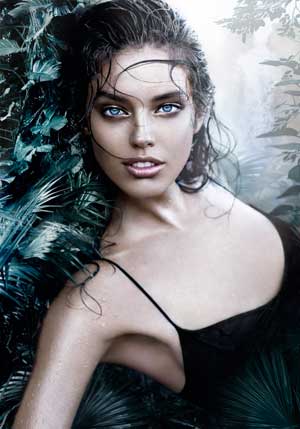 A lot of times, we associate certain memories, good or bad, with scents: the cologne your crush was wearing when you slow danced at your prom; the scent you had on, the day your ex broke up with you; or the perfume you wore the first time you tried to seduce your guy...and a lot more times after that.

As we fully accept that summer's over and would not come back until next year, this season's crop of perfumes and colognes will keep you in a sunny mood despite the gloomy weather. With a lightweight feel that won't weigh you down when it's humid, these scents are formulated to keep you smelling sweetly fruity and/or floral all day long, even when the winds blow hard. The rains may wash away everything else, but definitely not your fragrance!

Launch the gallery to see the eight scents you may want to try this season, depending on your style, personality, or mood. Also check out two colognes you can get your guy on his birthday or your anniversary, or simply to show him you love him and would like to have another excuse to cuddle closer to him on these frequent bed-weather days.
Continue reading below ↓
Recommended Videos
630