Since jumping into the skincare scene, face masks have become a staple in every beauty junky's ritual. Contrary to what some nonbelievers think, face masks aren't just a fleeting trend. They are, in fact, here to stay. Although clay or mud masks have been around for ages (ask your momma or your titas) their popularity soared higher when the Koreans used them in their skin regimens.
In case you are wondering, face masks are now the foundation of every skincare routine. Masks act as supplements for your skin for that extra push it needs to look its best. If you're new to the game then you'll be pleasantly surprised to find a healthy selection of mask types in the market. Regardless of how stressed, dry, stressed, or blemished your skin may be, there is a mask out there for you. Sheet, gel, clay, mud, tonics, are just some of the ever-growing options to try out to easily match your combination skin, oily, dry, or extra sensitive skin.
Large Pores: Aztec Secret Indian Healing Clay Facial Treatment
You can't go wrong with this cult classic. Touted as "The World's Most Powerful Facial" this healing clay flies off the shelves faster than shops can stock them back up. Great for minimizing the size of pores, every tub contains 100 percent natural calcium bentonite powder which is perfect for deep cleaning oily skin.
Continue reading below ↓
Recommended Videos
Use this once a week for five to 10 minutes and watch as your skin texture tighten and become smoother in no time. Customize every treatment by adding apple cider vinegar, honey, activated charcoal powder, vitamin C, or anything that suits your fancy.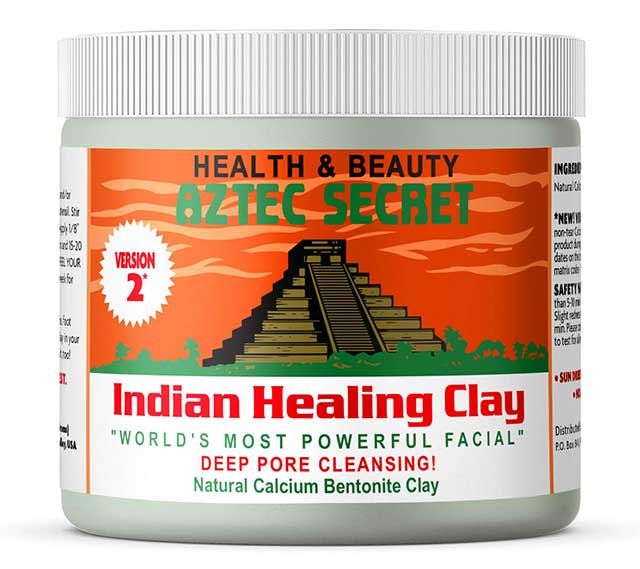 Aztec Secret Indian Healing Clay Facial Treatment, P525, BeautyMNL
Pimples: Face Republic Sleeping Beauty Tea Tree Mask
The antibacterial properties found in tea tree oil have made it a go-to natural product to zap zits. An oil that is so effective, it will work to pull out any impurities hiding underneath your epidermis rather than just getting rid of the ones that are simply visible. Face Republic's Sleeping Beauty sheet mask, while quite the underdog, is slowly gaining traction amongst the beauty community with many stores selling out of this product. Grab it while you still can.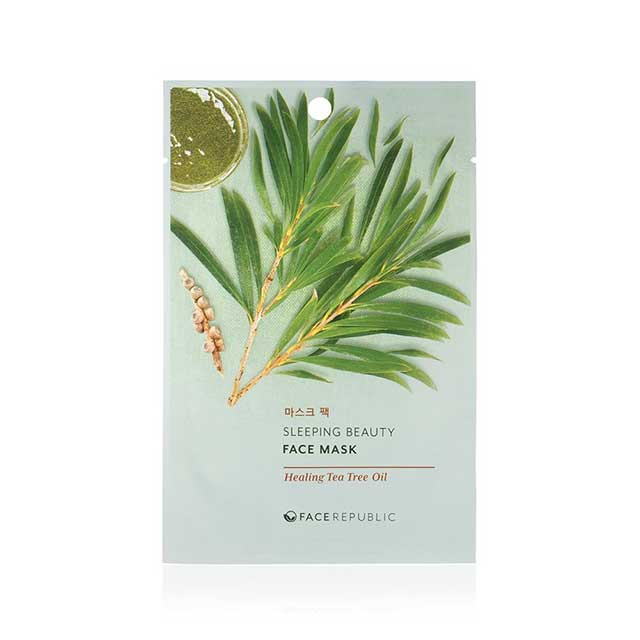 Face Republic Sleeping Beauty Tea Tree Mask, P49, Lazada
Sensitive Skin: Ren Evercalm Ultra Comforting Rescue Mask
Formulated especially for sensitive skin, this UK brand works to instantly alleviate skin irritants while creating a protective barrier to lock in moisture and boost the skin's ability to overcome stress. You can quickly banish the redness with this gentle mask. And as the Brits like to say: "Keep Calm and Carry On."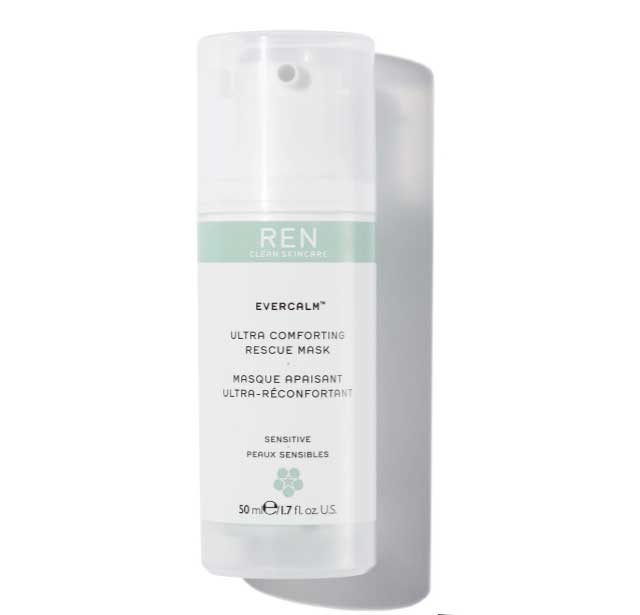 Ren Everclam Ultra Comforting Rescue Mask, P1,808, Cosmetics Now
Sleep-Deprived Complexion: Mario Badescu Cucumber Tonic Mask
Whether it's burning the midnight oil to meet deadlines or a night of revelry and libation, it is always the skin that instantly takes an obvious hit. An ashy lackluster complexion paired with dark circles is never a good look. Crowd favorite Mario Badescu offers up a Cucumber Tonic Mask to instantly hydrate and revitalize your hungover dermis. Packed with the good stuff (cucumber, H2O, zinc oxide, wheat, etc), this non-irritating formula gives that youthful glow to any skin type. Read: Say goodbye to the Haggardo Versoza lewk.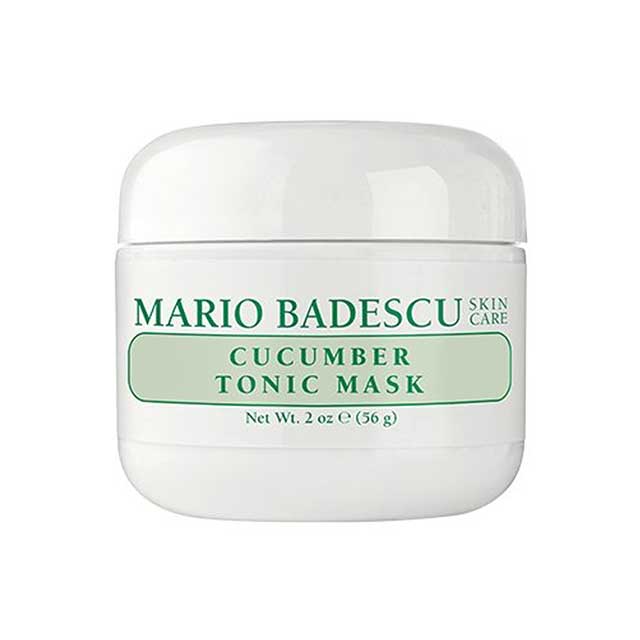 Mario Badescu Cucumber Tonic Mask, P1,005, Sephora
Dry Patches: Nature Republic Soothing & Moisture Aloe Vera 92% Soothing Gel
Using aloe vera to treat an array of skin injuries is pretty much an open secret especially if you grew up in the Philippines. Just about every lola had a pot of aloe vera in her garden with leaves ready to be cut open and applied to a burn, as a wrinkle serum, hair grower, etc. Although aloe vera is easy to grow, let's face it—ain't nobody got time for that! Enter, Nature Republic with the same multipurpose aloe goodness in a pot. The best part? No planting required! Slather onto dry patchy skin to get it back that supple glow.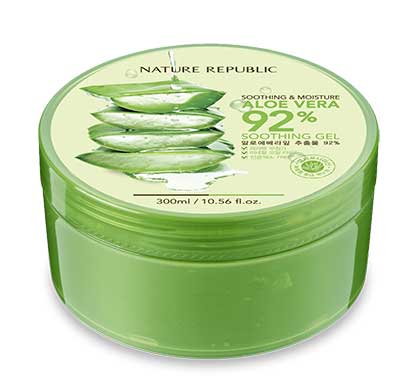 Nature Republic Soothing & Moisture Aloe Vera 92% Soothing gel, P245, SM Megamall