When you first start getting into the ~world of skincare~, one of the few things you have to know is your skin type. This is so you can properly treat your complexion with the right products. One of the most popular kinds is dry skin—but did you know it's easy to confuse it with dehydrated skin? We asked Dr. Kaycee Reyes of Luminisce Skin Clinic to help us differentiate the two:
What is dry skin?
"Rough, dry, tight, and flaky skin are the usual signs of dry skin. It is a skin type, which means that it is determined by genetics," according to Dr. Kaycee. "It is usually characterized by a lack of natural oils," which is something your face still needs despite what you may think. 
According to Healthline, signs of dry skin include scaly skin, white flakes, redness, and irritation.
As for acne, you would think it would be an unknown concept to those with dry skin, but unfortunately, this skin type isn't immune to pimples. "This is because dry skin can cause the skin to produce more oil, and excess oil can clog pores that could lead to breakouts," Dr. Kaycee shared.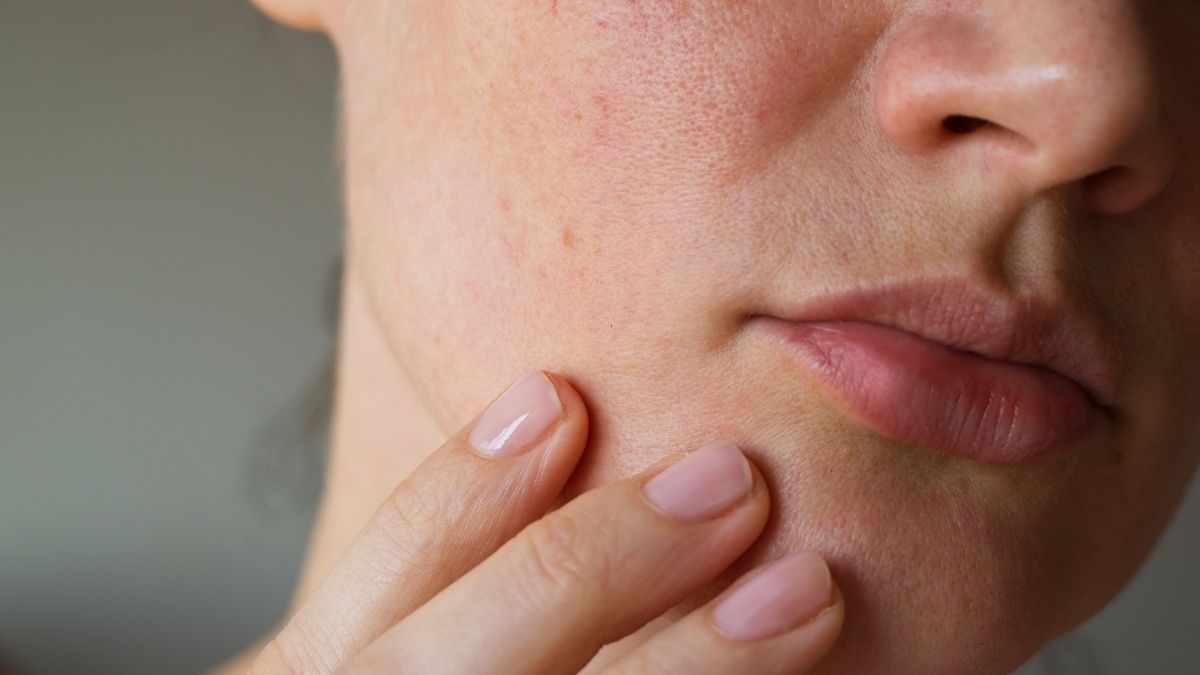 Continue reading below ↓
Recommended Videos
What is dehydrated skin?
When skin is dehydrated, it can feel tight and dry, which is why it can be mistaken for the dry skin type. According to Dr. Kaycee, while genetics is to blame for dry skin, dehydrated skin on the other hand is a *temporary* condition. It is determined by external factors such as the climate or your lifestyle.
Tell-tale signs of dehydrated skin include itchiness, dullness, darker undereye circles, sunken eyes, "shadows" around the face, and an increased appearance of fine lines.
While dry skin is characterized by a lack of natural oils, dehydrated skin means your complexion is lacking water. 
How do you treat the two?
According to Dr. Kaycee, "dry skin is usually managed with special products for this type of complexion." There are many gentle products available in the market, such as cleansers, toners, and moisturizers—it's just up to you to see which one works best for you.
Dehydrated skin, on the other hand, can be treated. Consult with your derma to check what are the procedures and products you can purchase to combat this. Making the following lifestyle changes is also helpful: Stop smoking, lessen caffeine intake, drink water regularly, get plenty of sleep, and try to incorporate a lot of plant-based food in your diet.
Follow Cheska on Instagram.
Follow Cosmo PH Beauty on Instagram.
***
We're officially on Viber! Be part of our growing community and subscribe to Cosmopolitan Philippines now!