Other than beauty products, one of the things that Raiza Contawi likes collecting is perfume. She has shown bits and pieces of her ~hoard~ on her social media posts in the past, so imagine our excitement when we saw that she actually uploaded a perfume collection video!
Before starting, Raiza shared an important tip to aspiring collectors: Make sure to store your scents in a spot where no sunlight reaches them. This is because the heat breaks down the chemical bonds that give perfumes their scent—sayang naman, right?
Raiza Contawi's Perfume Collection
Balmain Extatic is a scent that reminds Raiza of Japan since it was the perfume she brought for her work trip. Chi and Gabs Gibbs even complimented her on it, so you know it's good! It's the perfect scent to use if you want to smell bagong ligo.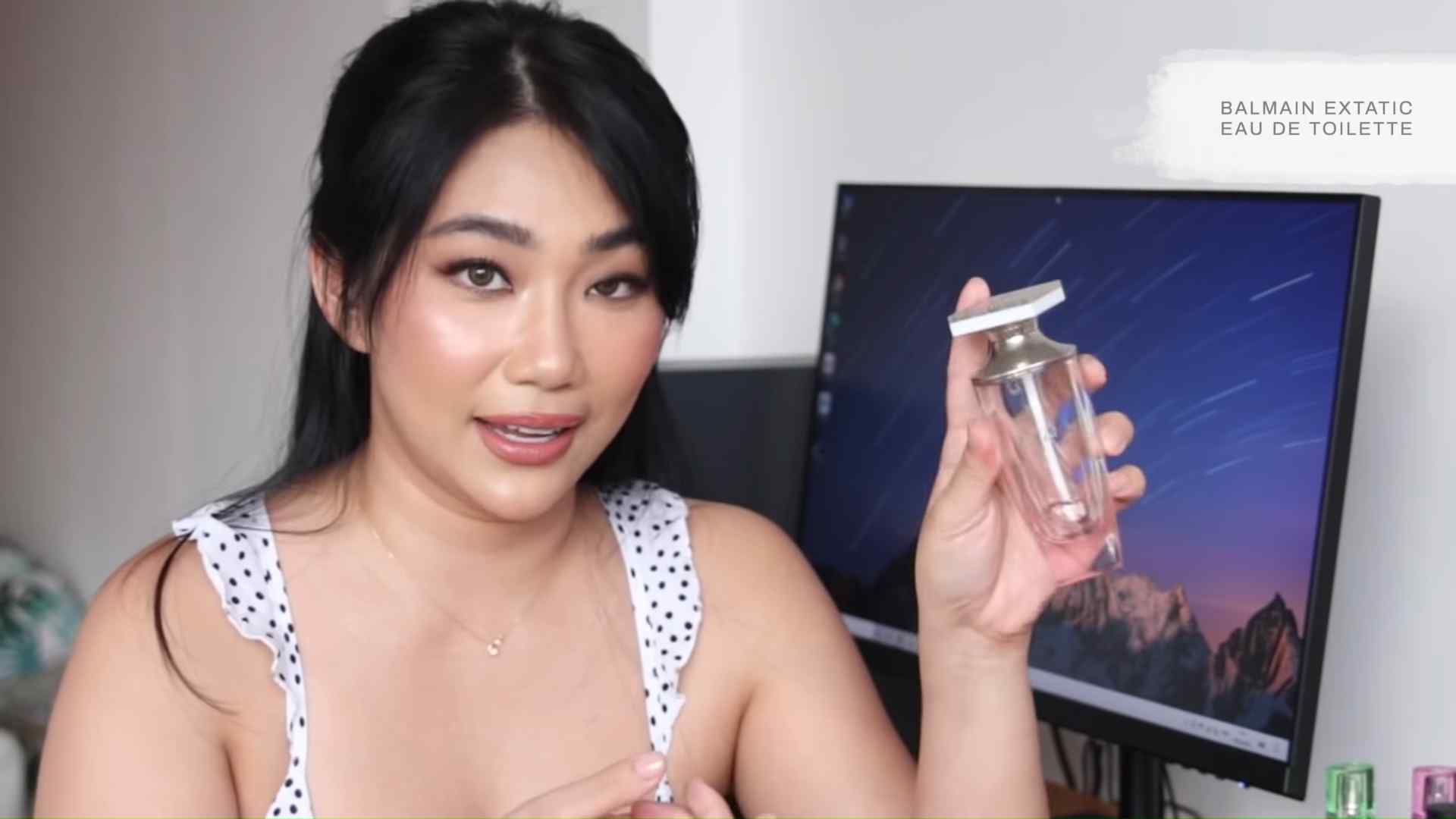 ADVERTISMENT - CONTINUE READING BELOW ↓
On the days when she's feeling pabebe and girly-girl, Raiza reaches for The Signature by Hera. She shared that she initially bought it because of its chic packaging—very relatable, lol. It's a very floral and sweet scent that's perfect if you want something feminine.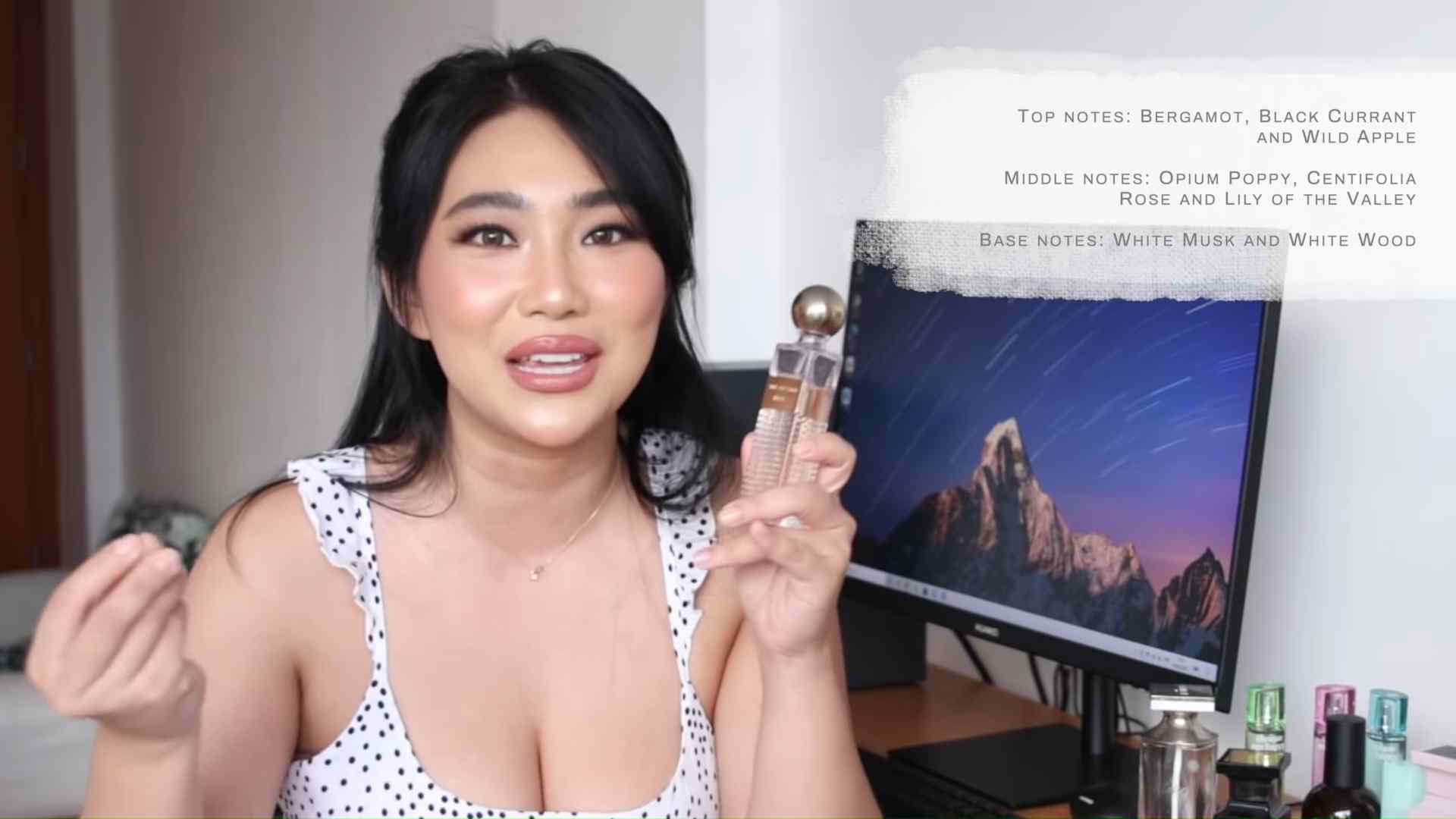 Another memorable perfume for her is the one she mixed up by herself on a trip to Korea. The notes in this scent are raspberry, green tea, and amber.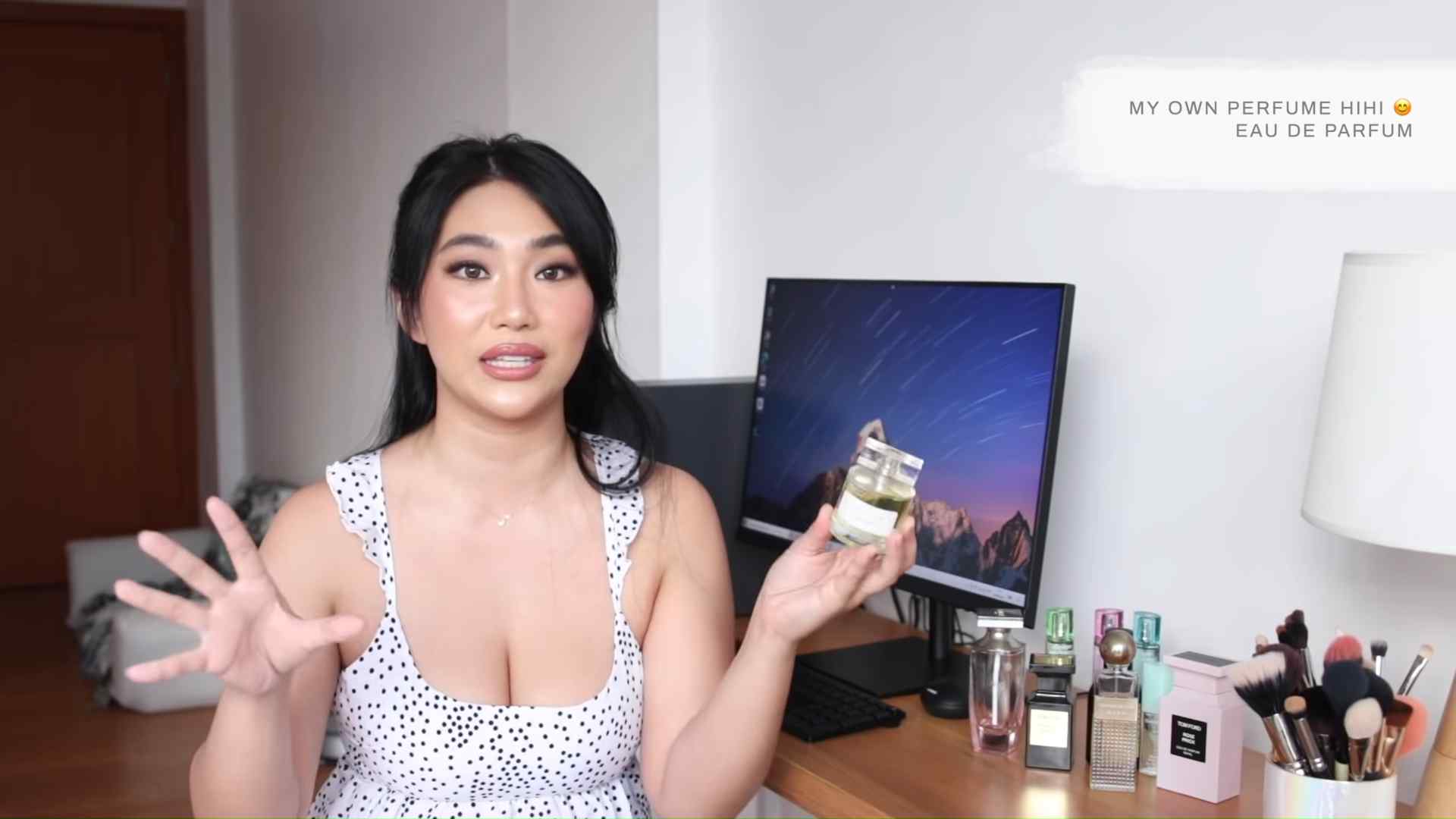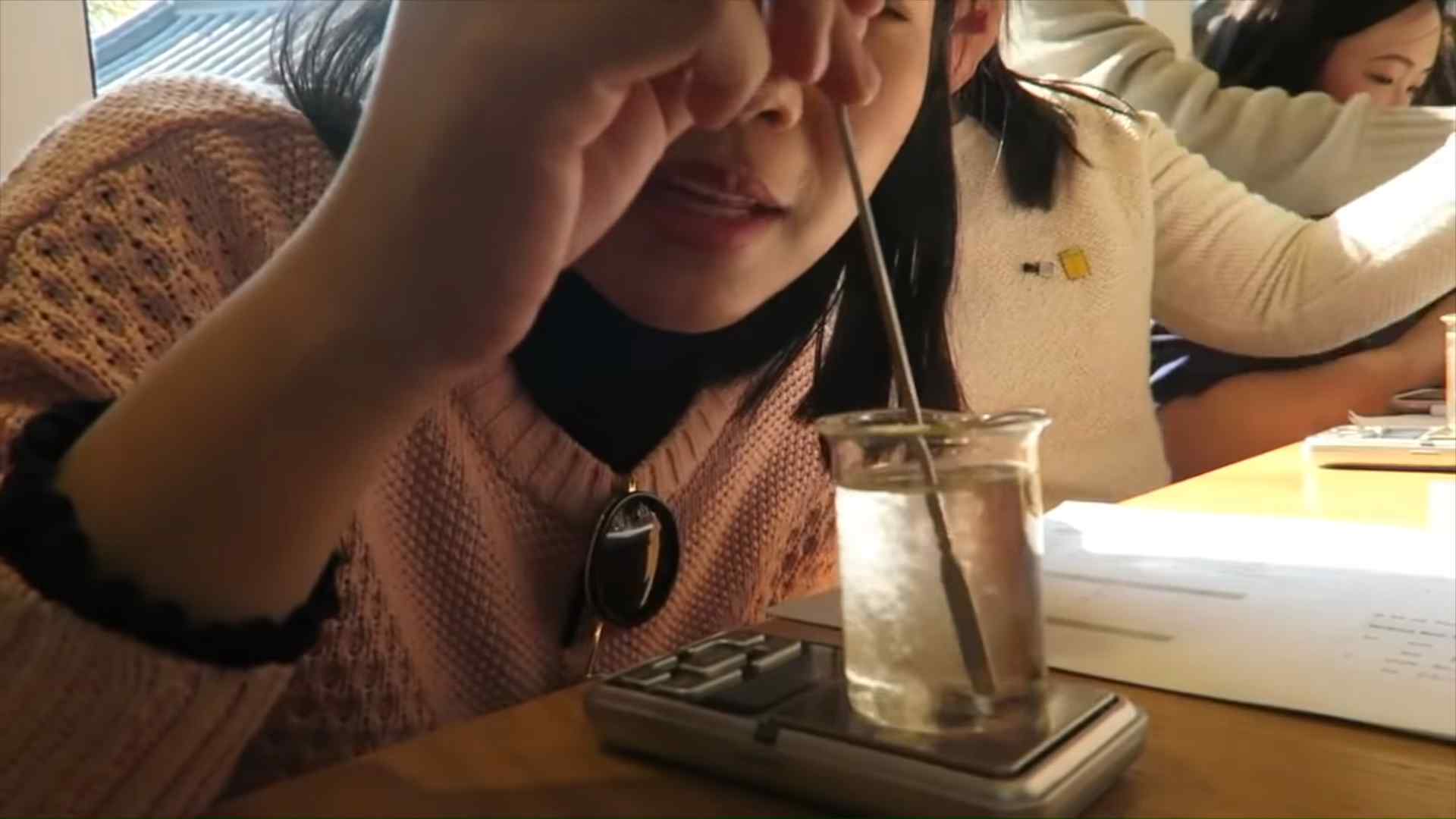 ADVERTISMENT - CONTINUE READING BELOW ↓
A ~throwback~ scent for Raiza is Zara White by Zara. This was actually her college perfume, and the memory she associates with it is the early stages of her and her boyfriend's relationship. Very cute!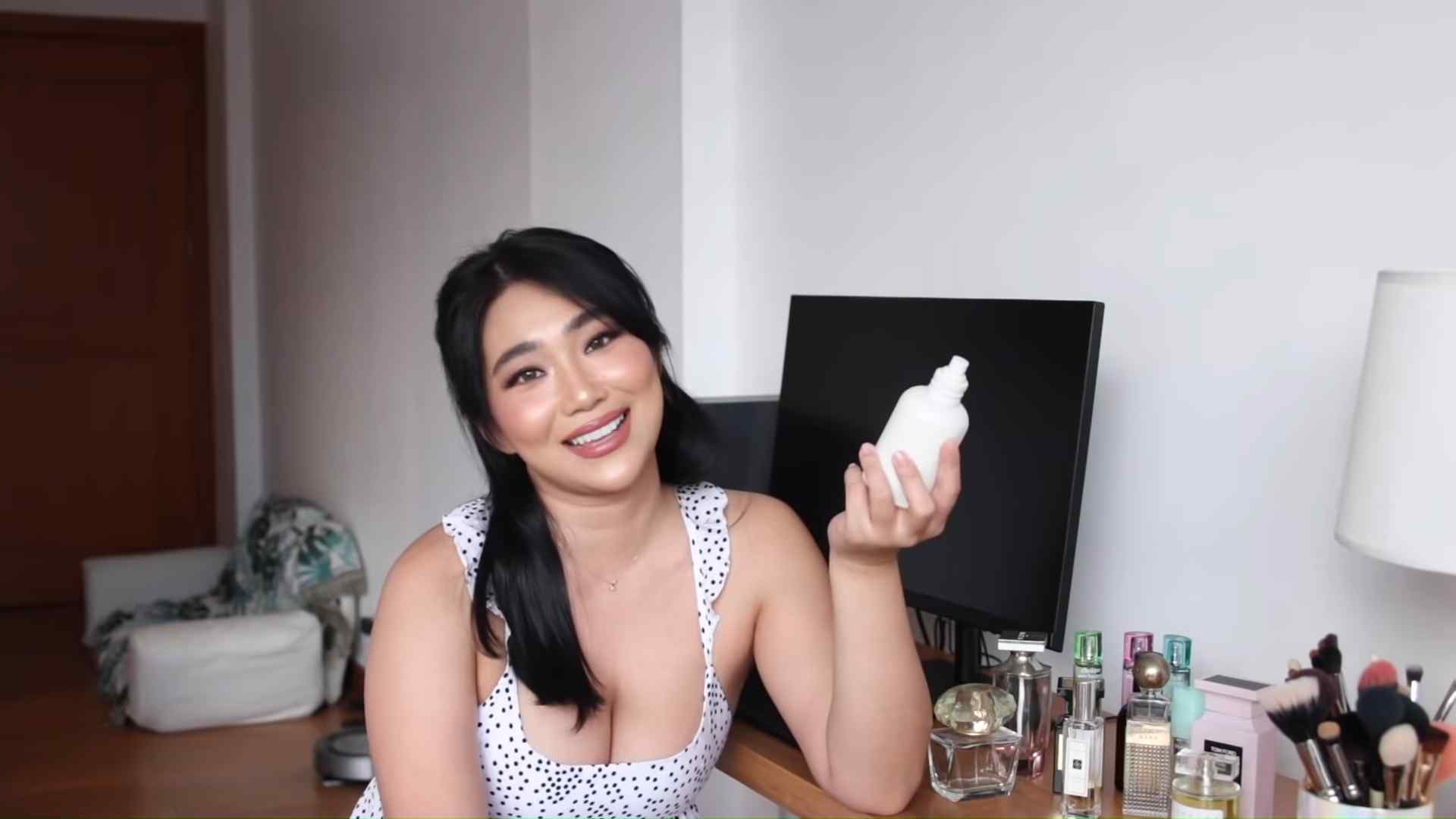 Chanel No. 5 is a perfume that is often included in many collection videos, but for Raiza, she actually prefers its *lighter* version: Chanel No. 5 L'EAU. 
ADVERTISMENT - CONTINUE READING BELOW ↓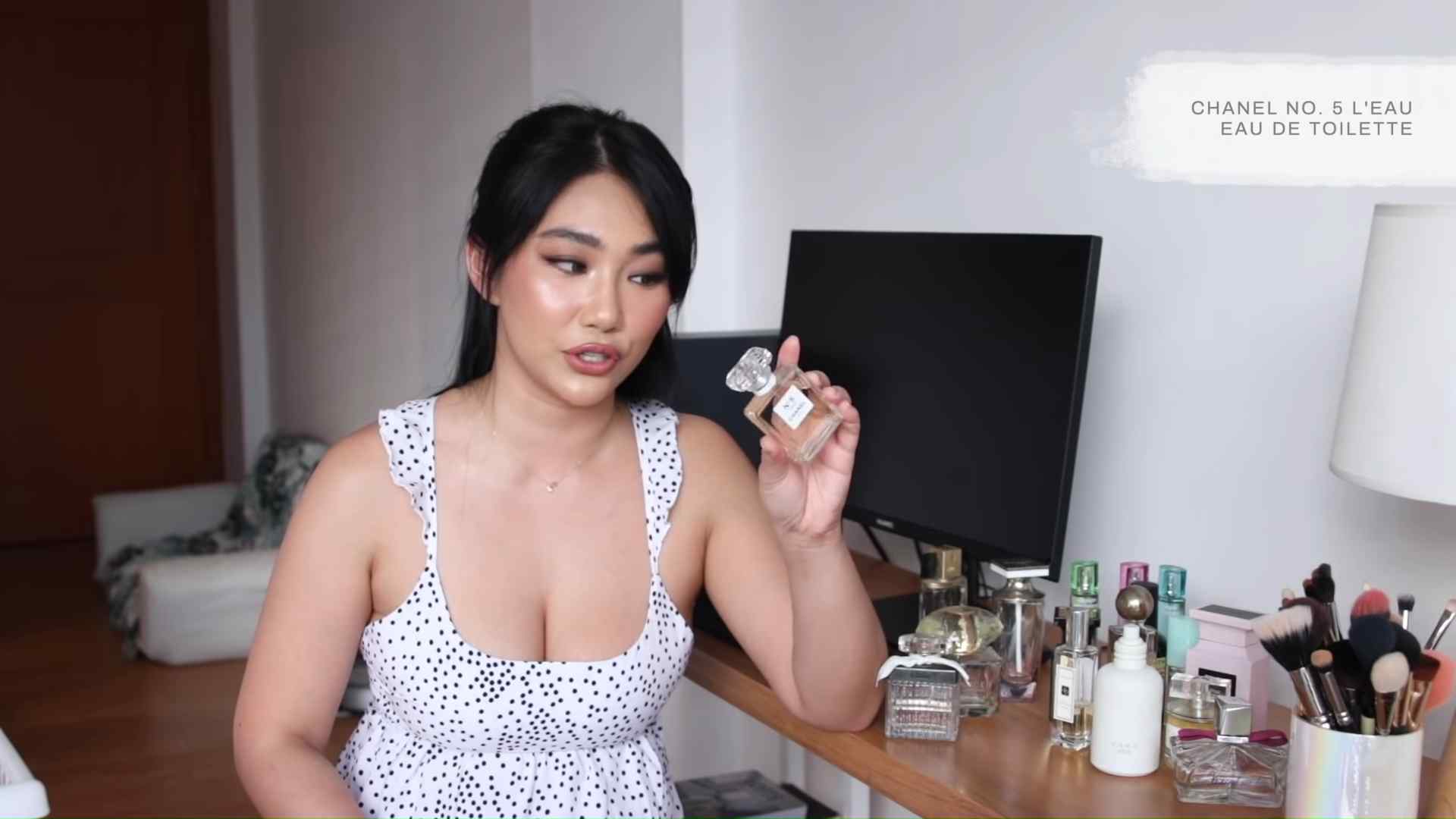 In case you were wondering what Raiza's ~*signature*~ scents are, they are Tiffany Eau de Parfum by Tiffany & Co. and CH Privée by Carolina Herrera. The former is a scent that Raiza describes as "amoy Raiza Contawi talaga," while the latter is one that gets her compliments EVERY time she uses it! She also shared that she has backups of the CH Privée because she's scared of running out.
ADVERTISMENT - CONTINUE READING BELOW ↓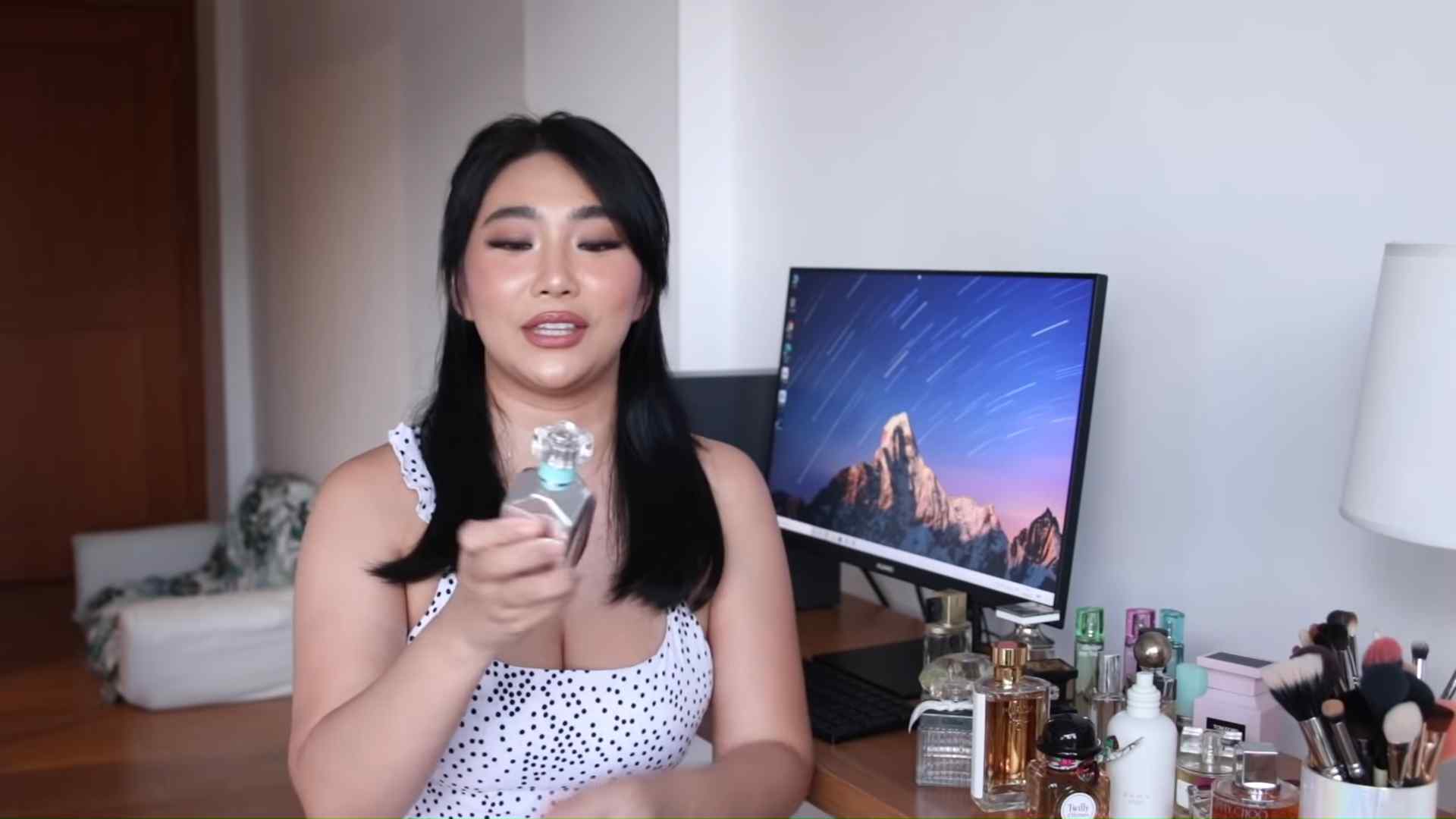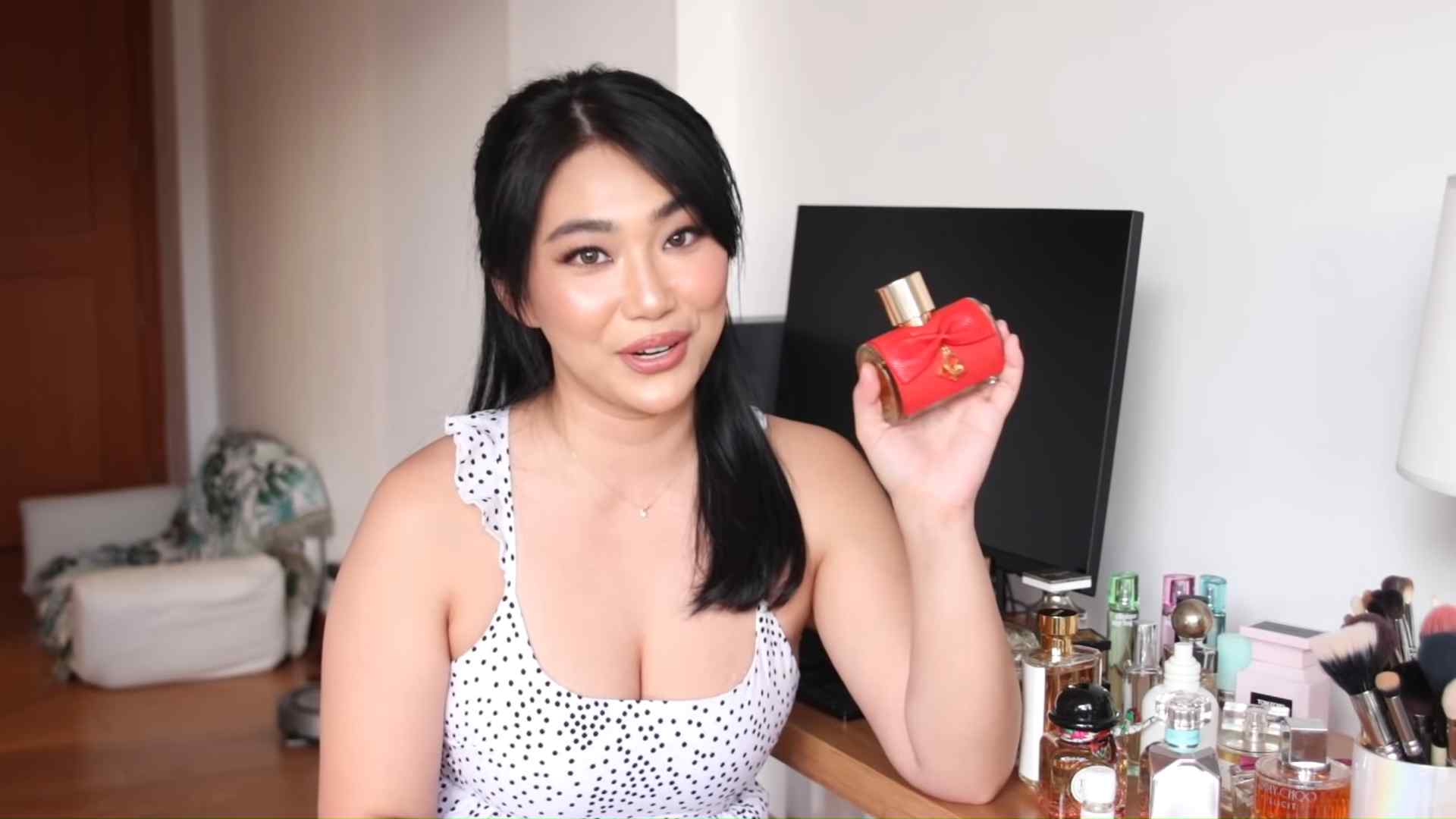 ADVERTISMENT - CONTINUE READING BELOW ↓
Bonus: Raiza also shared that she has a signature scent for her intimate area. She just puts a few drops of it on her underwear, pantyliner, or napkin (especially when she's on her period) to keep herself feeling ~*fresh*~.
Watch Raiza's *full* video below:
Follow Cheska on Instagram.
***
We're officially on Viber! Be part of our growing community and subscribe to Cosmopolitan Philippines now!