Kim Kardashian: Hollywood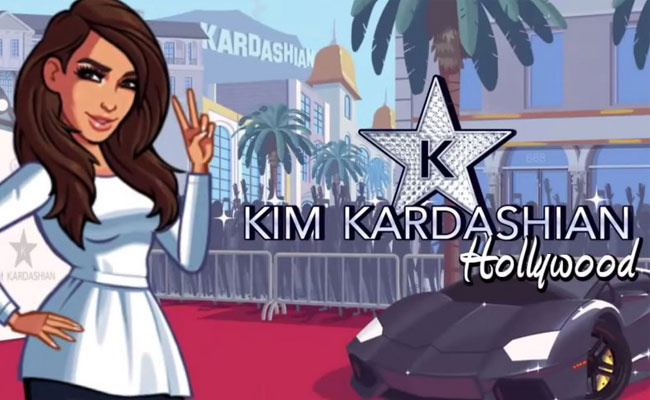 Have you made it to the A-List yet? Have you slammed Willow Pape and made Simon proud? If you answered "yes" to both questions, you know you're in trouble. The game is helping Kim K rake in millions daily, but we don't mind because it's so FREAKING addicting to play. Aminin, you've woken up in the middle of the night to finish a photo shoot.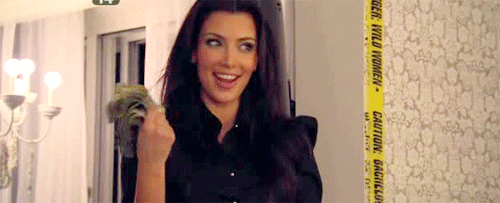 2048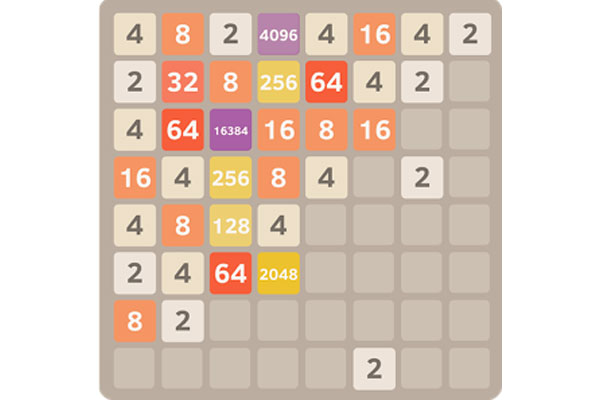 In 2048, all you're really doing is swiping numbered cubes in the hope of reaching—you guessed it—2048. Apart from making a good way to kill time in traffic.

Spotify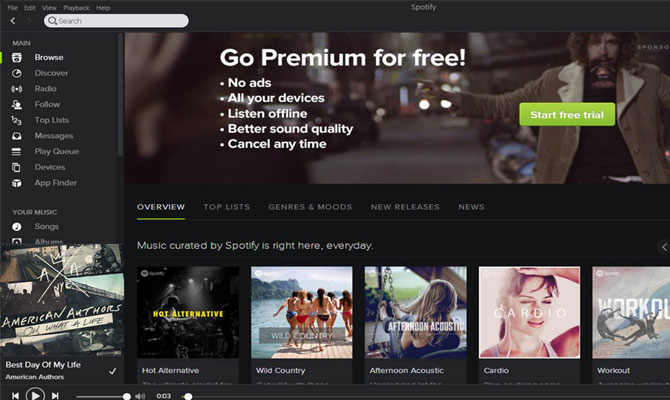 With songs and playlists that can literally suit ANY mood and occasion, it's understandable why we're all so hooked on Spotify. How many playlists have you made? From getting ready in the morning, jogging in the afternoon, partying with your girlfriends at night, and finally crashing on your bed, Spotify has you covered. P.S. Don't forget to follow Cosmo on Spotify!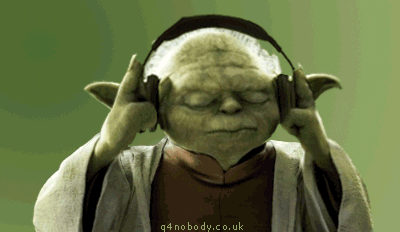 VSCO Cam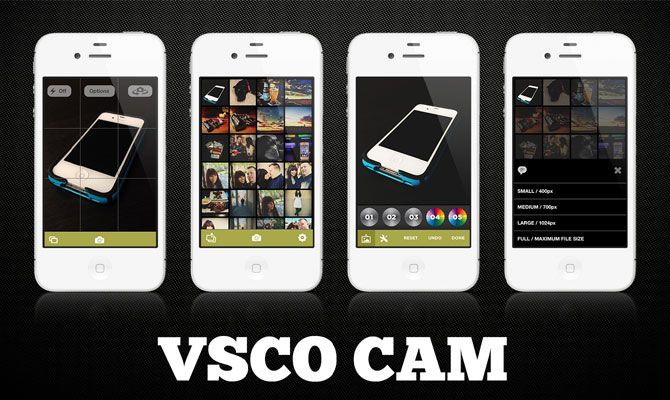 You've probably stepped up your #foodporn and #travelphotos game on Instagram because of #vscocam, because you're a #vscophile. We don't blame you, this app is like your camera phone mashed with those Instagram filters on steroids! VSCO Cam EVERYTHING!
5. Snapchat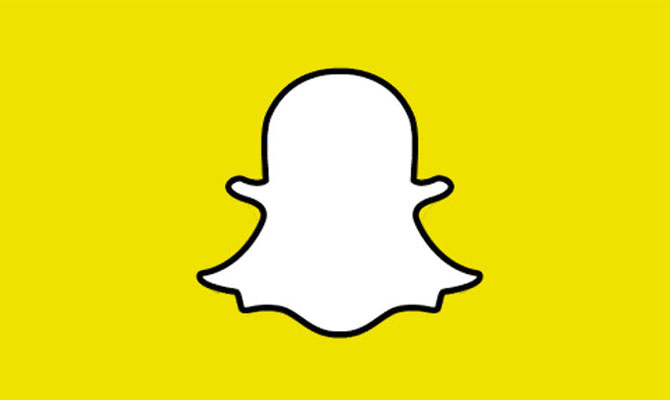 Have you gotten exponentially better at taking screen caps on your phone because of your friends' silly Snapchats? True Snapchat addicts definitely have. Not only does it make telling stories to your friends more fun, but it also makes flirting 10 times more interesting!

Hot new guy at work? Snapchat it. Insane traffic along EDSA? Snapchat it. Looking ridiculously good  in a selfie? Snapchat it. Set it to 10 seconds. Send to crush. Landi mo girl!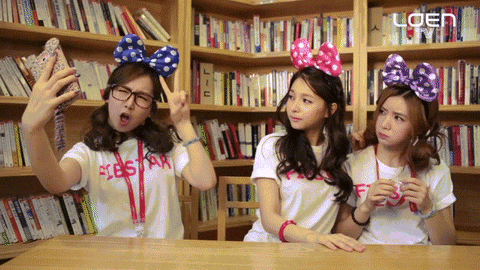 Candy Crush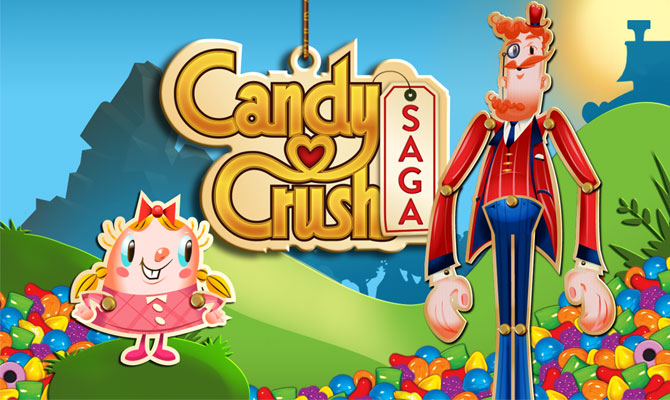 Let's be real, it's been two whole years since Candy Crush became the new standard of emotional maturity and stability, but here we are, still *secretly* hooked on conquering all the levels. Sorry to our friends who still get game requests on Facebook, but this game is just too darn addicting to stop playing!