We know we shouldn't, but we just can't help it. Here are a few things we simply cannot get enough of:

Reality TV Shows
One way to make ourselves feel better about our lives: watching other people's drama unfold on TV. It doesn't require much thinking either, so just sit back, relax, and enjoy the show.


GIF: giphy.com

Chocolate
Bad breakup? Lost your job? Having a bad hair day? Yup, chocolate will make it all go away (well, temporarily at least). Adriana Lima approves.




GIF: giphy.com
Milk Tea
Yes we are perfectly aware that tapioca pearls are packed with empty calories, but we don't care. It's just So. Damn. Good.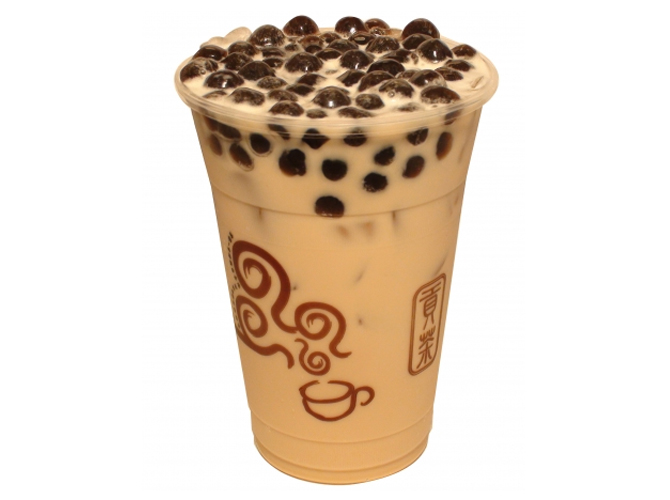 Continue reading below ↓
Recommended Videos
Photo: Tumblr.com
Ex-Boyfriends
Call us masochists, but it's hard not to stalk your ex on social media. Who's he dating now? Is she prettier than me? Gosh, he looks terrible since the breakup...


GIF: giphy.com
GOSSIP
Yup, it's a girl thing. Deal with it.


GIF: giphy.com
Telenovelas
It doesn't matter if it's in another language (subtitles, duh). They're just so tragic and unrealistic, it's nice to know other people's lives are shittier than our own. Yeah, yeah, we know it's fiction.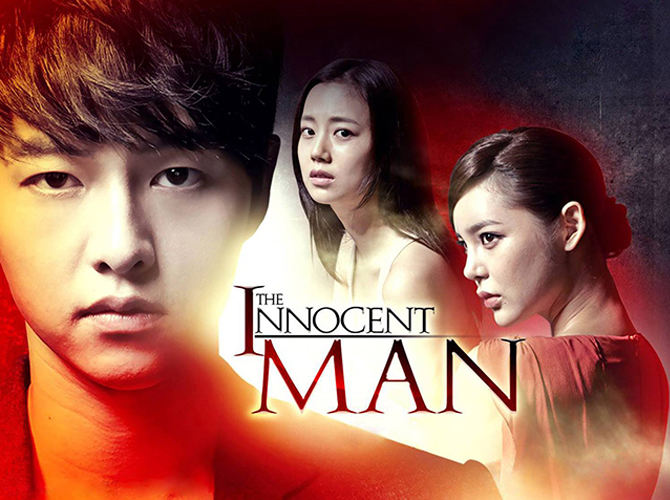 Photo: manilakoreantimes.org
One Direction
Ugh, why do they have to be so adorable?


GIF: giphy.com
McDonald's
It's the perfect way to sober up after a long night out. Just make sure you get rid of the evidence so you won't hate yourself the next morning.


GIF: giphy.com
Got a guilty pleasure of your own? Share it with us by commenting below!