We turn to social media for a lot of things: another piece of decor for that room makeover, a new must-try dessert, a possible outfit for a virtual reunion, or simply some inspiration to get those creative juices flowing. Despite all the good we get from scrolling through our feeds, the downside is it sets unrealistic expectations—especially when it comes to how people look. And even if you try your best to adjust your feed so that you only "see" things that uplift you, the platform's algorithm isn't always on your side. 
Catriona Gray is here to remind you that you're more than what you see online. In fact, what you see on your feed isn't always the reality. Cat posted a barefaced selfie and captioned it, "Hiii, just jumping on here with a barefaced selfie to remind you that even though in photoshoots, makeup, and IG story filters, my skin looks 'flawless'...in reality, I have pores, oiliness, fine lines, breakouts, beauty spots, and moles...and I'm perfectly fine with that."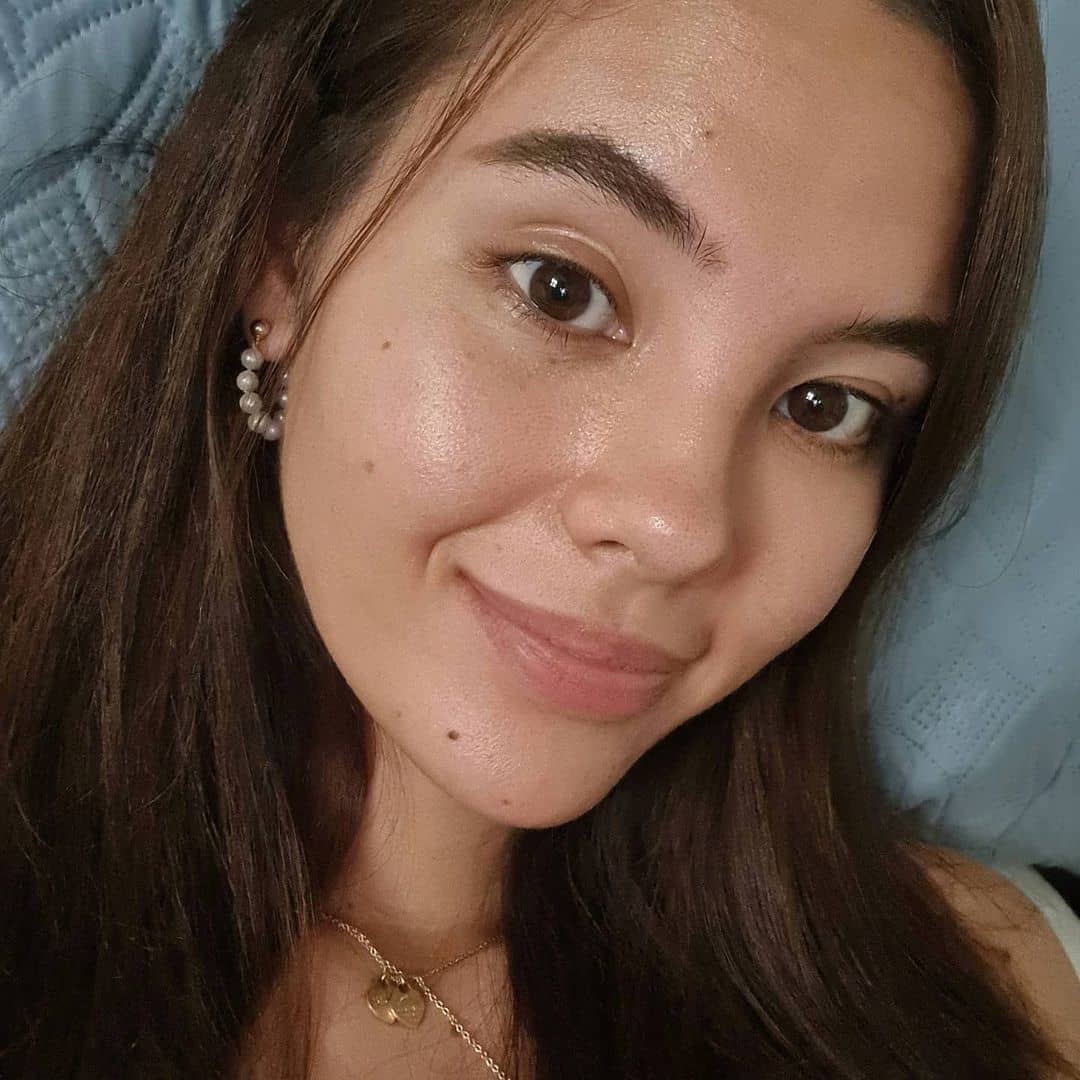 ADVERTISMENT - CONTINUE READING BELOW ↓
She continued, "This is just a kind, little reminder to remember that what we see online is a 'curated feed', and that we shouldn't compare that to our everyday reality. #AsSheIs"
***
What does your zodiac sign say about you? Subscribe to Cosmopolitan Philippines and find out!
Follow Ysa on Instagram.