The Earth hasn't even been able to make one rotation around the Sun—aka it hasn't even been a year—and yet we have already been #blessed with the second season of Riverdale. Not that we're complaining! But before we dive into the ominous cloud of death and darkness that always seems to be looming over the Archie Comics TV world, it wouldn't hurt to reacquaint ourselves with old faces and get familiar with the new ones. The Riverdale cast loves to call each other "daddy," even the girls, so we decided we'd play along and rank the boys based on, well, overall daddiness. Let the games begin!
Archie Andrews (KJ Apa)
Archiekins has let us down several times in the past—seven minutes in heaven with Veronica, breaking poor little Valerie's heart—but it's a true challenge to say no to those puppy-dog eyes. Season two Archie has gone dark thanks to a self-imposed hero's mission to keep Riverdale safe, but he's still snackable as ever. We'd be crushed to have to stop rooting for this boy!
Daddy level: 4.5/5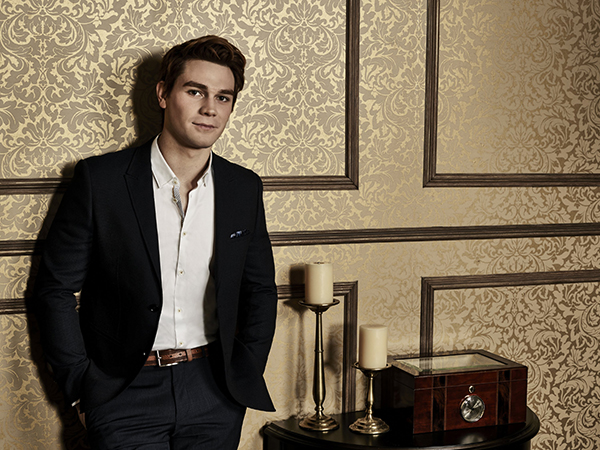 Continue reading below ↓
Recommended Videos
Jughead Jones (Cole Sprouse)
Arguably the most well-loved male character in the series, Cole Sprouse has embodied the role of Jughead so marvelously, it's like he was born to play it. Suite Life who? The scene we'll never forget happened back in season one was when he takes Betty's (Lili Reinhart) wounded hands and kisses them—almost in relief that she's just as broken as he is. NEVER LEAVE US, JUGGY, NEVER LEAVE US.
Daddy level: 4.5/5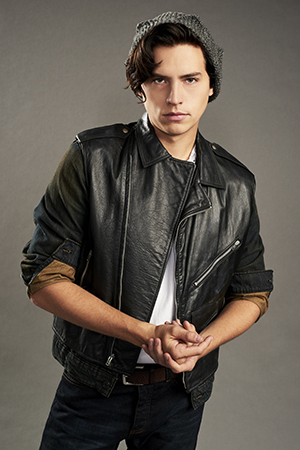 Kevin Keller (Casey Cott)
Kevin's been acting out in the series so far (his secret Sweetwater River romps are more deliks than an acid trip), but we're glad to see he's a mainstay even in the second season. Now that he's patched things up with his dad, maybe Kevin will finally seek validation on his own terms, rather than from sketchy-ass dudes who may or may not want to stab him. Cheryl was right—this boy has no idea how gorgeous he is.
Daddy level: 3.5/5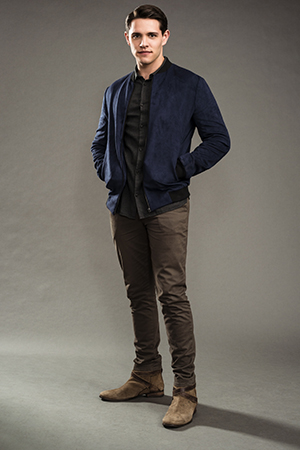 Fred Andrews (Luke Perry)
Freddie, Freddie, Freddie. Luke Perry gives off some strong lumberjack tito vibes, but the fact that he'd do anything for his son means he's loyal as all hell. That's some LTR-level stuff. We're not sure what's sexier than that. Also, in the spirit of 100 percent honesty, we're going to declare that those expression lines on his forehead are hot. Fred wears midlife stress like a three-piece suit.
Daddy level: 3.5/5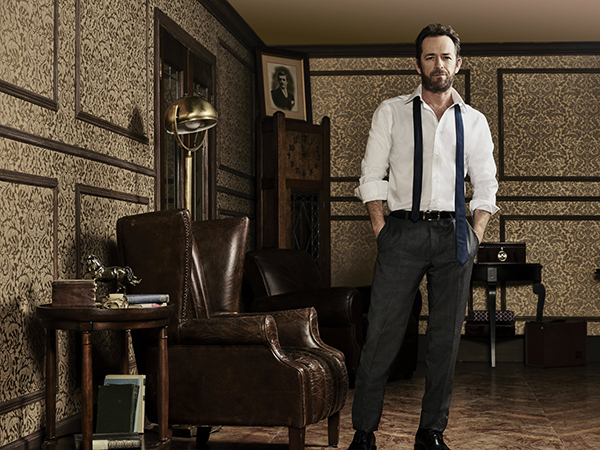 Hiram Lodge (Mark Consuelos)
All right, we're gonna level with you: whenever Veronica calls Hiram "Daddy," we can't help but say it, too. We waited a whole damn season to be blessed with the domineering presence of this probably super-terrible, morally bankrupt dude, but just look at him. He gets a perfect Daddy score in our book, partly because he's an actual Daddy, partly because he could be ours, any day.
Daddy level: 5/5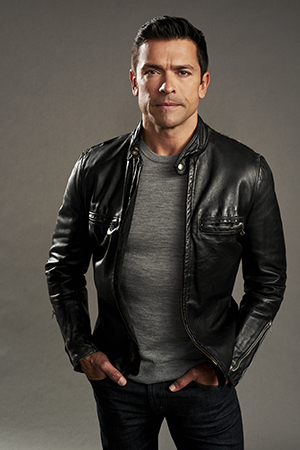 FP Jones (Skeet Ulrich)
Imagine spending a night in FP's trailer, basking in all of his ruggedness. So maybe he doesn't have his life together just yet. Maybe he's Riverdale's second most terrible dad (first place goes to Daddy Hiram, no questions asked). But he's a diamond in the rough if we've ever seen one. #FreeFP
Daddy level: 4/5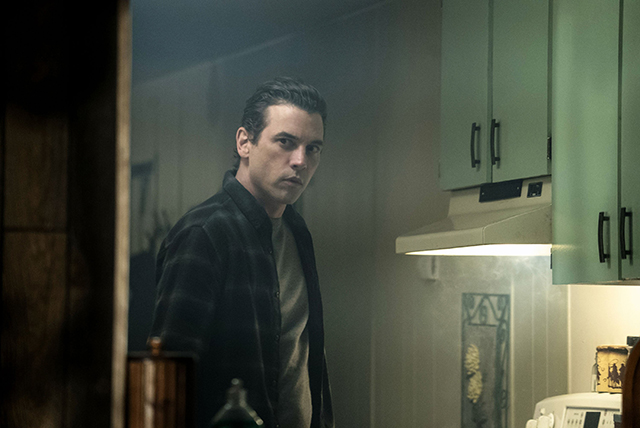 Reggie Mantle (Charles Melton)
Even though OG Reggie, aka Ross Butler, had to leave the show, Charles Melton is a welcome replacement. We haven't seen much of him just yet, but his small appearances are looking promising so far (especially since he's filling in as Archie's hallway sidekick while Juggy's over at Southside High). Hopefully, we'll see him with a romantic interest just to hype things up a little... because it'd be a shame to see this guy relegated to the background.
Daddy level: 4/5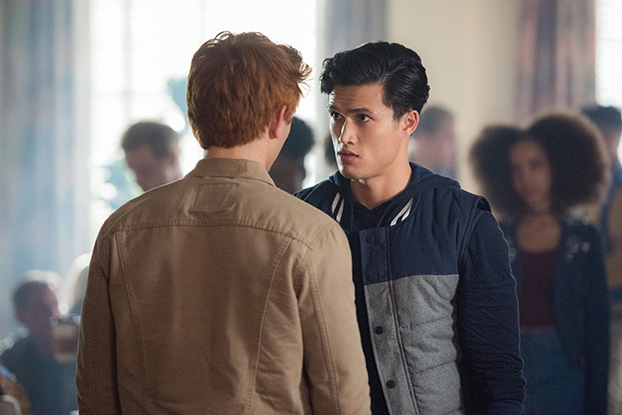 Follow Chandra on Twitter and Instagram.