There's no doubt that motherhood has made Ellen Adarna an even more fun-loving, positive, and carefree person. Although she only posts about her two-year-old son Elias from time to time, there really is something so *special* when we see their pictures and videos on our feed!
The very *first* time Ellen posted about Elias was on Mother's Day last May. Aww!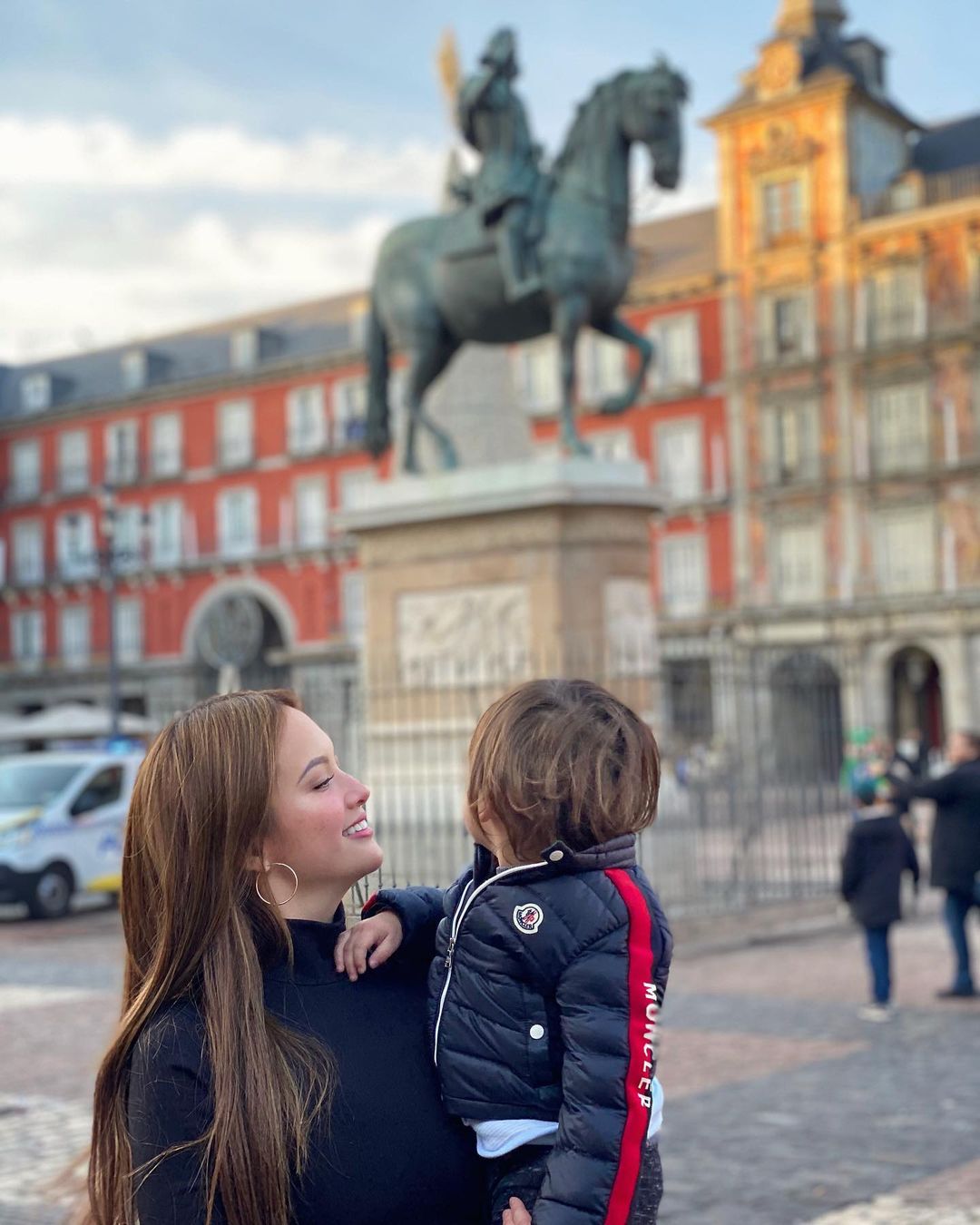 In October, Ellen posted a series of adorable pictures documenting her beach getaway with Elias: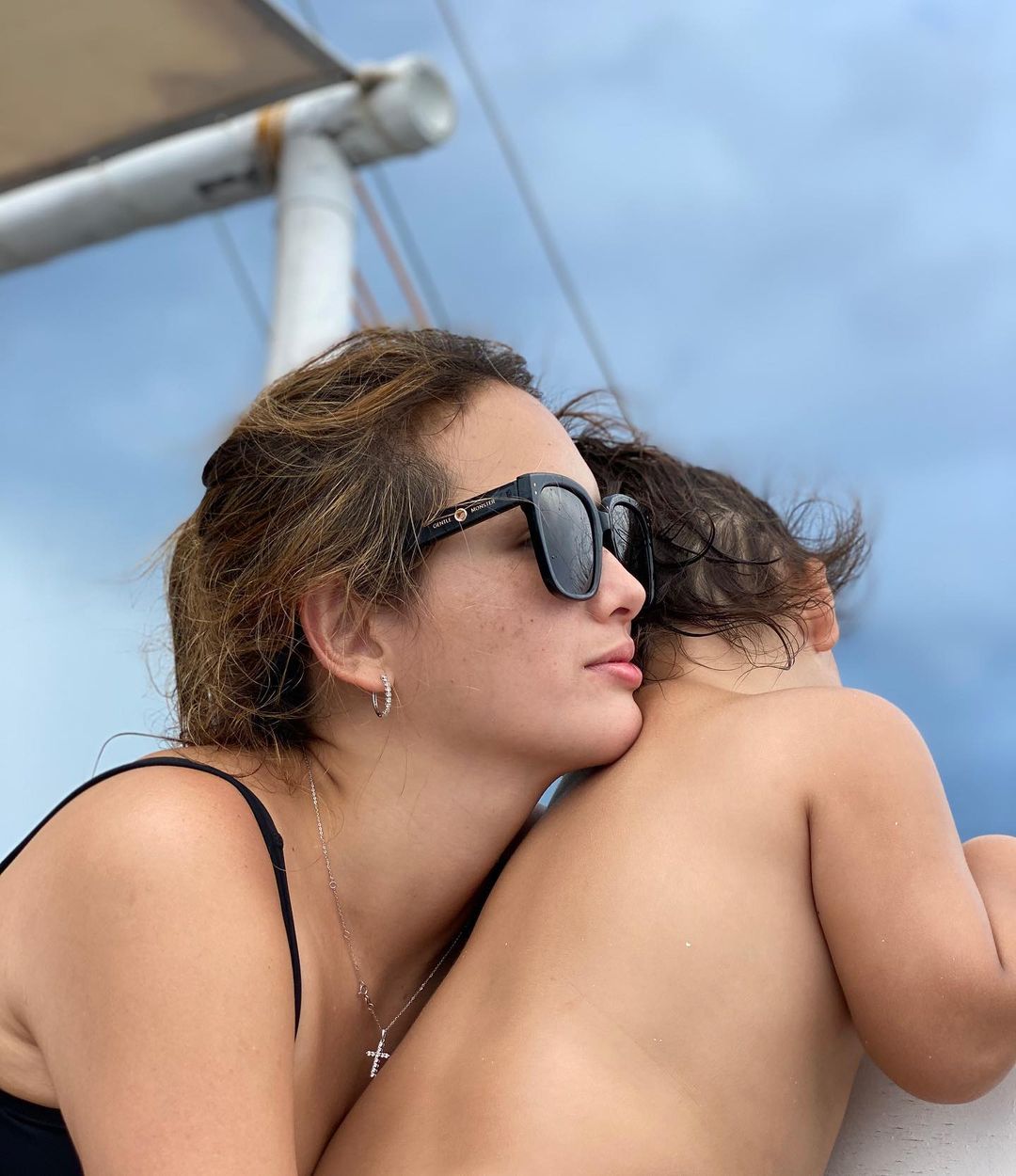 Continue reading below ↓
Recommended Videos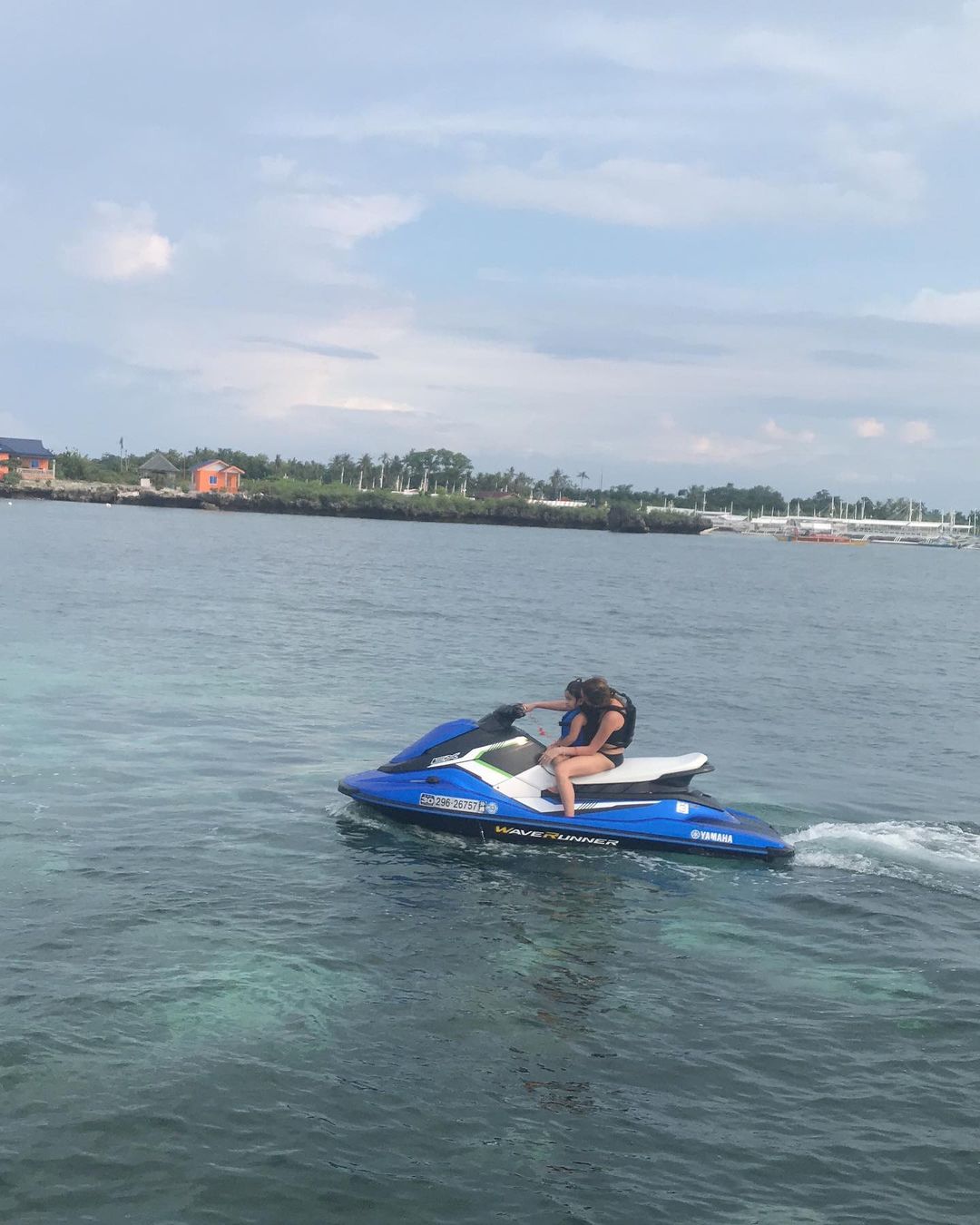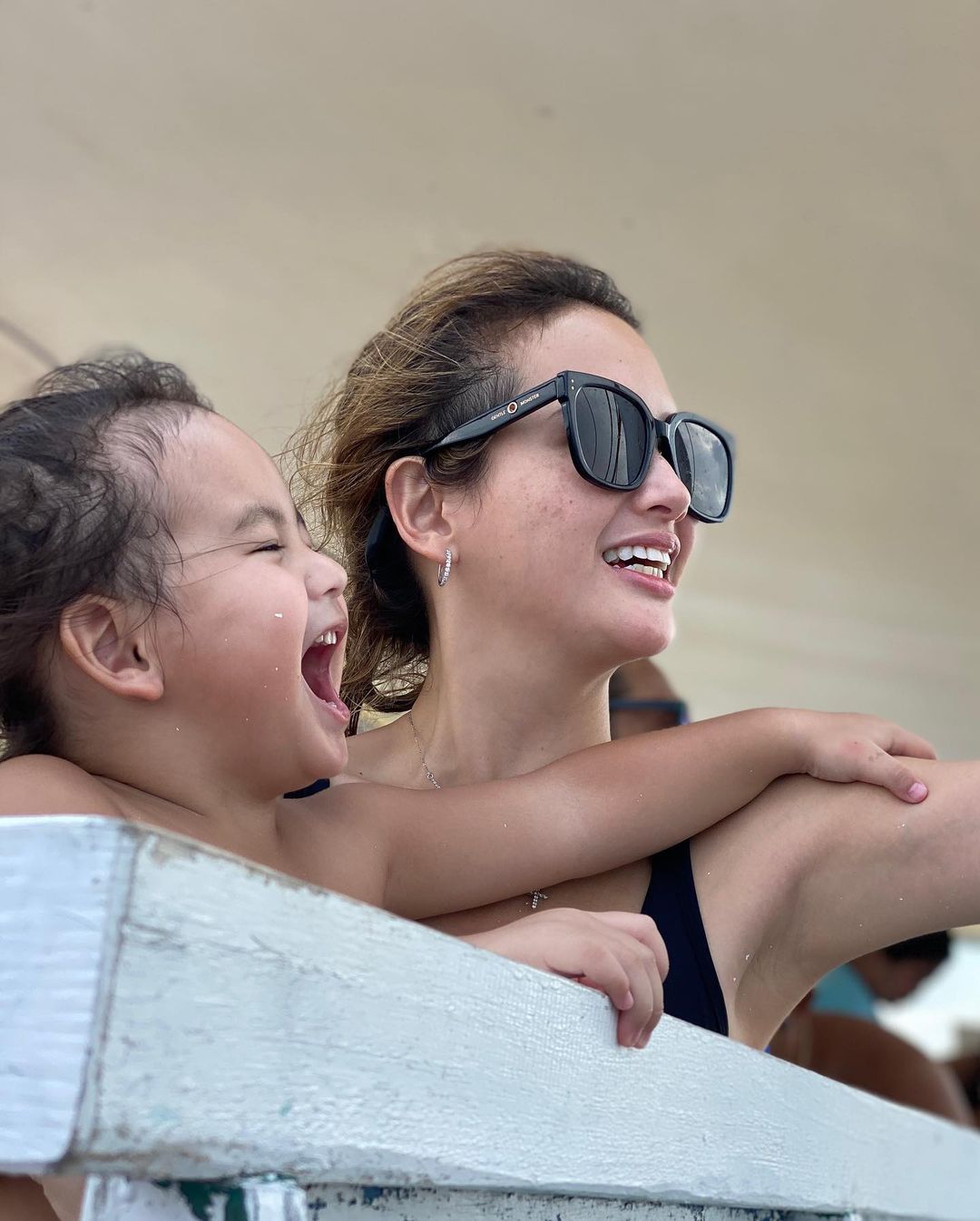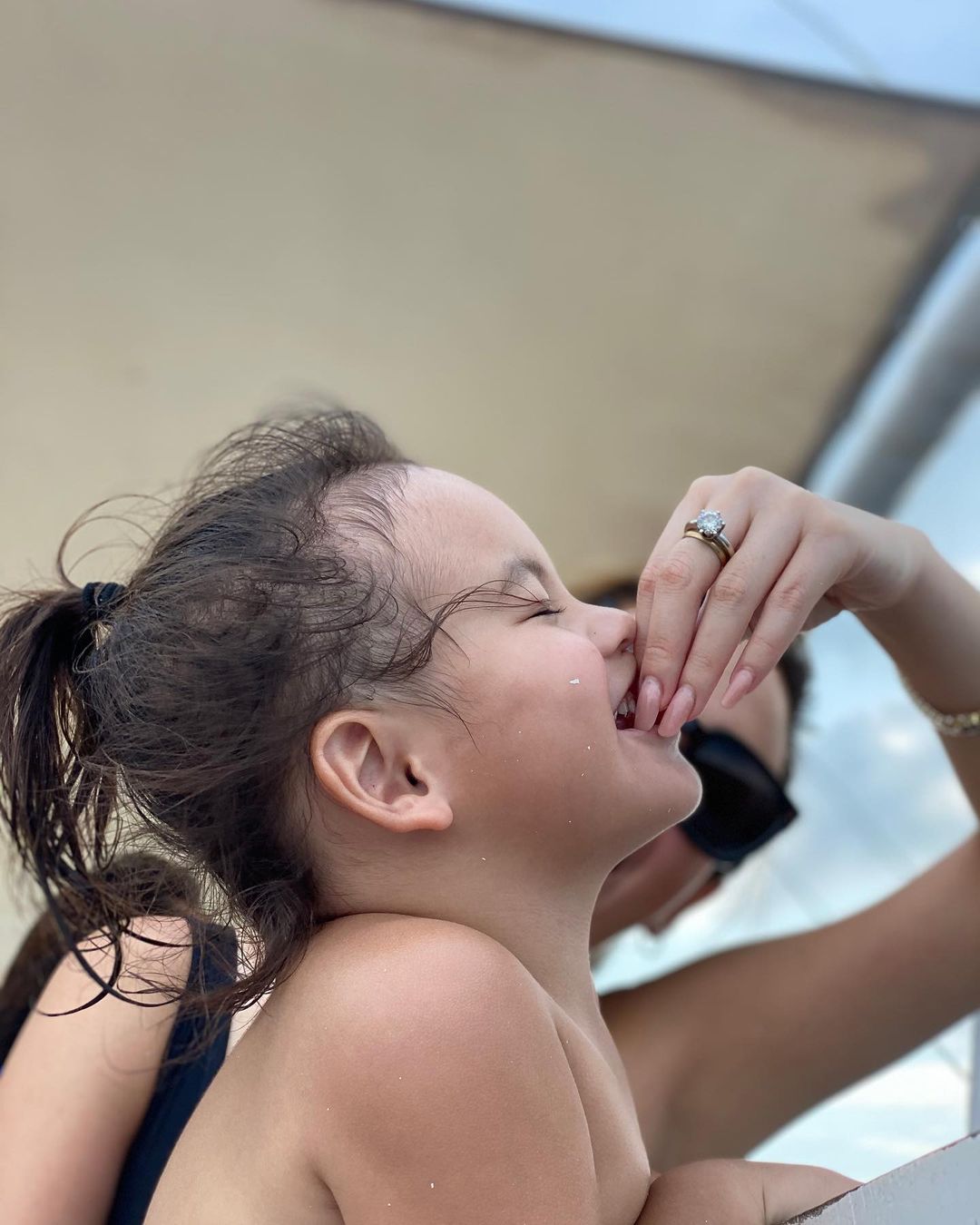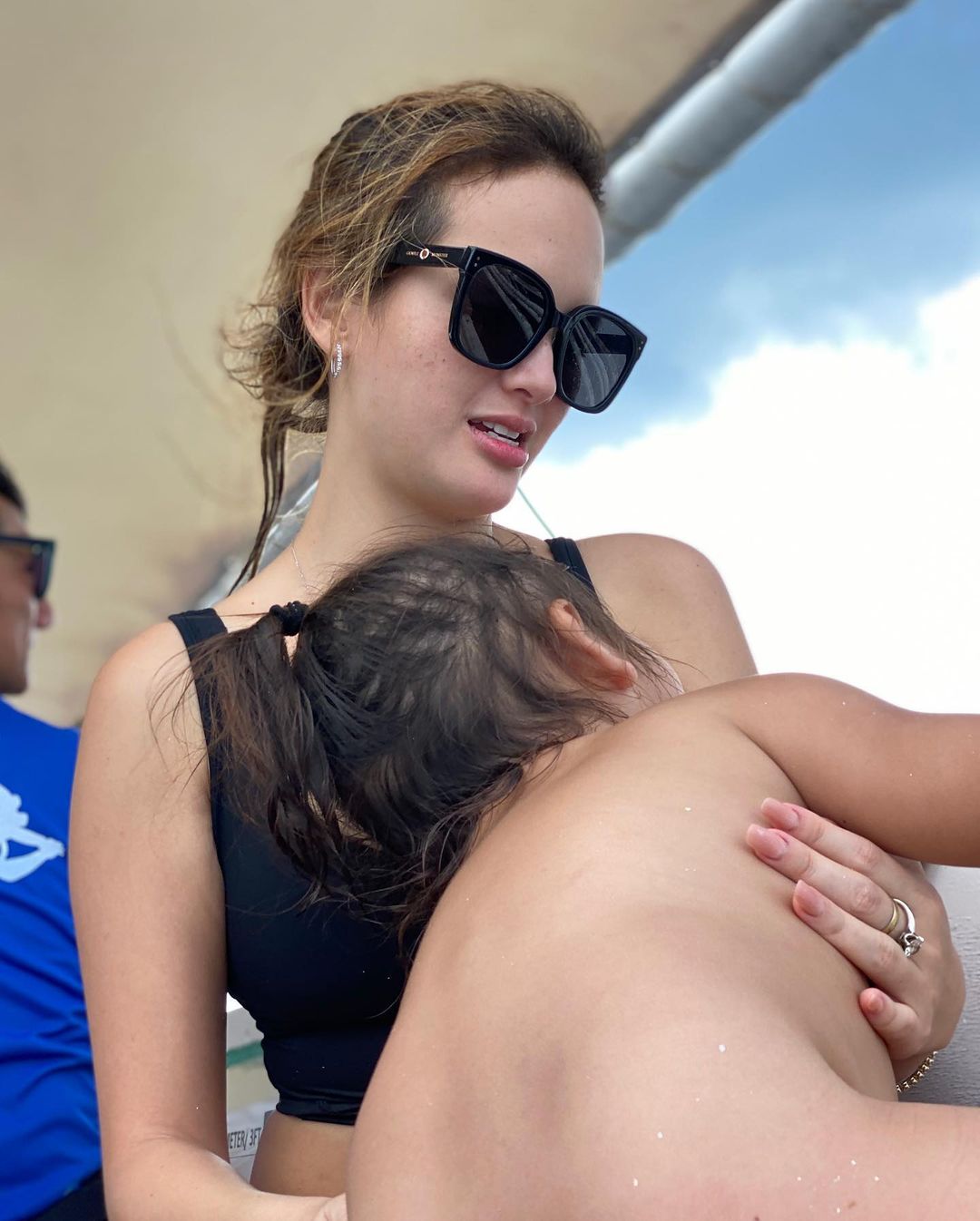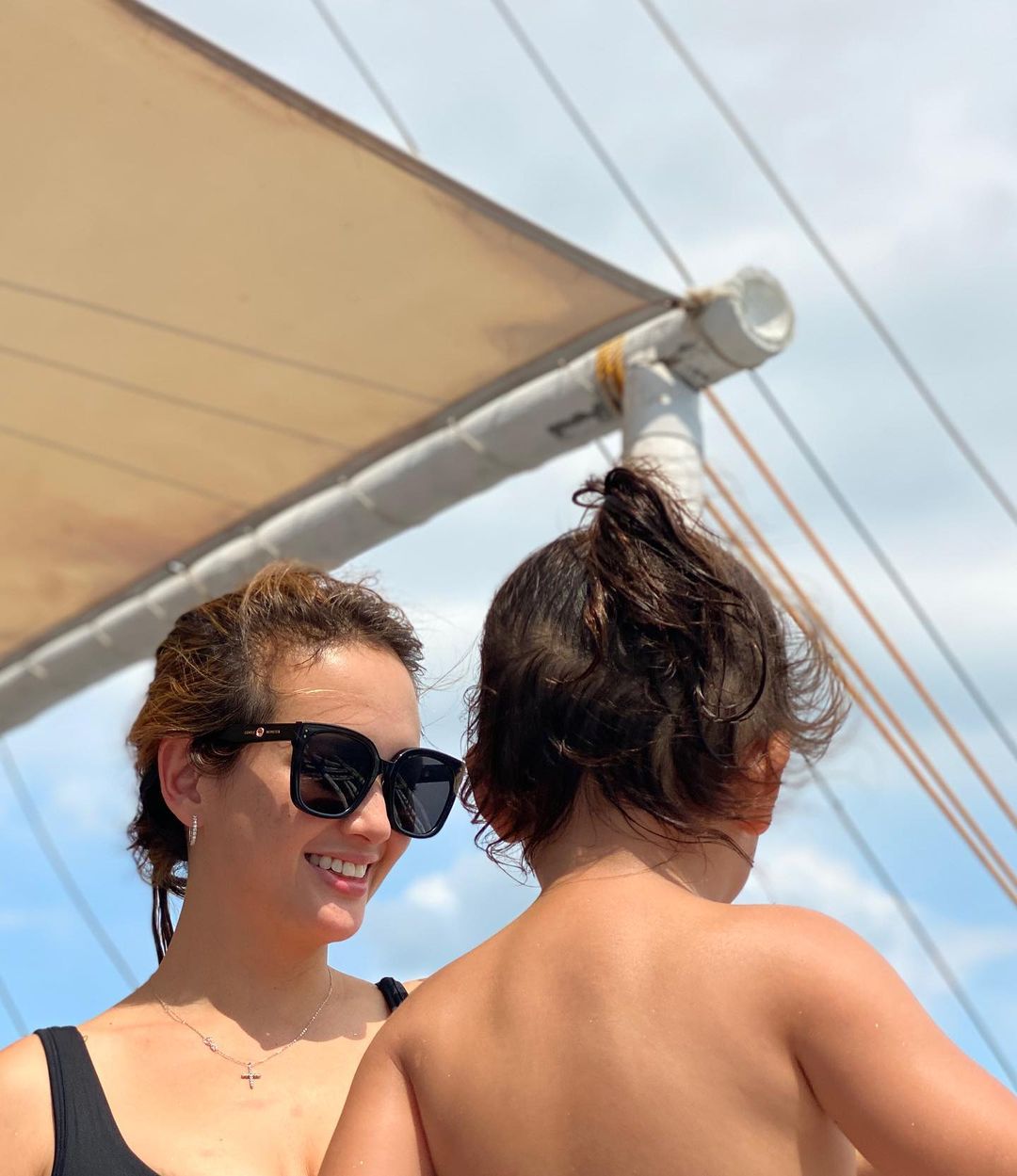 And here they are again earlier in December, literally ~joined at the hip~ while Ellen took a mirror selfie: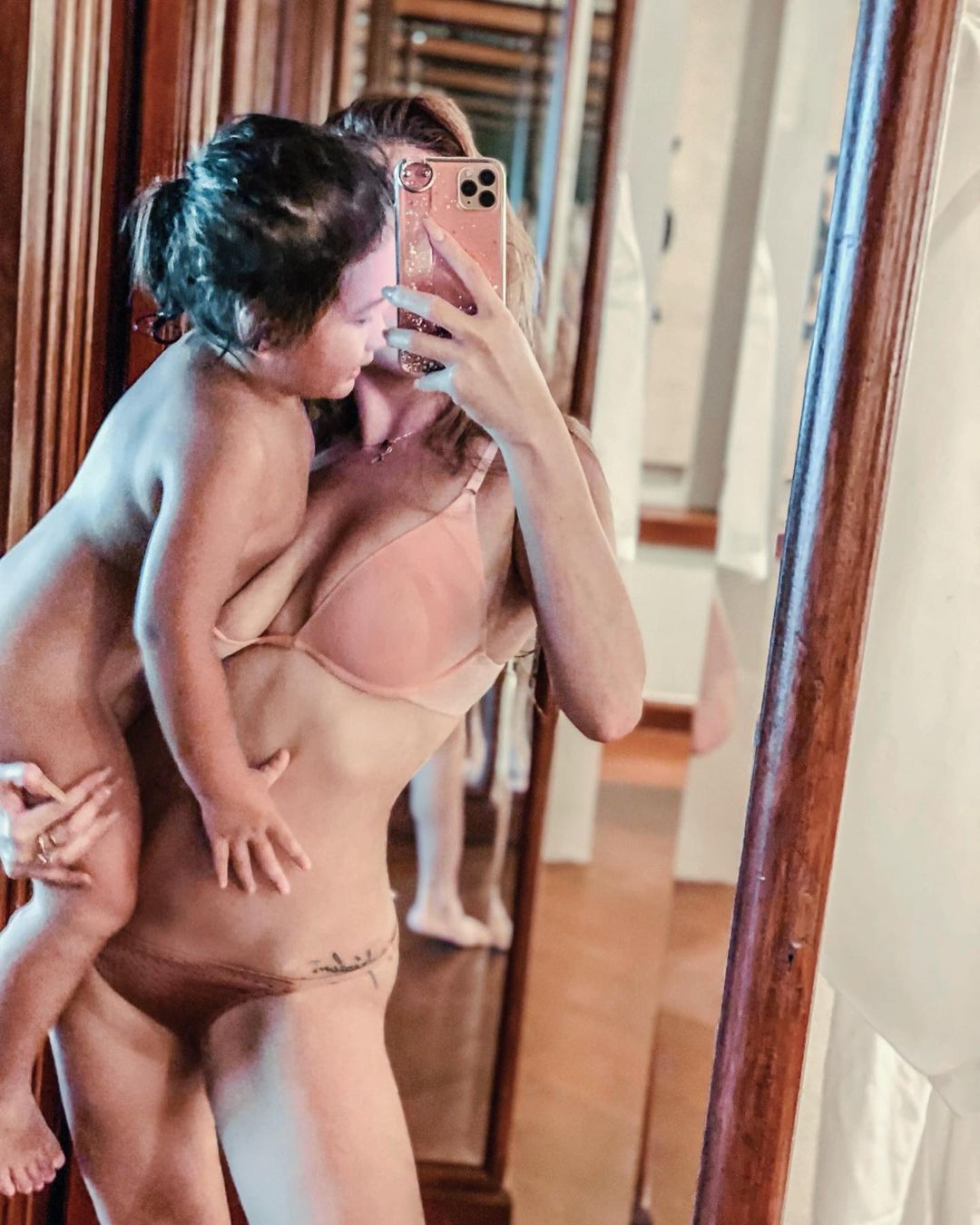 And finally, these are the many ~awra~ pics Ellen attempted to take while Elias was playing with sand: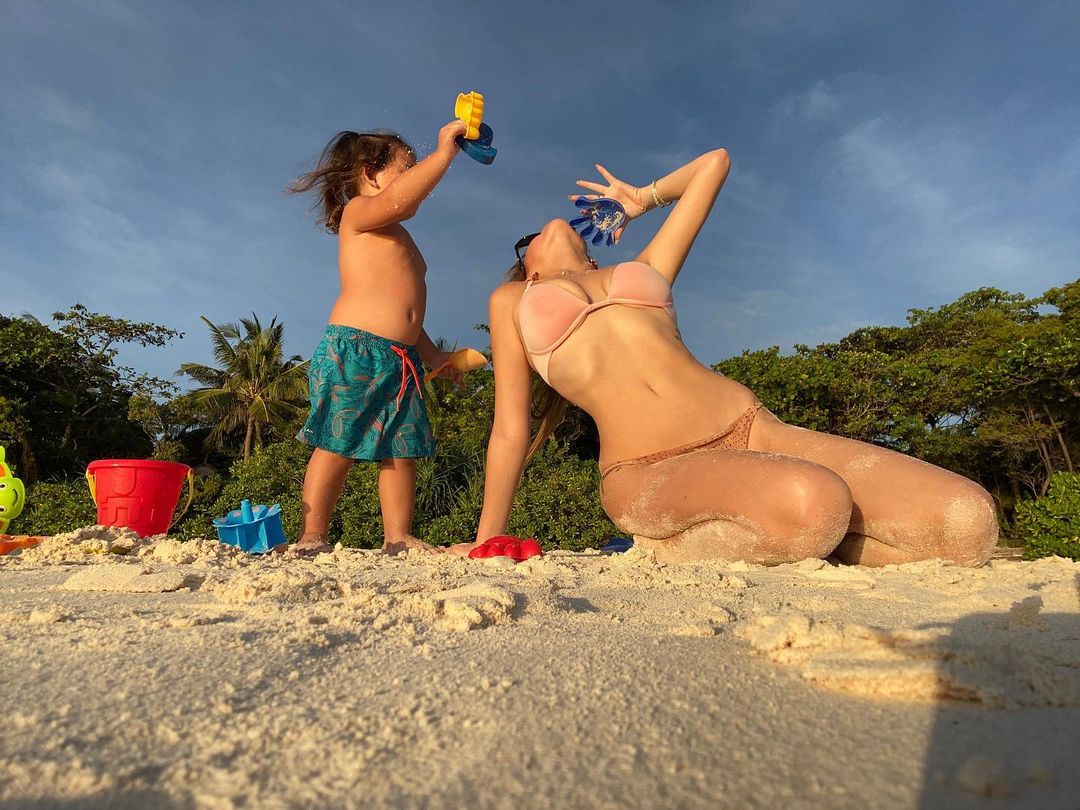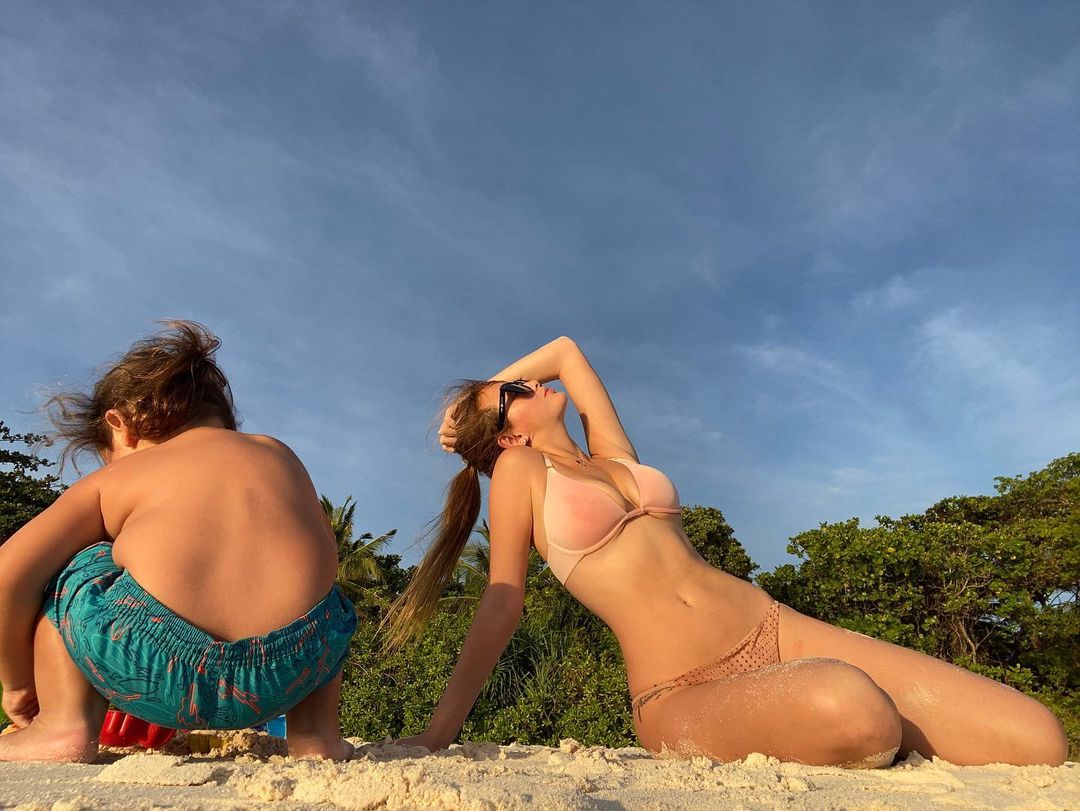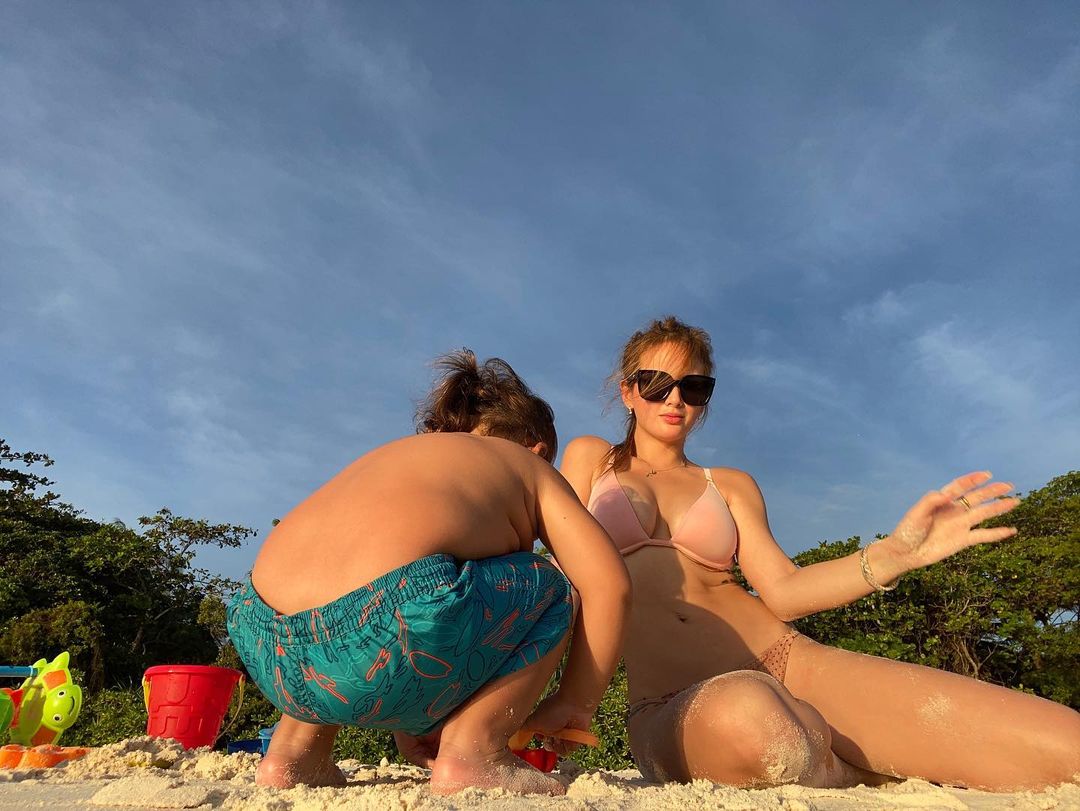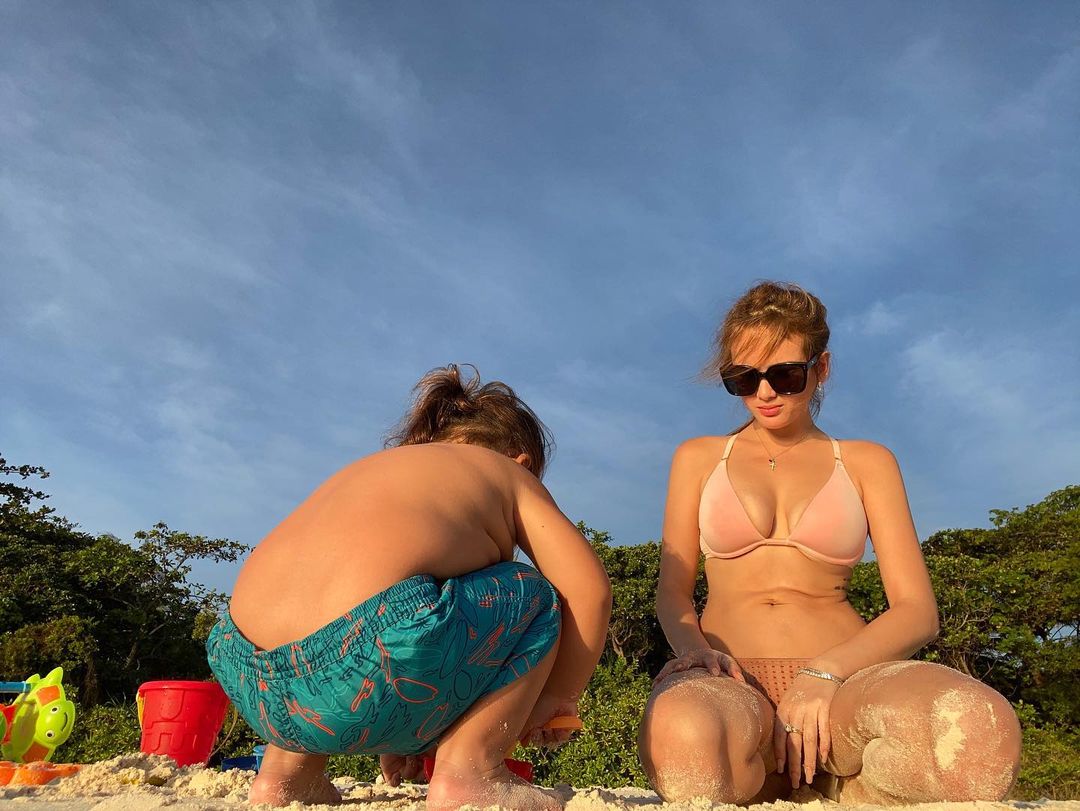 In April, Ellen spoke about being a hands-on mom to Elias. She also opened about her battle with depression, anxiety, and post-traumatic stress disorder which she sought treatment for in Bali during a mental training course. Ellen and Elias are splitting their time residing in Manila and Cebu, Ellen's hometown.
All the love and light to you two!