Ellen Adarna reveals how she got through a dark time in her life through a meditative gymnastic program in Bali, Indonesia. 
"To everyone asking, I did mental training [because] I was stuck in this black hole for almost three years. My anti-depressants didn't do me any good; it made me immobile and dumb. I was getting weaker mentally and emotionally—something had to be done," the 31-year-old actress said on her Instagram Stories. 
"I can now finally say, after years of struggling...I am no longer a prisoner in my own mind. Ahhhh! Freedom, we meet again," she added.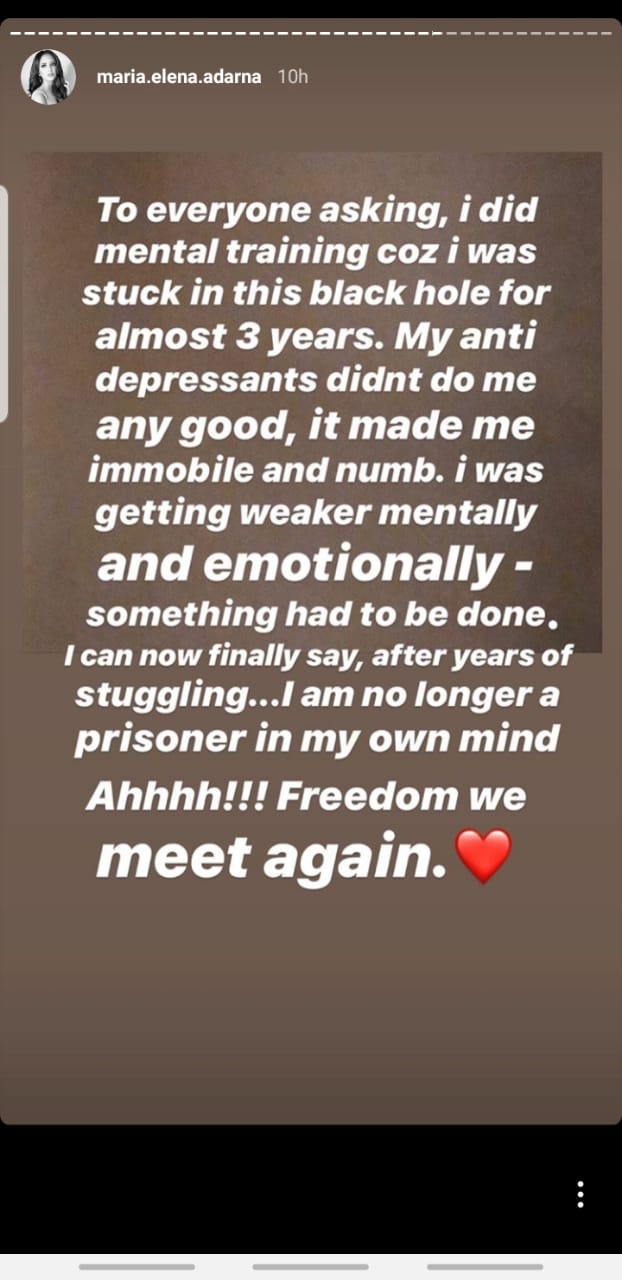 In a series of Instagram Stories, Ellen shows what meditative gymnastics is. In a span of two weeks in Bali, Indonesia, Ellen performed exercises that helped her control her emotions and thoughts. 
She stood in the same spot from 5 p.m. to 10 p.m. without moving in an exercise called the "standing tree meditation."
Continue reading below ↓
Recommended Videos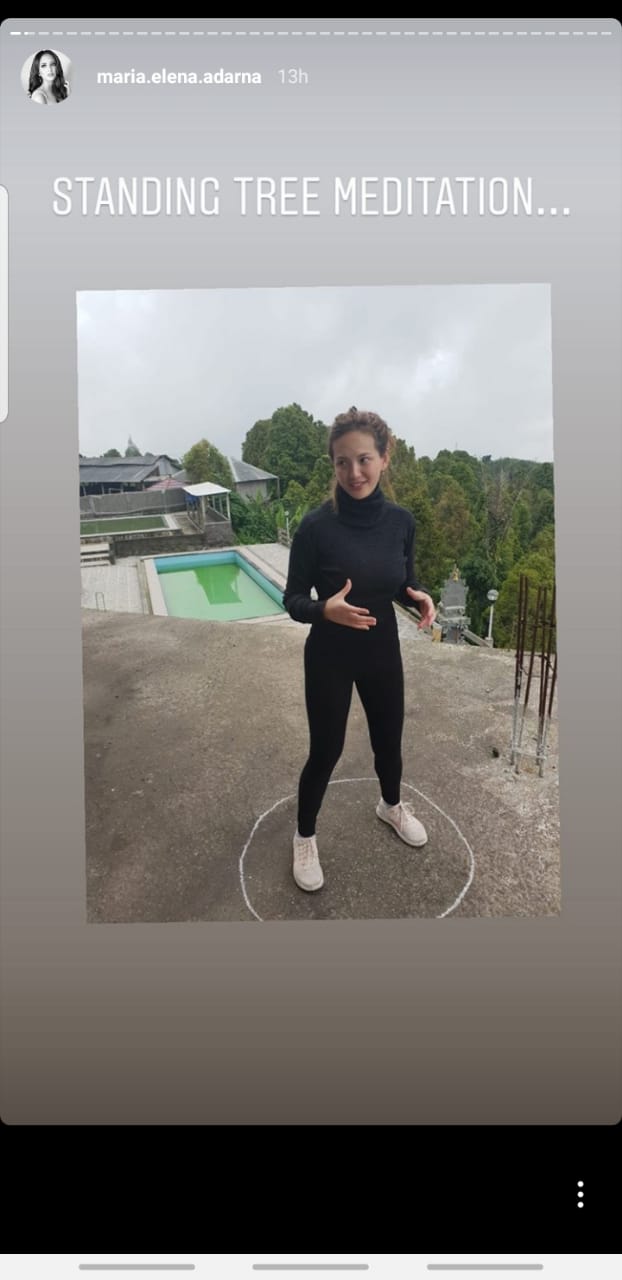 She fought her frustration as she freed herself from being wrapped tight in plastic. "I was full force [panicking] [because] I thought I couldn't breathe and I had no way out but to get out of it," Ellen described the experience.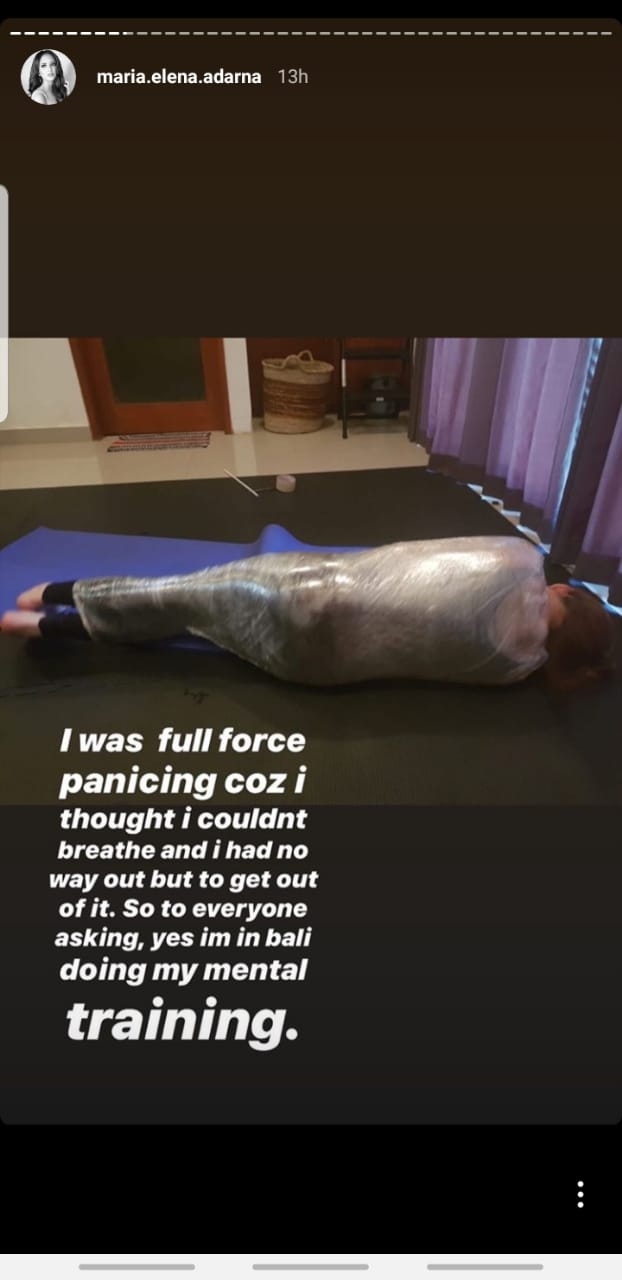 She hopped around for five kilometers until she reached full meditation.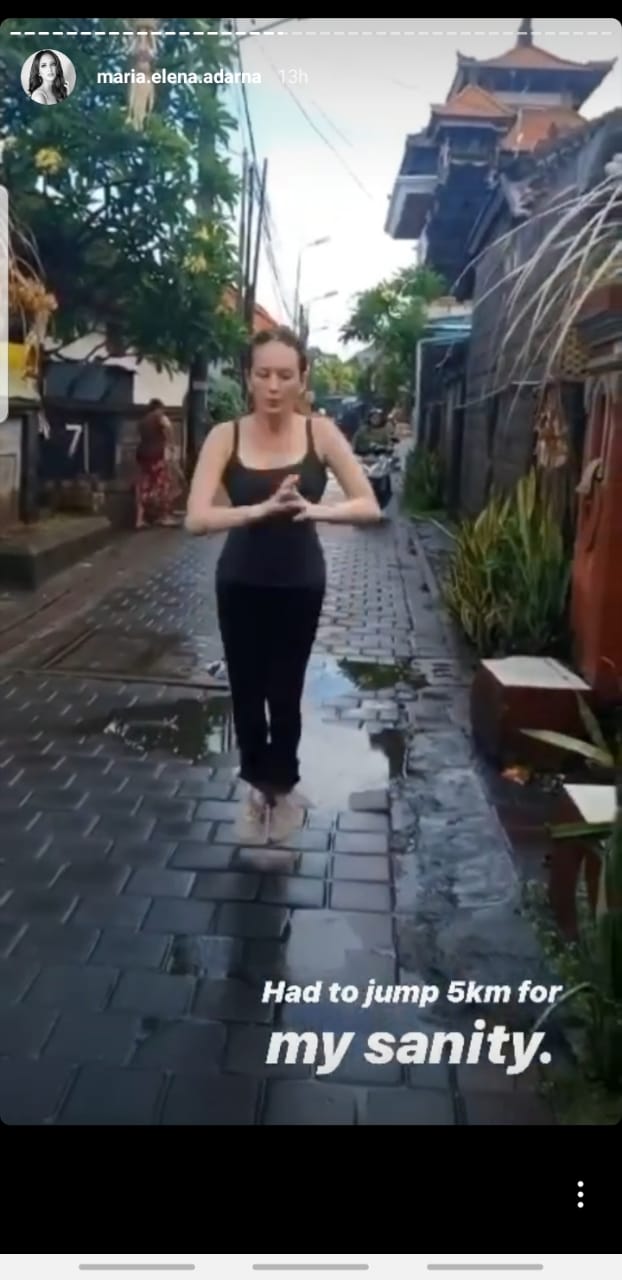 She cut Bermuda grass one by one for four hours and then arranged each tiny blade "harmoniously." When asked if she felt like going crazy during this exercise she said, "The point was to go crazy and to know you're going crazy and it's useless to go crazy so [you] meditate."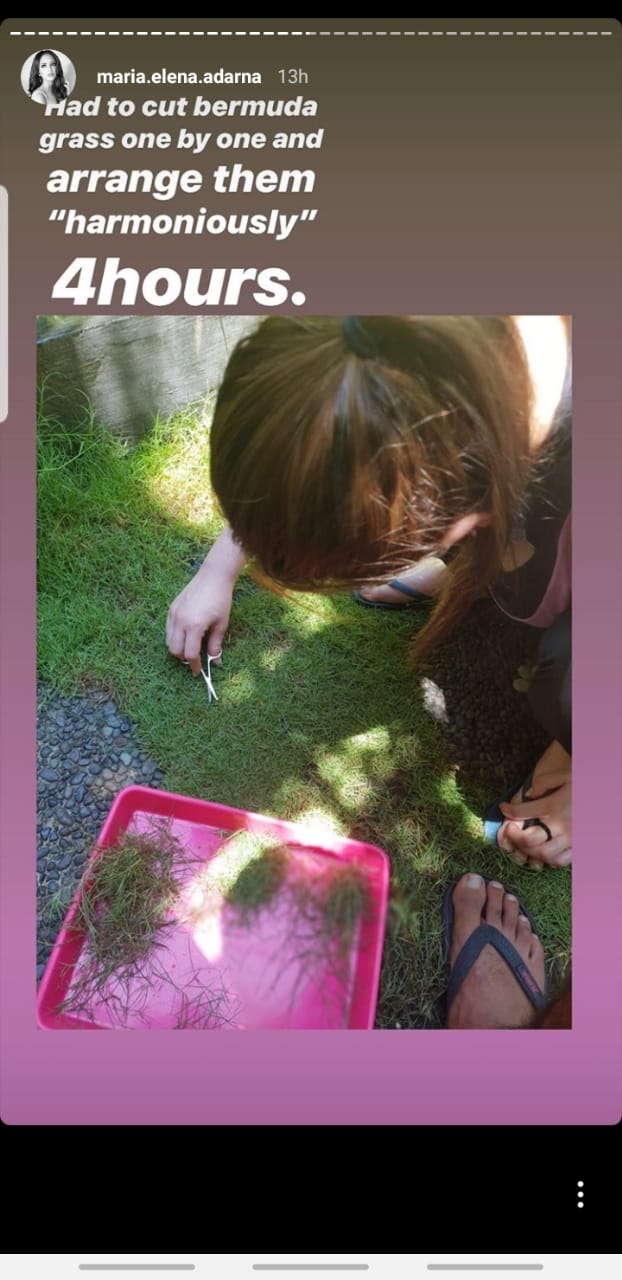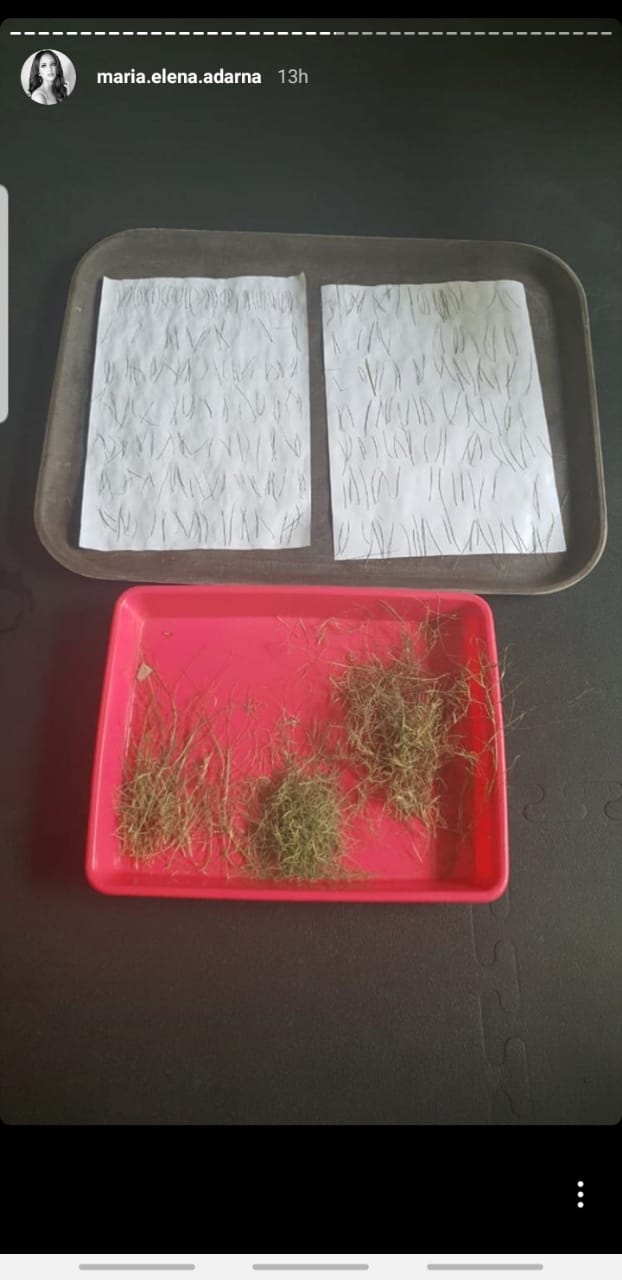 She did a blindfolded exercise, wherein she was told that there were needles on the floor.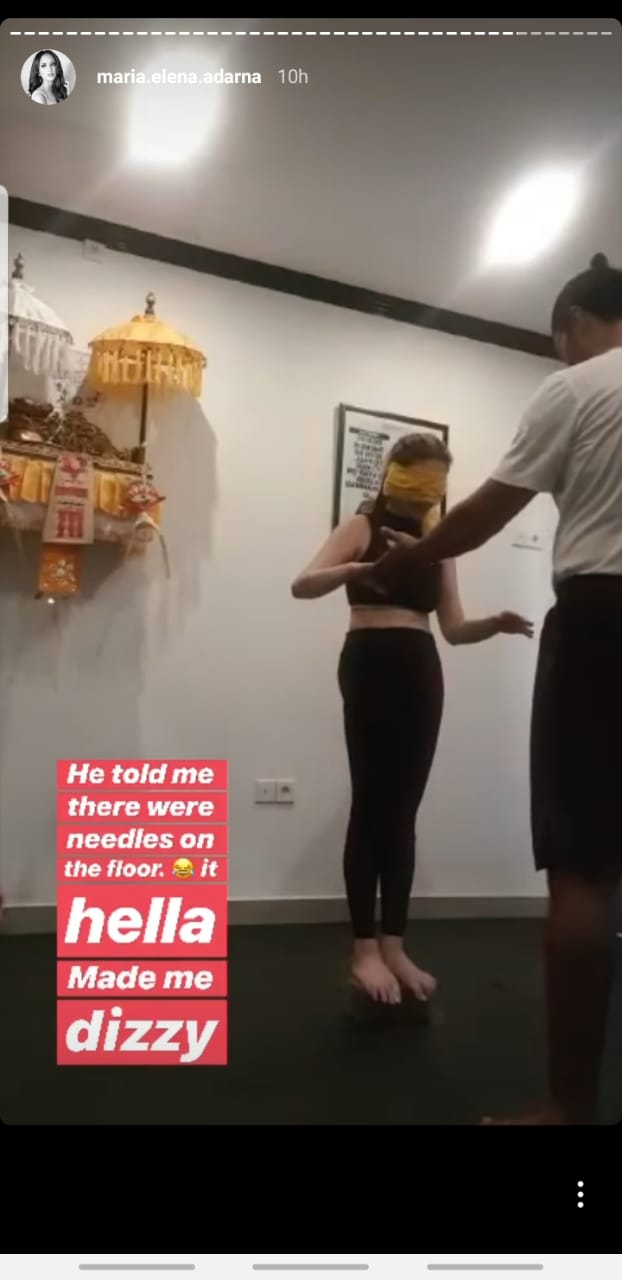 Unfortunately, even though Ellen was sharing a story of hope and rehabilitation, someone questioned the authenticity of her journey, saying that it was "all about the gram" as the program was well-documented. To which Ellen replied that it was her mentor who insisted on taking photos and videos.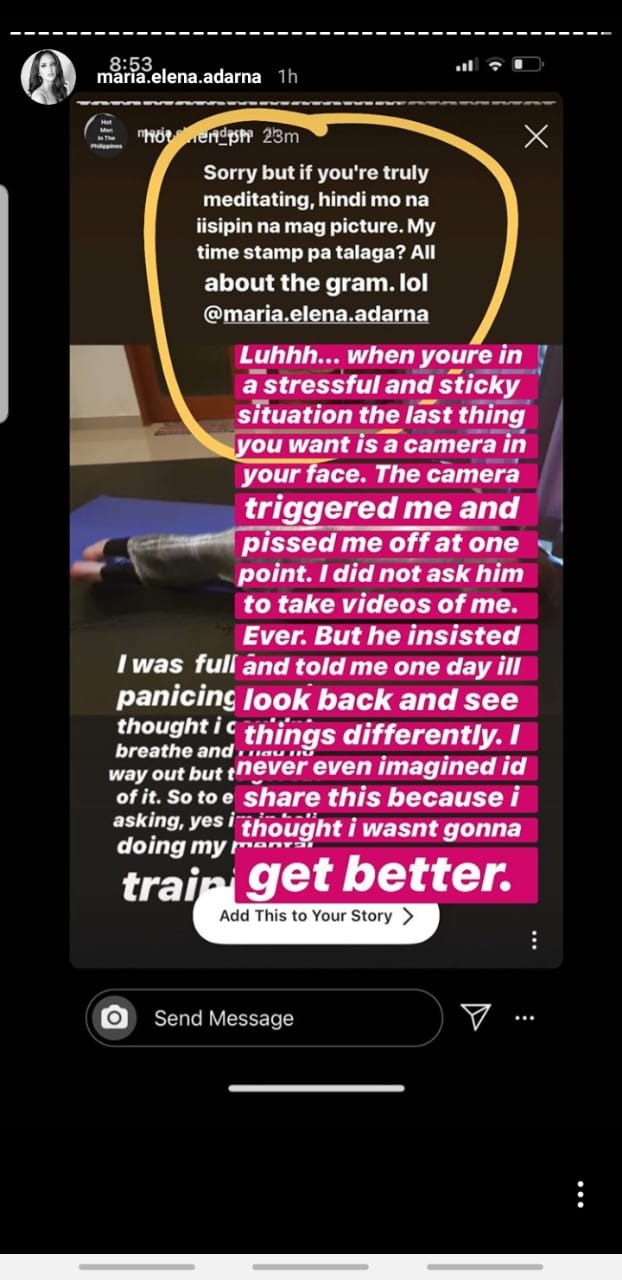 "My mentor took videos and pics so I can see my progress and achievements and how I dealt with my demons," she said in a separate IG Story.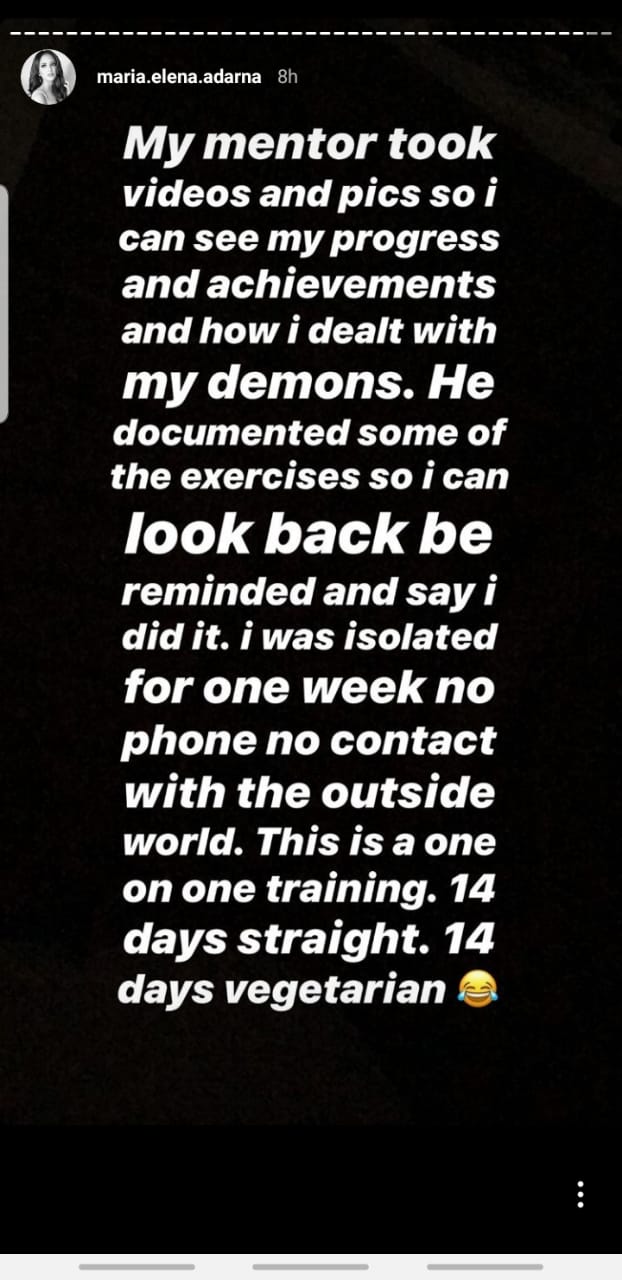 Finally, after Ellen's hard work for 14 days, she got her certificate from the Kokoro Team Bali. You can find them in the Pondok Taksu Bali Hotel.
Well-deserved, Ellen!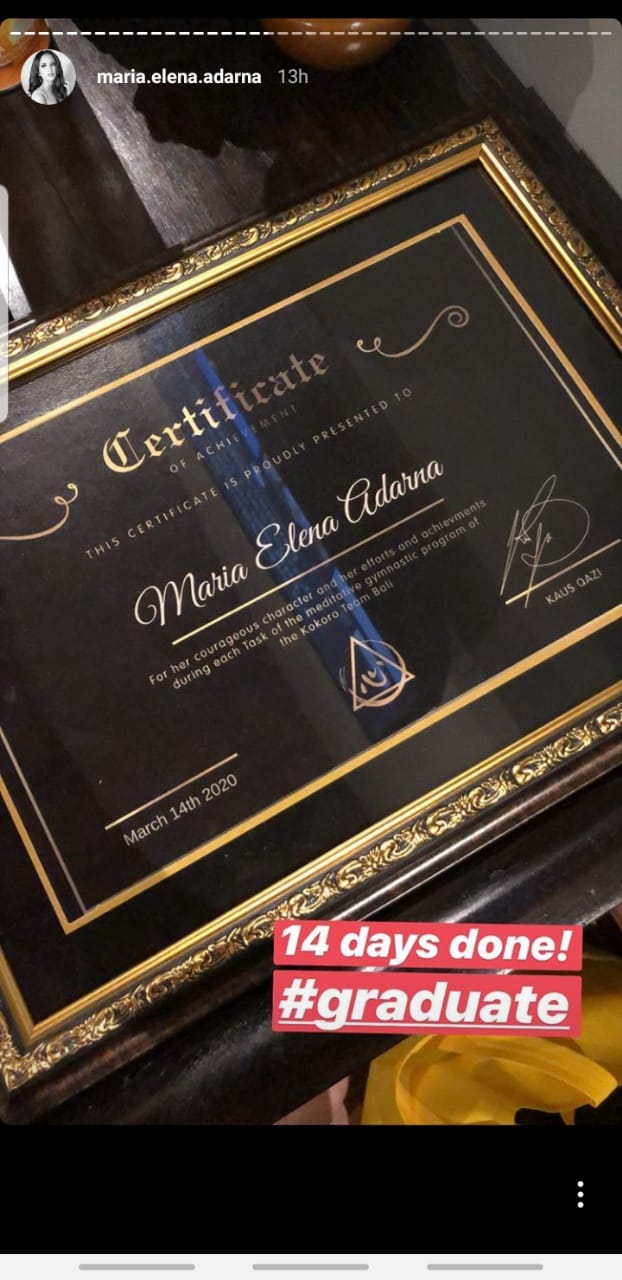 Follow Sheila on Instagram.