"My heart is already full with these seven boys, I don't think I would have enough room for others. One group is enough", I told myself. I don't think my heart nor my wallet can carry on with liking another group. I mean why would I need more? They provide enough content to last me forever. And they are oozing with so much talent: Producing, writing, singing, rapping, and dancing—do others do that? I'm already so in love with them that their discography is the only thing I listen to. They're already the full package! But sometimes, fate has other plans for us (and our wallets).
Even though most of us try our hardest to just stan one group, it's a tough battle to not be exposed to other idols. From award show interactions to groups covering the songs of our ults, it's quite impossible for us to dodge the bullet. But some fans can be strong enough to deflect these ~*temptations*~ in checking out other groups. I was one of those.
ADVERTISMENT - CONTINUE READING BELOW ↓
I was set to watch a concert in South Korea (which was scheduled for three days) and the tickets we got were for the last day. The first day was streamed via VLive and the second day was on movie screens and it only meant one thing: People will be posting the concert content EVERYWHERE. As someone who *hates* getting spoiled by any type of content, I tried my best to not see any of those from the concert. So my friends suggested that we watch other K-pop groups instead. I've always been so adamant about not being a fan of other groups. Why? Because I'm loyal to my boys and my heart already belongs to them, so it won't be able to take any more.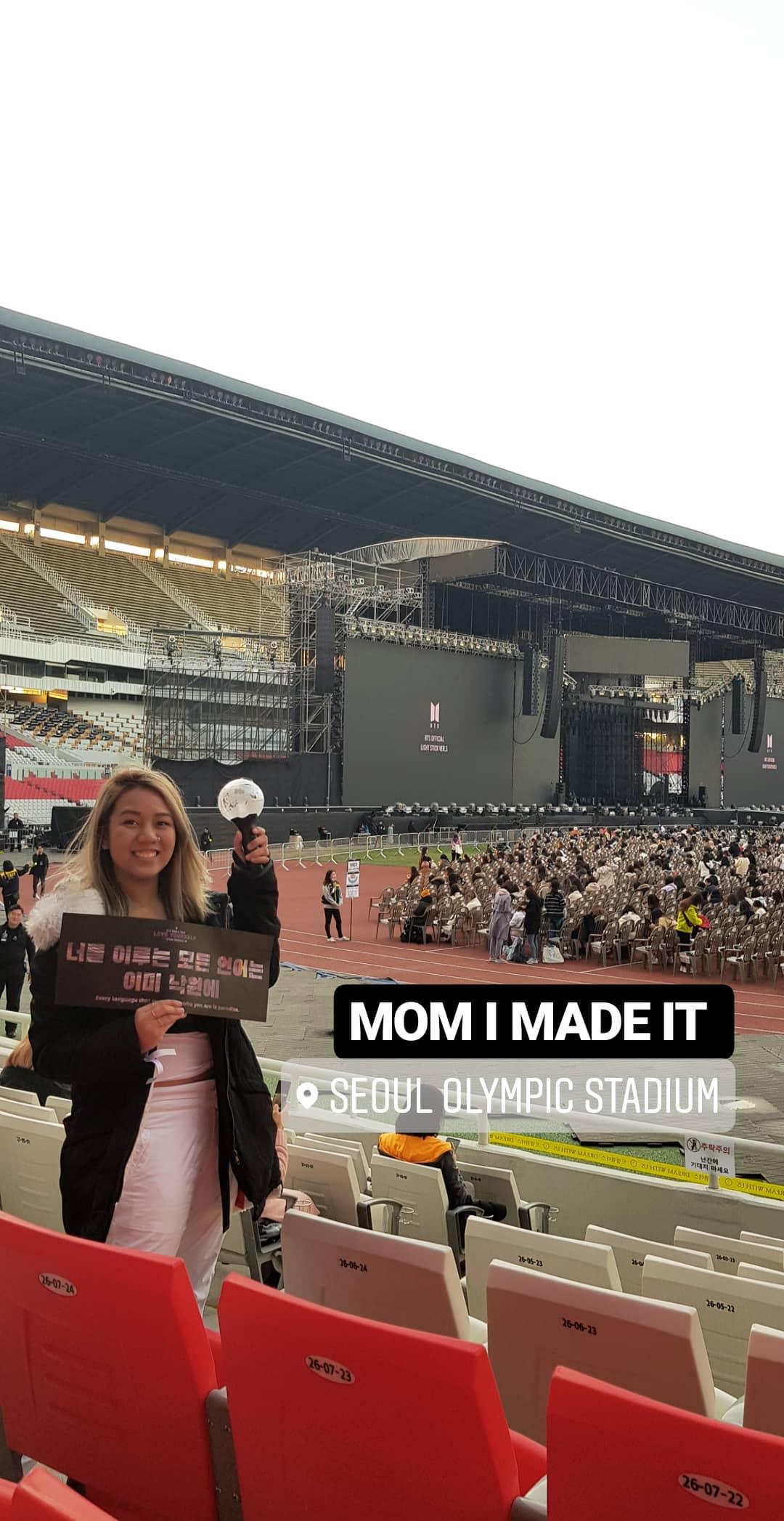 ADVERTISMENT - CONTINUE READING BELOW ↓
Recommended Videos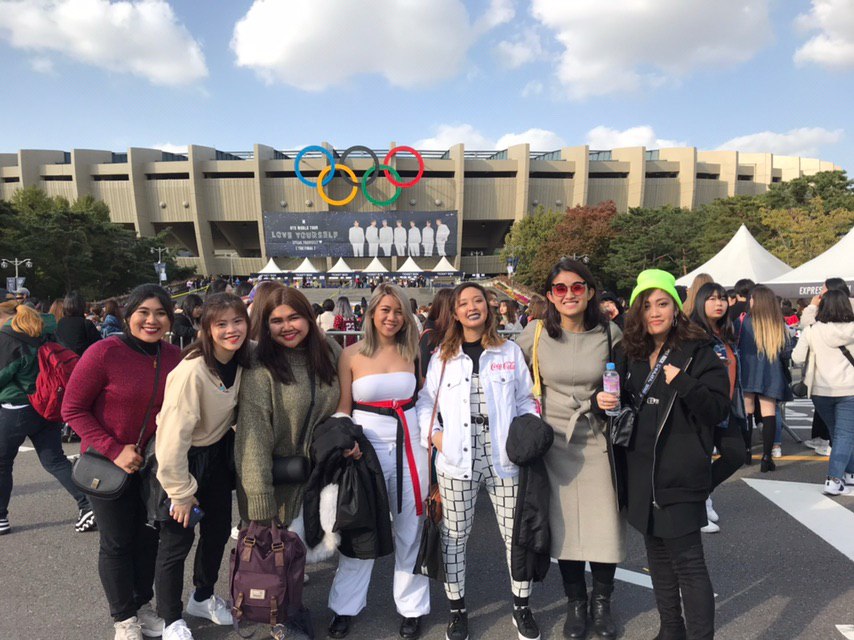 But desperate times call for desperate measures. I had to cave in or else I'd be spoiled by content online of the concert I paid so much for (it costs a lot!). And so we watched the music videos of other idols, listened to their songs, and even concerts uploaded on YouTube. I thought to myself then: "This is just a phase, something to get me by given the situation." And boy, was I completely wrong.
ADVERTISMENT - CONTINUE READING BELOW ↓
Lo and behold, I was already creating a playlist with songs from other groups and I even named it "Taksil." I added more and more songs to the playlist, even creating a new one that focused more on mellow songs. Soon enough, I was watching their performances on music shows. I was buying their albums, collecting their merch, and had sleepless nights because I was busy streaming.
The road to being a multistan
We all know what being a stan means that we know all their songs by heart; we follow all their schedules and hype them up through streaming and voting; and we trend hashtags online. We purchase their albums (all versions of them) because we want to support them in reaching their sales goals. But does listening to other groups' songs make one a multistan? How can you define yourself as one?
There are different ways on how people give meaning to being a multistan. Some say that listening to other groups does not count as this just makes you a casual fan. Others say that posting a lot on Twitter during comeback szn is already enough. Personally, I feel that being a multistan varies per person.
ADVERTISMENT - CONTINUE READING BELOW ↓
For me, being a multistan can be just casually listening to the songs of other groups but you can always go beyond that—without being ~unloyal~ to your bias group. Being a multistan is stanning talent. It's the appreciation for a group whether they may or may not be your ultimate fave. It's seeing how each group puts so much effort and hard work into anything that they release. And appreciating them from this level, it will be difficult not to stan them fully.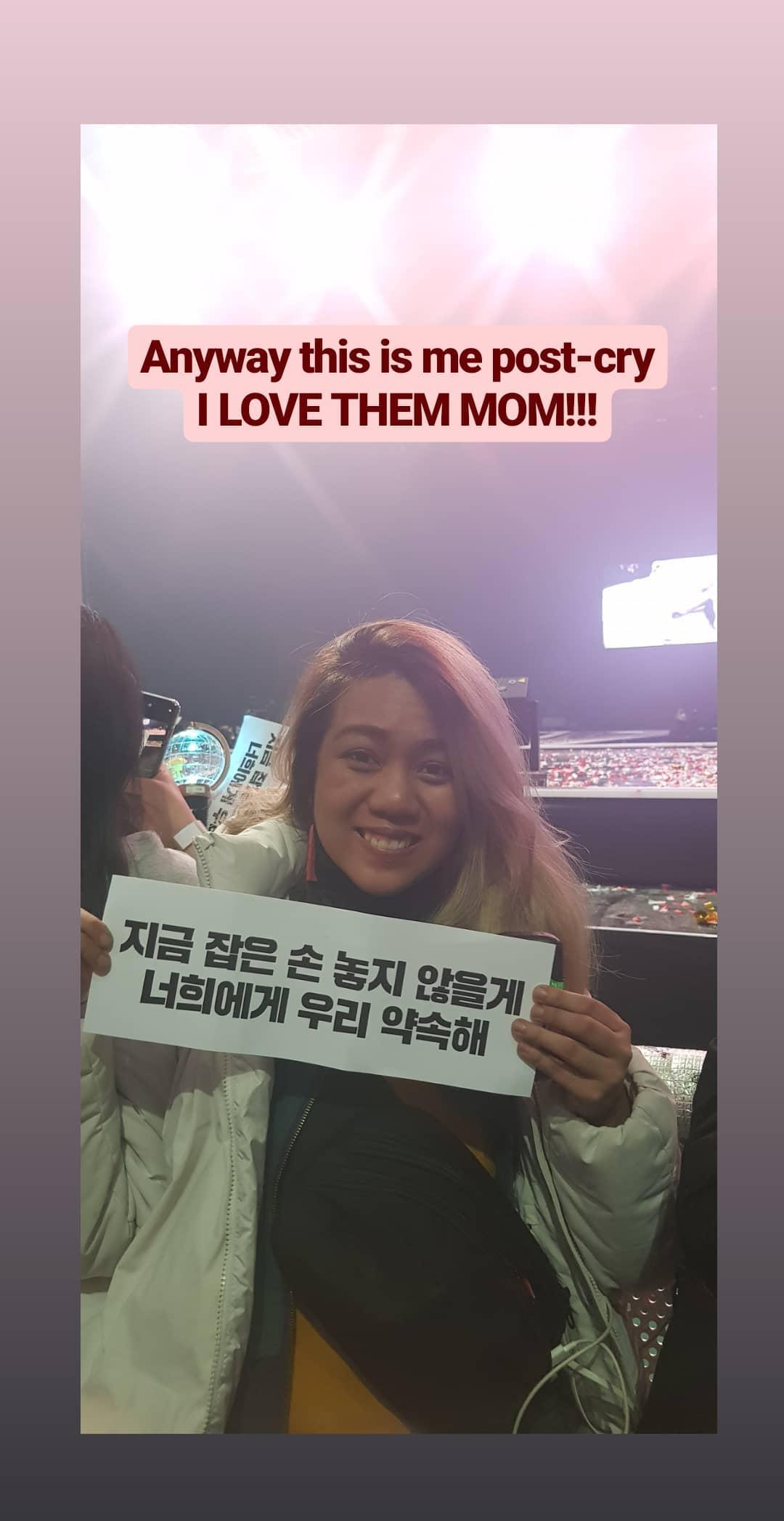 ADVERTISMENT - CONTINUE READING BELOW ↓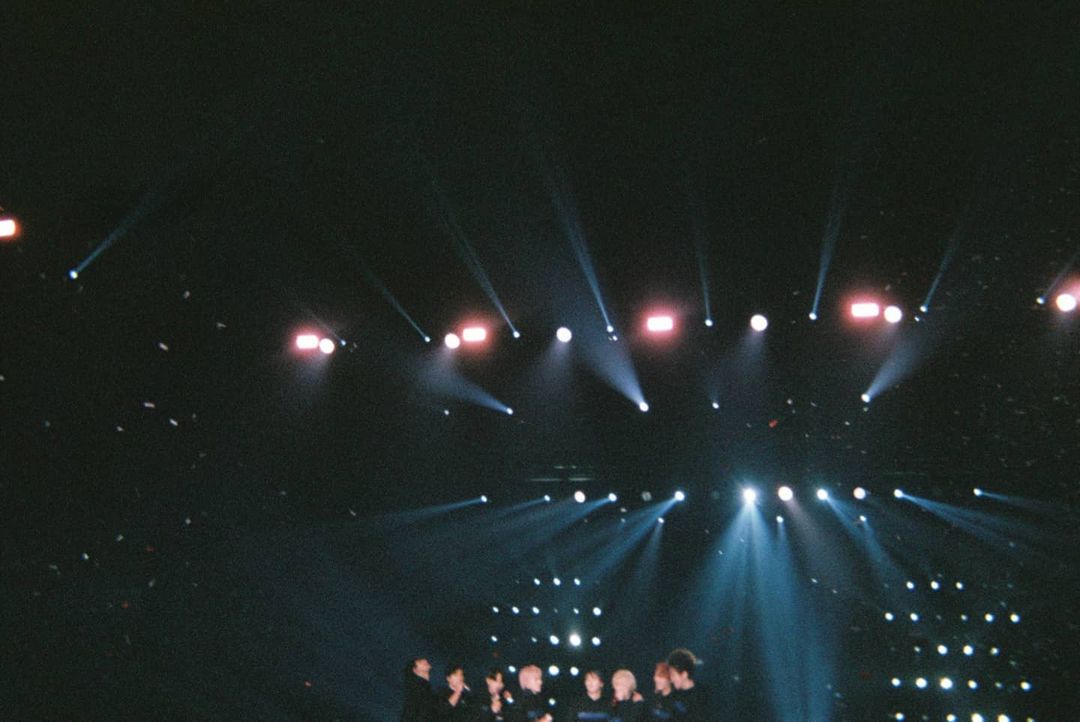 Slowly, you'll see yourself craving for more content. You'll start watching their live broadcasts, vlogs, stage performances, and eventually be on full support during their comeback. You'll be surprised that liking these groups will actually empower you to stan them similar to how you do with your ultimate group: Purchasing albums, collecting merch, streaming, and even downloading mobile apps to vote for them.
ADVERTISMENT - CONTINUE READING BELOW ↓
We all know the journey of being a KPOP stan has many reasons but somehow, these idols have a way of resonating with you, motivating you, and pushing you to reach bigger goals. A multistan does not necessarily have to be hard on your wallet and it also does not mean that you no longer love the group that got you into K-pop. Being a multistan means that you've opened your heart to more amazing talent and people, They're the ones who help you achieve the things you want, inspire you with their music, and let you realize that you can actually love more than just your bias group.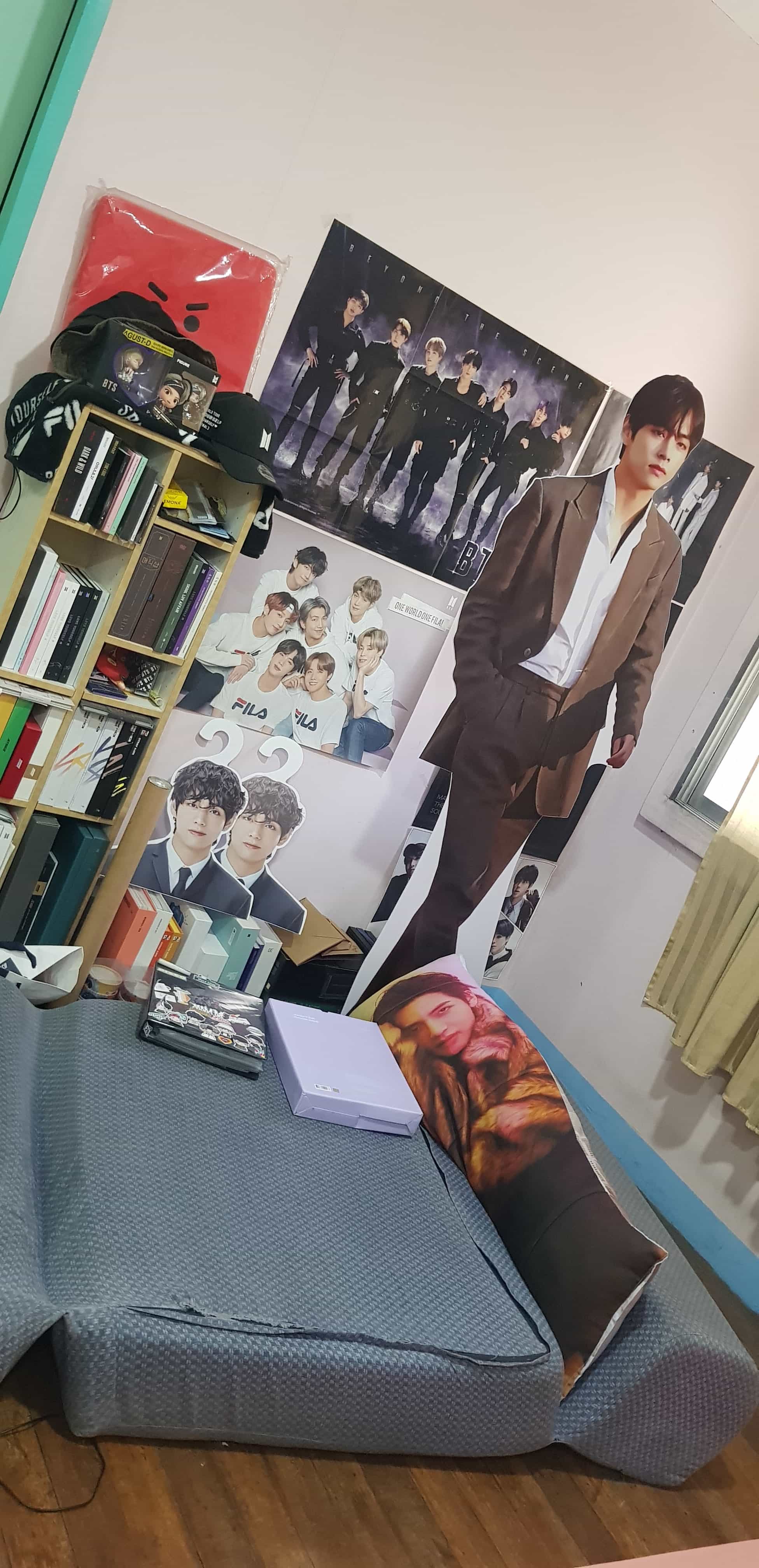 ADVERTISMENT - CONTINUE READING BELOW ↓
So go ahead and support other groups, and give them the love and dedication that you have shown to your faves. <3
K-UPDATES