Happy International Women's Day, everyone! This year, Netflix is giving us a mandirigmang-mabaylan (warrior-shaman) leading lady through its new series Trese, and we SERIOUSLY cannot contain our excitement. Here's everything you need to know about the animated show: 
What is Trese about? 
It's based on the popular Philippine graphic novel created by Budjette Tan and KaJO Baldisimo and is set in a version of Manila "where the mythical creatures of Philippine folklore live in hiding amongst humans." The lead character is named Alexandra Trese and she "finds herself going head to head with a criminal underworld comprised of malevolent supernatural beings." 
The official Netflix description for the series reads: "When the cops are stumped, Alexandra Trese is there to protect Manila from threats of the supernatural kind." EXCITING! 
Who's in the cast of Trese? 
On March 8, Netflix announced that they've tapped Filipina actress Liza Soberano to voice Alexandra Trese in the OG Filipino version of the series, while Shay Mitchell (who is Fil-Canadian) will voice the English dub. 
In an interview with SYFY Wire, Trese's creators shared that the protagonist was supposed to be a man named Anton Trese. However, Budjette Tan wanted to create something new, and "there hadn't been a hard-boiled, female lead in Filipino noir comics." So...Anton's daughter Alexandra was created!
Continue reading below ↓
Recommended Videos
In the same interview, KajO Baldisimo said: "[Alexandra] is a badass, but she's also graceful. She needs to be a 'ballerina' and a 'hunter' at the same time. I need to always visually represent her with those qualities while in action, fighting an enemy or while being stationary, just interrogating suspects." 
According to a press release from Netflix, Liza shared: "It's an honor to be the voice of an iconic character such as Alexandra Trese. I'm a huge fan of Budjette and KaJO's award-winning Trese comics. Maraming salamat! Excited na 'ko!"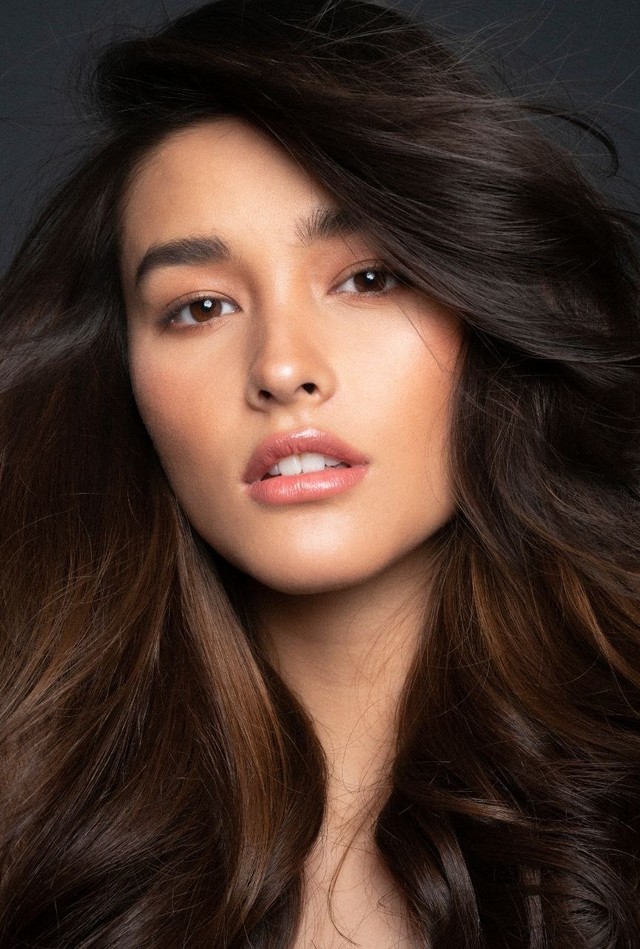 Meanwhile, Shay also gushed over the project, saying: "I'm so excited to be a part of a unique and amazing project like Trese, and to voice a character as brilliant as Alexandra Trese. Philippine folklore is rich and fascinating, and I am thrilled to be a part of the team bringing this story to life."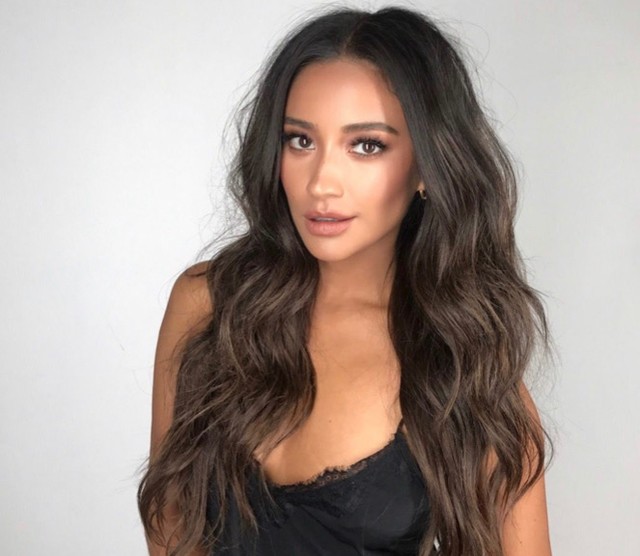 We don't have a trailer yet, but here are some first-look images for the show: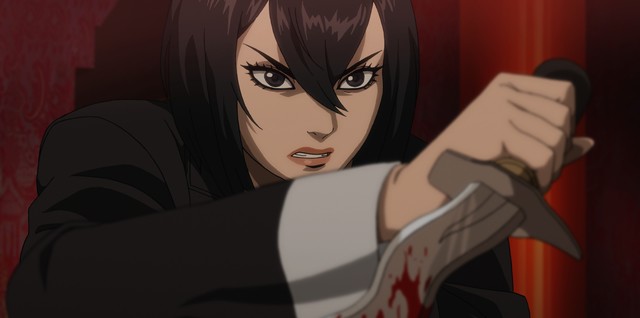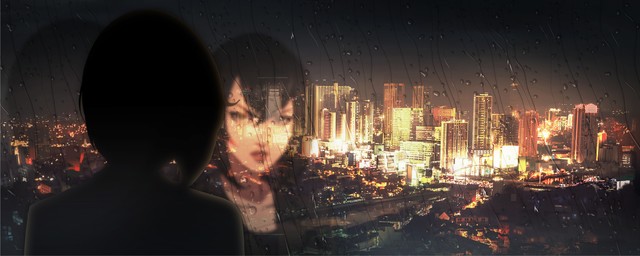 When can we watch Trese? 
Trese will be premiering on Netflix this year. Stay tuned!
***
We're officially on Viber! Be part of our growing community and subscribe to Cosmopolitan Philippines now!