*Spoilers ahead!*
Girl From Nowhere Season 2 introduced us to Yuri, a normal schoolgirl who became *immortal* after a confrontation involving Nanno. While maaany people had mixed feelings about Yuri's character, I think we can all agree that the actress who plays her is pretty amazing!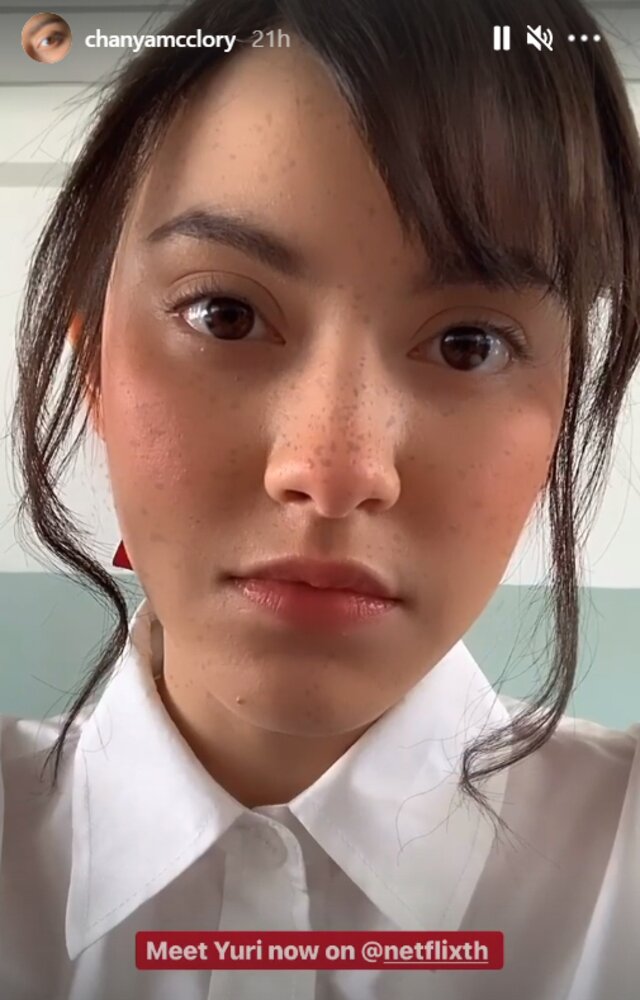 Here, we gathered a bunch of facts about Chanya "Nink" McClory: 
1. Her birthday is on November 25 and she will be turning 27 years old this year. 
ADVERTISMENT - CONTINUE READING BELOW ↓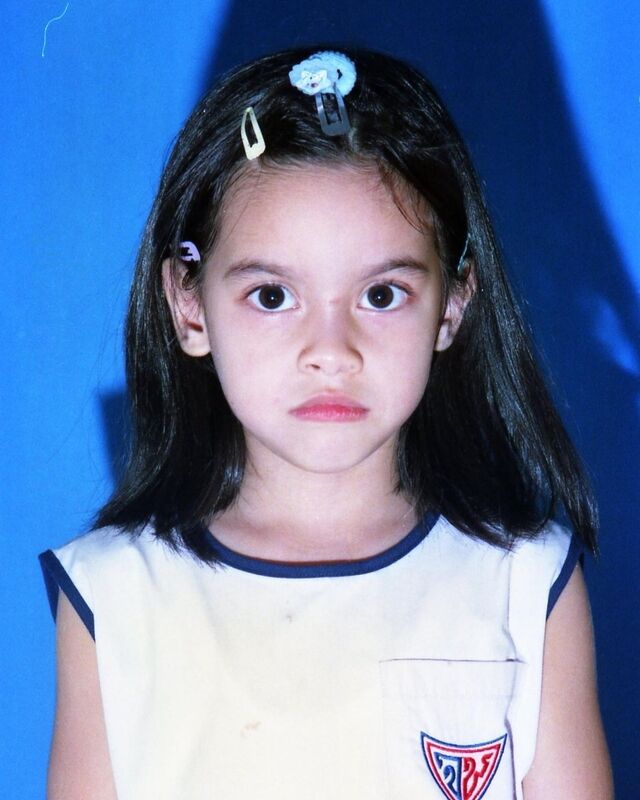 2. Chanya's Instagram handle is @chanyamcclory and she currently has 482,000 followers! 
3. She was discovered more than nine years ago while working at a store in Bangkok, Thailand. 
4. Aside from Girl From Nowhere, Chanya starred in another Netflix show called The Stranded in 2019! The series follows a group of rich teenagers who get *trapped* on an island after a tsunami.
ADVERTISMENT - CONTINUE READING BELOW ↓
Recommended Videos
In an interview with Cosmo, Chanya shared that she would totally survive if The Stranded happened IRL: "I'm very adaptable and I will be able to invent anything. I've been living on my own since I was very young, so I feel like I've learned a lot of skills."
5. In January 2020, Chanya won Best Leading Female Performer - Digital at the 24th Asian Television Awards for her role in The Deadline. She played a character named Aey who is battling cancer. 
6. Two months after receiving the Best Leading Female Performer award, Chanya found out she had a brain tumor. In August 2020, she shared that she was about to get surgery. Later that year, she shared pics after her successful operation. We're so glad she's okay now!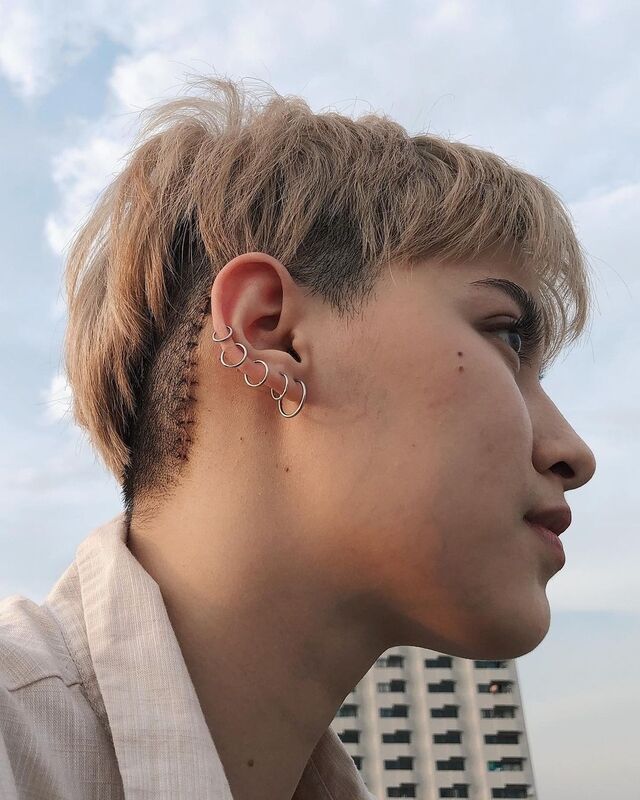 ADVERTISMENT - CONTINUE READING BELOW ↓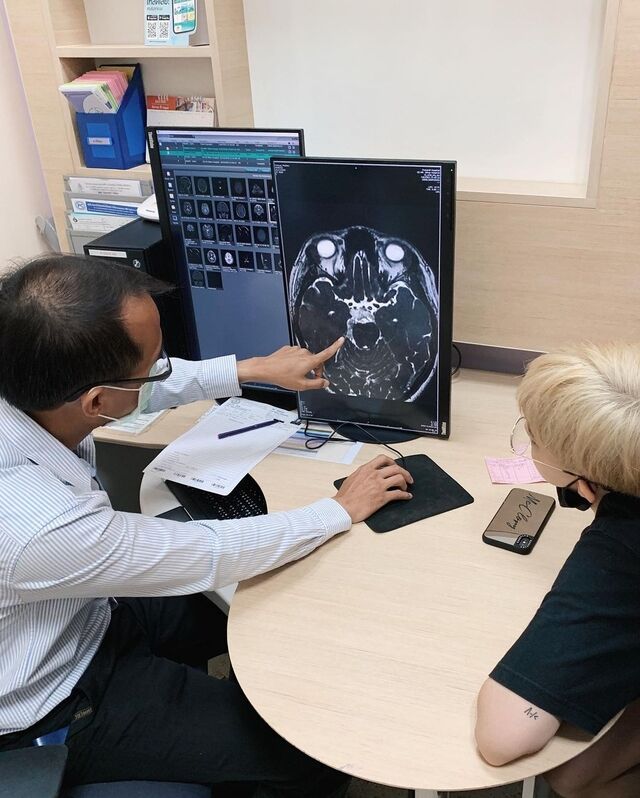 7. In October 2020, she supported the protests in Thailand which called for political reforms. Thousands of pro-democracy protesters took to the streets and BBC reports that the movement was led by students. Chanya continues to post about the movement on social media, talking about undercover police posing as protesters and the multiple arrests that have been taking place.
ADVERTISMENT - CONTINUE READING BELOW ↓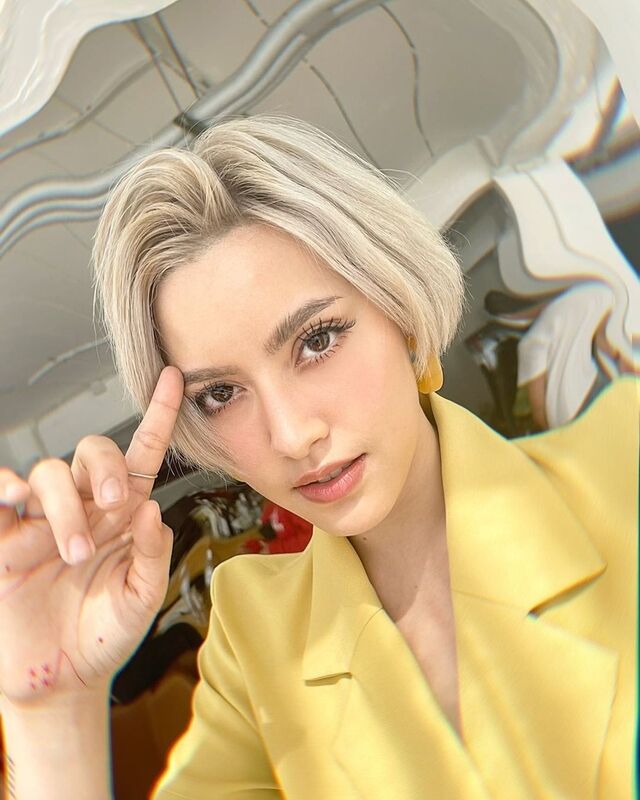 *August 2021 Update* 
Will there be a Girl From Nowhere Season 3?
We certainly hope so! Season 2 ended with a cliffhanger, so many of us are waiting for Season 3 + more Yuri and Nanno content. Netflix hasn't *officially* announced the show's renewal yet, but based on social media posts from the cast, it looks like there's hope for a third season. KITTYCHICHA even had a Nanno-inspired shoot for her birthday and said "see you soon" on Instagram Stories on the show's anniversary! 
ADVERTISMENT - CONTINUE READING BELOW ↓
***
We're officially on Viber! Be part of our growing community and subscribe to Cosmopolitan Philippines now!
EXPLORE COSMO