According to reports, Han So Hee sustained a minor injury on her face while working.
Earlier today, Korean media outlet Sports Chosun wrote that the actress reportedly went to the emergency room due to a facial injury near her eyes. It was said that So Hee was filming an action scene for her upcoming K-drama Gyeongseong Creature when this happened.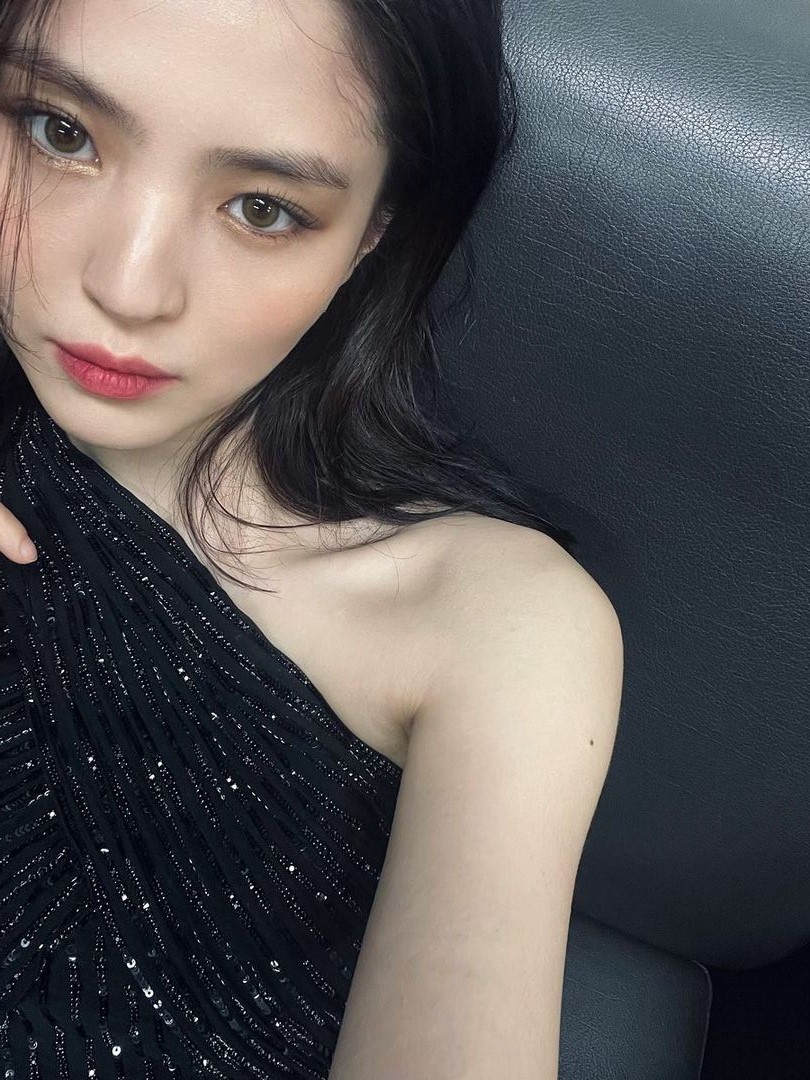 ADVERTISMENT - CONTINUE READING BELOW ↓
Her agency, 9ato Entertainment, soon issued a statement about the incident. "Today, Han So Hee suffered a facial injury while filming Gyeongseong Creature. Fortunately, it's not a major injury. She's not in a state where she has to get surgery," they said. The company further mentioned that So Hee is currently receiving treatment.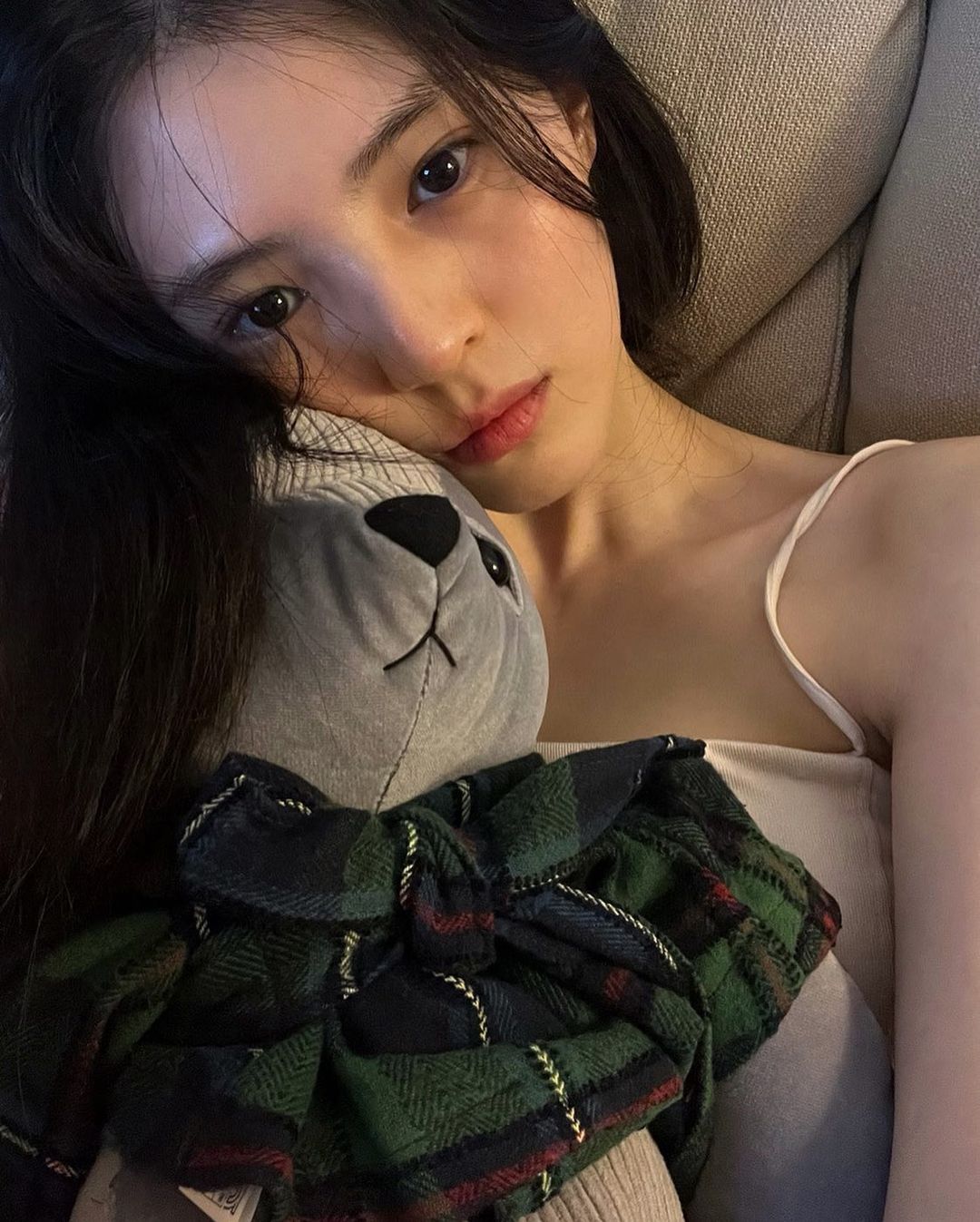 ADVERTISMENT - CONTINUE READING BELOW ↓
Recommended Videos
In June last year, it was announced that So Hee will be starring in Gyeongseong Creature alongside Park Seo Joon and Wi Ha Joon. Penned by Dr. Romantic writer Kang Eun Kyung, the thriller drama is set in 1945 and will tell the story of survival. It's set to air in 2023.
Hope you feel better soon, So Hee!
MORE HAN SO HEE STORIES HERE: 
Omo, Han So Hee Gained 10 Kilos Of Muscle Weight To Prepare For Her Role In 'My Name'
7 K-Dramas Every Han So Hee Fan *Should* Watch
Han So Hee Reportedly Bought An Apartment Worth P83.7 Million And Paid For It In *Cash*
K-UPDATES