The Long Plot, Sans Spoilers
"People don't just disappear."
When a group of (mostly) rich, privileged teenagers from the fictional town of West Ham are transported to a version of their community without their parents (or any adults and kids), chaos ensues. They literally have to grow up overnight! These achievers have to say goodbye to Stanford, Harvard, and other Ivy League schools, because they don't know what the future holds anymore. They don't know what happened, they're lost, they can't leave town, and tensions rise even more when someone tries to take charge and restore a semblance of organization in their new "society."  
The Short, Honest Plot
It's a combination of Survivor + Big Brother + Riverdale! Also, mababaw lang problems nila.  
The Actors And Where You Last Saw Them
Rachel Keller as Cassandra 
She is known for her role as Sydney "Syd" Barrett in the television series Legion (2017 to present).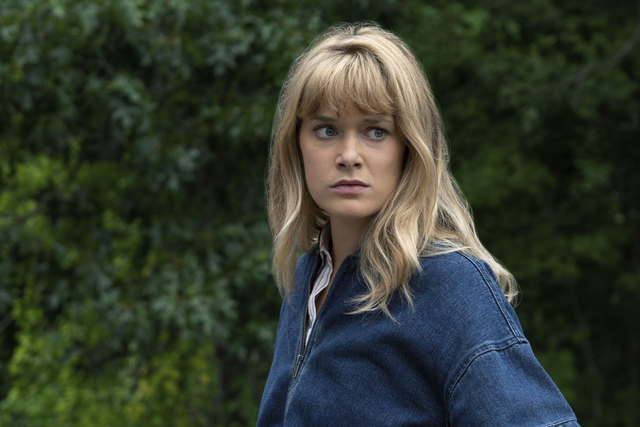 Continue reading below ↓
Recommended Videos
Kathryn Newton as Allie 

She stars as Lucy Stevens in Pokémon Detective Pikachu (2019) and Abigail Carlson in Big Little Lies (2017 to present).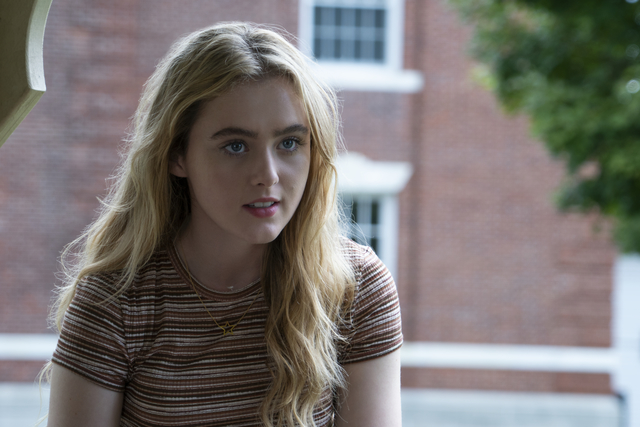 Alex Fitzalan as Harry 
He played the role of Tom in the film Slenderman (2018).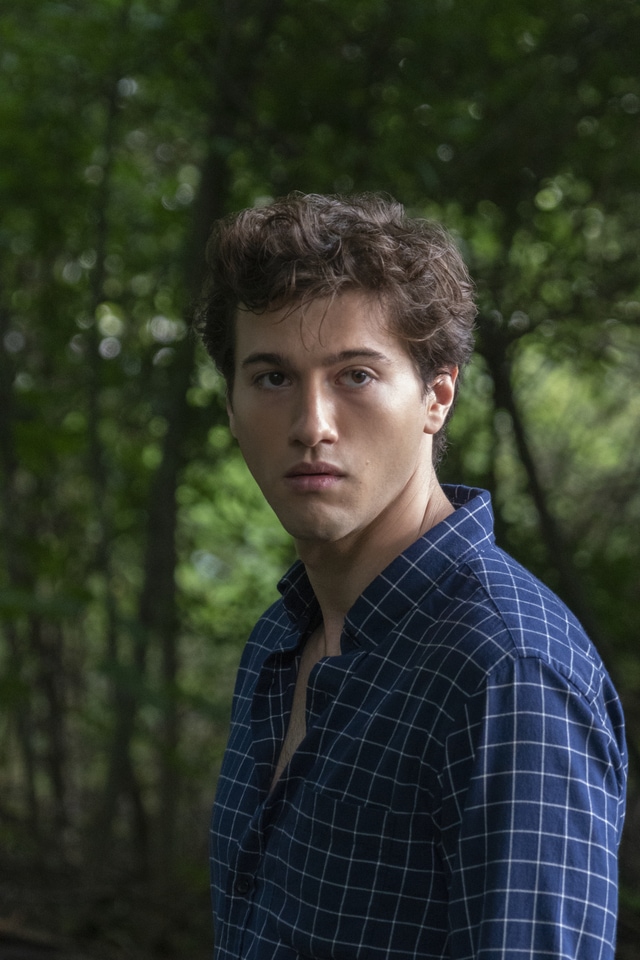 Jacques Colimon as Will 
Jacques voices Sporko in the 2019 animated film Ugly Dolls.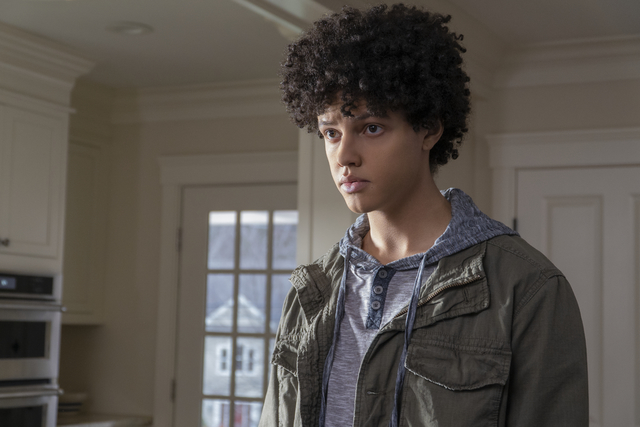 Natasha Liu Bordizzo as Helena 
She made her debut portraying the character of Snow Vase in Crouching Tiger, Hidden Dragon: Sword of Destiny (2016).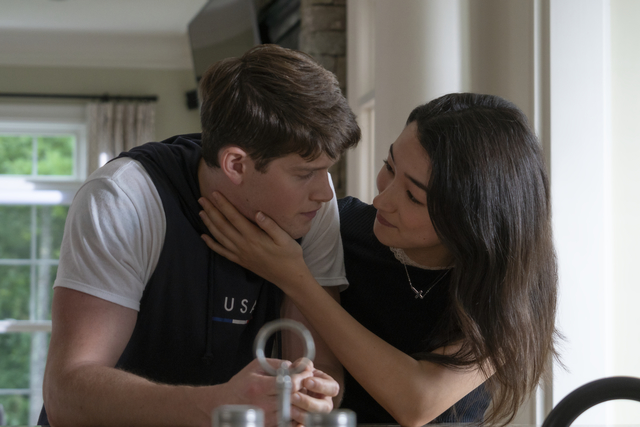 Alex MacNicoll as Luke 
You may recognize Alex from his starring role as Colton in Transparent (2014).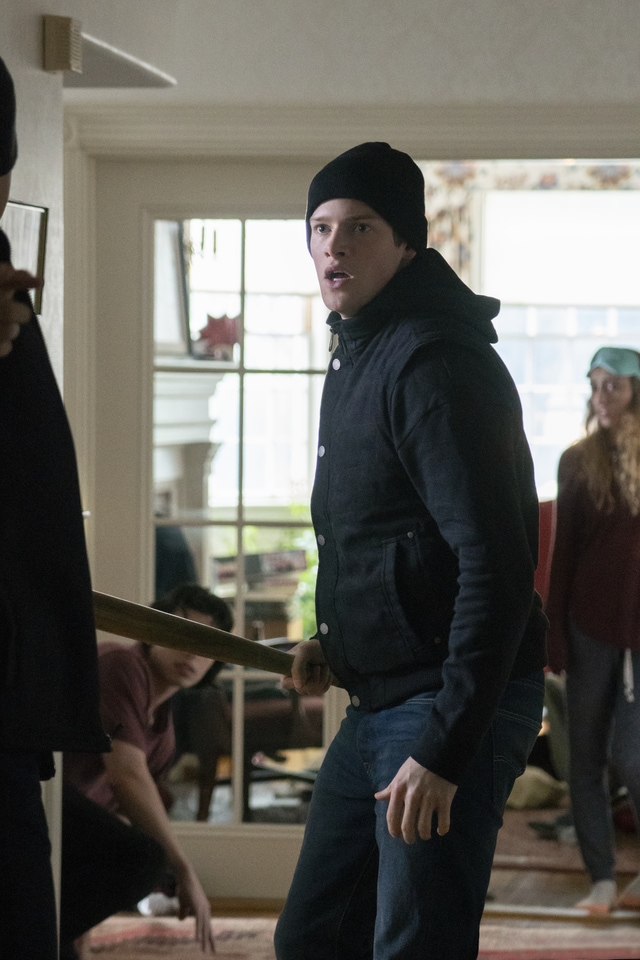 Kristine Froseth as Kelly 
We last saw her in the 2018 film Sierra Burgess Is A Loser.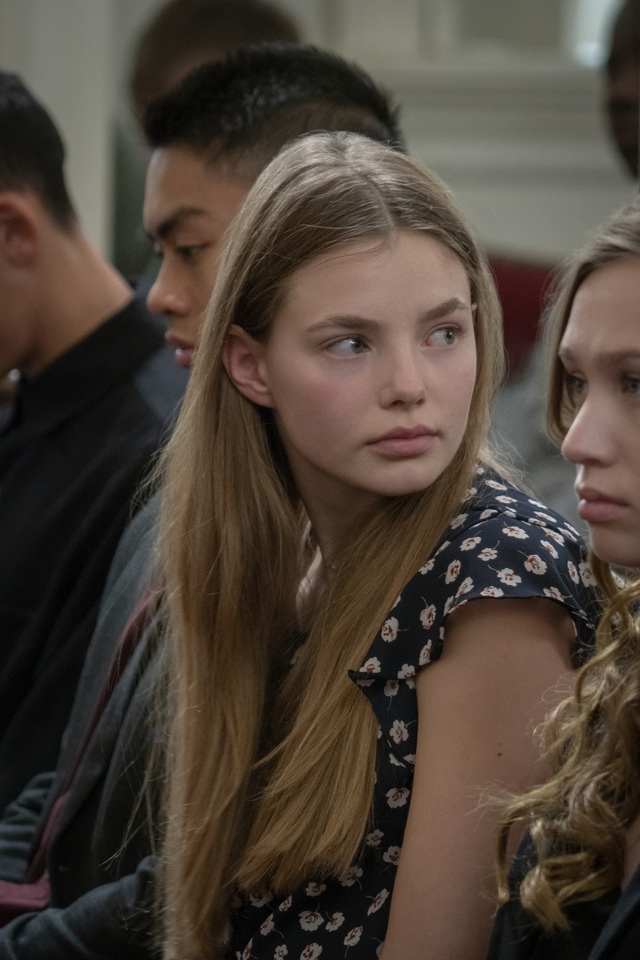 Gideon Adlon as Becca 
Her other projects include Blockers (2018) and The Mustang (2019).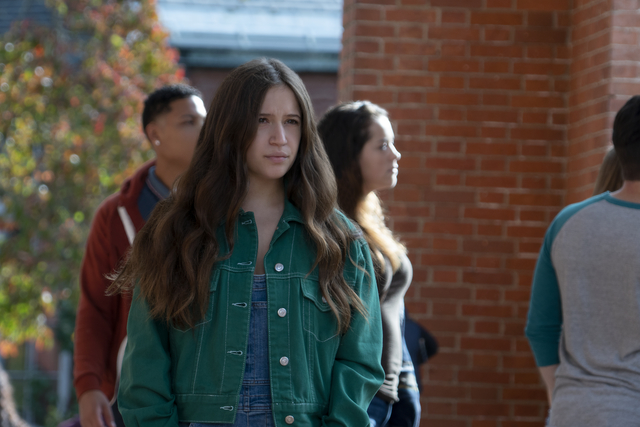 Sean Berdy as Sam 
Sean has appeared in Switched At Birth (2011) and The Sandlot 2 (2005).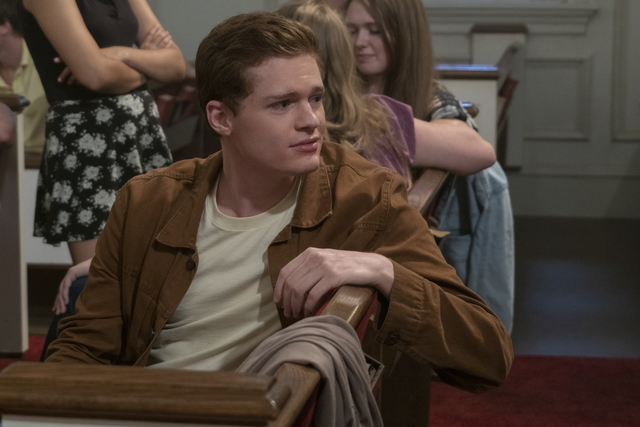 Toby Wallace as Campbell 
His previous projects include Return To Nim's Island (2013) and the Australian soap opera Neighbours (2012).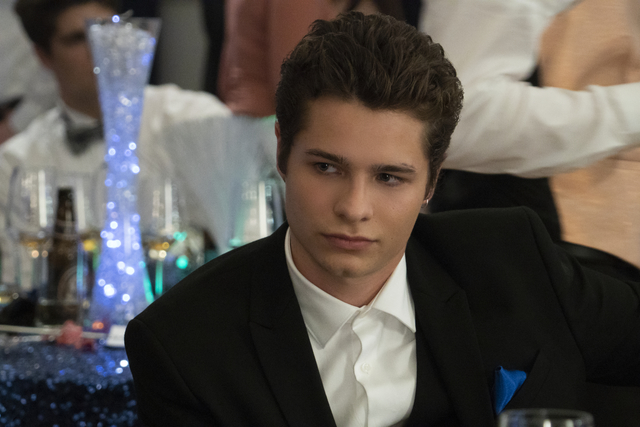 Olivia DeJonge as Elle 
She played Tara Swift in the series Hiding (2015) and Becca in the film The Visit (2015).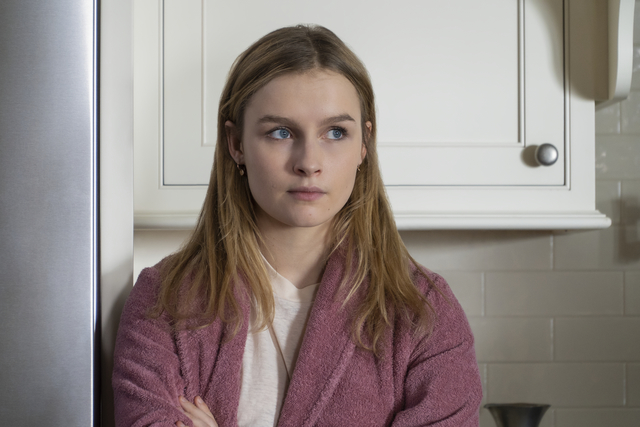 José Julián as Gordie 
He's known for his roles in A Better Life (2011), Murder In The Woods (2017), and Shameless (2011).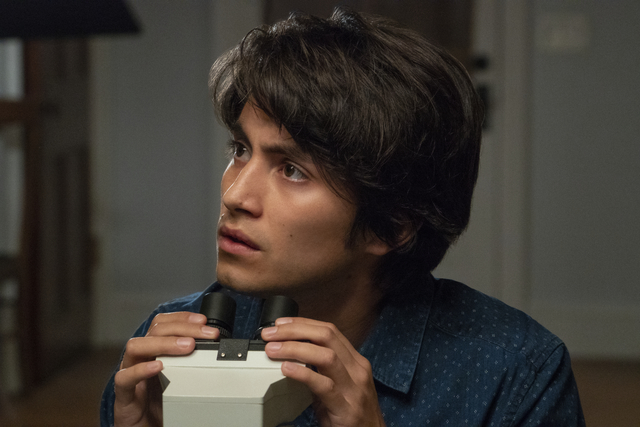 Jack Mulhern as Grizz 
Grizz is Jack's first professional acting role! He is also a writer and director.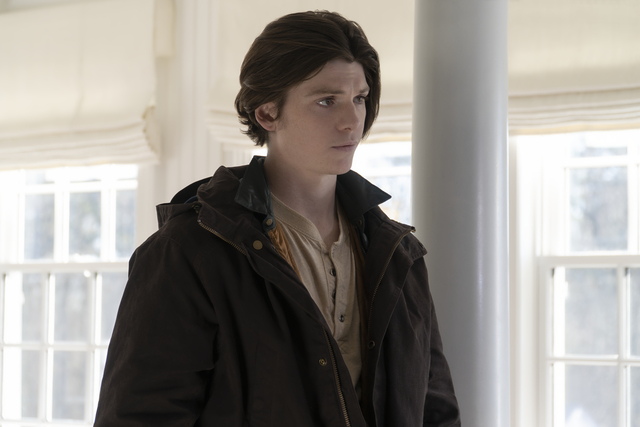 Did You Know:
1. The Society is loosely based on the novel Lord Of The Flies by William Golding. The 1954 novel focuses on a group of British boys stranded on an uninhabited island and their disastrous attempt to govern themselves. 
2. The cast filmed the 10-episode series within four months! They finished shooting in November 2018. 
3. There's going to be a Season 2! What's going to happen then? Alex Fitzalan, who plays Harry in the series, told Cosmopolitan, "It's my theory, and I think it's the right theory: There's a way back. There definitely is, and I don't know whether we find it or not, but I think it'll be very interesting to watch us try and find it." 
4. Actor Sean Berdy, who plays Sam, is actually deaf! In an interview, Sean revealed that speaking English and signing in American Sign Language (ASL) simultaneously was a huge challenge for him while shooting scenes. "It's like having two separate parts of your brain working at the same time."  
What My Friend Thinks: 
"The Society seemed childish at first, for it features teens running around and planning social events despite being in the midst of chaos. However, at some point in the series, I guess the characters become relatable. You realize that they really are just kids trying to make sense of a situation they were abruptly thrown into. This show explores feelings of uncertainty and fear, as well as the desire to enjoy freedom. It's interesting how the characters face moral dilemmas and try to find the balance between irresponsibility and authoritarianism. The stubborn characters in this show that perpetrate acts of violence and reject the idea of sharing resources perfectly portray those selfish citizens in our country who defend oppressive political figures. This series makes you appreciate the role of parents in society, and at the same time, it also urges you to think about what you would do and what kind of person you would be if you yourself were placed in the same situation." —Eunice
What I Think:
We need to get it out of the way: All the characters are AMAZINGLY ATTRACTIVE. No wonder people are comparing this show to Riverdale! If I had to compare though, I'd say that it's also like the Spanish TV series Élite. Of course, the characters in The Society still have the stereotypical high school hierarchy: popular girls, the geeks, the jocks, the achievers. But they all. look. hot.
My favorite male character, since the first episode, was Grizz. He was a football jock, but he had incredible brains. He was part of the popular crowd (before everything went cray), but he still had this really soft heart. I mean, where can you find a jock who quotes Arthur Conan Doyle, knows first aid, and has favorite plays, right? It helps that the actor who plays him FINALLY made an Instagram account after avoiding social media for so long! 
I felt like I was watching episodes of the reality shows Big Brother (especially the PH teen housemates versions) and Survivor at the same time. Here they are, a group of teenagers with raging hormones, pairing up and scrounging for food and not knowing who to trust. 
Watching the series made me laugh at times at just how... mababaw everything seemed. Like, did they really think holding prom in the middle of the chaos was a good idea? And if they were really rationing food and other resources, how come they wanted to party? How come there were still people who refused to SHARE? That's basic human decency, right? But come to think of it, I guess that's the point. If we put ourselves in the characters' shoes, even though we're "adults," we'd probably be just as helpless and lost. The end of the world as we know it doesn't seem like much fun. 
Don't get me wrong, just because I laughed doesn't mean I wasn't hooked! I absolutely love drama, and the fact that this show has dramatic pauses and glances and dialogue in every episode got me craving for more. 
I'd Recommend It To:
People who love seeing HAWT characters onscreen. These actors will not disappoint! 

Mystery and drama fans. I can't reveal too much because I don't want to spoil the show, but aside from figuring out how they ended up in this "no adults" state, the characters have another painful mystery to solve. 
Follow Lily on Instagram.