Hospital Playlist is a K-drama about five doctors who have been best friends since med school. They end up working at the same hospital and even revive their band called Mido and Falasol. Along with their personal lives and the challenges that come with their jobs, we were also given a peek at their romantic relationships! 
Yes, the characters are a *little* older, but that doesn't mean they won't make great BFs! The answer to "Best Boyfriend" should actually be all four male doctors in the "99ers" squad, because they have THE KINDEST hearts. Buuut if we really had to choose, here's how the ranking would go:  
4. Seok Hyeong (Kim Dae Myung) 
Gynecologist Seok Hyeong is a quiet introvert who loves eating alone. He sure knows how to treat women right, based on how he acts around his mom! But it seems like Seok Hyeong is hiding something, because even though he's attracted to Min Ha, he insists that he's better off alone. Guess we'll have to wait for Season 2 to find out what his secret is.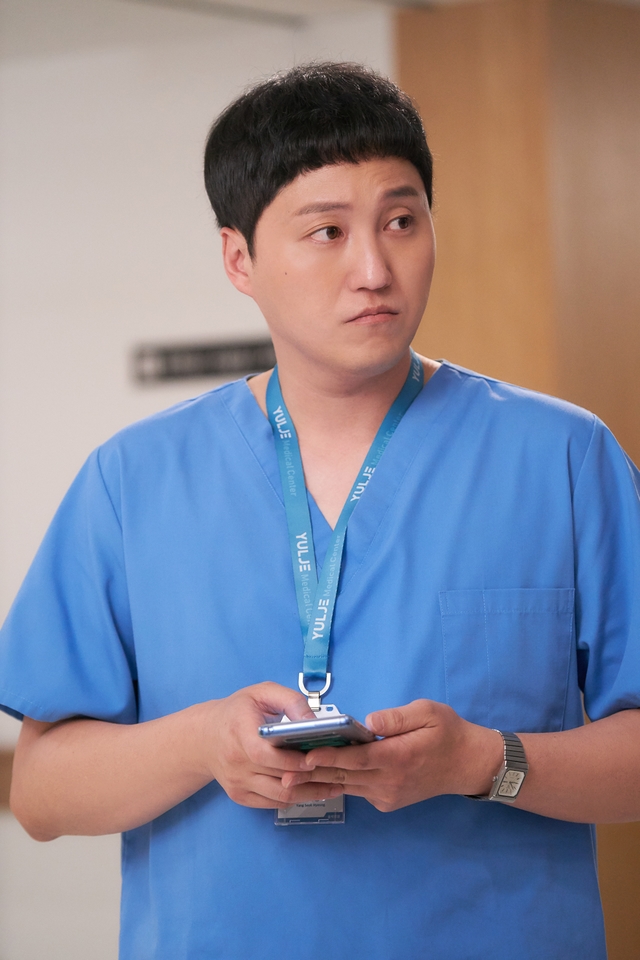 Continue reading below ↓
Recommended Videos
3. Jun Wan (Jung Kyung Ho) 
This is one guy who doesn't beat around the bush. Jun Wan will tell you outright if he's interested in you and will hang out with your friends + workmates. You won't have to worry about getting late replies to your messages because he'll always be kilig when he gets a text from you. And if you're ever craving for chocolates, he's got jars of them in his office.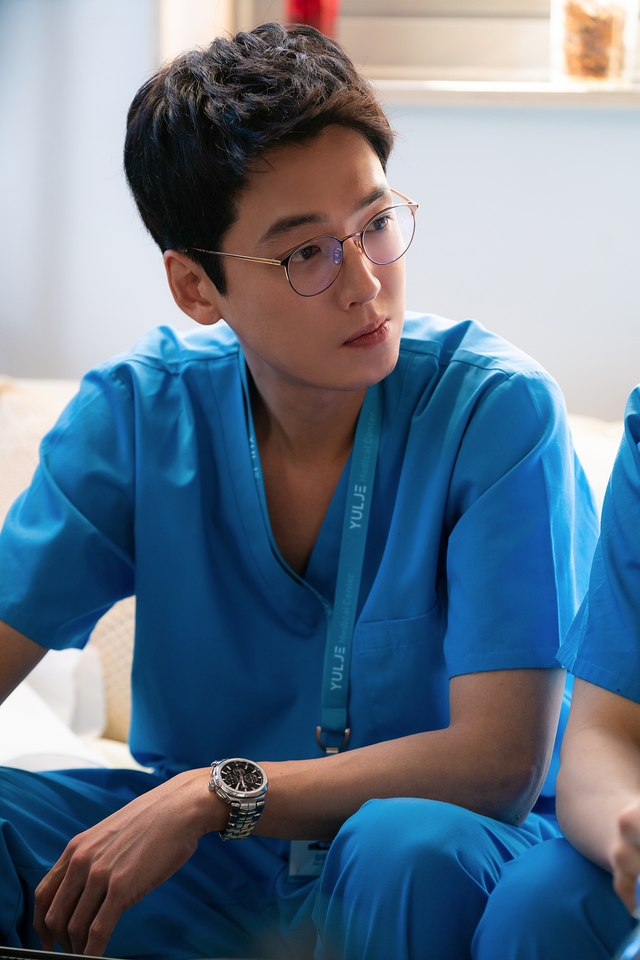 2. Jeong Won (Yoo Yeon Seok) 
Let's be real here: Pediatric surgeon Jeong Won is just the cutest when he's with kids and he even runs a charity in secret. The only downside: He'll care for you, but in secret—he'll debate whether to join the church or not first. His cry-worthy confession will make up for all that, though, and you'll (hopefully) live happily ever after.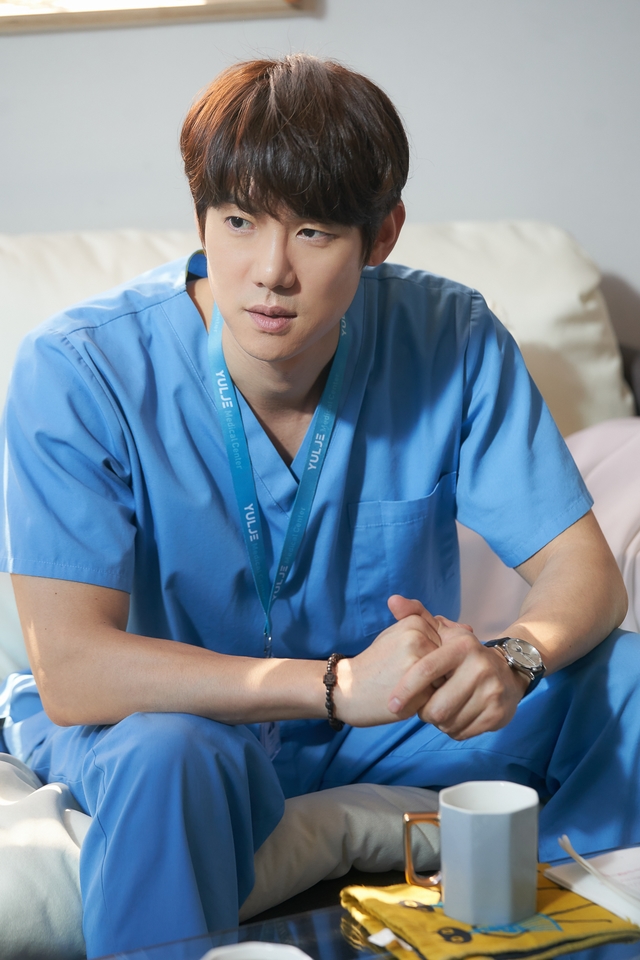 1. Ik Jun (Jo Jung Suk) 
Ik Jun's not just boyfriend material, he's husband material. He gets along well with everyone, he cooks, and he loves singing and going to karaoke bars! Just think: If you become his GF, you'll be Uju's official "tita" or even stepmom. TBH, we'll do anything for that precious little boy and we'll take him out for egg sandwiches any day.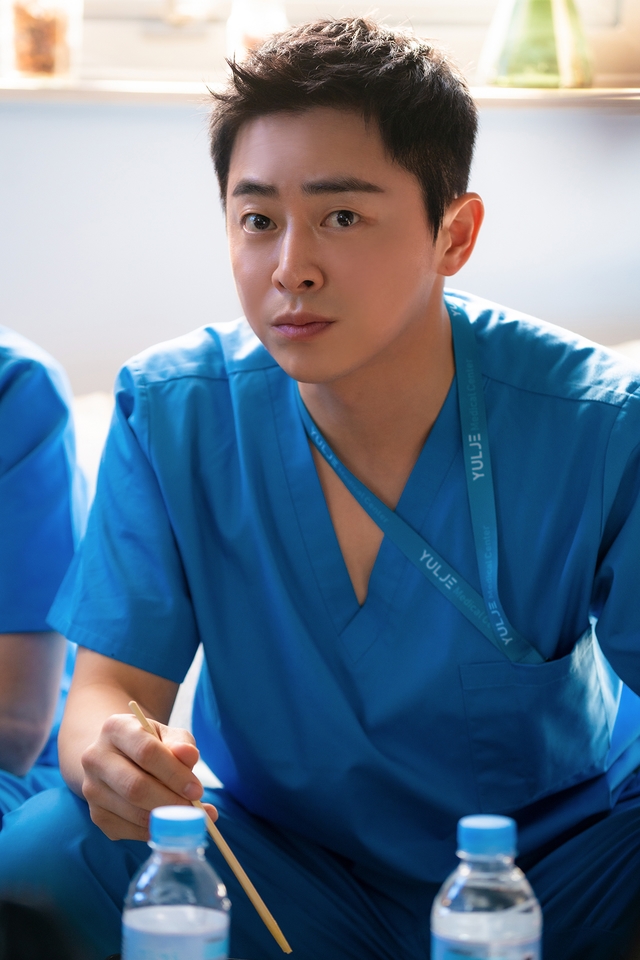 Bonus: Chi Hong (Kim Jun Han) 
Ex-military man Chi Hong will be the sweetest and most patient BF. He'll buy you shoes (in secret!), go on camping trips with you, and will ~politely~ try to step back if you ask him to. Plus, he's always willing to learn!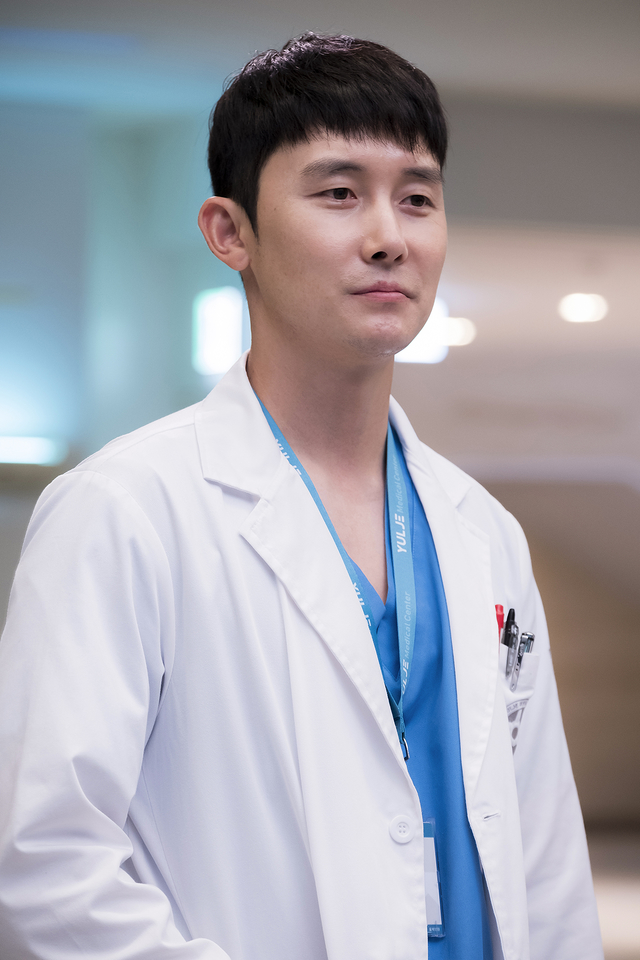 *** 
We're officially on Viber! Be part of our growing community and subscribe to Cosmopolitan Philippines now!
Follow Lily on Instagram.