Hospital Playlist, a show about five doctors who have been best friends since med school, made us feel so bitin with its final episode. But don't worry, a second season is definitely coming in 2021! Here are a few questions we need Season 2 to answer: 
1. Who is Uju's "girlfriend" and what does she look like?
We want to see more of this adorable bb boy and we're just as curious about his friends! More Uju scenes for Season 2, please!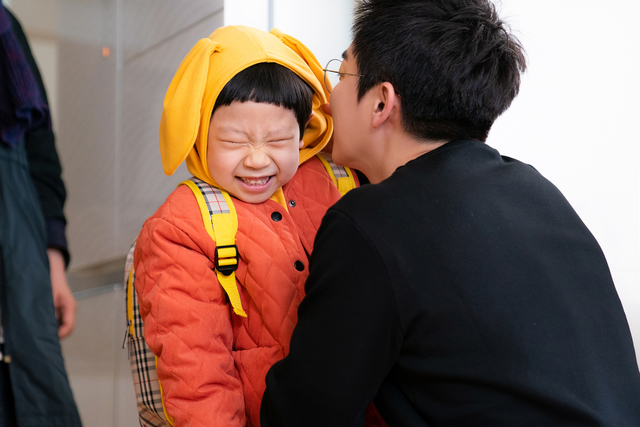 2. What will happen to Ik Sun and Jun Wan?
He wants to propose, but she's completing her doctorate in London and doesn't believe in marriage. The last time we saw him, Jung Won sent an engagement ring to Ik Sun, but the package was returned because of a ~delivery issue~. 
Continue reading below ↓
Recommended Videos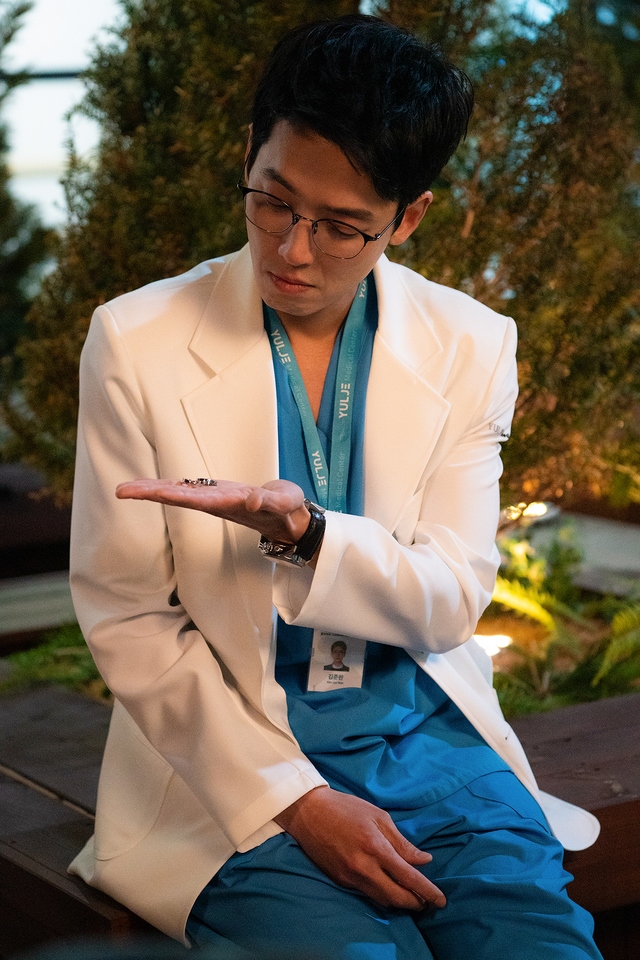 3. How will Ik Jun react to Jun Wan and Ik Sun's relationship? 
He thinks Jun Wan is just dating "some girl," but he's been seeing Ik Jun's sister behind his back. He can't NOT approve, can he? I mean, Jun Wan's one of the sweetest guys out there and they've been friends since childhood.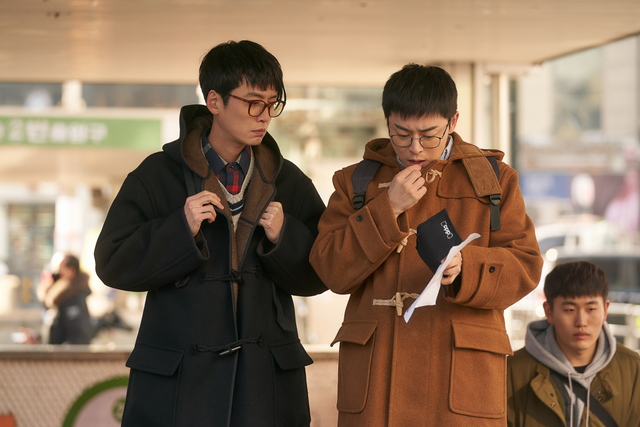 4. Why is Seok Hyeong so *insistent* that he's better off alone? 
And why is he holding himself back when it comes to Min Ah?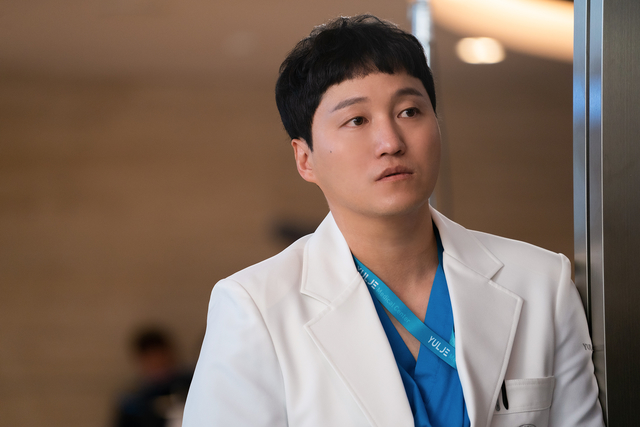 5. What will happen to the "Daddy Long Legs" program? 
Jeong Won has been secretly helping patients in need, and he asks Song Hwa to help manage it once he becomes a priest. But it seems like he won't be leaving the hospital because of his love for Gyeo Wool. IMO, the whole gang should run the charity instead! How great would that be?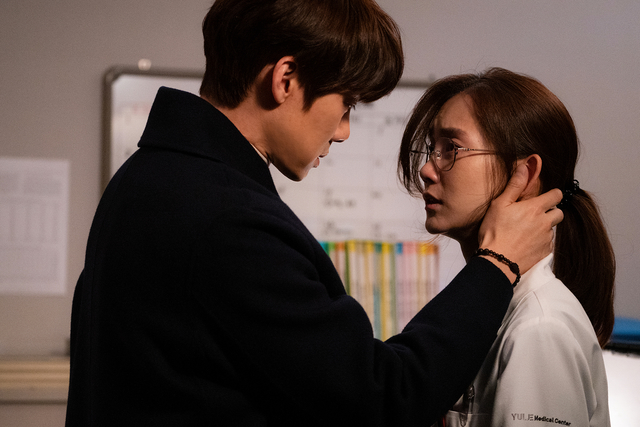 6. Will we get to meet the other doctors' families? 
We met Jeong Won's family and Seok Hyeong's mom, but what about the other members of the gang? Song Hwa keeps saying that she has several brothers and that's why she *gobbles down* food so fast.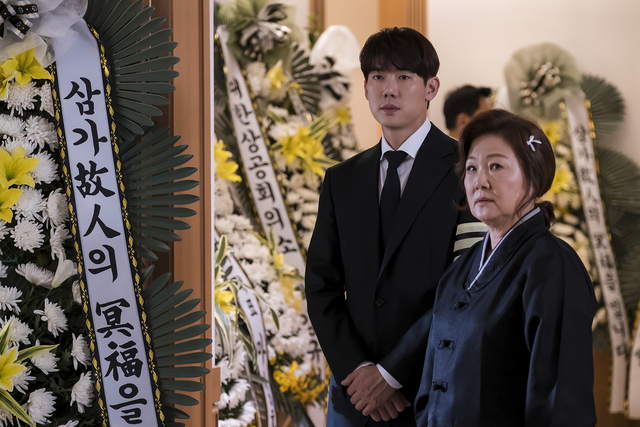 7. What other secrets does the past hold? 
It was revealed that Seok Hyeong confessed to Song Hwa on her birthday, and that Ik Jun was also in love with her. We can't wait for more throwbacks!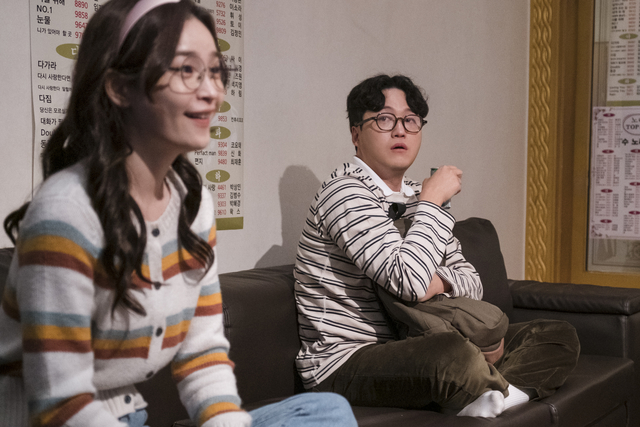 8. Will there be more cameos? 
We already saw A LOT of characters from the Reply series and Prison Playbook, so there's bound to be more crossovers for Season 2.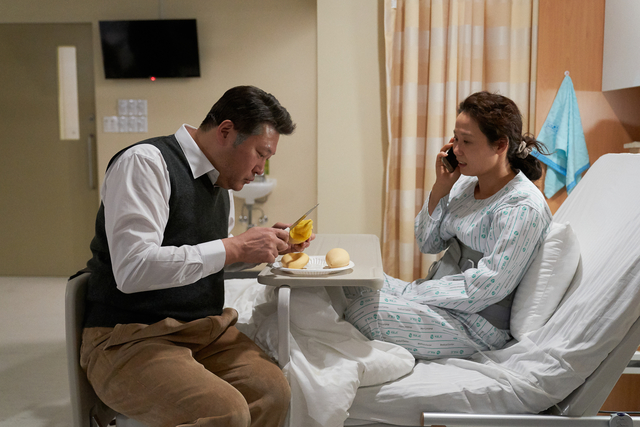 9. What will happen to the band? 
Their performances are the highlight of each episode, but now that the doctors are getting busier and Song Hwa is gone for a year, will the band still have practice sessions at Seok Hyeon's house?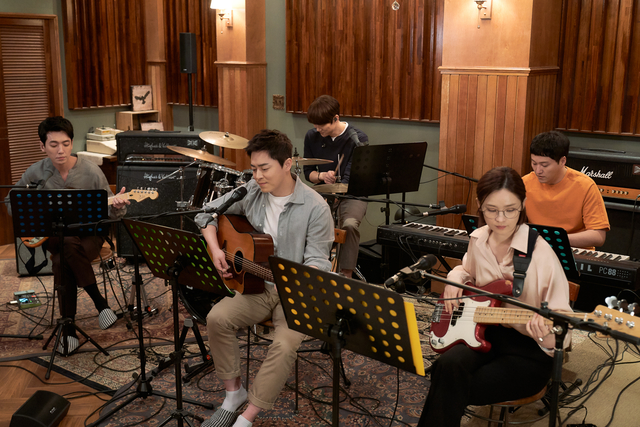 10. Will Song Hwa tell Ik Jun she likes him, too? The suspense is killing us!
At the end of Season 1, Ik Jun finally tells Song Hwa that he likes her—as more than a friend. He tells her that he'll wait for her answer since he's going to Spain for a bit. Song Hwa, YOU CAN'T SAY NO. Don't break his heart a second time!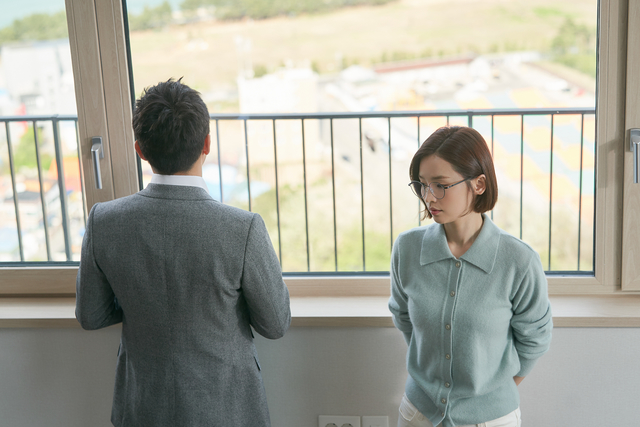 Hospital Playlist is available for streaming on Netflix. 
***
We're officially on Viber! Be part of our growing community and subscribe to Cosmopolitan Philippines now!
Follow Lily on Instagram.