WARNING: *Major* spoilers ahead for Episode 5 of It's Okay To Not Be Okay! Don't read if you haven't seen the latest episodes yet.
We're already six episodes in on our fave new drama It's Okay To Not Be Okay, and almost every episode shows major emotionally and mentally disturbing scenes. But as we know, all isn't heavy in this drama because Episode 5 gave us one of the most entertaining and satisfying episodes to date. Even better? The behind-the-scenes clips of this ep only show just how light-hearted the actors' off-screen bond really is!
The episode opened with a *sexually charged* scene between Moon Gang Tae (Kim Soo Hyun) and Ko Mun Yeong (Seo Ye Ji) in a motel. In reality, though, Soo Hyun and Ye Ji couldn't get more PG while they fumbled with the vending machine and figured out how to position their bodies against it, LOL!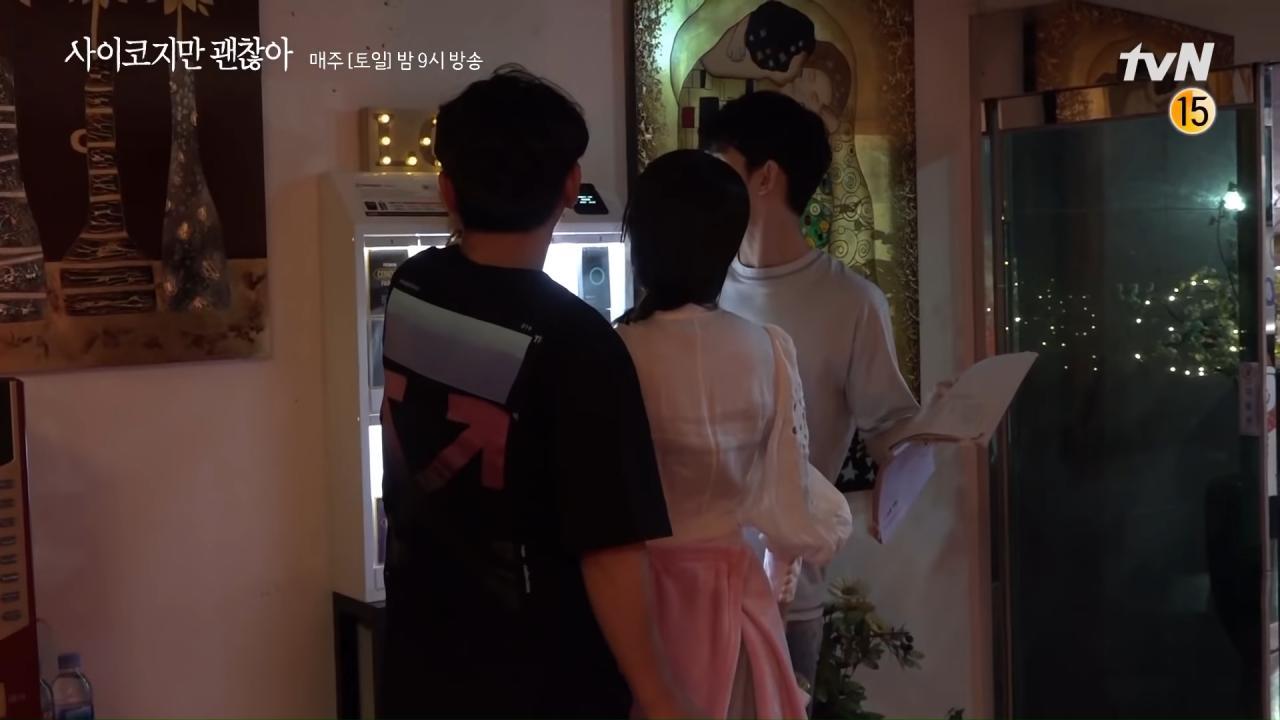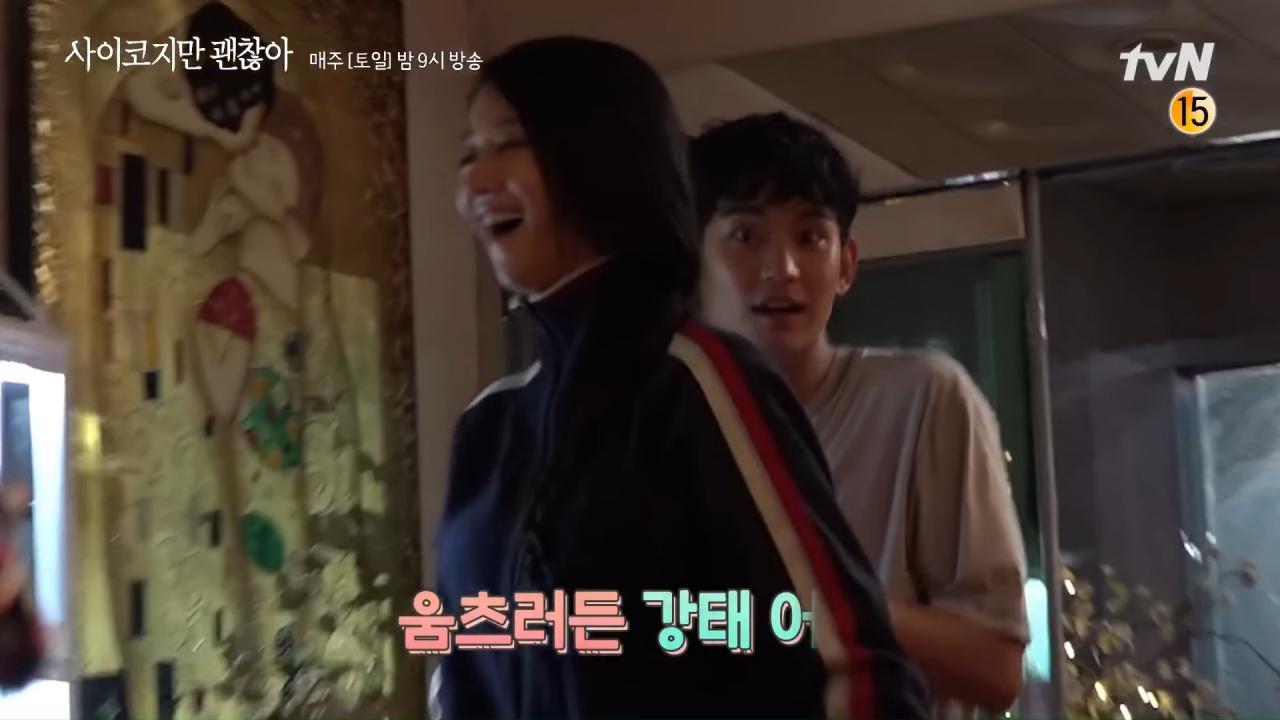 Continue reading below ↓
Recommended Videos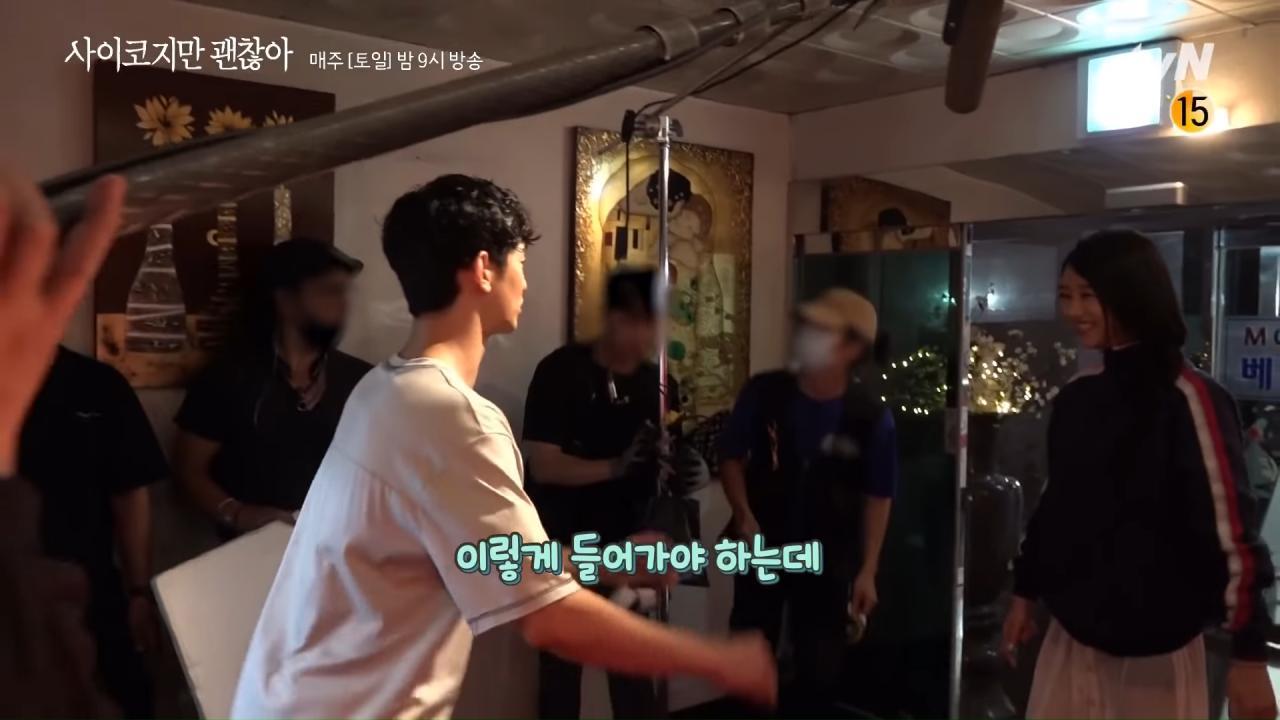 Remember their tense confrontation scene in Gang Tae's house? Well, the two leads actually goofed around (read: laughed their asses off!) while practicing their lines: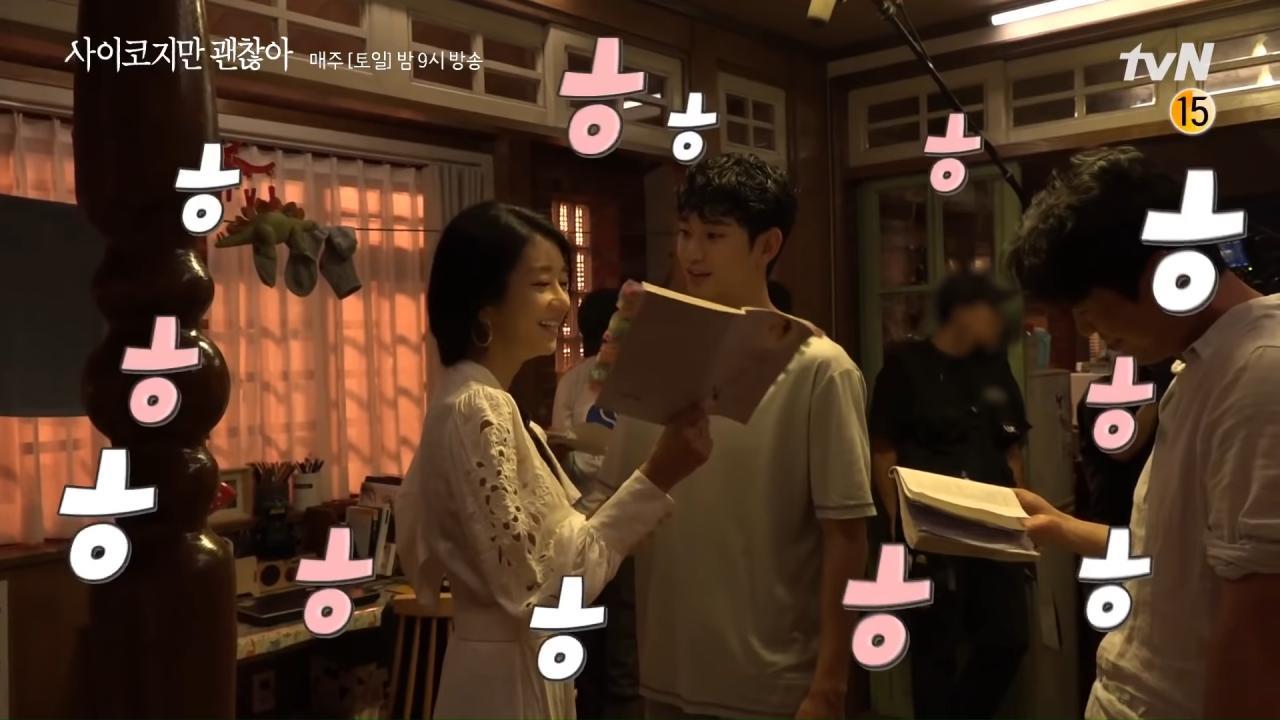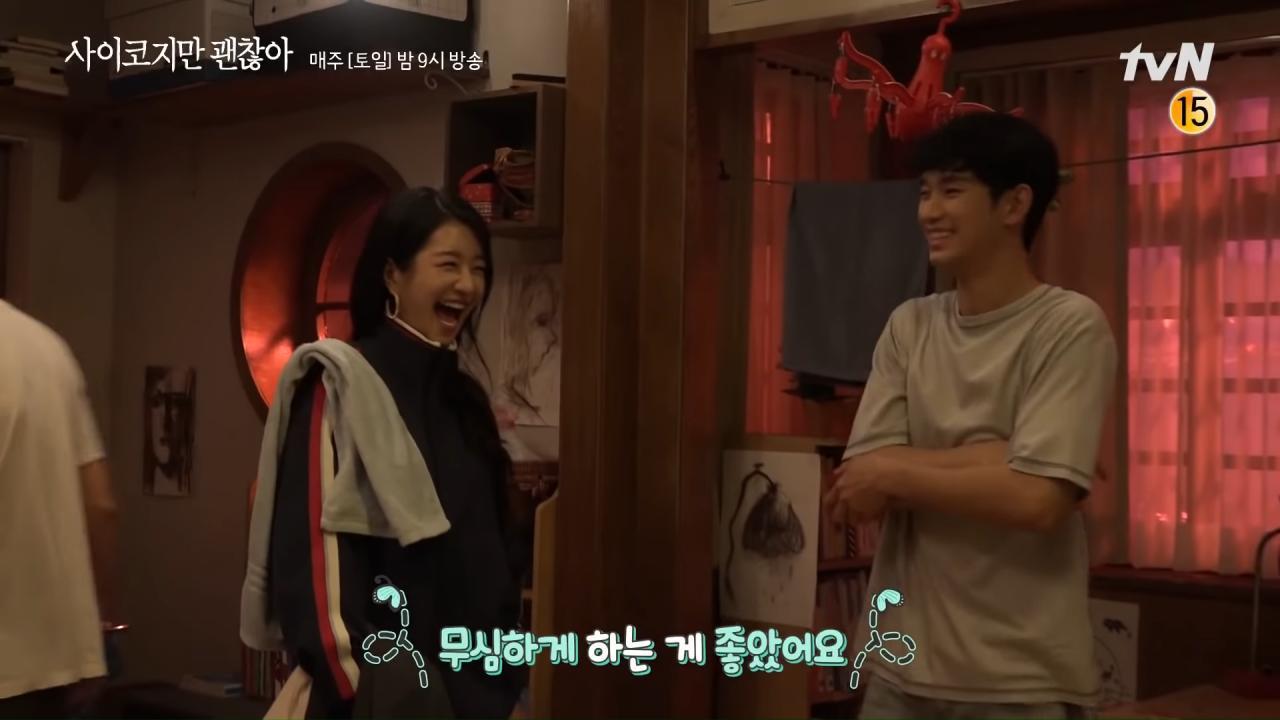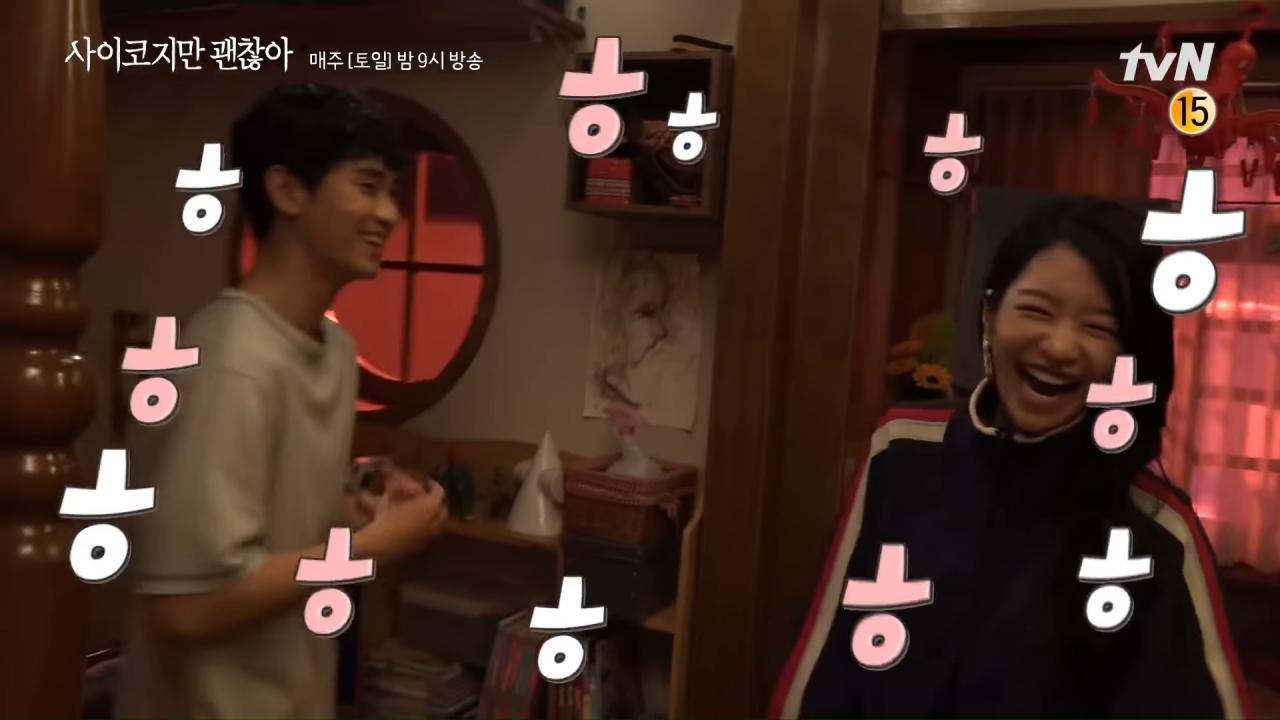 And how could we forget the catfight of Mung Young and Nam Joo Ri (Park Gyu Young)! IRL, the actresses were total sweethearts to each other—with Ye Ji hugging Gyu Young after each take. Aww!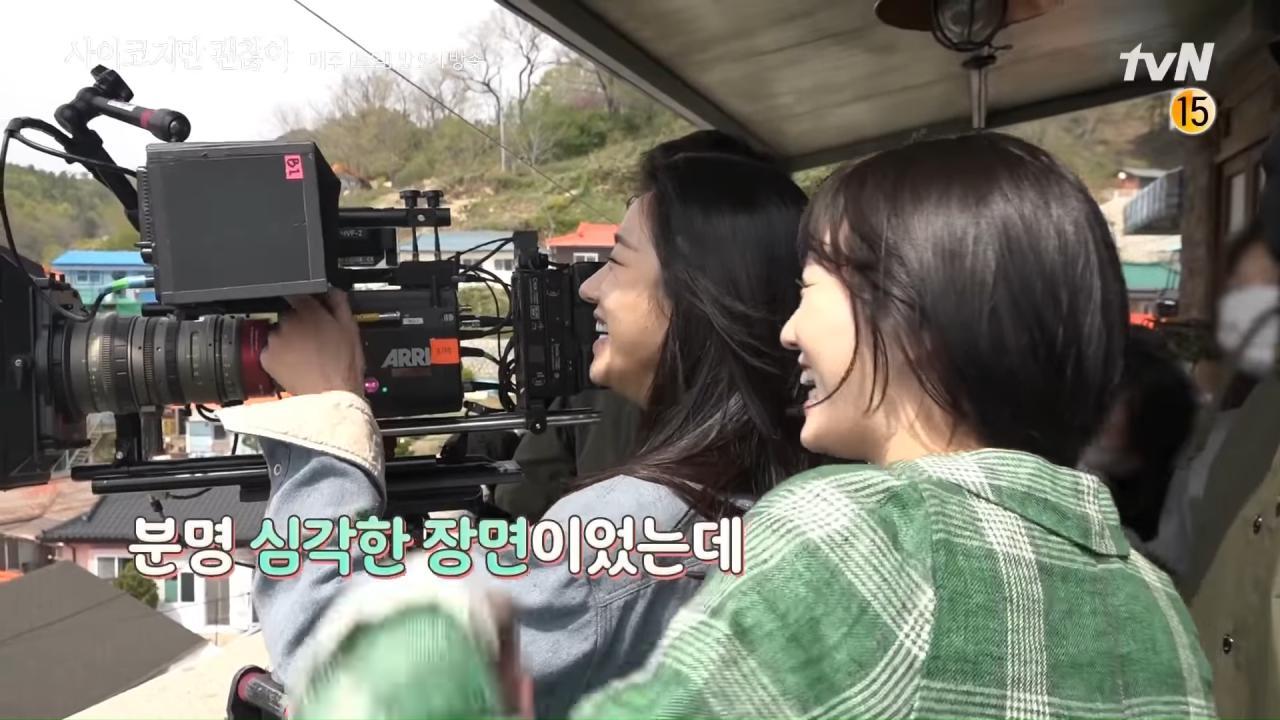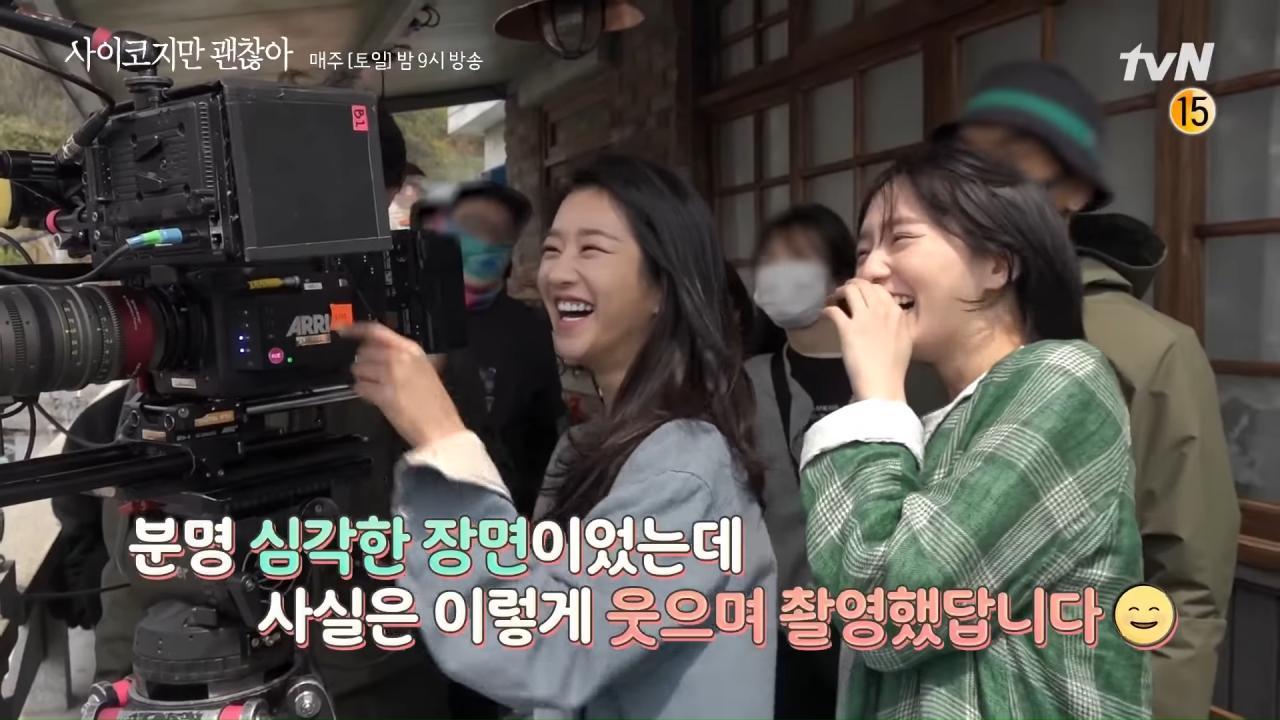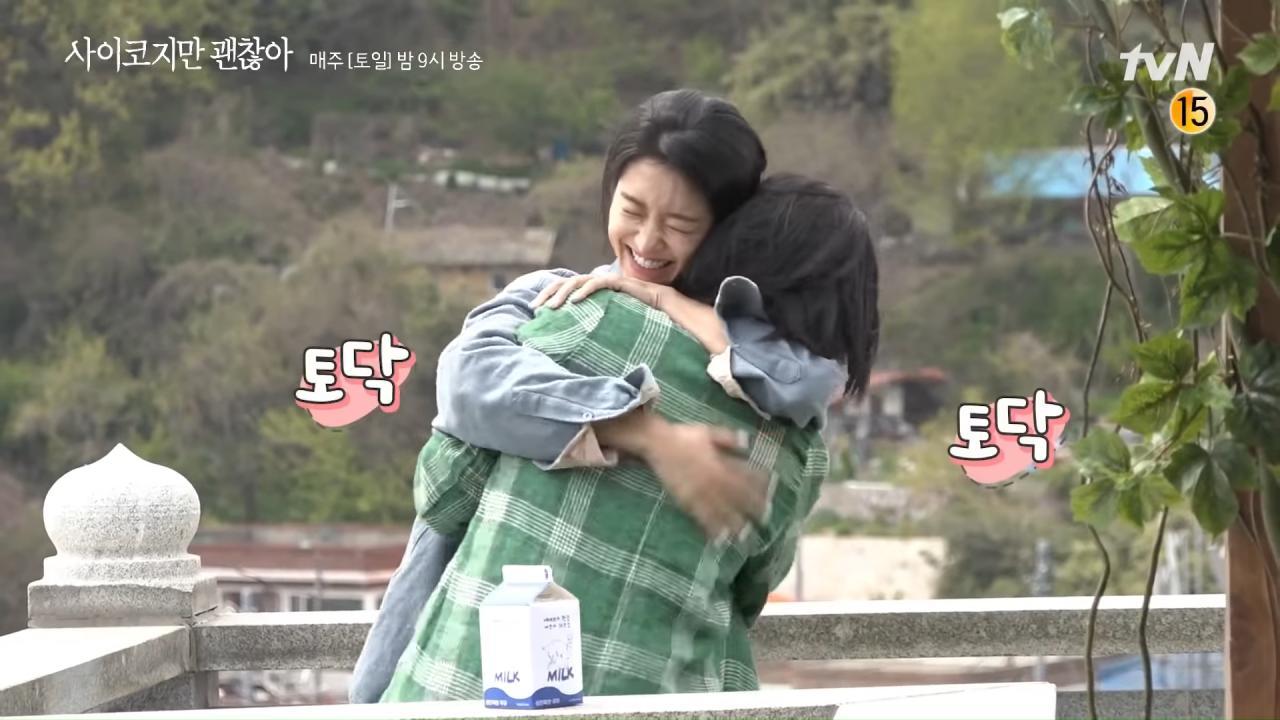 Watch all these clips in tvN's behind-the-scenes video here.
New episodes of It's Okay To Not Be Okay are available on Netflix every Saturday and Sunday night at 9:30 p.m.
***
What does your zodiac sign say about you? Subscribe to Cosmopolitan Philippines and find out!
Follow Jacinda on Instagram.