Back in January 2019, my guy friends and I have been anticipating the debut of JYP Entertainment's newest K-pop girl group, ITZY. We even had a countdown before D-DAY, aka when the girls' "Dalla Dalla" music video (MV) comes out. By February 10, the MV for the track was finally released and boy, the wait was worth it because the group didn't disappoint! "Dalla Dalla" even made it to the top spot in various music charts. How's that for a K-pop debut?
Fast forward to 2021, the ITZY members, Yeji, Lia, Ryujin, Chaeryeong, and Yuna, continue to shine with a slew of bestselling albums, chart-topping songs, and global brand endorsements. There's just no stopping them! The group's *intense* choreographies set trends on social media and it was followed by a number of dance covers by MIDZYs (their fandom). In short, ~people look at them and they tell them~ that they *wannabe* like these queens.
What makes ITZY different as a K-pop group is their duality—they can go from cute to fierce and make it seem like changing concepts is their hobby. Also, their songs are not just infectious but also scream girl power, with lyrics such as "They keep talking, I keep walking," "I don't wanna be somebody, I just wanna be me," and "Let's just be who we are, do what we do." So if you need a confidence boost, ITZY's discography is your go-to playlist on Spotify.
Now that we have mentioned why these girls are worth stanning, it's time to get to know them more! Here's what you need to know about the members that form ITZY:
ADVERTISMENT - CONTINUE READING BELOW ↓
Yeji: Main Dancer, Lead Vocalist, Rapper, Leader
20-year-old Hwang Ye Ji, or Yeji, holds the group like glue, and her ITZY members describe her as a friendly leader rather than an authoritative one. You will recognize Yeji for her cat-like features, especially her eyes, and fans would say that she can pass off as the sibling of her labelmate, Stray Kids' Hyunjin. In a V Live, Yeji revealed how she was diagnosed with three life-threatening illnesses as a child and was hospitalized for almost a year. Good thing she recovered and now Yeji has been gracing the dance stage with her powerful dance skills. Just watch her charismatic dance cover of Bishop Briggs' "River" and you'll be putting Yeji on your list of best K-pop dancers in no time!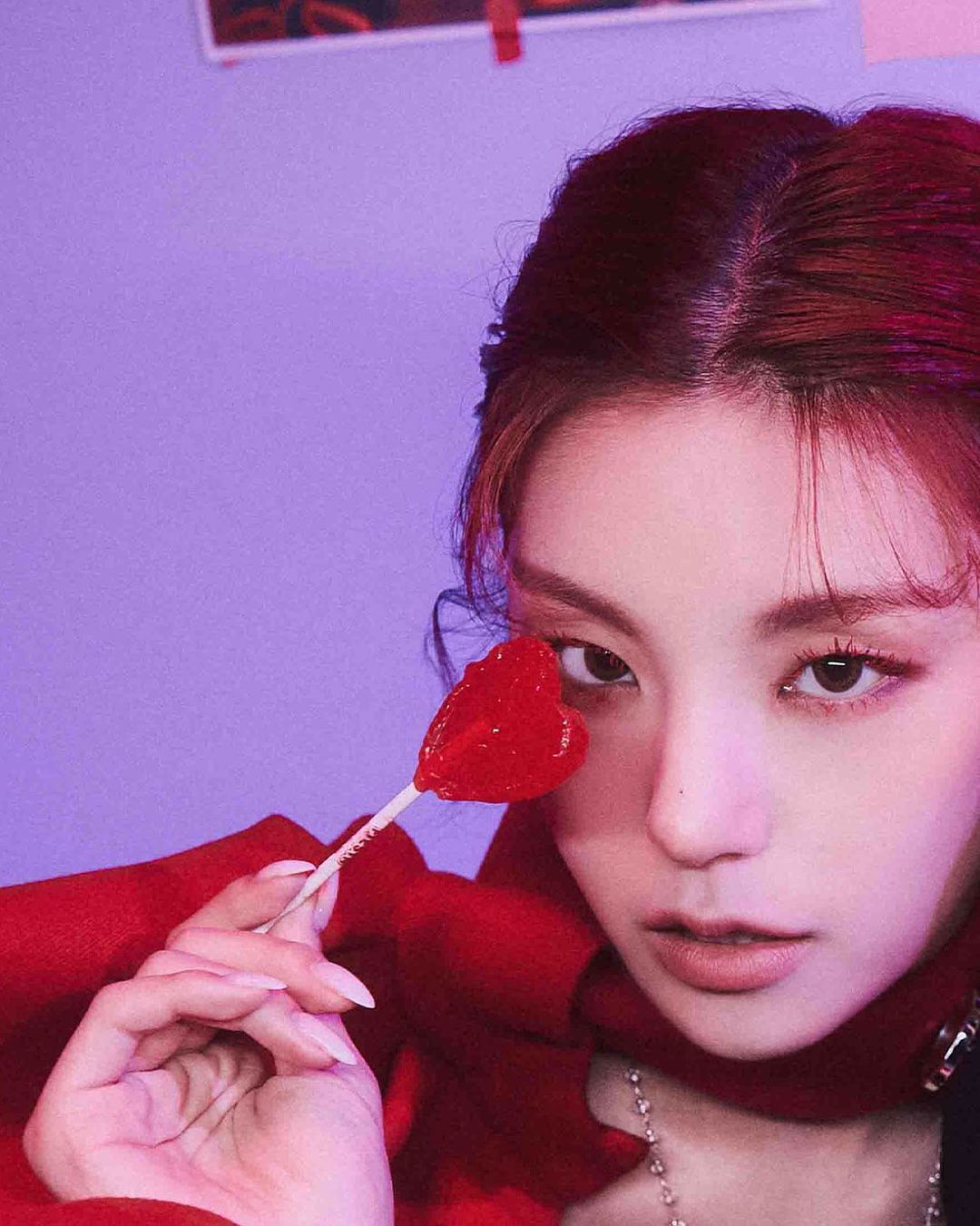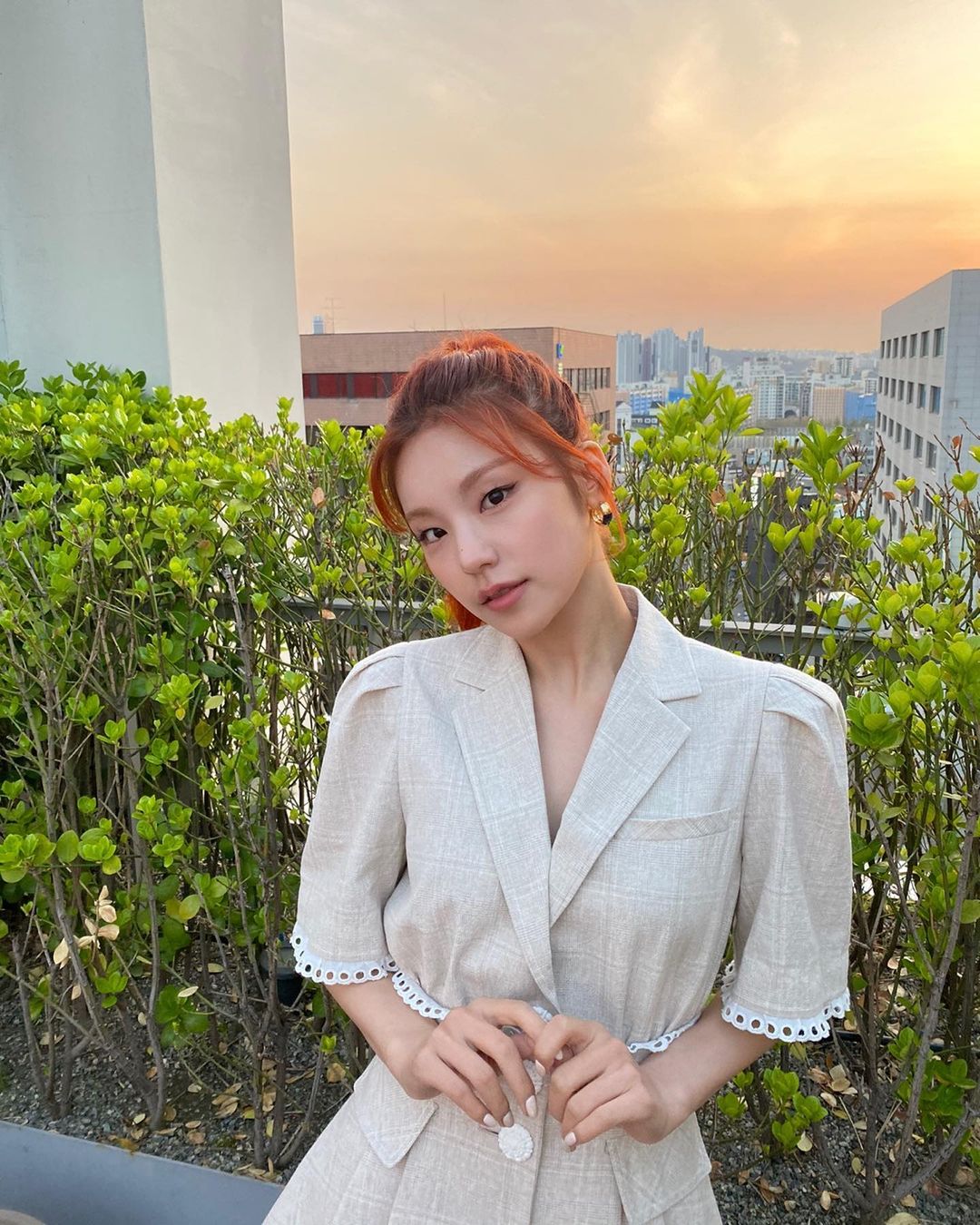 Lia: Main Vocalist, Rapper


Did you know that Lia (or Choi Jisu) passed the SM Entertainment (the agency that houses EXO, Red Velvet, and Super Junior, to name a few) auditions in Canada when she was in middle school? She could've been a part of another group if she signed with them! And yes, she used to live in Canada, the reason why she's fluent in English. Apart from her language skills, Lia is also known for her wits. She graduated from the School of Performing Arts Seoul and also attended the posh North London Collegiate School Jeju.  As an ITZY member, the 20-year-old will captivate you with her smooth-like-honey vocals and you'll want to listen to her voice all day. Need proof? Click here for her singing compilation. You're welcome!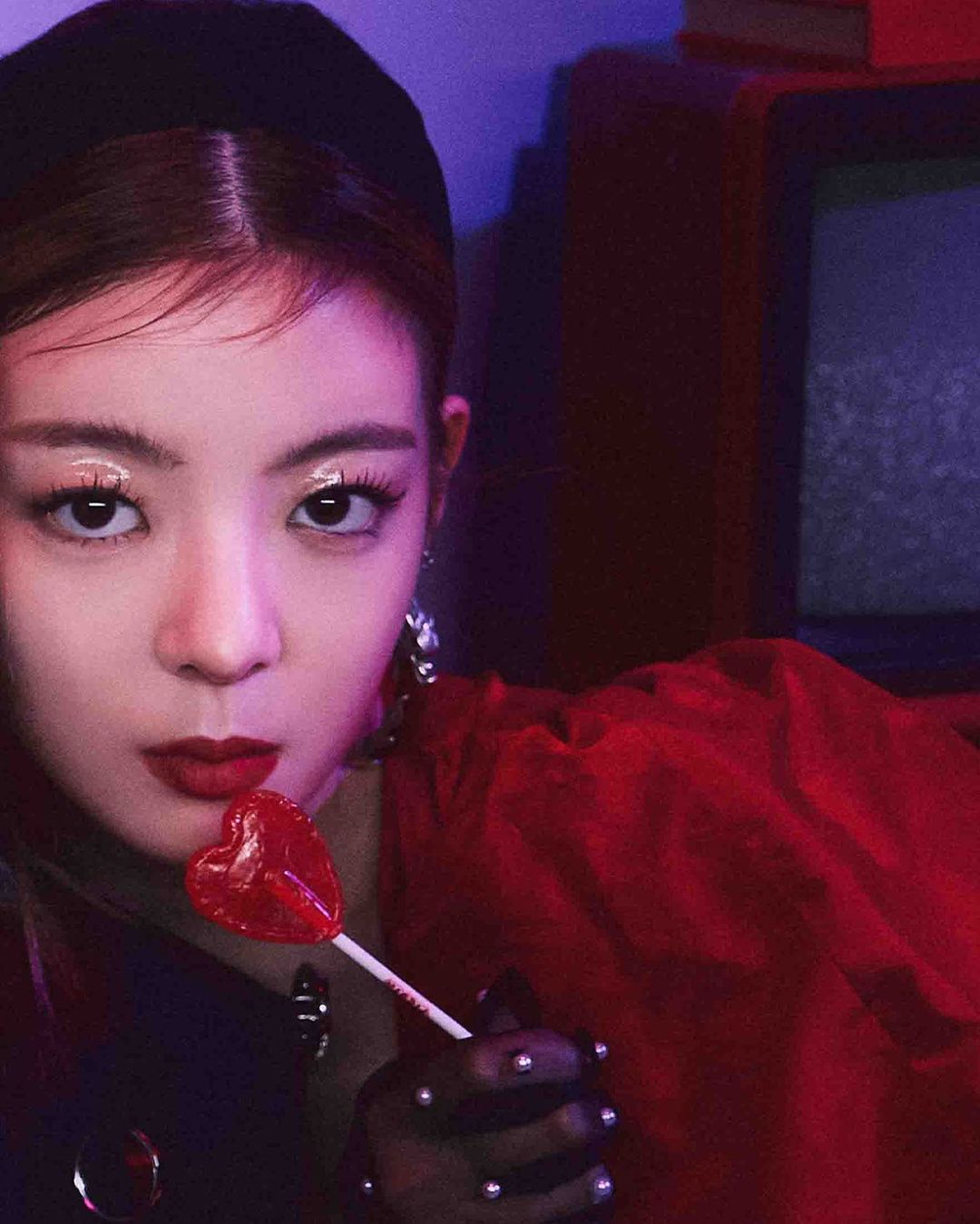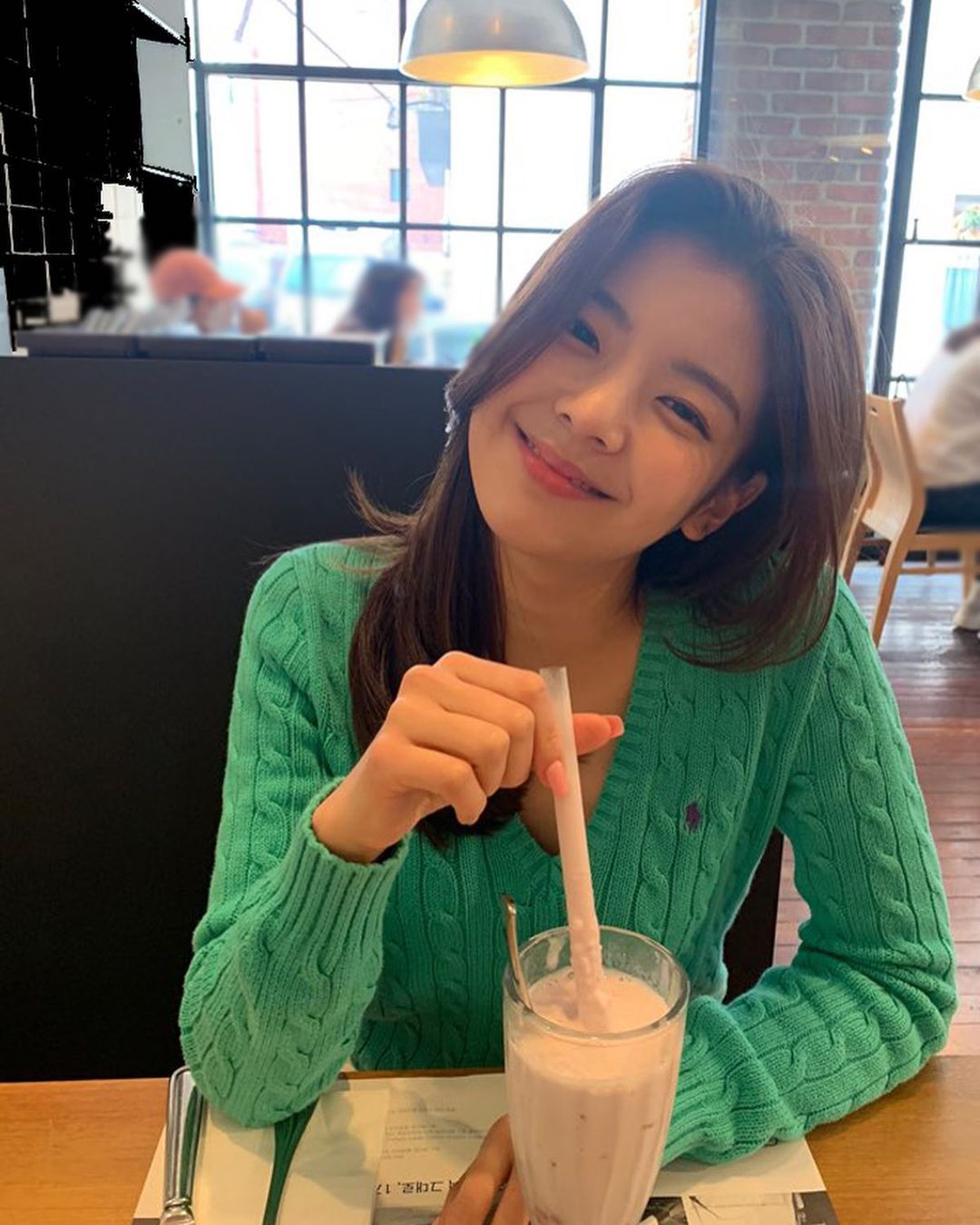 ADVERTISMENT - CONTINUE READING BELOW ↓
Ryujin: Center, Main Rapper, Lead Dancer, Vocalist
What does a center mean in a K-pop group, you ask? It's the member that's usually placed in the middle during the group's activities because they garner *so much* attention. And when you see 20-year-old Shin Ryu Jin or Ryujin, you will immediately know why. She's the epitome of *girl crush*, and it's not just because of her outstanding visuals: Ryujin will lure you in with her talents. Plus, she's one funny K-pop star, like a friend who will make your stomach hurt from too much laughing! And oh, if she looks familiar, it's because she appeared in a BTS music video prior to her debut.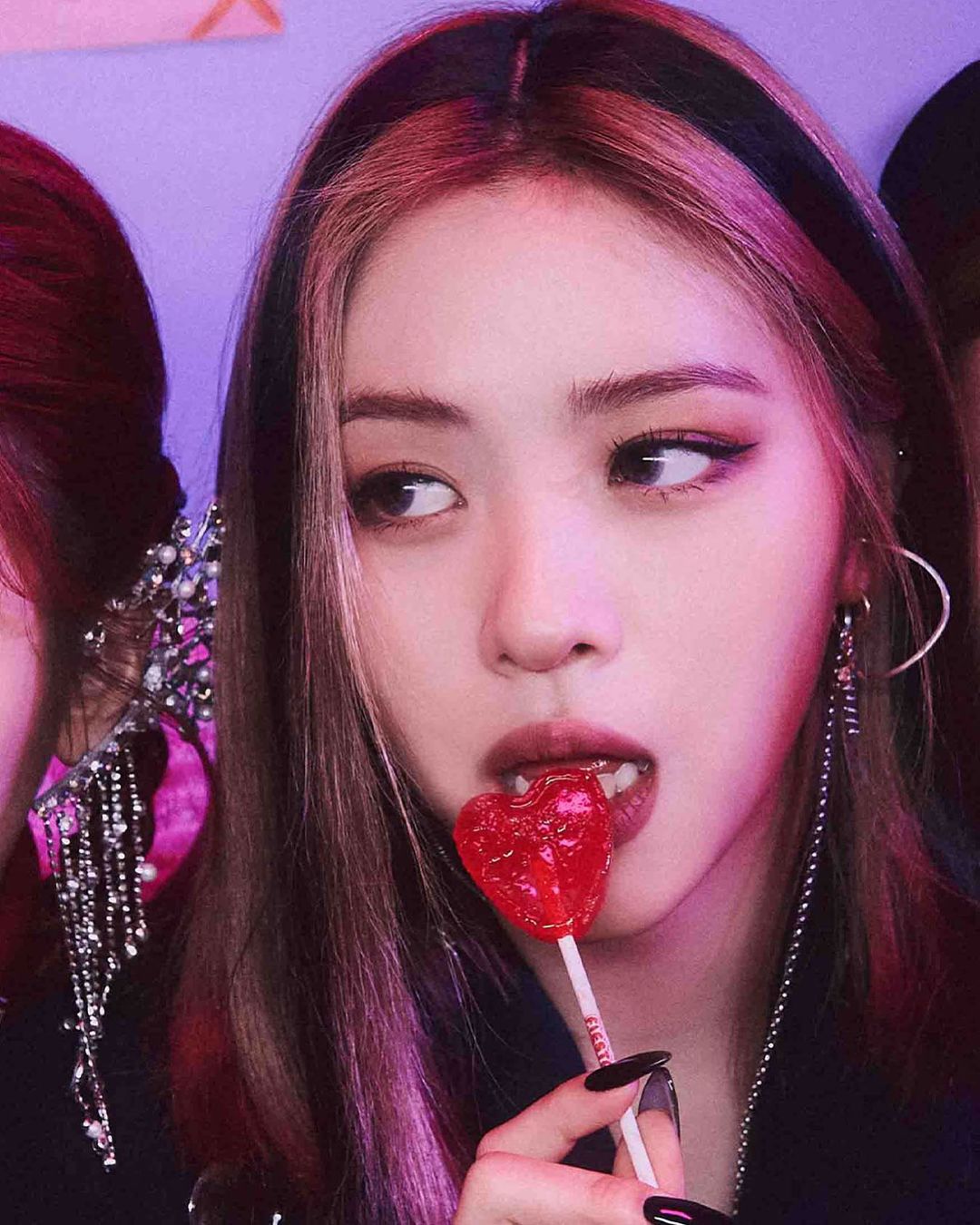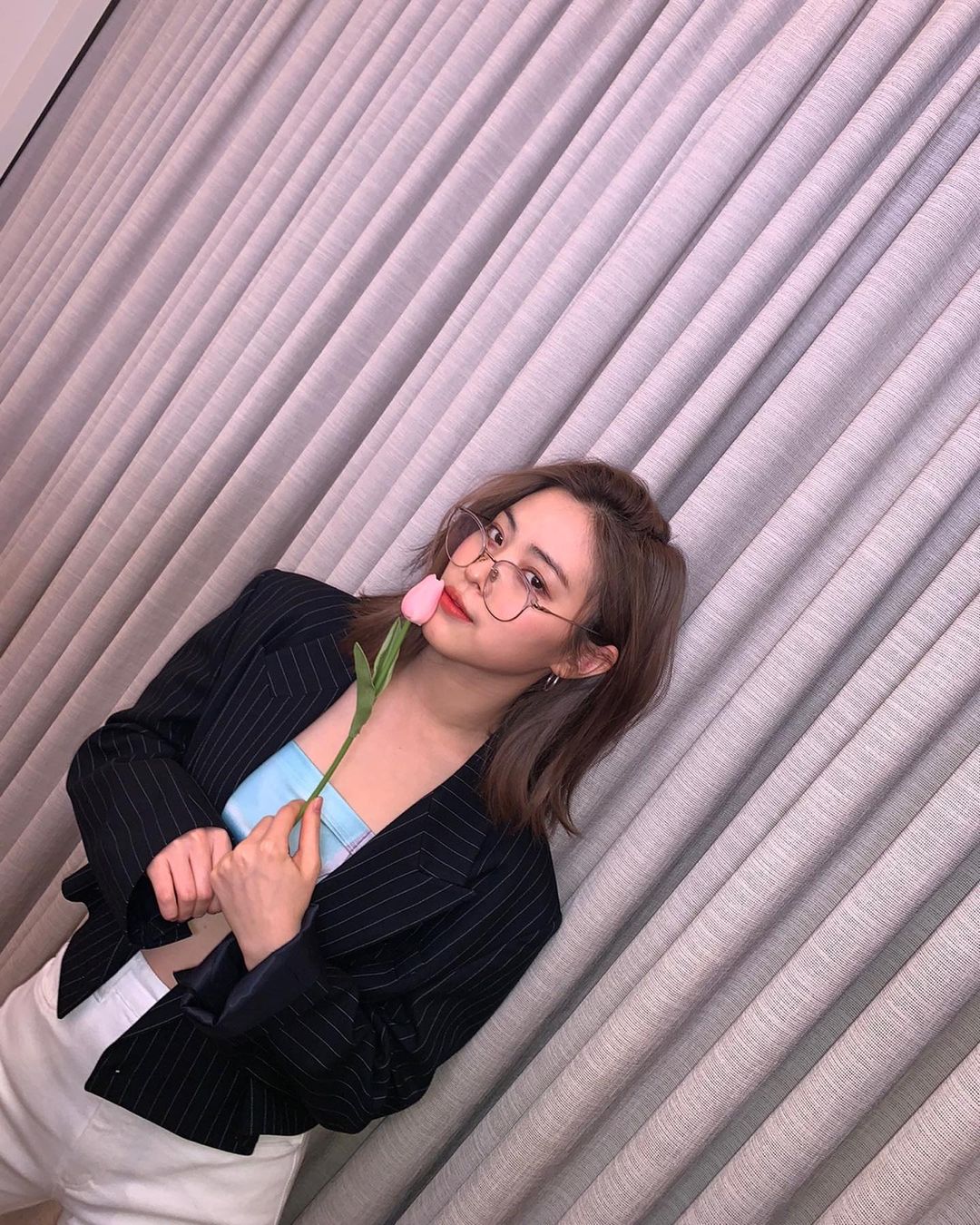 Chaeryeong: Main Dancer, Vocalist, Rapper
Your eyes are not fooling you—ITZY member Lee Chaeryeong is the twin sister of IZ*ONE's Chaeyeon and both of them are dancing queens! Prior to her debut in ITZY, the 19-year old joined a number of K-pop contests where she showcased that she's born to be a star. I mean, have you seen how she sets the stage on fire with her dance moves? This girl breathes dancing, y'all! To add more reasons why Chaeryeong is your next bias, she's also good at composing songs and her fave genre is ballad. In fact, it's her dream to become a singer. It came true and we love that for you, Chaeryeong!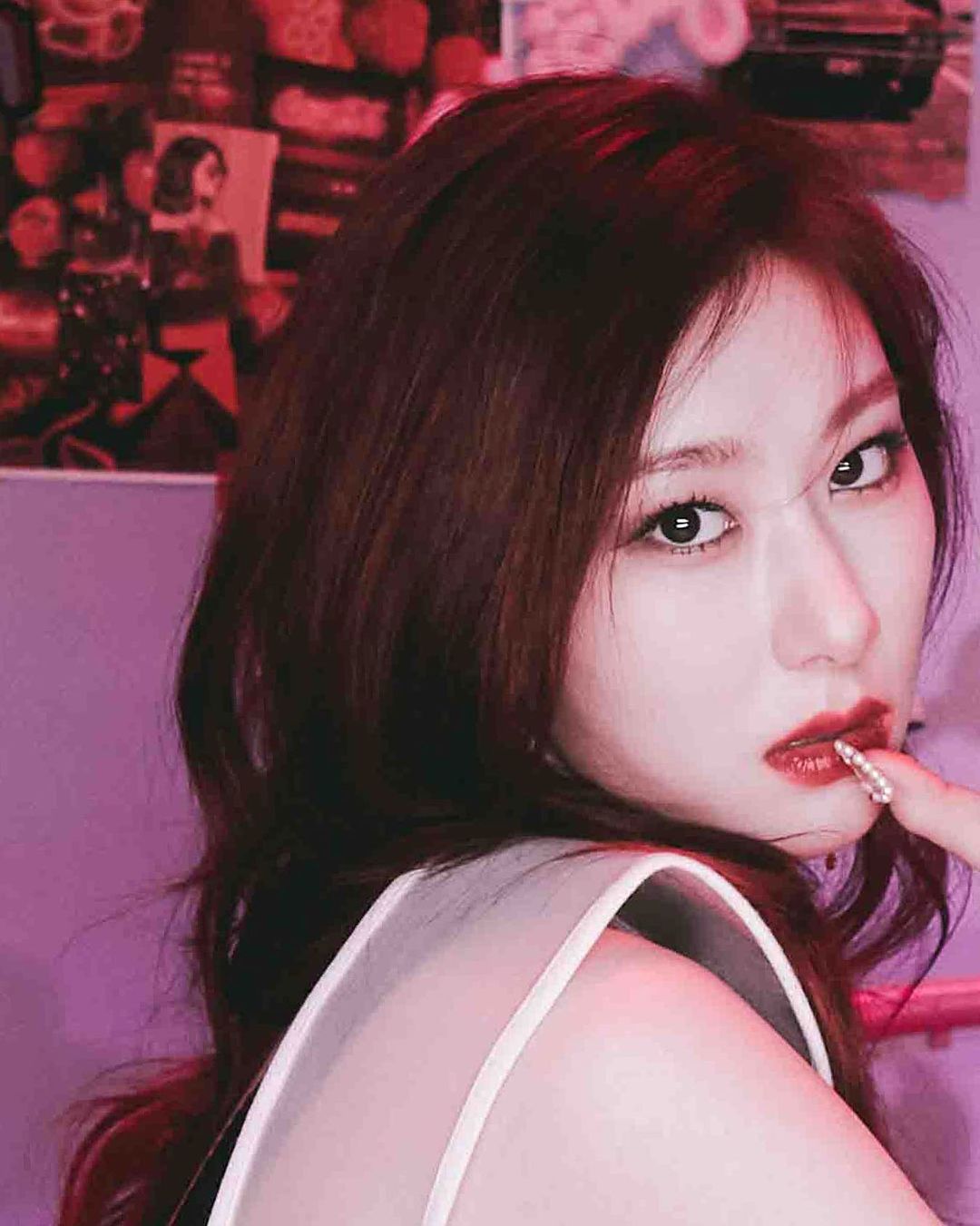 ADVERTISMENT - CONTINUE READING BELOW ↓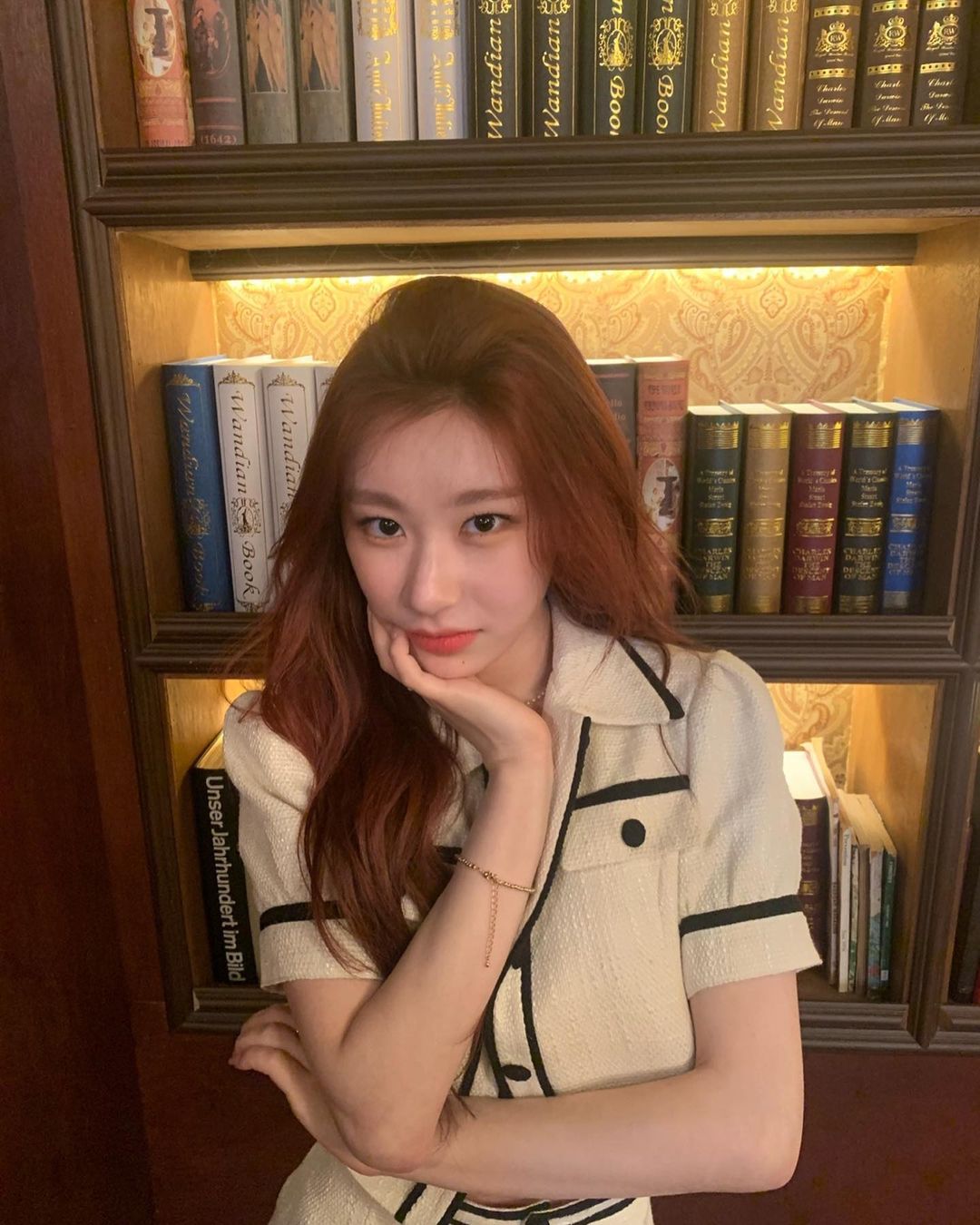 Yuna: Lead Rapper, Lead Dancer, Vocalist, Maknae
As the maknae (youngest member) of ITZY, Shin Yu Na or Yuna debuted in the group when she was just 15 years old. Yup, at an early age, she has already shown that she's made for the K-pop industry! You'll easily identify Yuna in the group because of her height as she's the tallest member among the girls. With that, plus her beauty, we can all agree that she can also be a model! Similar to Ryujin, Yuna also appeared in BTS' "Love Yourself: Highlight Reel" where she was paired with her fellow maknae, Jungkook.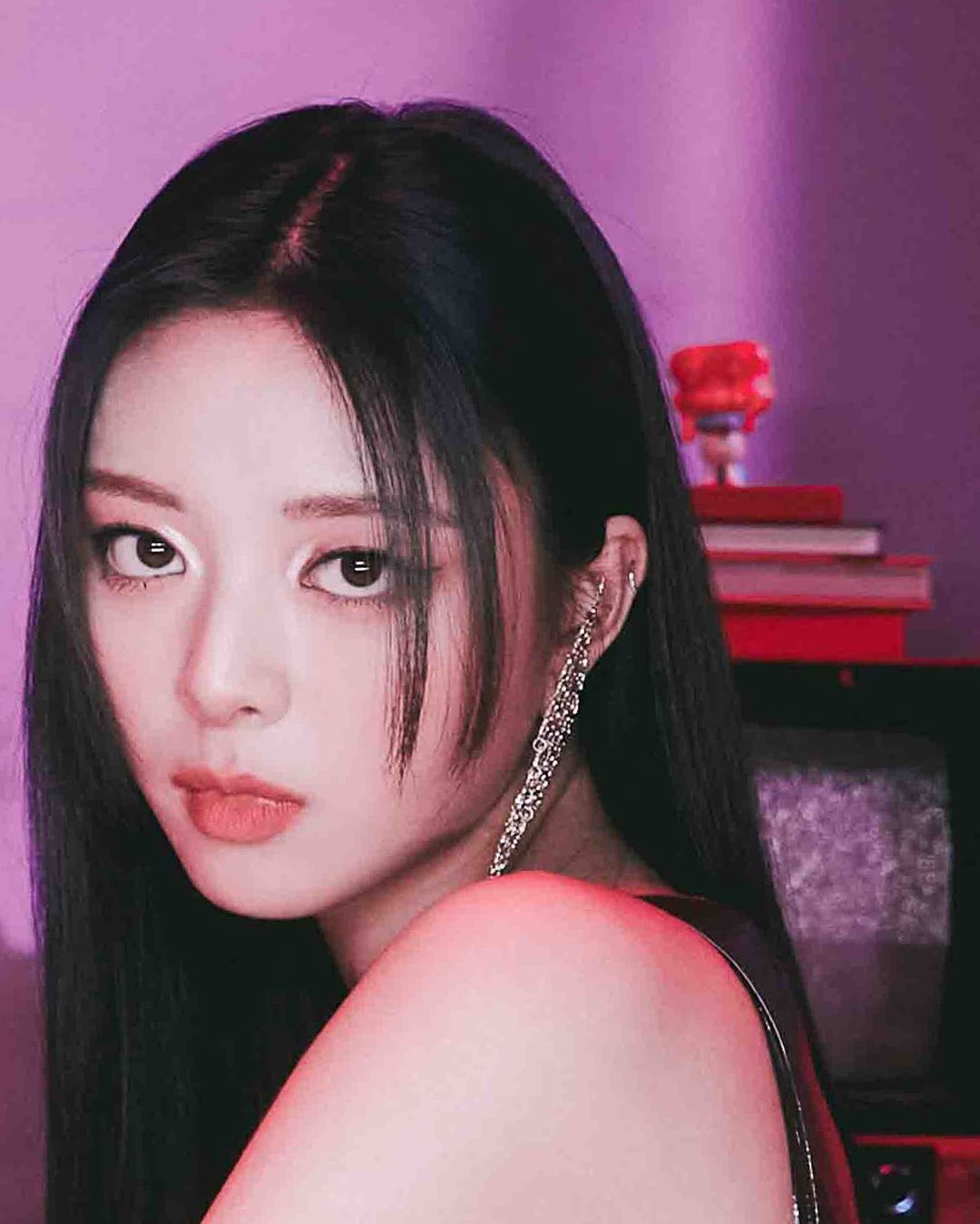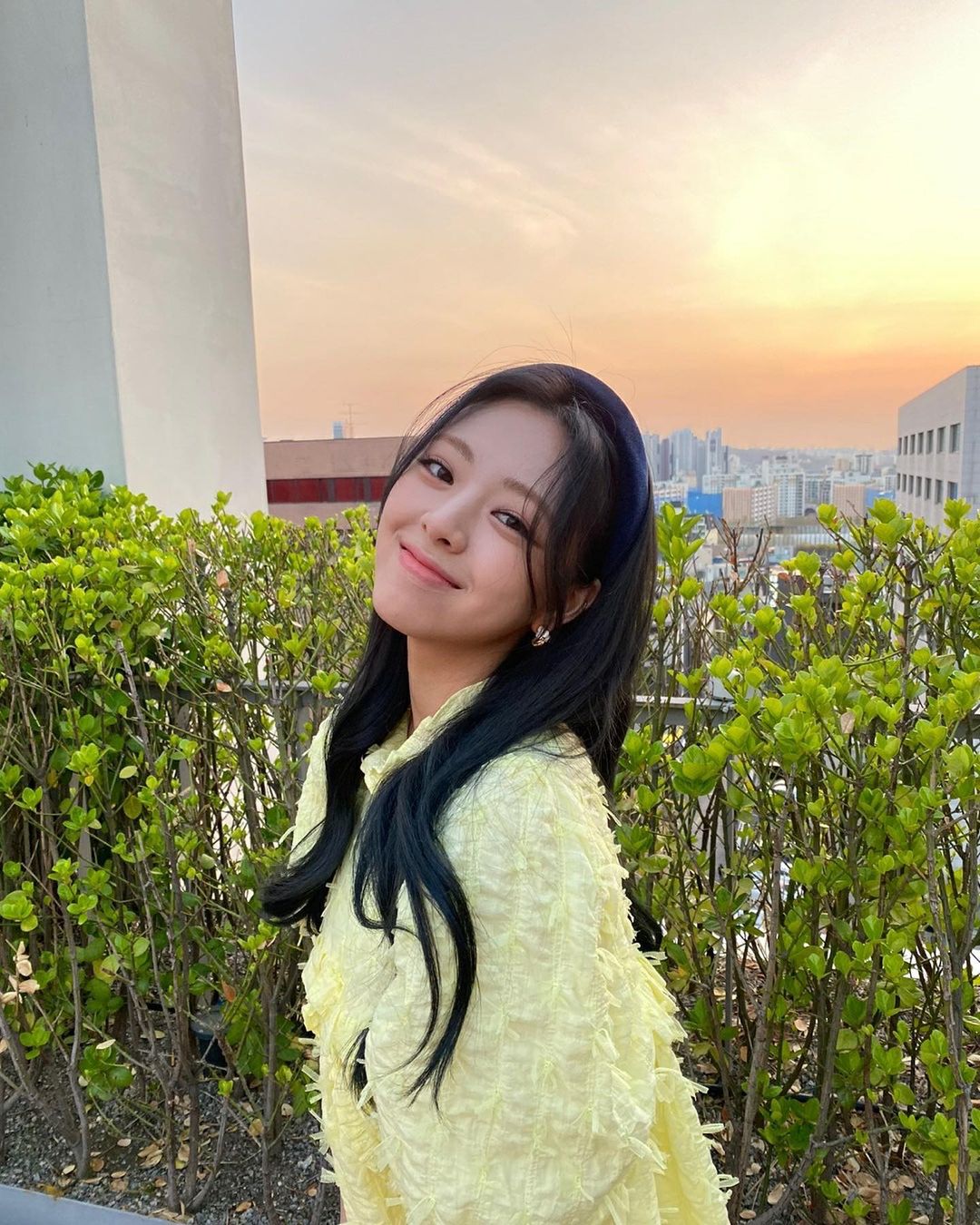 You guys, it's comeback szn for ITZY and they just dropped the music video for their new track, "Mafia In The Morning"! Go ahead and support our girls by streaming the MV right here:
GET TO KNOW MORE K-POP GIRL GROUPS HERE:
Follow Hanna on Instagram.