I must admit, the first time I heard about Aespa during SMTOWN's "Culture Humanity" free concert on New Year's Day 2021, I thought they were a scooter brand. But then they started performing their debut single, "Black Mamba," and its catchy tune immediately captured my attention. "Hmm, so this is Aespa," I thought to myself afterward.
Always curious and ever trying to keep up with the fourth-gen idols, I learned that Aespa is composed of members Karina, Giselle, Winter, and Ningning. The group is SM's first girl group in six years, following in the footsteps of some of their sunbaes Red Velvet, NCT, and EXO, to name a few.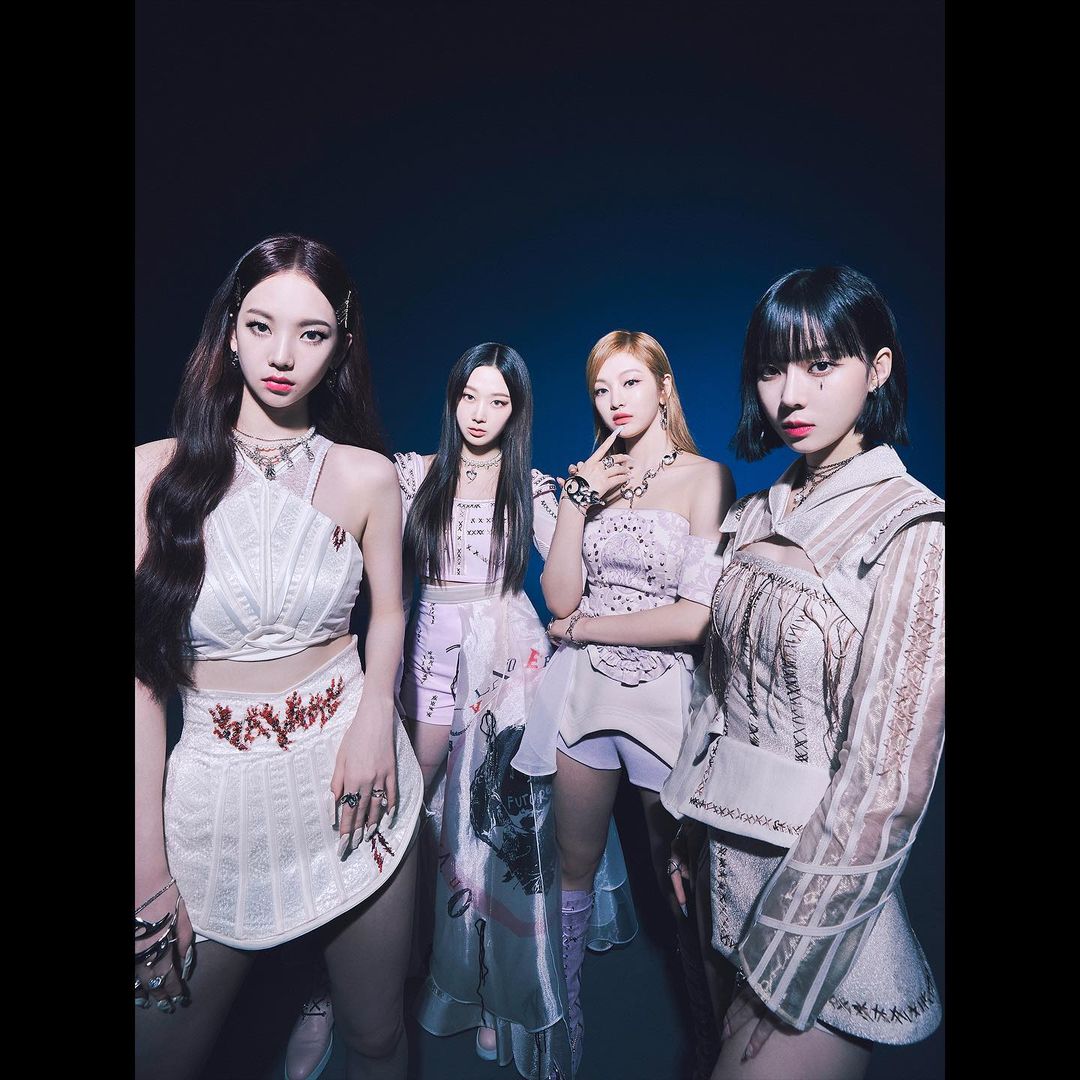 ADVERTISMENT - CONTINUE READING BELOW ↓
The name Aespa is quite interesting. The "AE" stands for "Avatar and Experience." It also relates to the English word "aspect," meaning "to be able to meet another self through an avatar and experience a new world."
Sounds a bit confusing, doesn't it?
It's because Aespa is part of the SM Culture Universe (SMCU), which is part of SM's grand plan of ushering in the future of entertainment. In the first-ever World Cultural Industry Forum (WCIF), SM founder Lee Soo Man said, "Aespa will be born as a group with a completely new and innovative concept that transcends the boundaries between 'real world' and the 'virtual world.'" In addition, SM CEO Lee Sung Soo explained in the global start-up festival "COMEUP 2020" that SMCU is part of the company's worldbuilding endeavor, which he said is now an essential part of K-pop. In the future, all SM artists will also form part of the SMCU as culture development becomes ingrained into SM's DNA. Think of it as similar to the Marvel Cinematic Universe, only this time we'll have our favorite SM idols and music to look forward to.
Still confused? Maybe this video can help you better understand SMCU:
Like in any universe, SMCU also has its great big antagonist, the "Black Mamba.'' It also happens to be the name of Aespa's first-ever single. The catchy dance song talks about how they must fight against this villain that blocks the connection between the real and avatar Aespa members. The song was an instant success, with the MV accumulating more than 21 million views on YouTube just one day after its release. The single also earned the girls their first-ever win at the 10th Gaon Chart Music Awards as the "Rookie of the Year'' for the digital category.
Aespa continued to soar as 2021 rolled in. In February, they released a remake of the song, "Forever," originally by Yoo Young Jin and was part of SM's Winter Vacation album from the early 2000s. In May, Aespa released "Next Level." It continues with Aespa's story of going to Kwangya, the other dimension where the Black Mamba lives. The song, a remake of the OST from the flick, Fast & Furious Presents: Hobbs & Shaw, is a smashing success! It quickly rose to the top spots of Genie and other local streaming sites in South Korea. It also ranked in the Top 10 of the iTunes Top Song Charts in various countries in and out of Asia. Aside from its addicting tune, the iconic arm choreography for the song is now their representative dance, the girls revealed in an interview with YouTube Music's Artist on the Rise. TVXQ's Changmin, SNSD's Taeyeon, SHINee's Key, TXT's Soobin, and ITZY's Ryujin and Yuna, are just some of the idols seen performing their versions of the dance.
ADVERTISMENT - CONTINUE READING BELOW ↓
Just this October, Aespa released their first-ever EP, Savage. Its title track, "Savage," dubbed as a hyperpop track, is about their whole fight with the Black Mamba. The album also has five other tracks that represent their voices. "The songs are not all the same style… so, I think we can really show our colors in our new album," revealed Giselle in an MTV News interview.
Aespa has at least one more gift this year for their fans, who they lovingly call "MY" (short for "my precious friend"). In December, the all-girl quartet is set to release their cover of "Dreams Come True"—a song originally recorded in 1998 by girl group, S.E.S.
Here are some of the things you should know about the girls of Aespa:
Karina: Leader, main vocals, rapper, dancer
Karina, or Yoo Ji Min, was an SM trainee for four years. But even before debuting, she had already appeared in Taemin's "Want" MV and in Kai's "Beyond Drive" performance for Hyundai! She considers herself a good writer because she keeps writing in her diary a lot. Fun fact: She loves Pink Pringles and jellies, too!
ADVERTISMENT - CONTINUE READING BELOW ↓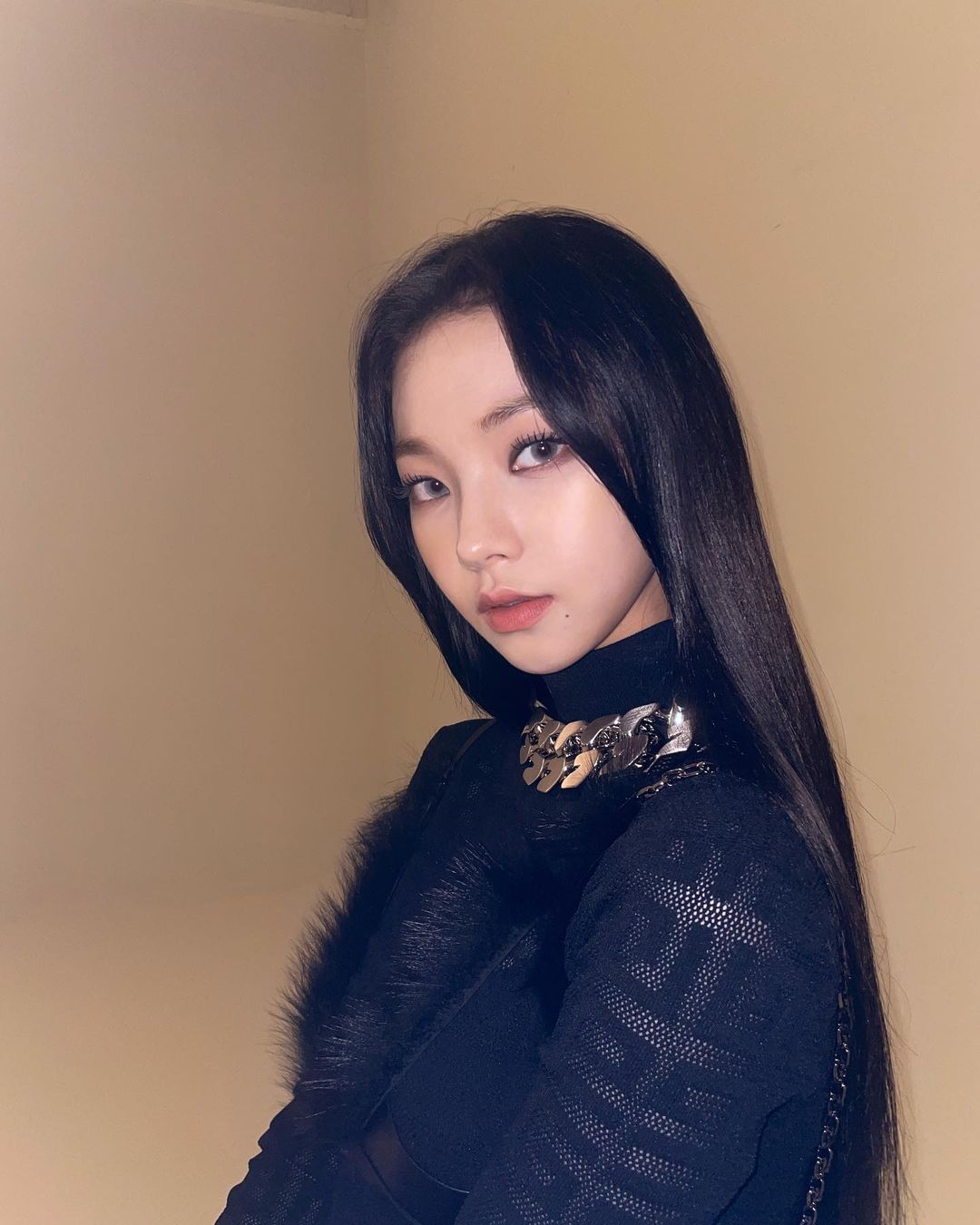 Winter: Vocals, dancer, visual
Winter, or Kim Min Jeong, earned her nickname because (1) she has a pure image, and (2) she was born on January 1. The members say Winter learns choreography fast! "She catches details very quickly," confirmed Giselle. And if she wasn't an Aespa member saving the world from the Black Mamba, Winter said that she also thought about being a soldier as many of her family members have served in the military. Pil seung!
ADVERTISMENT - CONTINUE READING BELOW ↓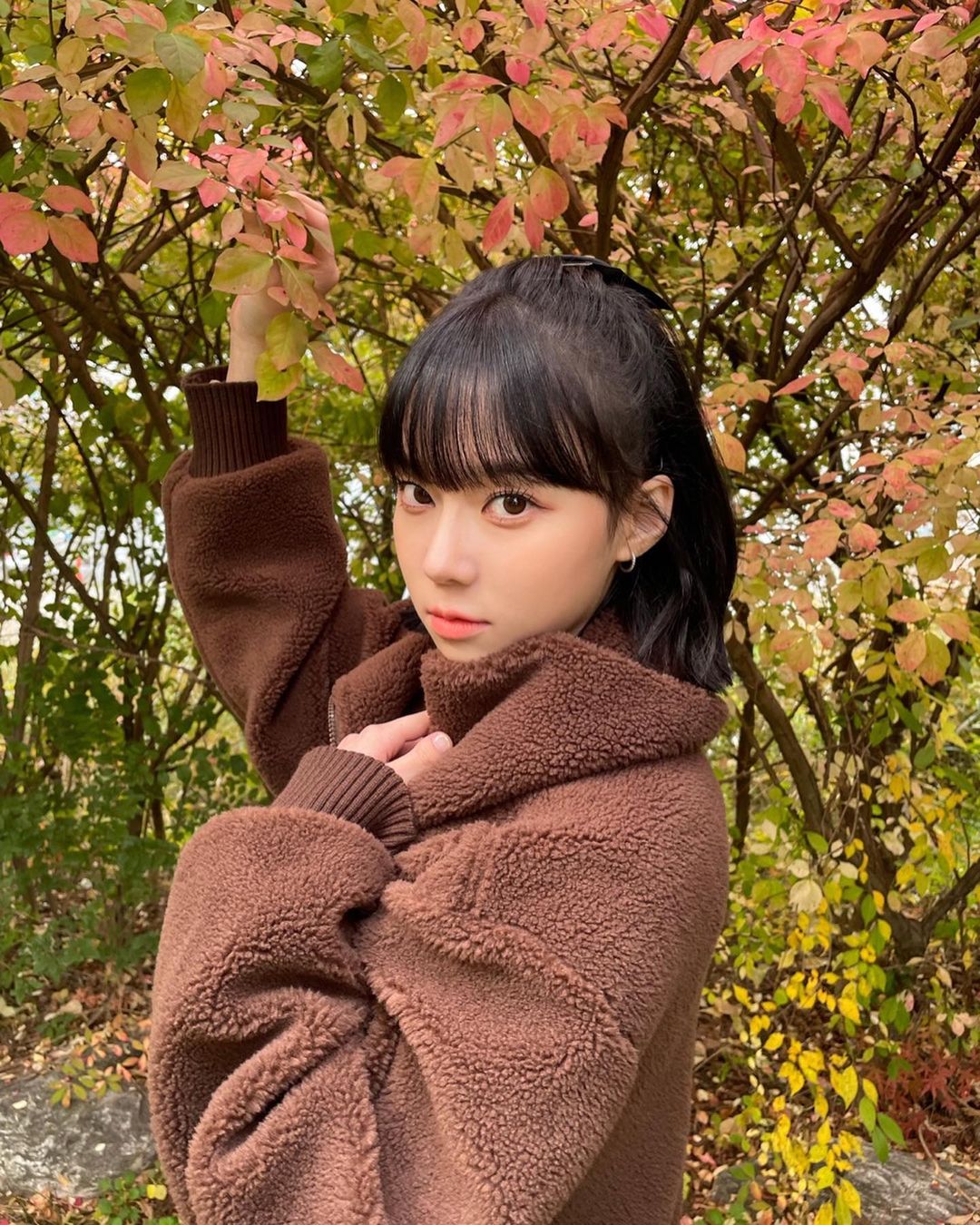 Giselle: Rapper, vocalist
Giselle, or Aeri Uchinaga, was born in Japan. She said that she got her stage name from often wearing headbands and resembling a little British girl. This girl is so talented that she was an SM trainee for only 10 months! Giselle also speaks fluent English, likes wearing black all the way, and loves to go shopping or eat sweets when she's stressed. Honestly? Same!
ADVERTISMENT - CONTINUE READING BELOW ↓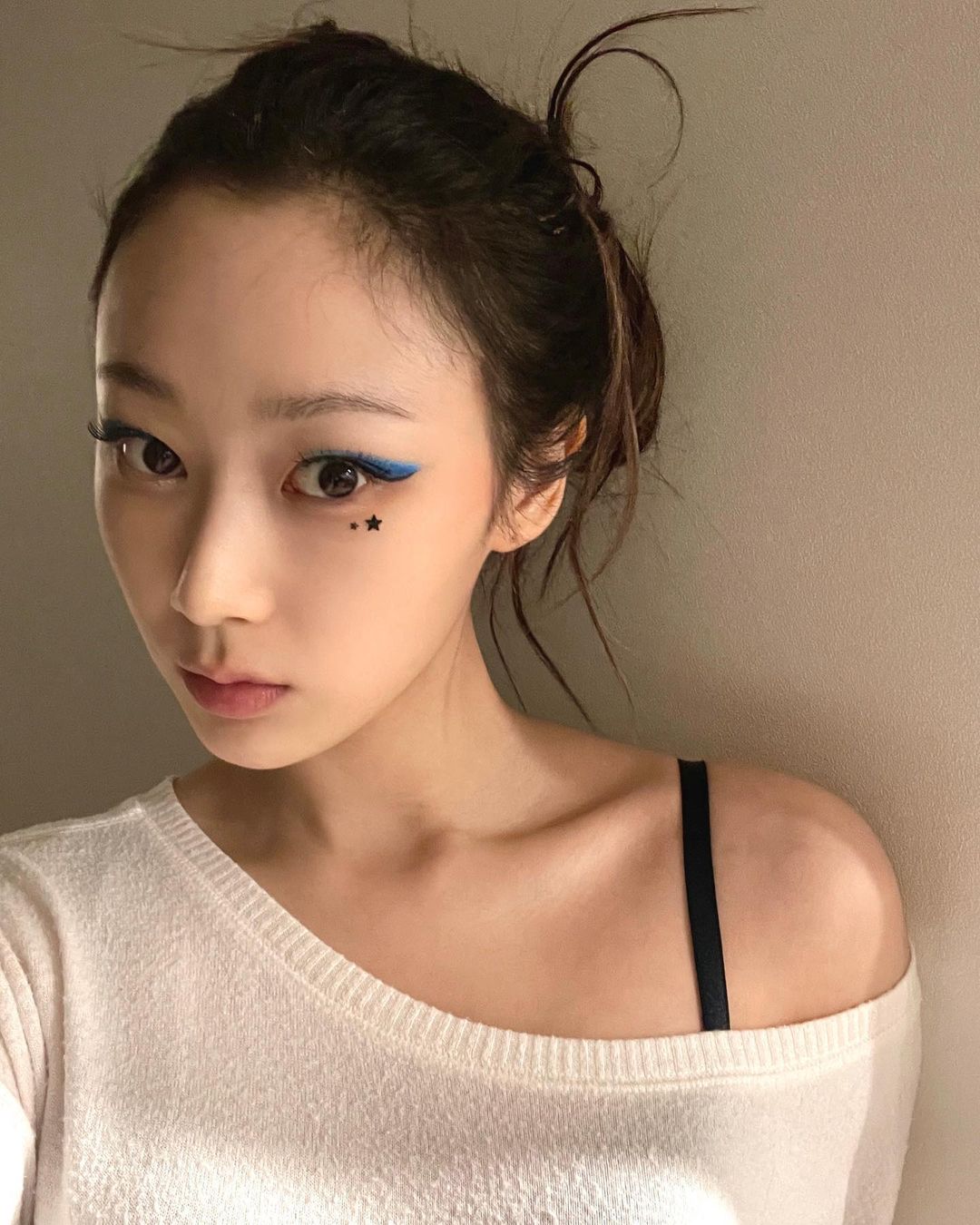 Ningning: Vocalist, maknae
Ningning, or Ning Yi Zhuo, was born in China and had appeared on many Chinese singing programs before being cast by SM. She also loves Pink Pringles and said Titanic made her believe in love. Aside from being a member of Aespa, Ningning also hopes to become a fashion designer someday. And as brand ambassadors for Givenchy, this is totally possible!
ADVERTISMENT - CONTINUE READING BELOW ↓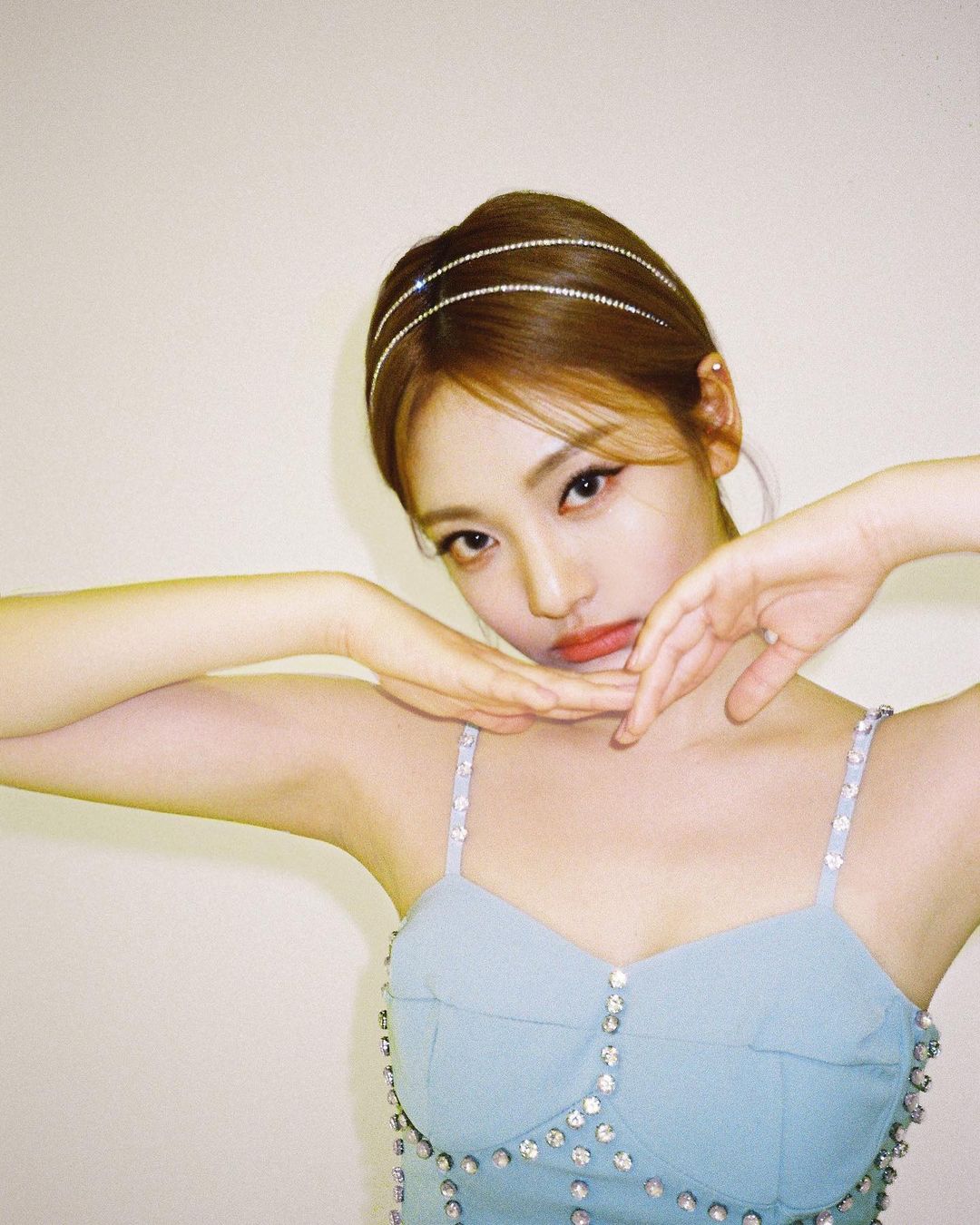 ***
We're officially on Viber! Be part of our growing community and subscribe to Cosmopolitan Philippines now!