Iya Villania and Drew Arellano are experiencing the bliss of becoming new parents again, and we can't help but be happy for them.
The couple recently welcomed the newest addition to their family, and they just shared our first glimpse of their new baby, Astro Phoenix Arellano.
"My longest and most painful delivery, but also the most special because I was praying for strength and courage EVERY SINGLE DAY hoping to get thru an unmedicated birth to wrap up this journey (yes guys, I believe this is the last!)," Iya wrote in an IG post, featuring herself cradling her little one.
Iya also shared the story of how she almost had a medicated delivery until something miraculous happened.
"I was at 6 cm and giving up when I asked for the drugs when all of a sudden God flipped a switch and I delivered 30-40 minutes after!!!" Iya added. "He knew the desires of my heart and He opened my cervix up before the drugs came. What an experience. Thank you, Lord. Say hello to Astro Phoenix V. Arellano."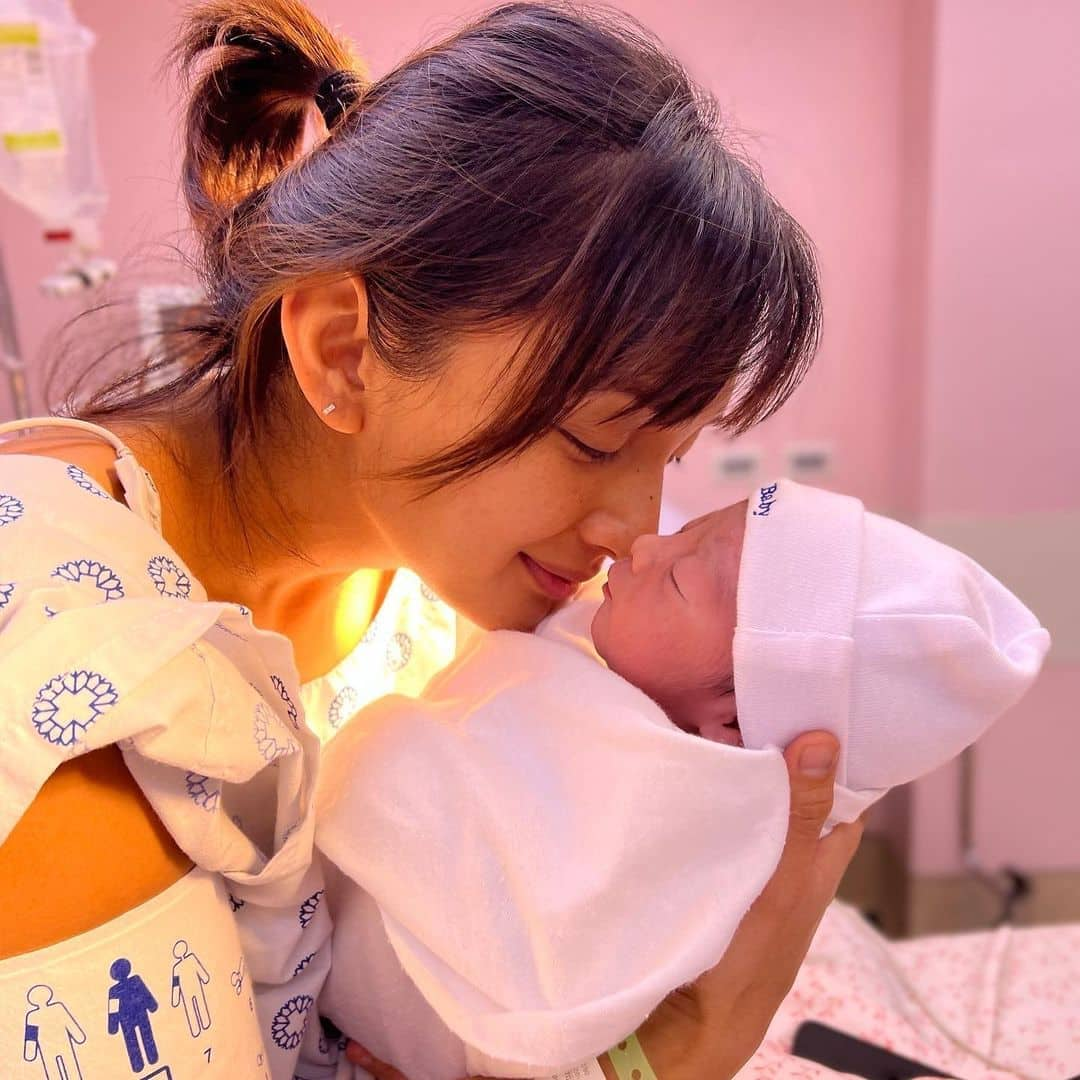 Drew, meanwhile, also shared a cute close-up photo of their newborn.
"Good morning, Astro," Drew wrote in an IG Story.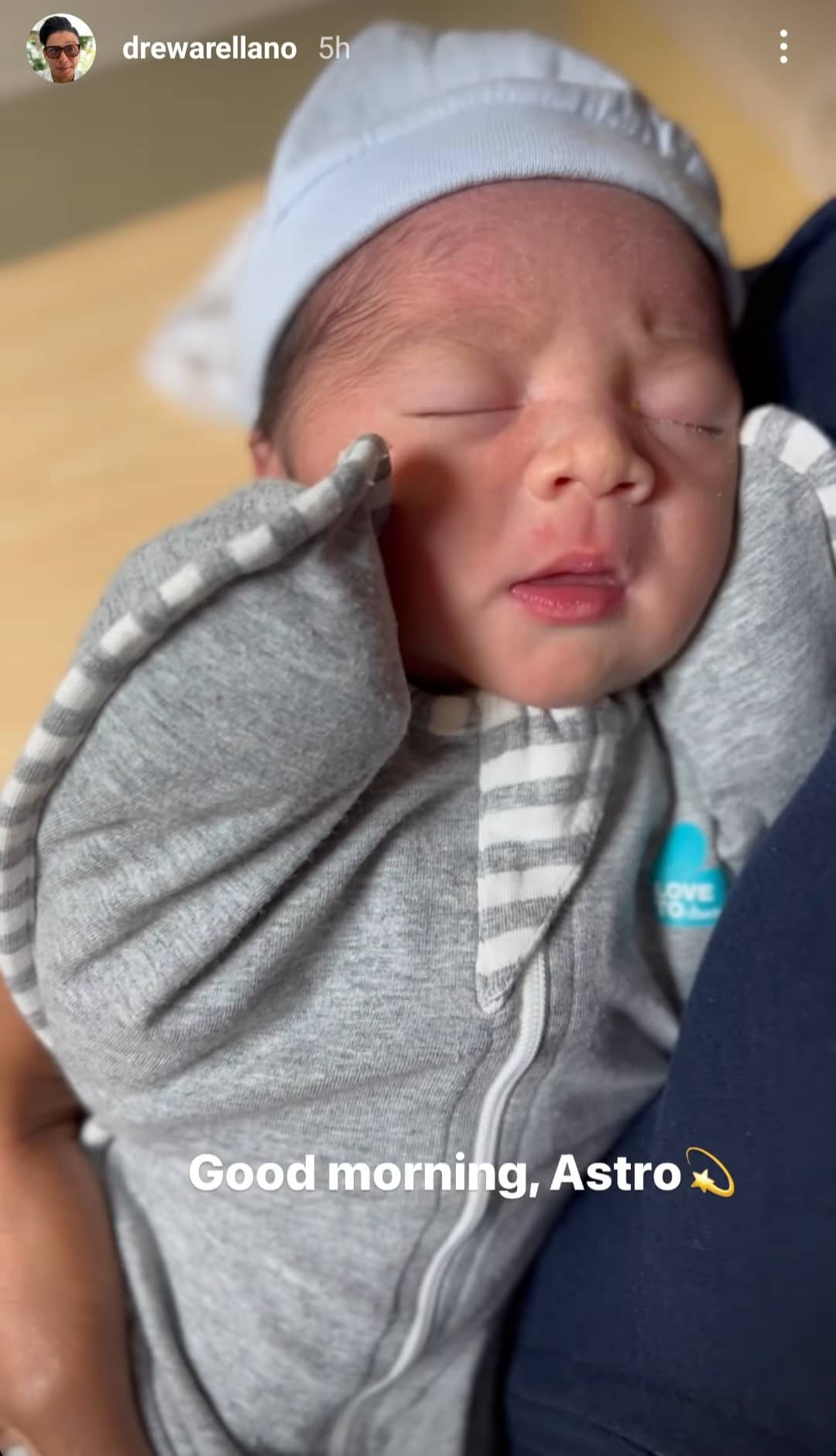 Continue reading below ↓
Recommended Videos
Iya and Drew have been married since 2014. The couple also recently marked their eighth wedding anniversary. Together, they have three other children: five-year-old Primo, three-year-old Leon, and soon to be two years old, Alana.
Aww, so precious. Congrats again to the Arellanos!
MORE ON IYA VILLANIA AND DREW ARELLANO:
You Guys, Iya Villania Just Gave Birth To Baby Number 4
Iya Villania Confidently ~*Flaunts*~ Unedited Photos Of Her Growing Baby Bump
Drew Arellano And Alana Singing 'Apples And 'Nanas'' Is The Cutest Thing You'll See Today
EXPLORE COSMO