Let's turn back time to 2007 when all of us were *obsessed* with The Click Five: The American band's hit song "Jenny" dominated the Myx Hit Charts and Pinoys were found singing "First you say you won't, then you say you will" at the top of their lungs. Everyone's wondering who's Jenny IRL and almost a decade after, rumor has it that the song is dedicated to Park Bom!
OG K-pop fans already know this but for those who are new to the fandom, theories came to light in 2016. At that time, fans were able to collect *receipts* that show how the track— which is from The Click Five's second studio album Modern Minds And Pastimes—is all about Bom. To start with, the K-pop idol's English name is Jenny Park.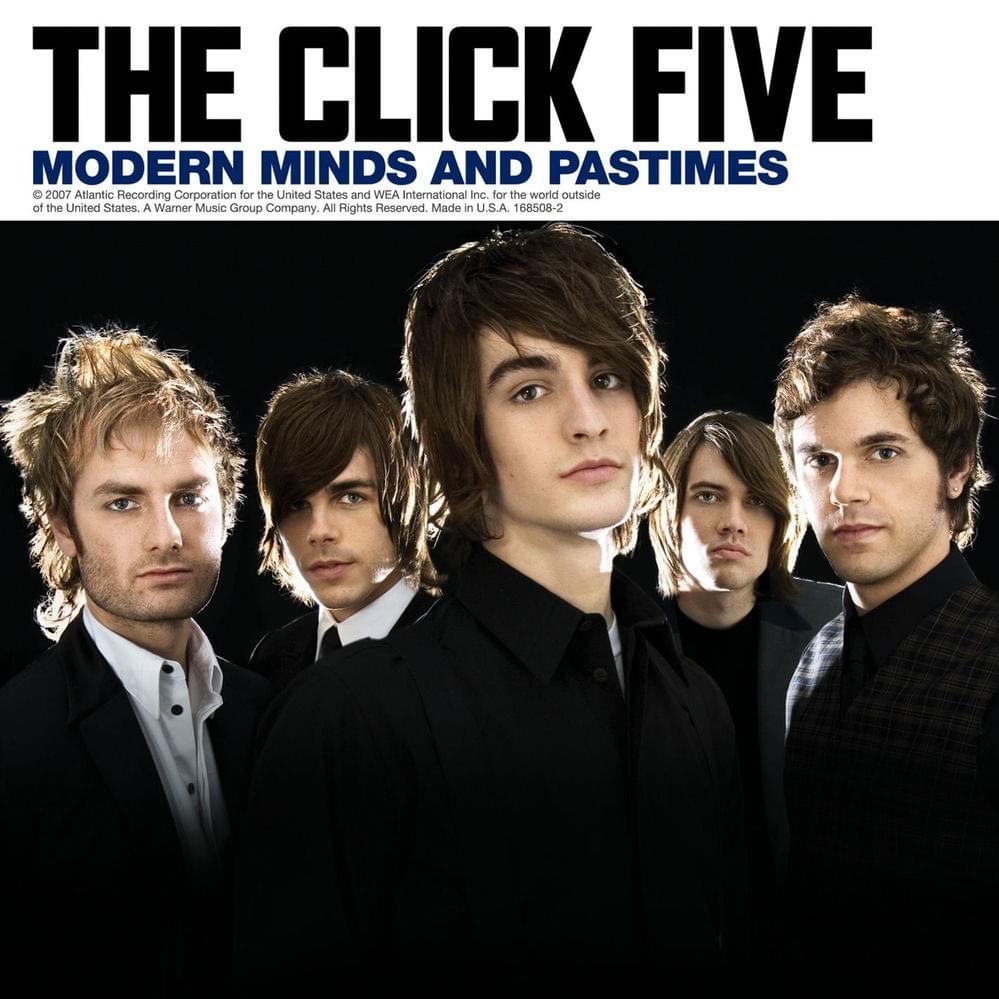 ADVERTISMENT - CONTINUE READING BELOW ↓
Second, Bom studied at the Berklee College of Music (after she attended Lesley University where she majored in Psychology). ICYDK, most of the members of The Click Five were students of this renowned music school. It was rumored that the group's frontman, Kyle Patrick, became friends with Bom here.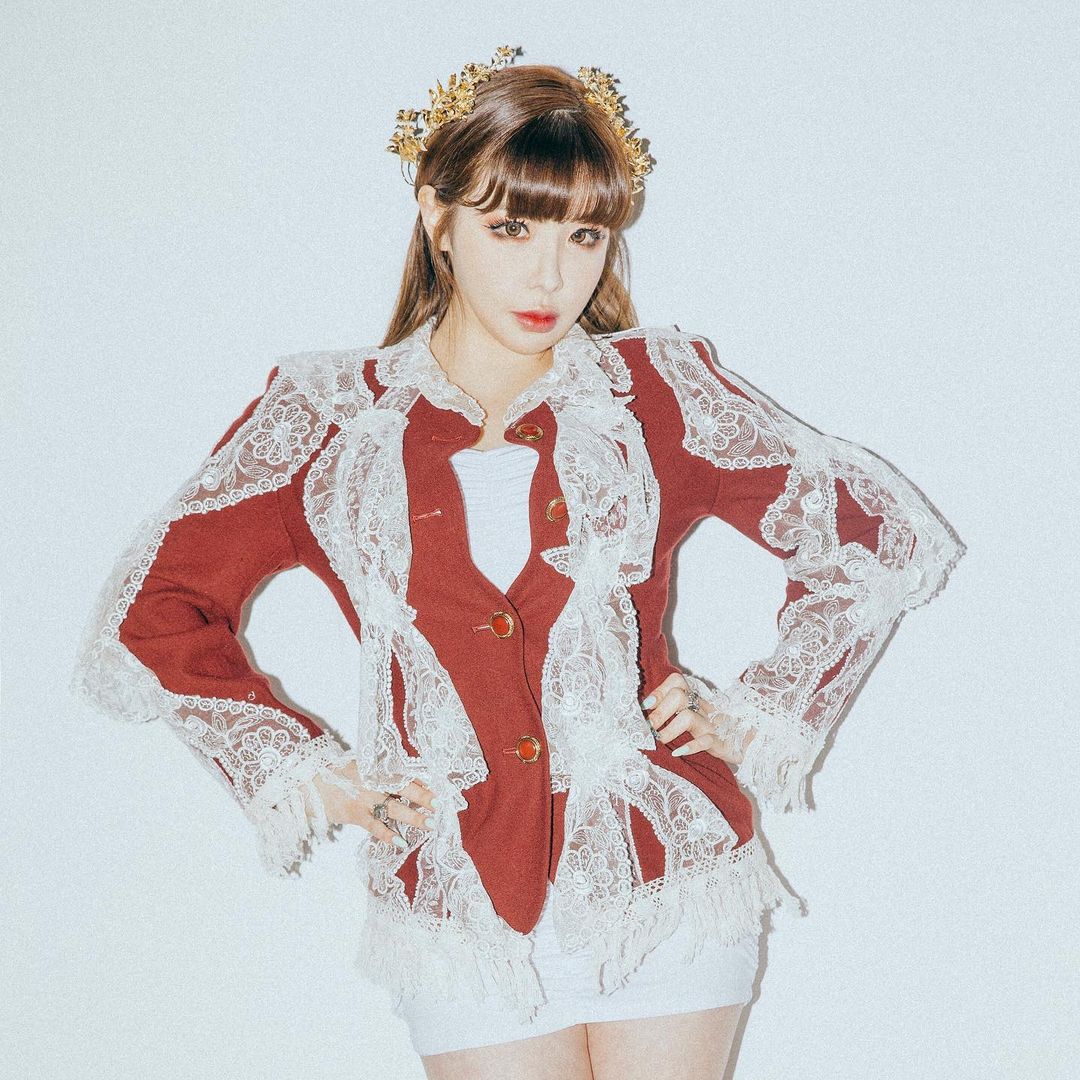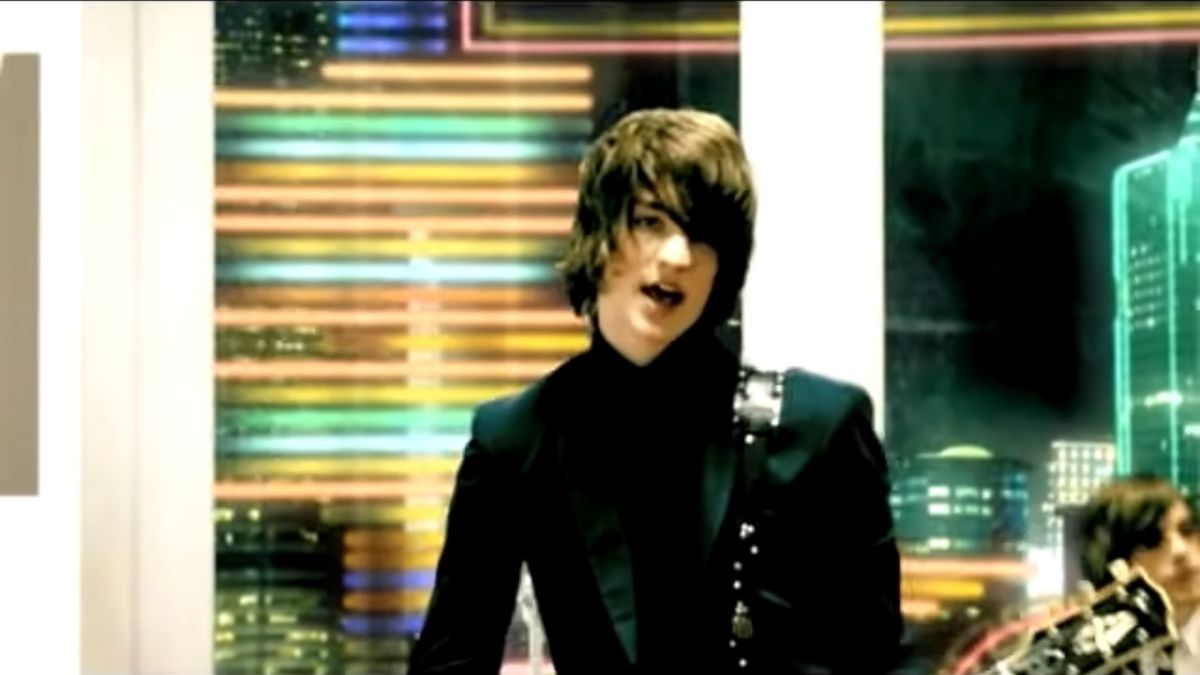 And to seal the deal, someone on Twitter asked Kyle about it and he replied! The group's former vocalist wrote: "We may never know the truth." OMO.

ADVERTISMENT - CONTINUE READING BELOW ↓
It's also worth noting that the Jenny in the song's music video is represented by an Asian character:
Were you also today-years-old when you discovered this *interesting* rumor? Same! While we're here, we'd like to let you know that Bom is *back* and she just recorded an OST for the webtoon Fight For My Way. Listen to her mesmerizing vocals right here:
My Reflection (Original Soundtrack from the Webtoon Fight For My Way)