When we talk about K-pop and legendary idols in the Hallyu world, we can't skip 2NE1. The four-piece girl group took the world by storm when they debuted in 2009, and became a household name with their edgy concept and LSS-inducing tracks. Case in point: It was totally normal to hear your neighbor blast "Fire" on their stereo almost every day, or witness students perform "I Am The Best" during school events! Even if you're not a Blackjack (2NE1's fan club), we're pretty sure you've heard their music before!
The group may have disbanded in 2016 and went on to pursue their respective solo careers but the queens often have reunions, (their most recent get-together was on Minzy's birthday!) to the delight of fans. Since it's 2021, we figured out that it's the *perfect* time to give you guys an update about 2NE1 (*winks*), and share what CL, Bom, Dara, and Minzy have been busy with. 
ADVERTISMENT - CONTINUE READING BELOW ↓
Here's what the girls of 2NE1: CL, Bom, Dara, and Minzy are up to now (2021 update)

CL
October 2020 marked CL's much-anticipated comeback and she didn't disappoint when she dropped her music videos for "+HWA+" and "+5 STAR+"! CL also performed "+HWA+" for the first time in The Late Late Show With James Corden.
In 2021, she was featured in Epik High's new song, "Rosario" along with rapper Zico, which peaked in various music charts. CL is currently promoting her music without an agency and in an interview, the 29-year-old mentioned why: "First off, I want to learn different things, and in order to do that, I have to face things head on. I don't think I'll be able to do that if I enter an agency." We're rooting for you, queen!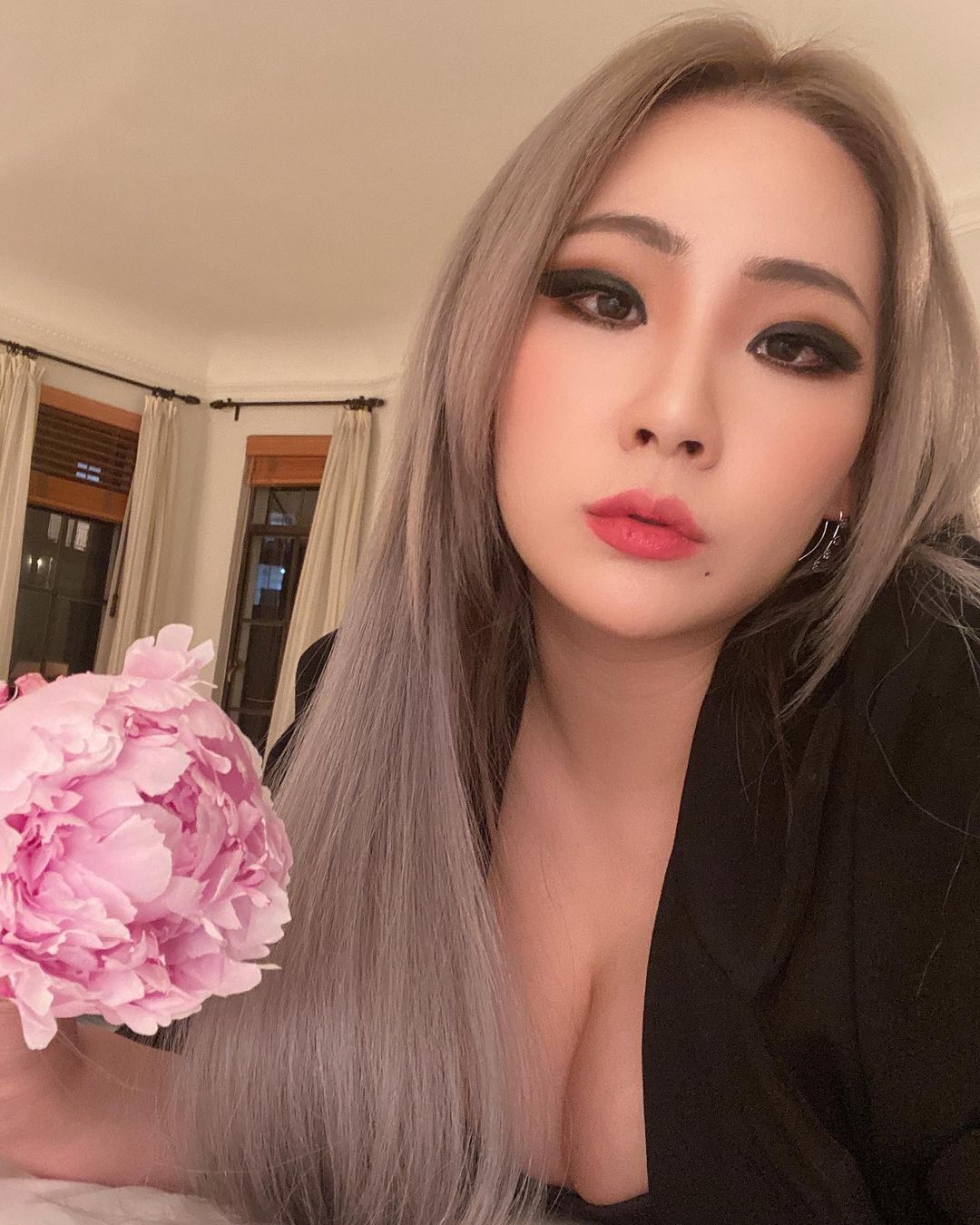 Bom
In June 2020, Bom's entertainment label, D-Nation, announced that she's taking a break from performing due to health concerns: "She has had many activities in 2019, and performing alone as a solo artist weakened her stamina. She has been refraining from broadcasting activities, resting, eating well, and regaining her energy. Her health has gotten much better now." Although that was her initial plan, she delivered an amazing performance at the 56th Grand Bell Awards (because she loves films). Take a look:
On her Instagram account, Bommie has been sharing her weight loss journey and everyone is in awe of her. She mentioned that it was hard to go on a diet because she was getting treatment for ADD, but nonetheless assured anyone that she's okay and healthy.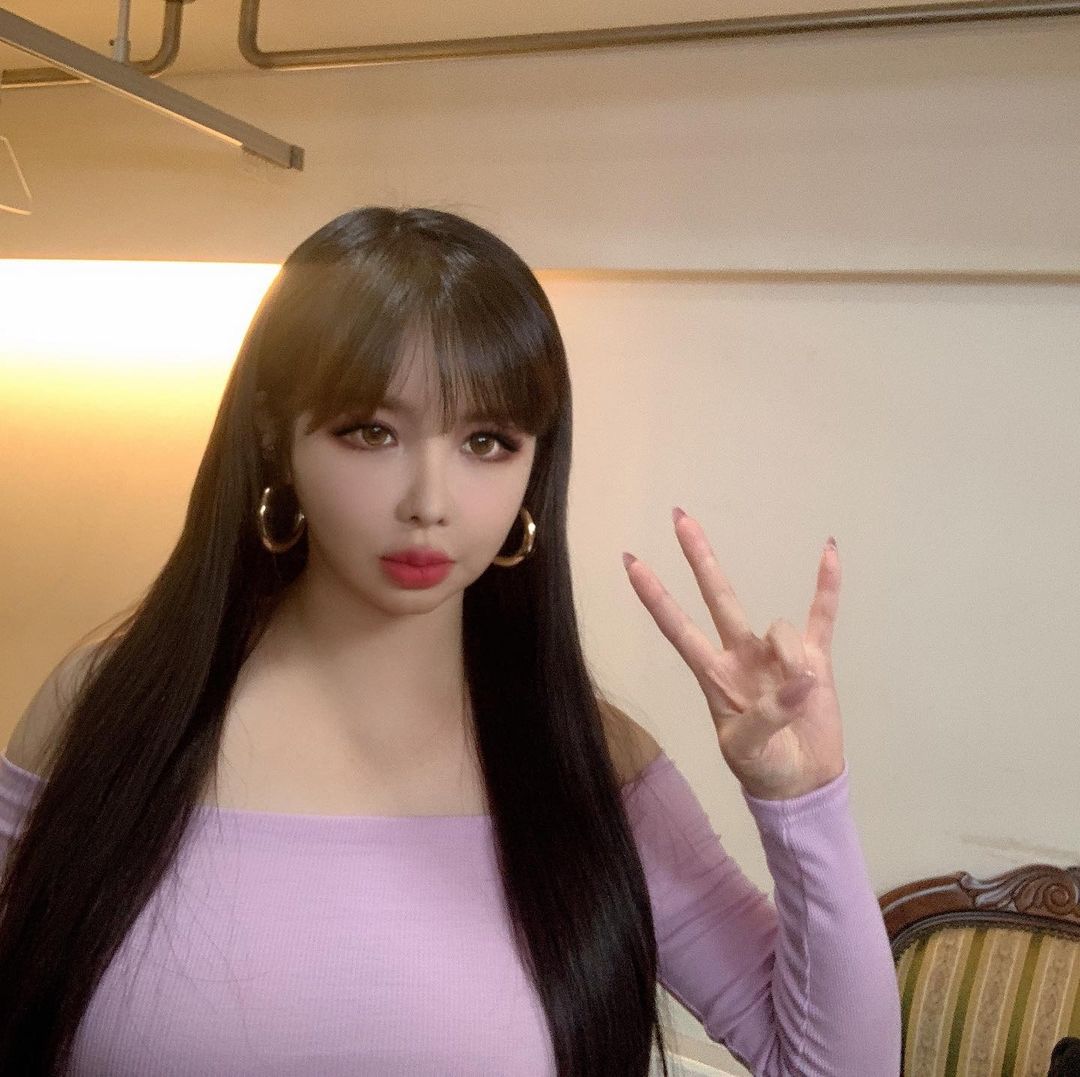 ADVERTISMENT - CONTINUE READING BELOW ↓
Dara
Dara is quite busy these days with her many hosting projects, TV show guestings, and vlogs on her YouTube channel (which has reached more than one million subscribers, btw). Aside from that, she also made her musical debut early last year, titled Another Miss Oh. Following her first musical, Dara released a cover of "Like A Dream," an OST from Another Miss Oh originally rendered by singer-songwriter, Ben.
In her recent appearance in two Korean variety shows, fans noticed Dara's swollen neck and expressed their concern on social media, saying that she should have the lump checked by a doctor ASAP. Dara hasn't stated anything about this yet, but we hope it's nothing to worry about.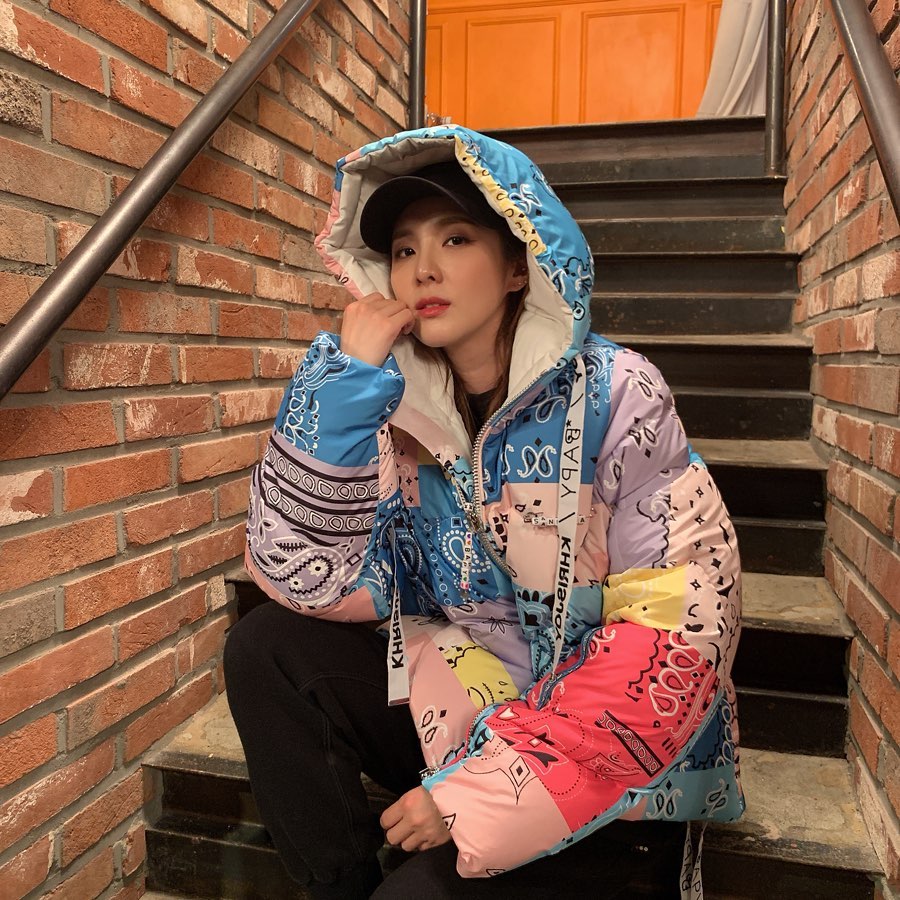 ADVERTISMENT - CONTINUE READING BELOW ↓
Minzy
Guess who's a newly-minted CEO of an entertainment agency? It's our girl, Minzy! The youngest member of 2NE1 launched MZ Entertainment (which is also a dance academy) in October 2020 after she left her label in April. Come November, she joined Viva Records, and made her official PH debut with the Filipino version of her self-written single, "Lovely."
Minzy was lately featured in a radio show where she shared how much she earns with her newly-established company, gave updates on her 2NE1 sisters, and revealed that BLACKPINK's "As If Its Your Last" was originally written for her group. She also mentioned that a new song is in the works. Yay!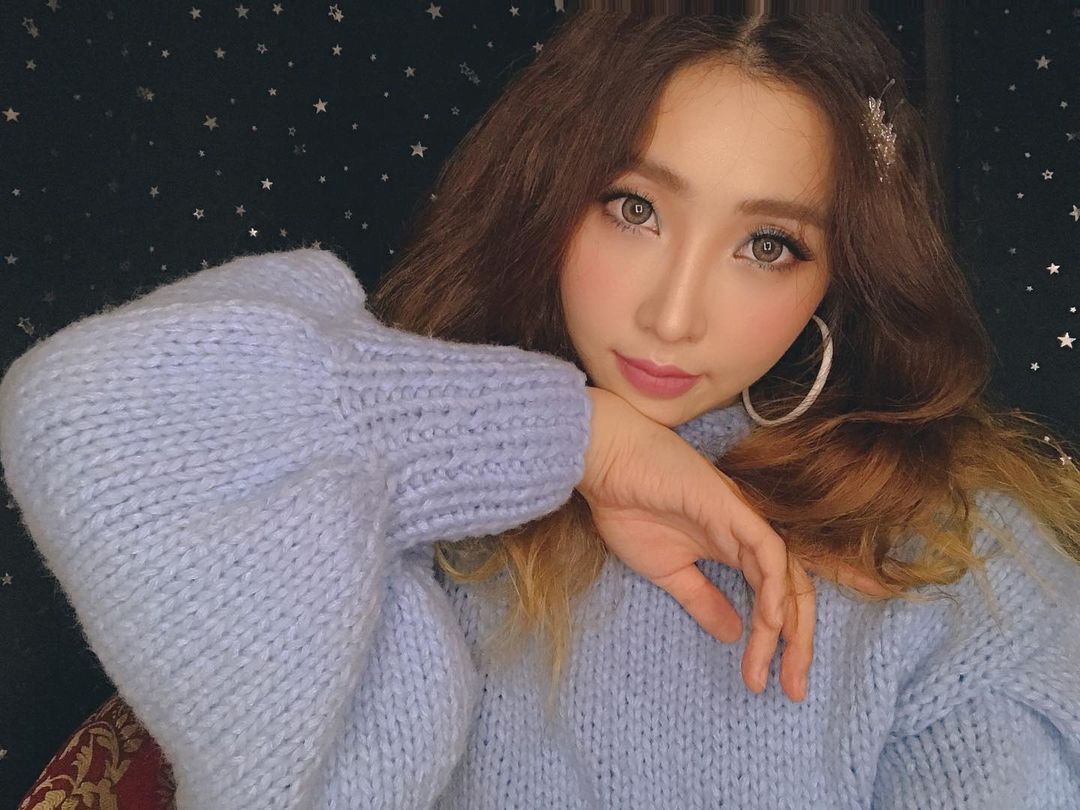 ADVERTISMENT - CONTINUE READING BELOW ↓
Are you also *wishing* for a 2NE1 stage performance soon? Let us know in the comments section!
Follow Hanna on Instagram.