Son Ye Jin and Hyun Bin got married on March 31 and for their most special day, they invited their family and closest friends—including Jeon Mi Do who revealed that she cried a lot when she saw the bride!
ICYDK, Mi Do, along with Kim Ji Hyun, worked with Ye Jin in the Netflix drama Thirty-Nine. Here, they play friends from high school who have been together until they're about to reach their 40s. While filming, the three became close to each other and it didn't take much effort for them to connect instantly.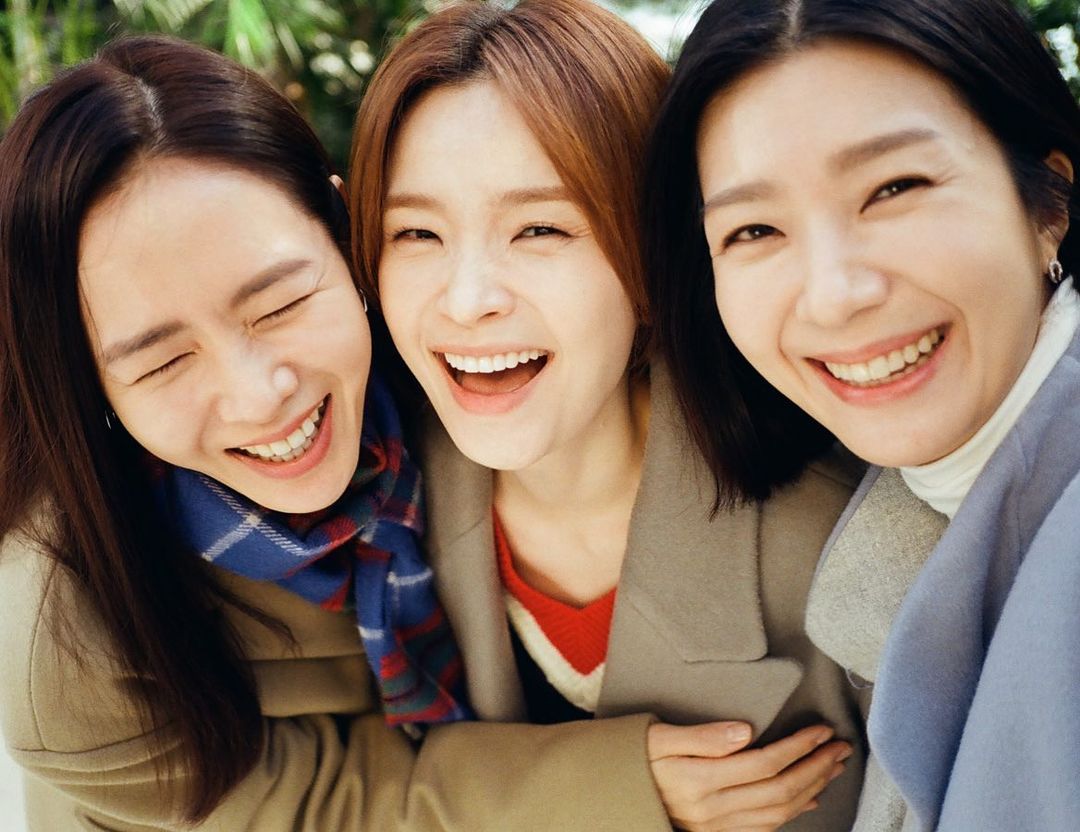 In an interview with SPOTV News, Mi Do mentioned that Thirty-Nine's finale aired on the same day as the wedding of the century (it was unintentional since some episodes were rescheduled to make way for the presidential election in South Korea). Because of this, they weren't able to watch ep 12. And so they decided to binge-watch it on a different date in order for them to prepare for the event.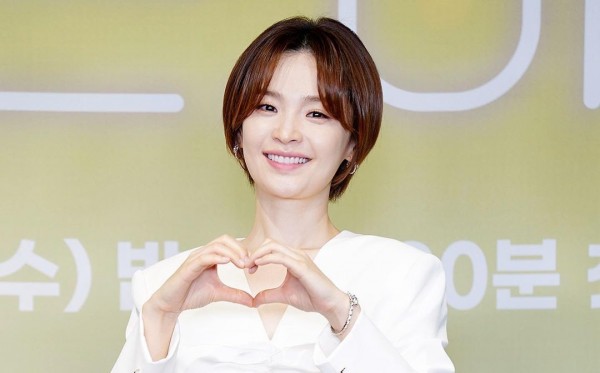 Continue reading below ↓
Recommended Videos
The 39-year-old actress then shared what happened during Ye Jin's wedding: "I went into the bride's waiting room and both Joo Hee (she calls Ji Hyun by her character's name!) and I cried. It felt like marrying off a longtime friend from high school. Weirdly enough, seeing her in a wedding dress made me tear up. In the drama, too, I wanted to help Mi Jo (Ye Jin) get married. I think that's why. Seeing me, even Ye Jin asked, 'Why are you crying?'". You guys, we're sobbing! Huhu.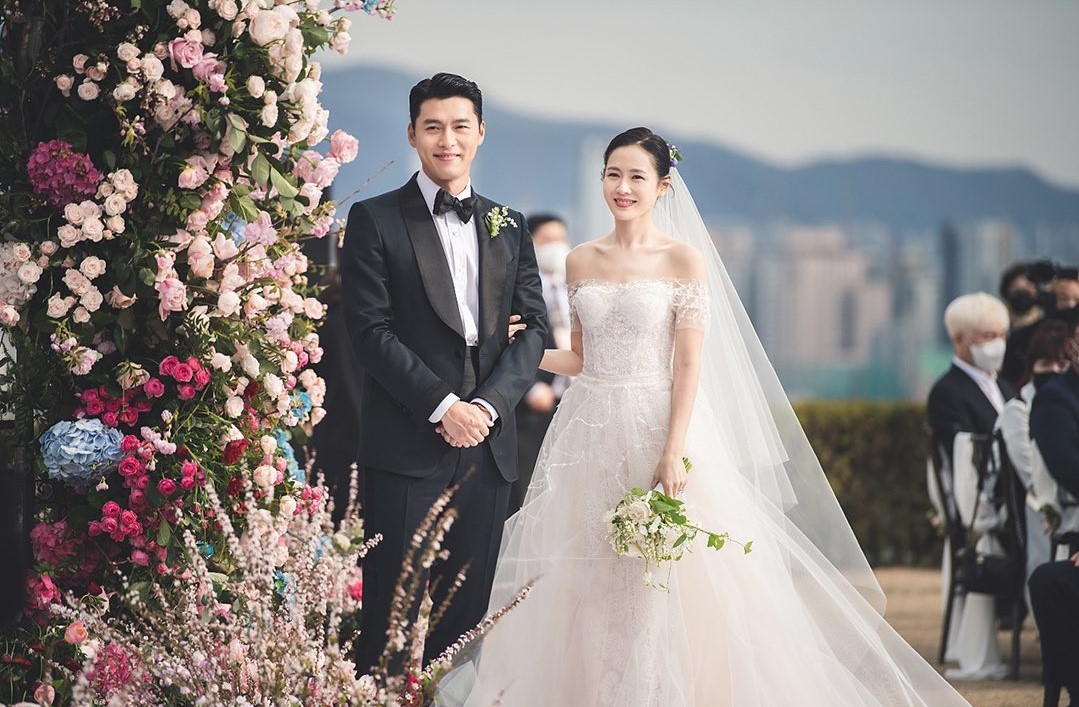 Mi Do added that she's grateful for Thirty-Nine because she gained new friends, and it's a role that she'll never forget.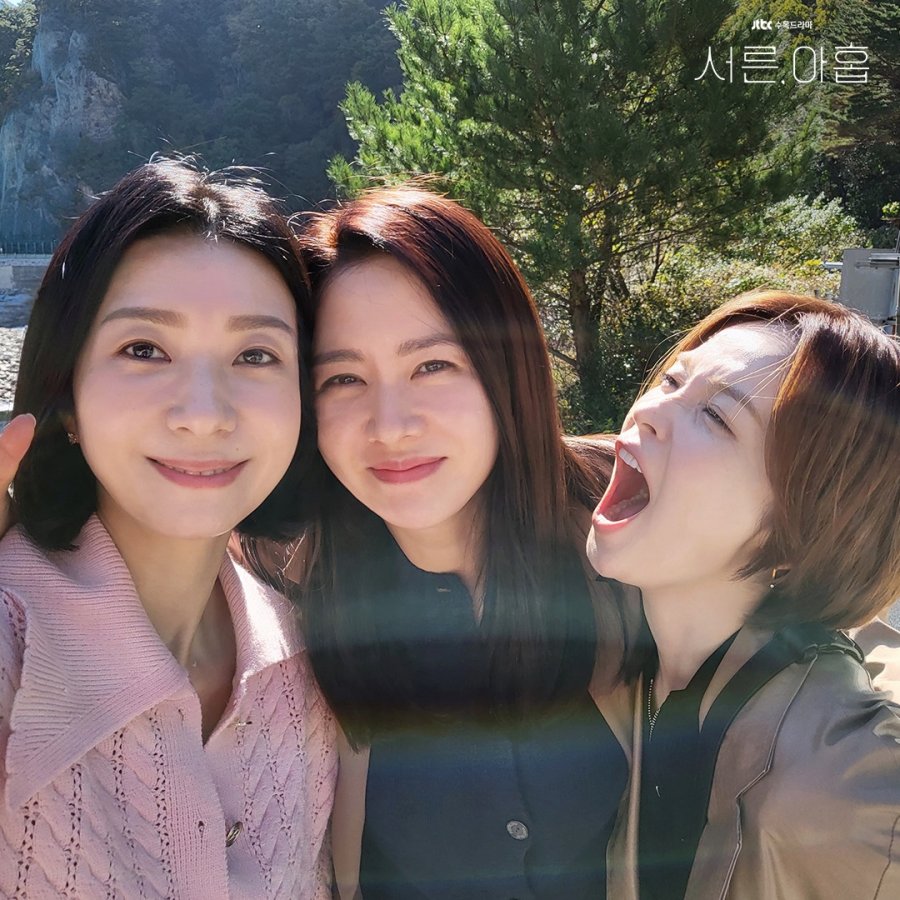 We're happy to know that our fave trio's friendship is the same on and off-screen!
You can watch episodes of Thirty-Nine on Netflix.
MORE BINJIN STORIES YOU'LL LOVE:
Omo, Hyun Bin And Son Ye Jin's Official Wedding Photos Are Here
Awww, Son Ye Jin Just Revealed That Her Fiance Hyun Bin Is Actually Her *First Love*
Omo, Son Ye Jin Actually *Hinted* About Her Engagement To Hyun Bin Before They Announced It
K-UPDATES