If you're a fan of historical K-dramas like me, then you probably know about Jewel In The Palace (also known as Dae Jang Geum), a series with more than 50 episodes that aired in the early 2000s! It told the story of a young girl who worked at—you guessed it—the King's palace during the Joseon Dynasty and how she became the first female physician in the country. It had the best soundtrack, the most amazing costumes, and the most heart-wrenching plotlines (it's loosely based on a true story)! Here's what the cast members are up to now: 
Lee Young Ae as Jang Geum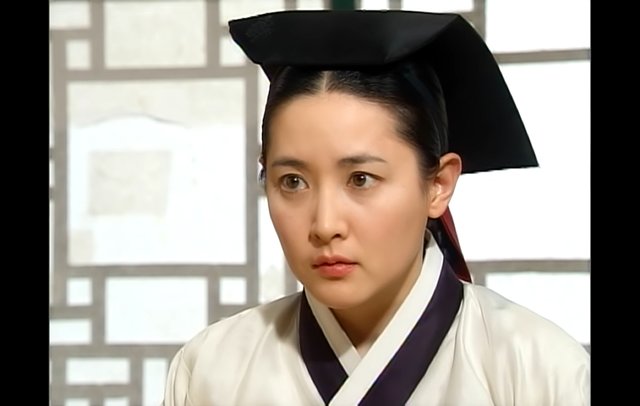 Continue reading below ↓
Recommended Videos
Lee Young Ae got married to Jung Ho Young in 2009 and gave birth to fraternal twins named Seung Bin and Seung Kwon two years later. In 2019, the actress talked about how her children are "unaware" of her celebrity status, saying: "I don't think they [know] very well yet. My son has little interest in the entertainment industry, but after the Blue Dragon Film Awards, my daughter asked me why I came back without Park So Dam's autograph. So I told her, 'Your mom is Lee Young Ae.'" 
Where we last saw her: Bring Me Home (2019) her first film in 14 years, and Saimdang (2017)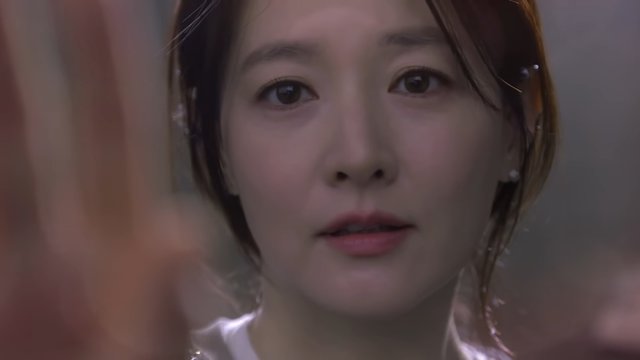 Ji Jin Hee as Captain Min Jeong Ho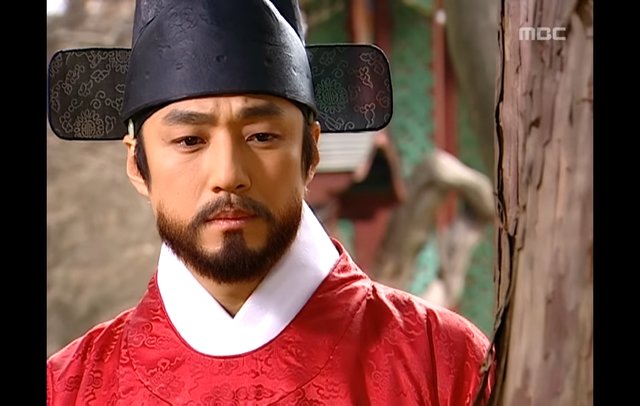 The actor who played the kind government official from the show—who also happens to be Jang Geum's main love interest—is now married, too! Ji Jin Hee met his wife, Lee Soo Yeon, when she visited his studio for a graduation photoshoot and he "fell in love at first sight." The pair's wedding took place in 2004, and they reportedly have two children. 
Where we last saw him: Designated Survivor: 60 Days (2019)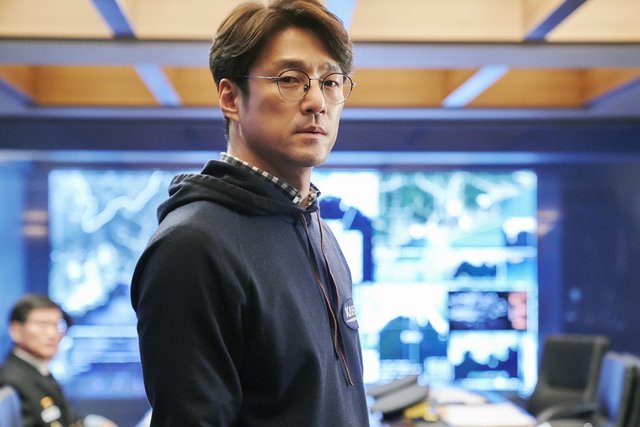 Im Ho as King Jungjong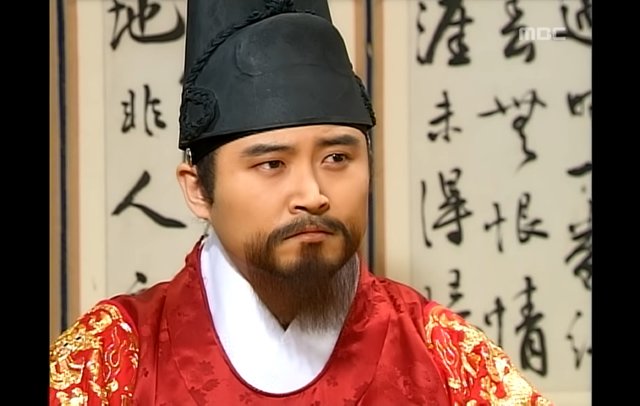 Im Ho played the role of the king, who was ~more or less~ in love with Jang Geum. Nowadays, he still appears in sageuk dramas. 
Where we last saw him: Haechi (2019)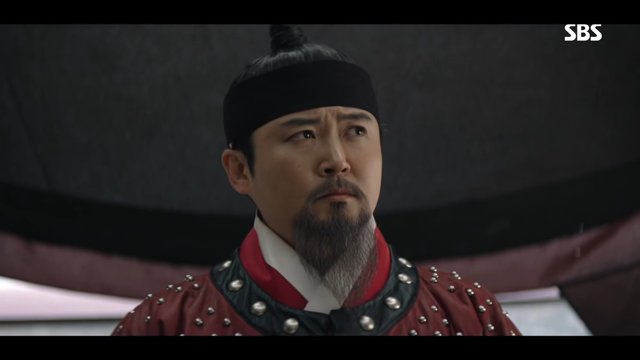 Park Eun Hye as Lee Yeun Seng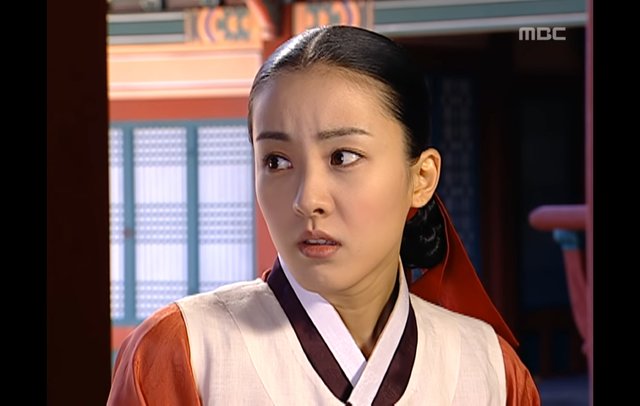 She's super active on Instagram and constantly posts photos of her twin sons! In 2018, she parted ways with her non-showbiz husband of 10 years and the couple agreed that she would raise their children.
Where we last saw her: Hi Bye, Mama! (2020)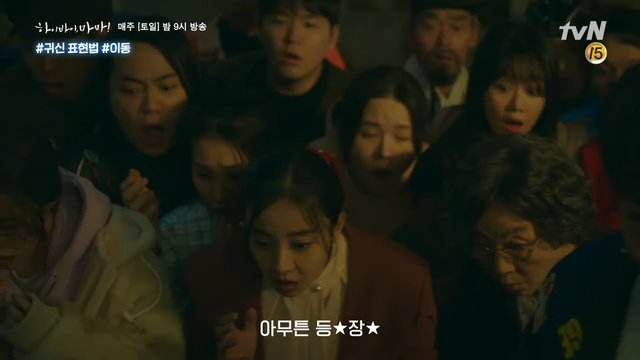 Han Ji Min as Shin Bi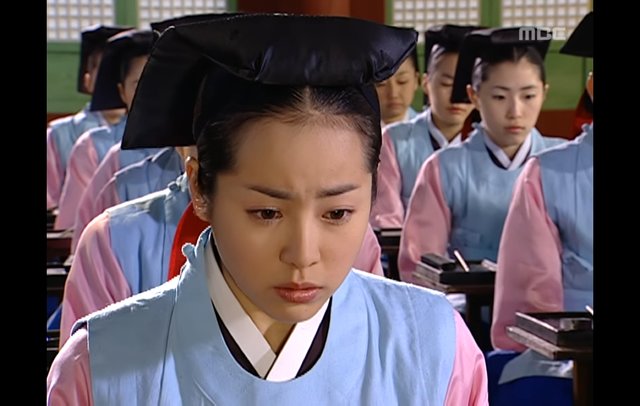 After her role as Jang Geum's close friend and fellow nurse in the show, Han Ji Min rose to leading lady status and starred in the K-dramas Rooftop Prince (2012), Hyde, Jekyll, Me (2015), and Familiar Wife (2018).
Where we last saw her: One Spring Night (2019)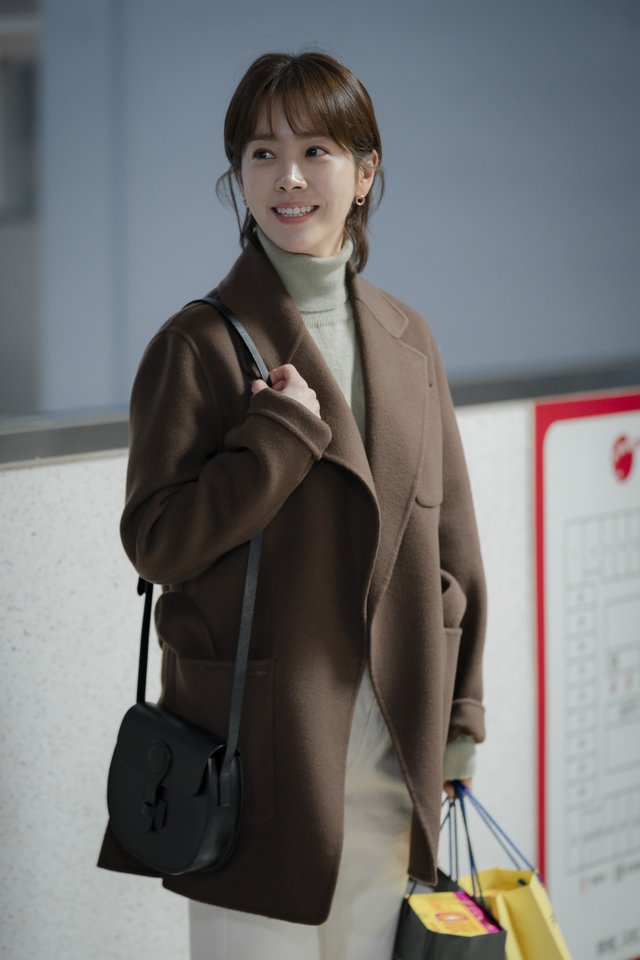 Kim Yeo Jin as Jang Deok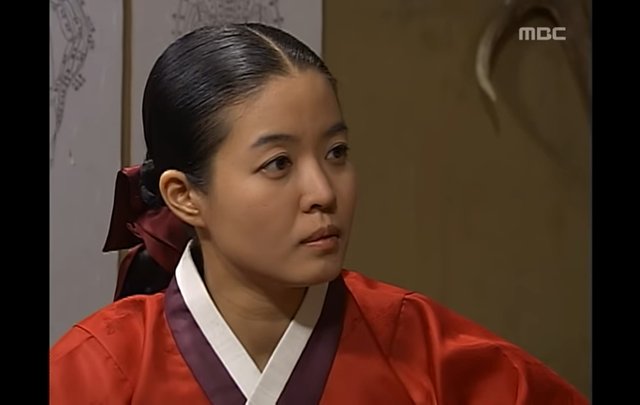 Kim Yeo Jin played Jang Geum's mentor in the show. You might remember seeing her in the dramas Love In The Moonlight (2016) as Ra On's estranged mom, Rookie Historian Goo Hae Ryung (2019) as Yi Rim's grandma, and in Itaewon Class (2020) as Yi Seo's mom.
Where we last saw her: Extracurricular (2020)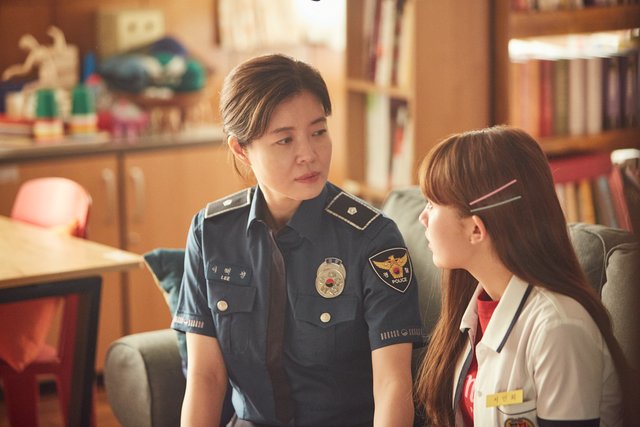 Yang Mi Kyung as Lady Han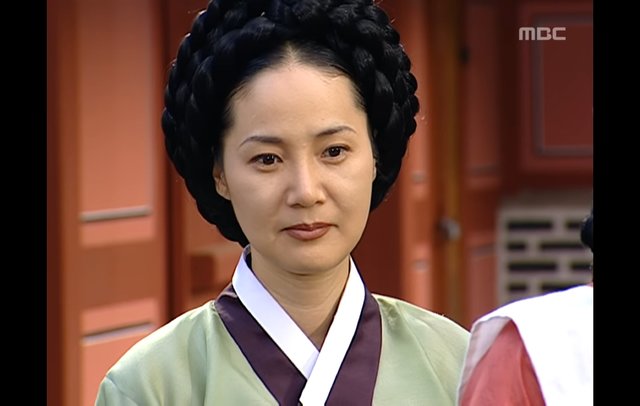 Who didn't cry when Lady Han passed away while Jang Geum was carrying her in the show? Actress Yang Mi Kyung regularly appears in K-dramas such as Moon Embracing The Sun (2012) and Bel Ami (2013) as the aunt, mom, or a member of the royal family! 
Where we last saw her: Grand Prince (2018)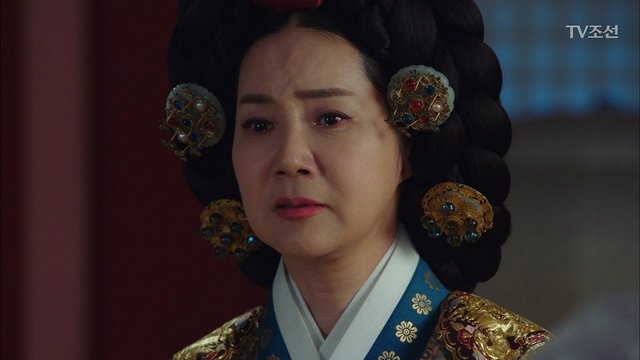 Kyeon Mi Ri as Lady Choi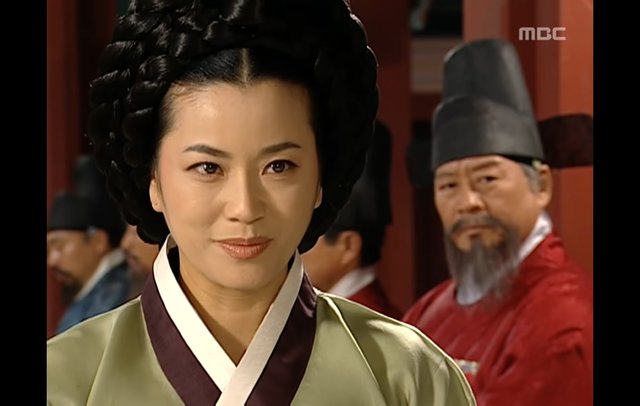 After her groundbreaking role as the main antagonist in Jewel In The Palace, she went on to play mom roles in TV such as in Rooftop Prince (2012), Jumong (2006), and Revolutionary Love (2017). She also launched a music career and her daughters Lee Yu Bi and Lee Da In have joined the acting industry. 
Where we last saw her: Backstreet Rookie (2020)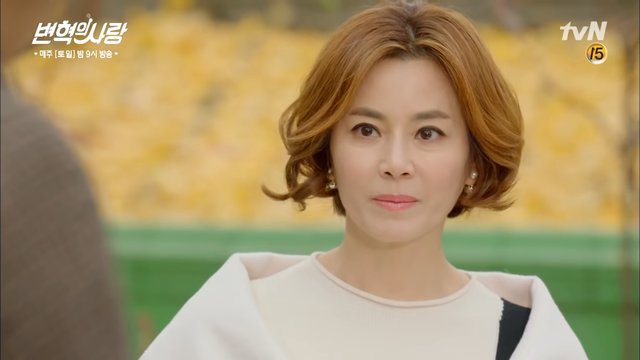 Hong Ri Na as Choi Geum Young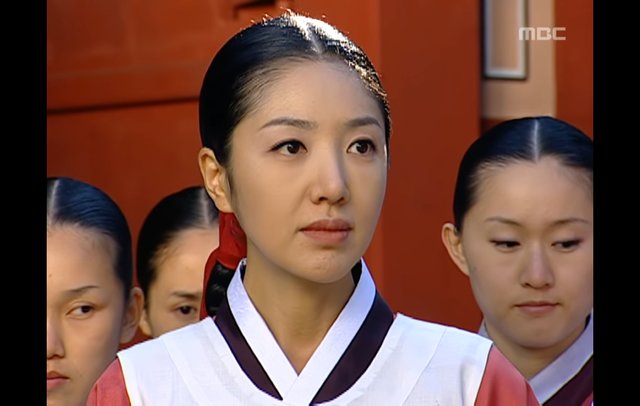 Hong Ri Na's character was desperately in love with Captain Min! The actress isn't active in showbiz anymore. She reportedly got married to a businessman from Silicon Valley, USA, in 2006. 
Where we last saw her: Three Wives (2004)
You can watch clips from Jewel In The Palace on the MBC Classic YouTube channel. 
***
We're officially on Viber! Be part of our growing community and subscribe to Cosmopolitan Philippines now!
Follow Lily on Instagram.