We're all sooo excited for Snowdrop, Jung Hae In and Jisoo's period drama set in 1987! It will tell the story of two university students named Young Cho (Jisoo) and Soo Ho (Jung Hae In). When a wounded Soo Ho appears in her exclusive female dorm, Young Cho decides to take care of him even if it means risking her life. The drama is set to air in December 2021 on Disney+, but here's the thing: The streaming service is unavailable in the Philippines (so far).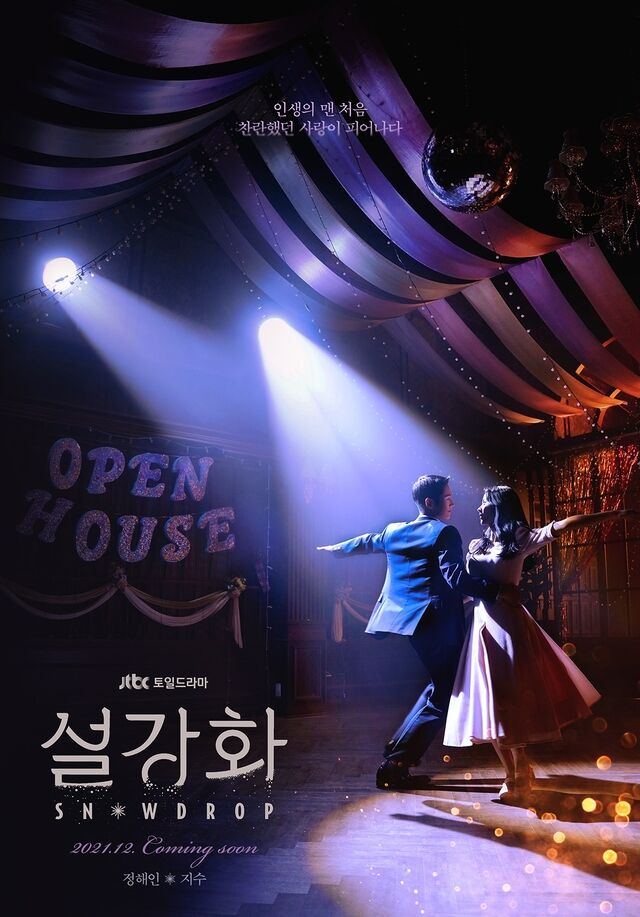 Don't worry, we've got some super cute Hae In and Jisoo content for you, right this way: 
Continue reading below ↓
Recommended Videos
In recently uploaded promo videos from Disney Plus Korea, the Snowdrop stars talked about their favorite childhood movies, and they were honestly TOO ADORABLE! Hae In revealed that his all-time fave is the animated Aladdin, and that he prefers it over the live-action movie. Hae In also shared that as a kid, he used to wake up early, all excited to watch Disney cartoons on TV. 
Meanwhile, Jisoo says she's so in love with Rapunzel from Tangled that she has watched the movie more than 50 times already! According to fan translations, she even has fond memories of singing Disney songs with her fellow BLACKPINK members and braiding each other's hair ~a la Rapunzel~. 
You can watch Jisoo and Hae In's vids below: 
We need to *manifest* an interview of them together! For more facts about Snowdrop, click here. 
MORE JISOO + JUNG HAE IN CONTENT: 
12 Fascinating Facts About Your Favorite Oppa, Jung Hae In
Real Talk: Jisoo Will Always Be Our Favorite Peg For Classic Hairstyles
Jung Hae In Says He'd Like To Visit Beaches In Cebu Or Boracay
***
We're officially on Viber! Be part of our growing community and subscribe to Cosmopolitan Philippines now!