*October 14, 2021 Update*
OMG, it's official! Snowdrop will be part of the Disney+ lineup, according to The Hollywood Reporter. The streaming service is currently available in the US, Australia, New Zealand, Japan, Singapore, India, Malaysia, Indonesia, and Thailand. The Hollywood Reporter adds that Disney+ will also be launched in South Korea, Hong Kong, and Taiwan this year. Unfortunately, the streaming service is not yet available in the PH. *Cries in a corner* 
Disney Taiwan also posted a photo of Snowdrop, along with many other upcoming titles, on their Instagram account! The drama is set to air in December 2021.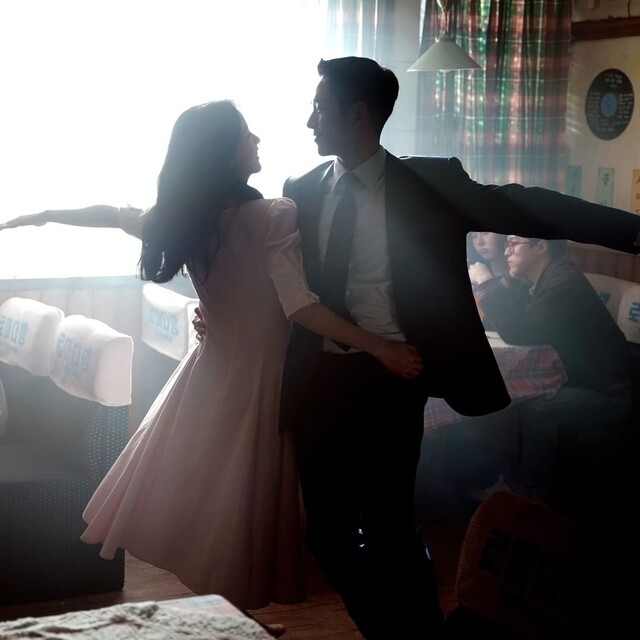 Continue reading below ↓
Recommended Videos
***
K-drama fans celebrated when YG Entertainment confirmed that BLACKPINK's Jisoo is going to be the leading lady in her own drama, Snowdrop! Prior to this, she only had cameo roles in The Producers and Song Joong Ki's Arthdal Chronicles. What's more, her leading man is none other than Jung Hae In. 
Here's everything we know about Snowdrop (so far):
What's the story about? 
The JTBC drama is written by Yoo Hyun Mi and directed by Jo Hyun Tak, who both worked on Sky Castle. JTBC's first teaser, which was posted in October 2020, tells us that the drama will take place in 1987 Seoul. It will tell the story of two university students named Young Cho (Jisoo) and Soo Ho (Jung Hae In). When a wounded Soo Ho appears in her exclusive female dorm, Young Cho decides to take care of him even if it means risking her life.
Who's in the cast of Snowdrop? 
When the drama was first announced in 2020, fans were tweeting about Ahn Hyo Seop and Park Seo Joon as Jisoo's leading man. A few days later, news broke out that Jung Hae In was in talks to play the male lead, and viola: On October 5, 2020,  JTBC confirmed that Jung Hae In has accepted the role of Im Soo Ho. Let's meet the cast and their characters: 
Jung Hae In as Im Soo Ho 
IG handle: @holyhaein
Character description: "Im Soo Ho, who grew up in Germany, has a gentle charm but gives off an air of hiding a secret."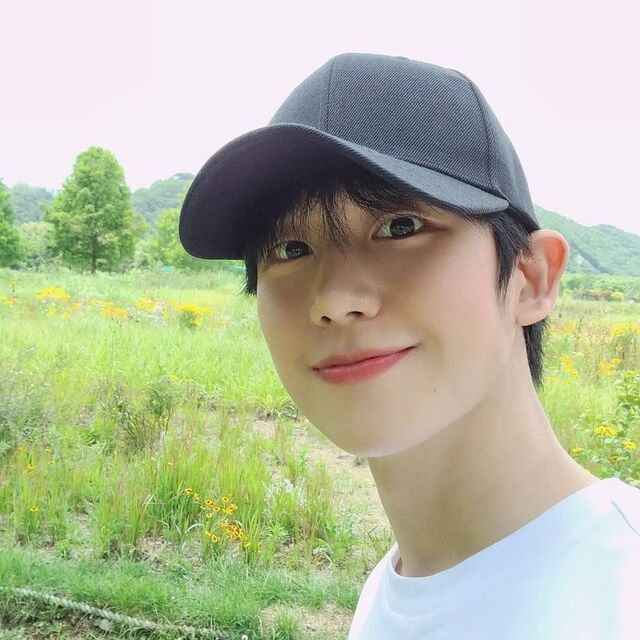 Jisoo as Eun Young Cho
IG handle: @sooyaaa__
Character description: "During a social gathering, she falls in love with Soo Ho at first sight."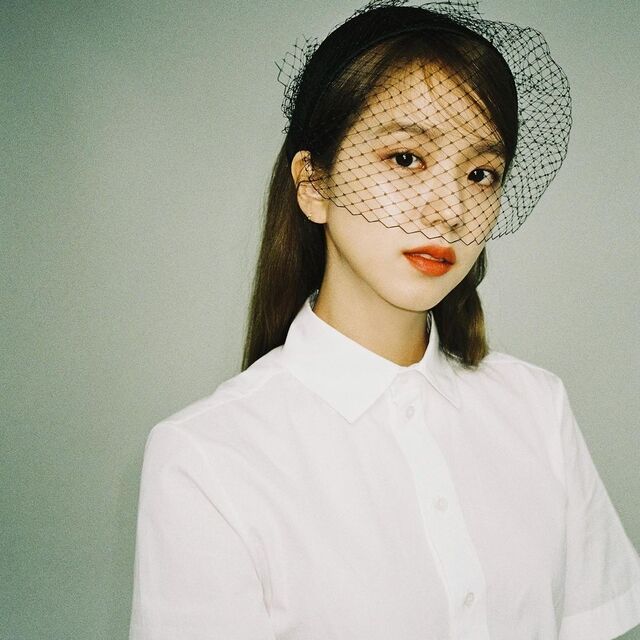 Kim Hye Yoon as Kye Boon Ok
IG handle: @hye_yoon1110
Character description: "A phone operator at the dorm who had to forgo a college education due to her family's financial circumstances"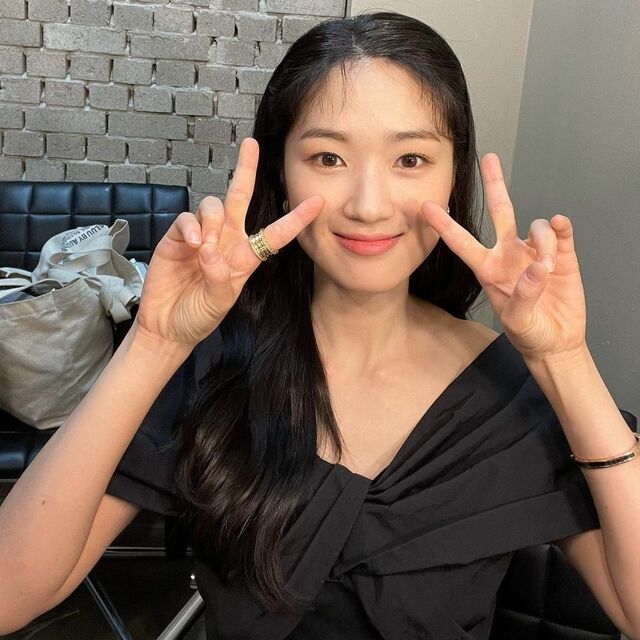 Jang Seung Jo as Lee Kang Mo
IG handle: @ssangear1004
Character description: "The relentless head of the National Intelligence Service (NIS)'s Team 1, who always insists on doing everything by the book"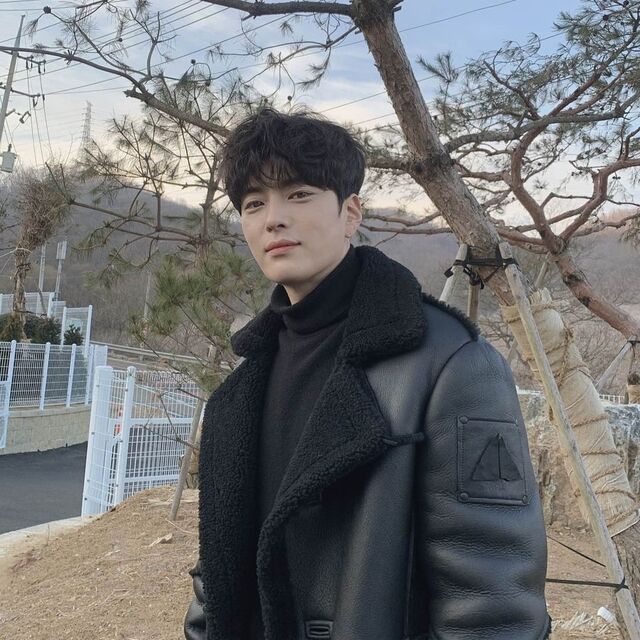 Yoon Se Ah as Pi Seung Hee 
IG handle: @loveyoonsea
Character description: "The notoriously strict and terrifying housemother of Jisoo's dorm"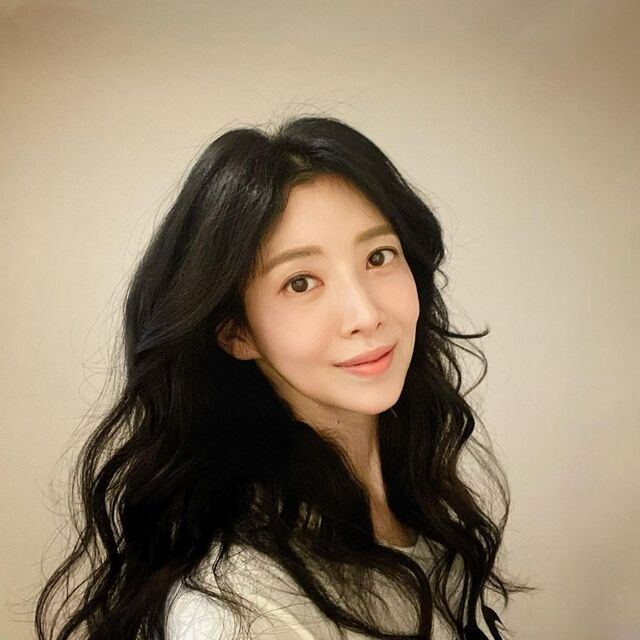 Jung Yoo Jin as Jang Han Na
Character description: "An impulsive and hot-tempered NIS agent who is passionate about her job"
Yoo In Na as Kang Chung Ya
Character description: "A surgeon at a state-run hospital"
When will Snowdrop be released? 
Fans got their first look at Jisoo and Jung Hae In's characters in August, when JTBC released a video of their upcoming dramas. In short clips, they're shown dancing together and we honestly can't wait to see more.
Twitter went *wild* on October 5, when the first official poster for Snowdrop was released! It's final: The drama is set to air in December 2021.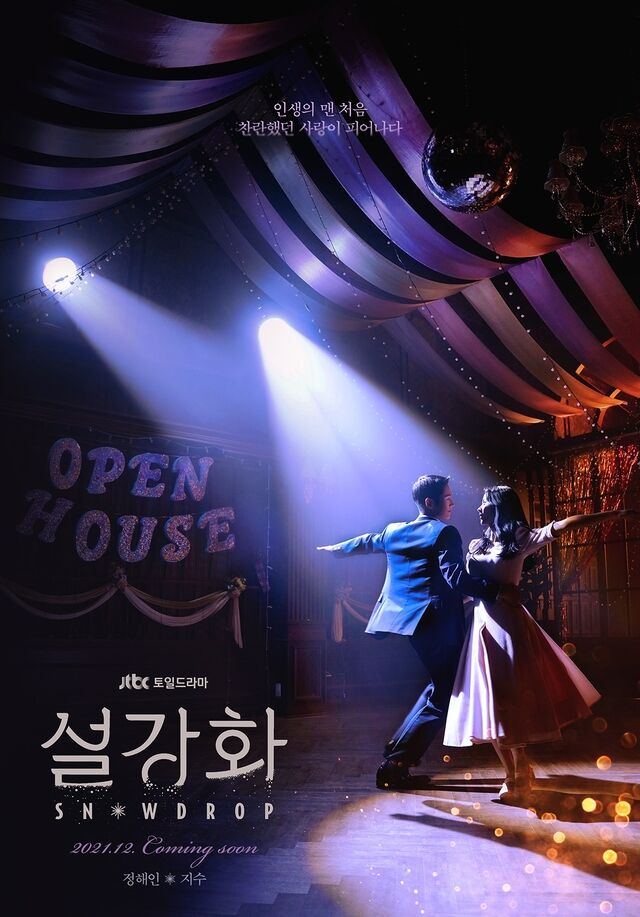 Why was there a petition to cancel Snowdrop? 
For context, 1987, the drama's setting, is the year of South Korea's June Struggle. It was an important democratic movement that fought against dictatorship and was a turning point in the country where student activists were tortured and killed.
A synopsis of Snowdrop started circulating on social media in March 2021, and Soompi reports: "According to these online sources, the male lead is a spy who has infiltrated the activist movement, while another male character is a team leader at the Agency for National Security Planning (NSP) but is described as being straightforward and just." Reports say the Agency for National Security Planning (NSP) would have been part of the dictatorship at that time, and concerns about a "potential distortion of historical facts" were raised. An online petition to cancel Snowdrop was filed. 
JTBC released several statements to address the issue, saying that information circulating about the drama is incomplete. Due to concerns that Jisoo's character, Young Cho, has a similar name to real-life activist Chun Young Cho, JTBC said they will be changing the female lead's name. 
On July 28, 2021, South Korea's Blue House (the presidential office) rejected the online petition, but stated that "broadcasts that undermine the public responsibility of broadcasts or violate regulations, such as by excessive distortion of history, require deliberation by the Korea Communications Standards Commission (KCSC)." 
This is a developing story. We'll update the article with more details as they come out.
*** 
We're officially on Viber! Be part of our growing community and subscribe to Cosmopolitan Philippines now!