1. Kelsey Merritt gives fans a behind-the-scenes look at the Victoria's Secret Fashion Show
While the 2018 Victoria's Secret Fashion Show won't air until December 2, they're actually taping it today, November 8 in New York City! And of course, we've been glued to Kelsey Merritt's Instagram to get all the behind-the-scenes scoop—she's the first Filipino model to walk in the show, NBD.
Here's Kelsey taking a selfie while getting her hair and makeup done: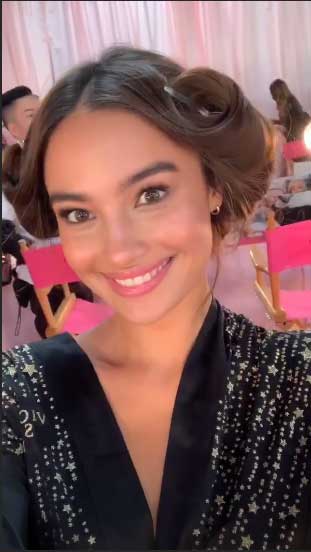 And here's a close-up look of the Fantasy Bra: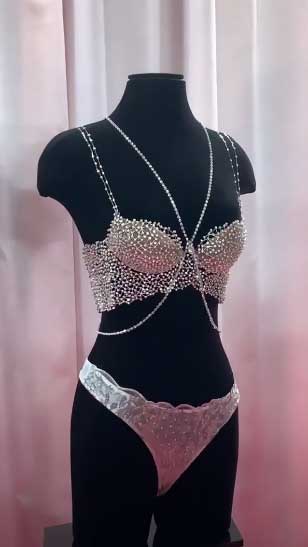 Continue reading below ↓
Recommended Videos
Check out Kelsey's ~*sparkly*~ "outfit!"
And here is Kelsey, casually hanging out with the legendary Adriana Lima:
And Behati Prinsloo and Candice Swanepoel!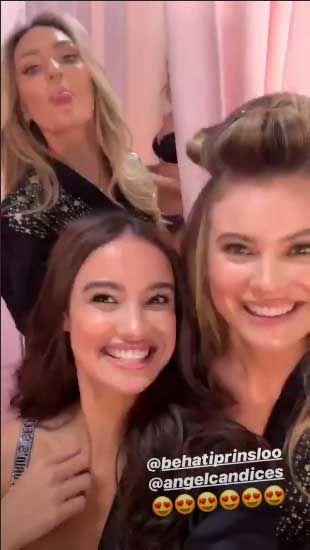 2. Adriana Lima announces she' retiring from Victoria's Secret
Speaking of Adriana Lima, the longtime Victoria's Secret Angel is officially hanging up her wings. In her Instagram, she uploaded a montage of her career at Victoria's Secret, which started when she was just 18 in 1999. She captioned it, "Dear Victoria, thank you for showing me the world, sharing your secrets, and most importantly not just giving me wings but teaching me to fly. And all the [love] to the best fans in the [world]! Love, Adriana."
3. Kris Aquino was asked to audition for a U.S. TV Show
Kris Aquino might be adding another acting role to her resume. She revealed her American agent sent her a script for a "multi-ethnicity production" for a "unique type of series." However, she pointed out that she's yet to find out if the role is still open since she missed the deadline of sending her script reading.
She further said, "Just to be asked to do an audition to be a recurring character for a girl who hasn't been on Philippine TV for more than 2 years & who binge watches US series as her favorite form of relaxation is SURREAL." Read her full post below: (PEP.ph)
4. Emma Watson congratulates former Harry Potter co-star Tom Felton on his new series
Harry Potter actress and activist Emma Watson (Hermione Granger) posted on her Instagram to congratulate former co-star Tom Felton (Draco Malfoy) for his new TV series, Origins. And if you click right on the post, you'll see an adorable video of Emma hanging on to Tom while the two are skating around!
5. Star Cruises now has visa-free cruises to Vietnam and China
Just in time for the holidays, Star Cruises has released an amazing lineup of cruises to let you make the most out of your Christmas and New Year's celebrations! This December, you'll be able to choose from their theme cruises, such as a concert cruise with the Manila Philharmonic Orchestra and a cooking cruise with celebrity chef Sandy Daza. You can also enjoy five-night journeys to gorgeous destinations in Vietnam and Southern China. You can book via any local travel agency or at starcruises.com!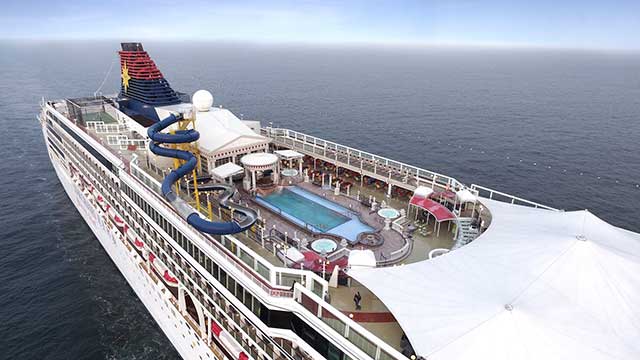 Follow Tisha on Instagram.