WARNING: *MAJOR SPOILERS AHEAD* for Dinner Mate! Please read at your own risk, LOL. 
Seo Ji Hye and Kim Jung Hyun broke our hearts as the second lead couple in Crash Landing On You, and a lot of us were looking forward to their mini-reunion in new K-drama Dinner Mate. The show, also known as Shall We Eat Dinner Together?, stars Seo Ji Hye and Song Seung Heon as two people who have grown ~jaded~ when it comes to relationships. Jung Hyun makes a special cameo! 
Here's what happened, so far: In the first episode, which aired in Korea on May 25, we are introduced to Do Hee (Ji Hye) and her longtime boyfriend Yeong Deong (Jung Hyun), who slices her steak for her and puts too much pepper in it during dates! He seems sweet, and Do Hee feels that he's "about to propose."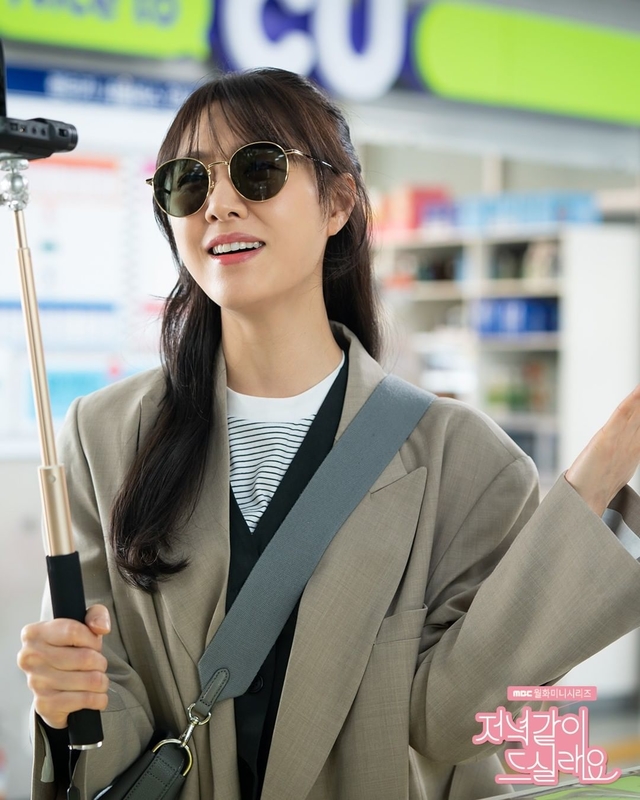 Something's kinda fishy though, because they've been together for around three years, but he never spends his birthday with her. So...she decides to surprise him by getting on a plane to Jeju where he runs a cafe. On the plane, she becomes seatmates with psychiatrist Kim Hae Kyung (Song Seung Heon)! She even asks him to record a congratulatory message for her but he refuses. 
All giddy, Do Hee arrives at  Yeong Deong's restaurant with champagne, only to find out that he's been cheating on her and is actually IN THE MIDDLE OF PROPOSING TO SOMEONE ELSE. So...she kinda beats him up and he has the audacity to tell her, "Violence is bad."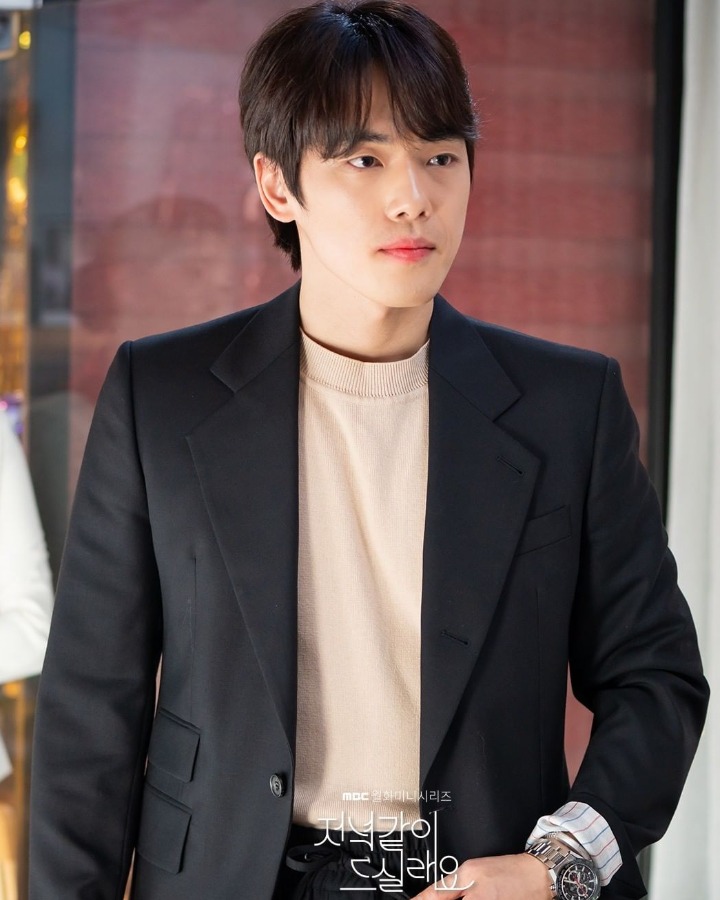 Continue reading below ↓
Recommended Videos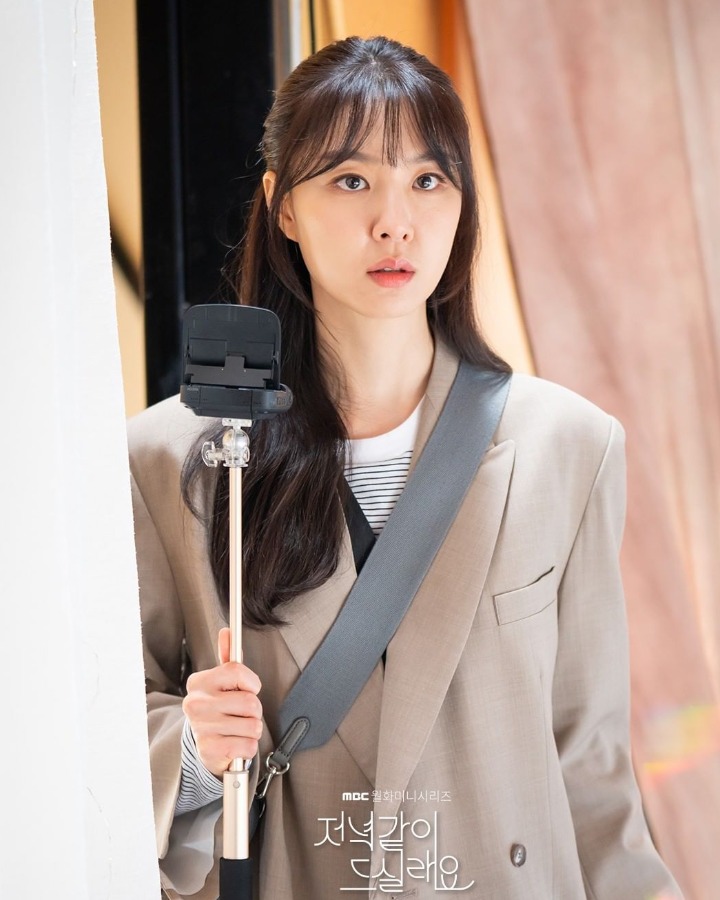 When she asks him for an explanation, he tells her: "I started to hate eating with you. You should be willing to eat with someone you love, right? But...with you, it became a duty. I didn't eat because I wanted to, but because I had to." Grabe naman. 
Do Hee takes the high road and decides to let him go. "It's been awful, and let's never see each other again. You scumbag." He chases after her and tries to stop her from leaving, but she threatens to break the bottle of champagne on his head. Do Hee drives off, and Yeong Deong CONTINUES HIS INTERRUPTED PROPOSAL.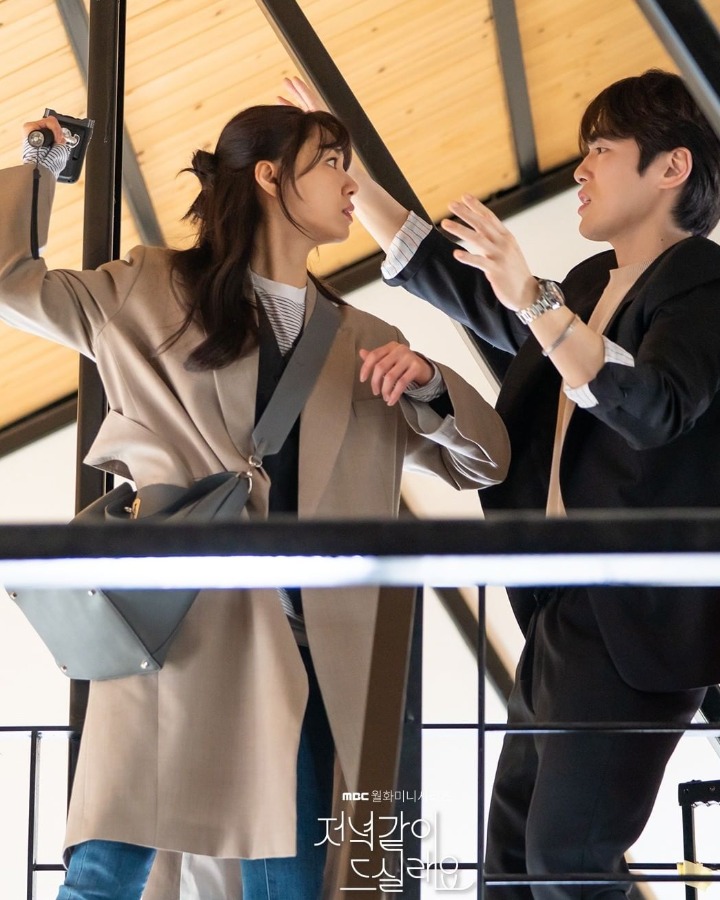 Meanwhile, Seung Heon's character Hae Kyung visits Jeju because of a patient. They end up eating at Yeong Deong's restaurant and they witness the whole fiasco. The patient later asks him to help "that woman"—aka Do Hee—who just got her heart broken. He chases after Do Hee and mistakenly assumes that she's going to throw herself into the sea! He tries to ~save~ her but ends up getting soaked + with a concussion for his trouble. A super apologetic Do Hee buys him clothes and drives him to the airport. Get this: He doesn't get on the plane and instead returns to her and asks, "Would you like to have dinner with me?" AWWW!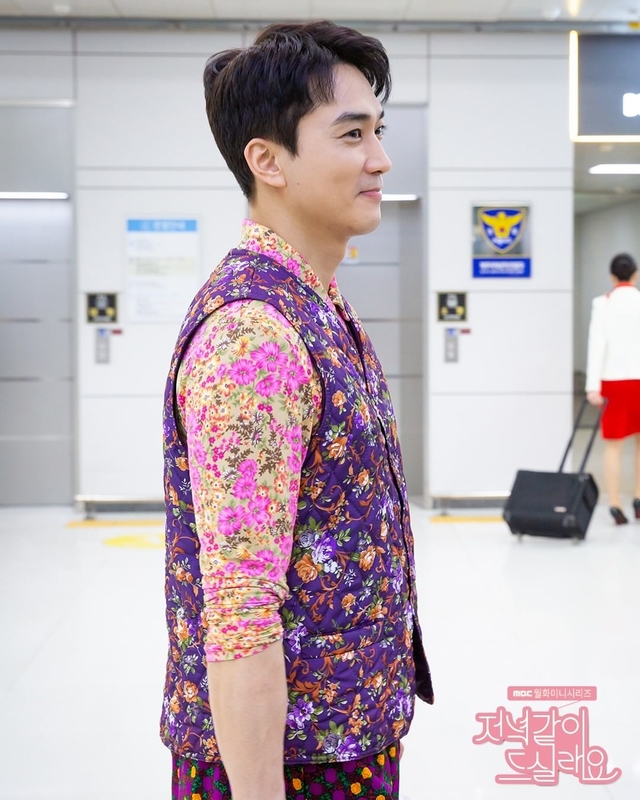 We can't wait to find out what happens to their love story! Sandara Park is also set to make a cameo in the show soon, so stay tuned for updates. 
***
We're officially on Viber! Be part of our growing community and subscribe to Cosmopolitan Philippines now!
Follow Lily on Instagram.