Kim Seon Ho has issued an apology in connection to the issue involving his ex-girlfriend.
Earlier this week, the Hometown Cha-Cha-Cha actor got involved in a "forced abortion" rumor when an anonymous post circulated online. The woman reportedly said that "actor K" made her abort her baby and promised to marry her a few years from now. When the post became viral, people speculated that "actor K" is Kim Seon Ho. Following this controversy, his agency, SALT Entertainment, released a brief statement saying that they're verifying facts.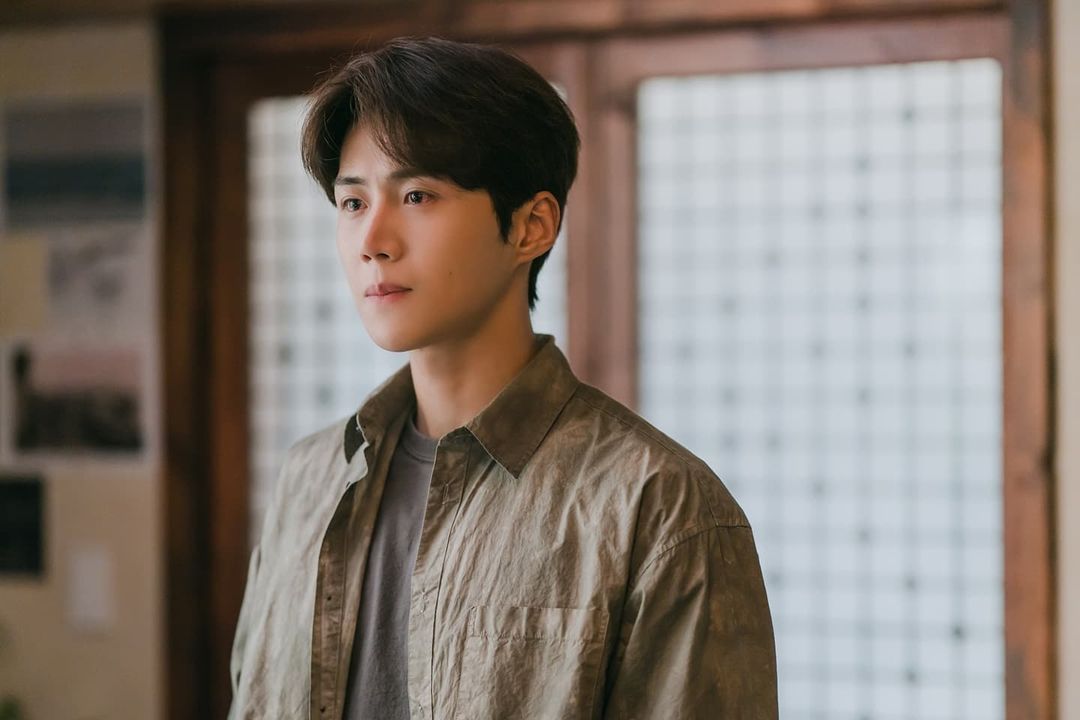 ADVERTISMENT - CONTINUE READING BELOW ↓
Today, Kim Seon Ho has released an apology letter via his label. Here's the translated statement from Soompi:
"This is Kim Seon Ho. I sincerely apologize for the belated statement. I experienced a fear that felt for the first time after the article with the mention of my name was released a while ago, and that is why I am writing this now.
"I met her with good emotions. In that process, I hurt her due to my carelessness and inconsiderate actions.
"I wanted to meet and apologize to her directly, but I am not able to properly convey the apology now and am waiting for that time to come. For now, I would like to genuinely apologize to her through this statement.
"I apologize for also disappointing all of those who trusted and supported me until the end. It was all thanks to those who supported me that I was able to become the actor Kim Seon Ho, but I had forgotten that. I apologize for causing trouble to my co-stars and all of the related staff who worked with me due to my flaws. I would like to sincerely apologize to everyone who was hurt.
"I am aware that this rambling statement will not fully reach your hearts, but I am still attempting to convey my sincere thoughts. I am very sorry."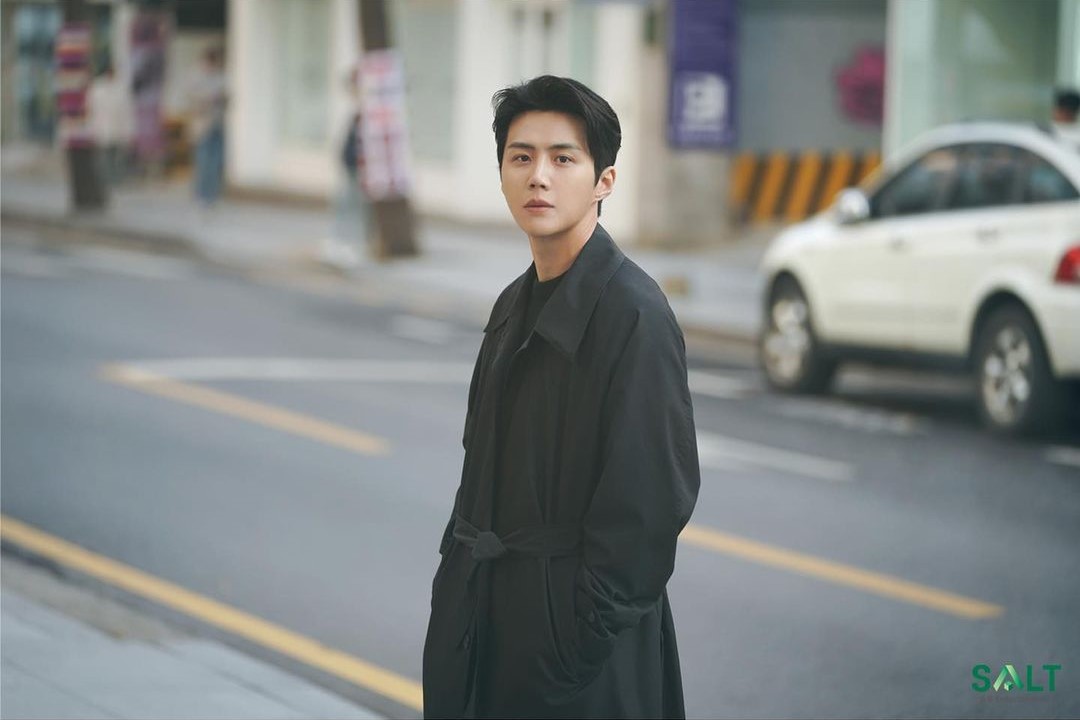 In the same vein, SALT Entertainment has also apologized:
"Hello. This is Salt Entertainment. We apologize for causing concern to many with actor Kim Seon Ho's personal matters. We would like to apologize to all those who were disappointed and troubled by this issue. Once again, we apologize for worrying you with an unpleasant matter."
ADVERTISMENT - CONTINUE READING BELOW ↓