Our favorite good boy just gave us more reasons to love him! Start-Up star Kim Seon Ho just did a live stream on V Live and fans just can't get enough.
The South Korean actor started by showing the Filipino snacks he's received from Pinoy fans. "Thank you so much," he said. "Actually, I really like snacks so eat them secretly inside the car." LOL. Sneaky!
We could tell, though, that he was particularly interested in the chicharon. "Oh, what is this?" he asked while examining the snack. "I think this is like pork skin, right? I will take the challenge. I think it will taste good."
For the second part of the video, Seon Ho reacted to some questions sent in by Pinoy fans. The first one explained what harana is and challenged Seon Ho to do one of his lines from his K-dramas, serenade-style. 
"Something like a love confession?" he asked. "Do we have to serenade like a song? Hopefully not. Haha!"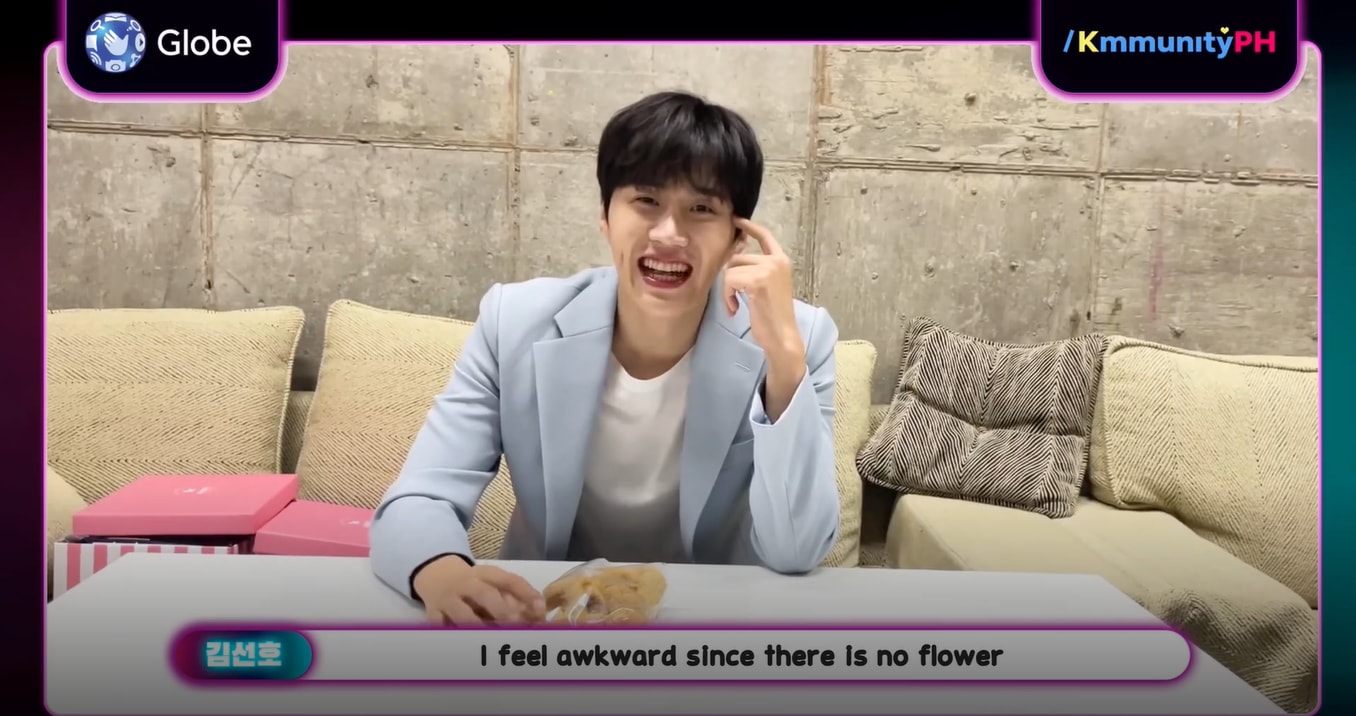 We couldn't help but laugh because he really tried but just couldn't do it. "I cannot do it," he said, laughing. "I feel awkward since there is no flower and I am holding a snack. Please accept my heart, everyone."
As Seon Ho read the next question asking what's the first thing he'd do if he visits the Philippines, he ripped open the chicharon pack, took a whiff of a piece, and gobbled it up. "This is really pork skin. Will eat this later with our staff."
Continue reading below ↓
Recommended Videos
After that, our good boy revealed that he has already been to the Philippines and that he enjoyed the dishes he ate during his stay! He also shared that he's looking forward to eating Filipino food again. "I heard that Filipino food is amazing," he said. "I really want to taste Filipino food. I went to Cebu once and I really enjoyed the food that time. I really want to go and eat delicious food and enjoy sightseeing. Hopefully, I pray that COVID will end soon."
The last question is the killer, and we'll probably do screenshots of Seon Ho. The sender asked him to do three of his best selfie poses, and he gladly obliged, looking so adorable.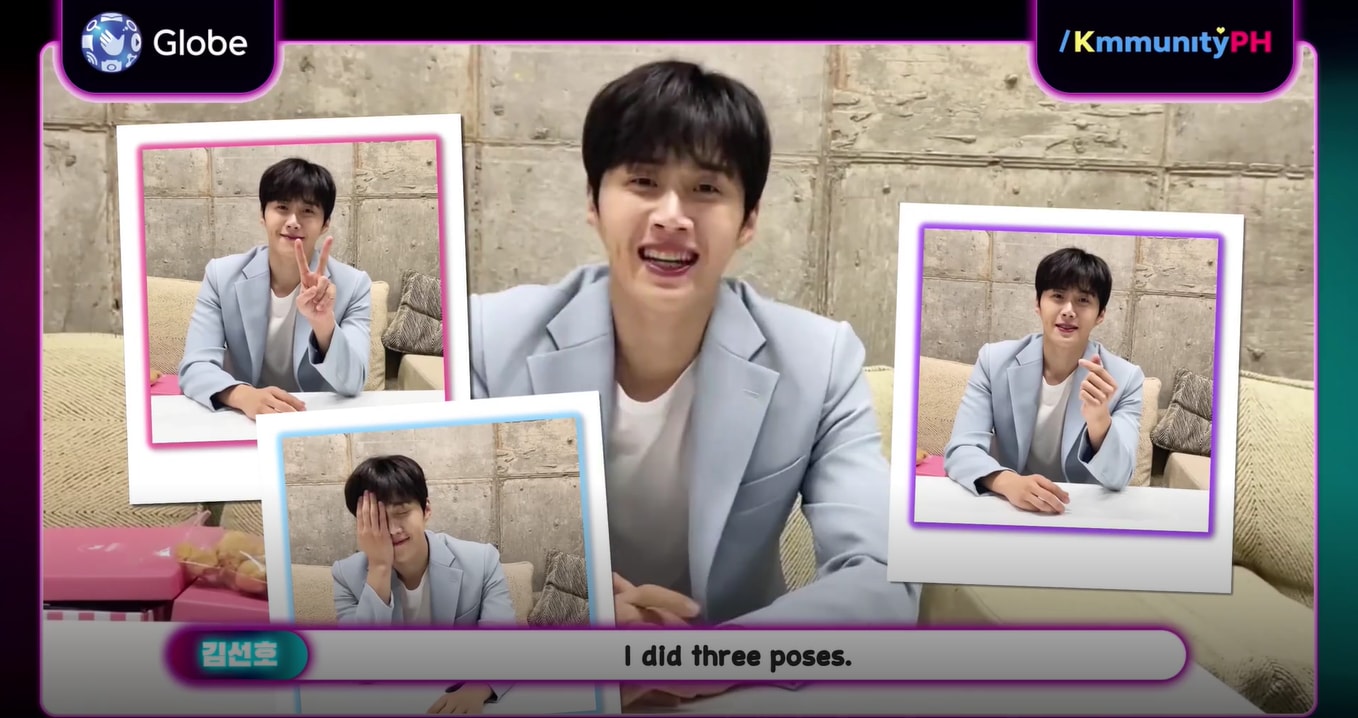 Before ending the stream, Seon Ho had a big announcement for his fans. He'll be having an online fan meeting and said: "We have this special day where we can share more stories with one another. Please anticipate our fan meeting on March 21. Kita tayo sa March 21." Omo, we're definitely keeping tabs!
K-UPDATES