Kim Soo Hyun and Park Seo Joon are no doubt two of the most sought-after leading men in the Hallyu industry today, and the two actors have recently been headlining news for being supportive of each other's projects.
A quick refresher: Back in June, Soo Hyun initially sent a food truck for the cast of Seo Joon's upcoming movie Dream, which is also top-billed by IU and Lee Hyun Woo. The film's cast then returned the kind gesture toward the end of the month, as they also sent food and coffee trucks to the set of It's Okay To Not Be Okay, which is Soo Hyun's comeback K-drama since his military discharge.
READ MORE!
Park Seo Joon And IU Have Started Filming Their Movie 'Dream'
Cute! Kim Soo Hyun Sent A Food Truck To IU On The Set Of Her Movie 'Dream'
This Pinay Fangirl Tells Us The Stories Behind Her BTS Tattoos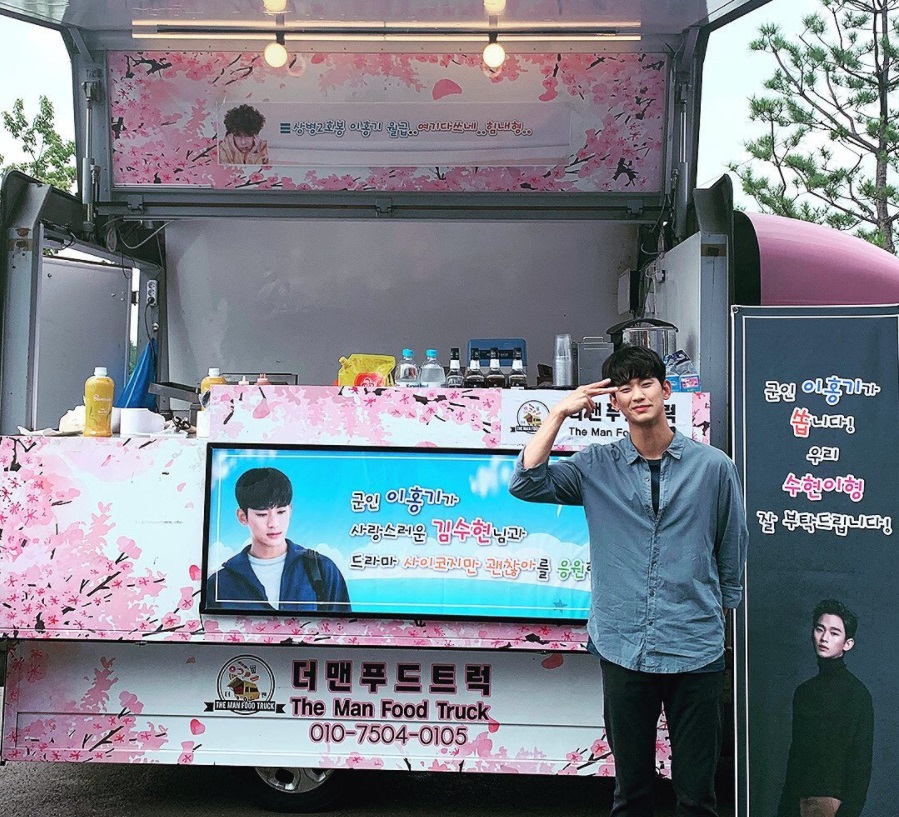 Continue reading below ↓
Recommended Videos
That said, a lot of fans are already aware of Soo Hyun's friendship with IU (the two both starred in Dream High in 2011 and in The Producers in 2015). Hyun Woo also worked with his hyung for the 2013 movie Secretly, Greatly. However, what most people didn't know about is the connection between Soo Hyun and Seo Joon. Fun fact: The two Korean heartthrobs actually go way back!
In a report by Soompi that was published back in 2015, Seo Joon revealed that Soo Hyun was the reason why he was able to sign with his first agency, KeyEast Entertainment, in 2014.
"It wasn't such a special relationship so much as he was a friend of a friend. Soo Hyun gave me the phone number of a company associate, so that's how I got cast," the Itaewon Class actor once revealed in an interview. He also added, "To be honest, I'm not too close with Soo Hyun. We're at that point where we just say hello. Since we each have our schedules, it's pretty hard to meet up."
Mind you, the aforementioned statement was made five years ago—and it seems like their friendship has improved significantly since then. In fact, Seo Joon even made a cameo in Soo Hyun's 2017 neo-noir action movie Real.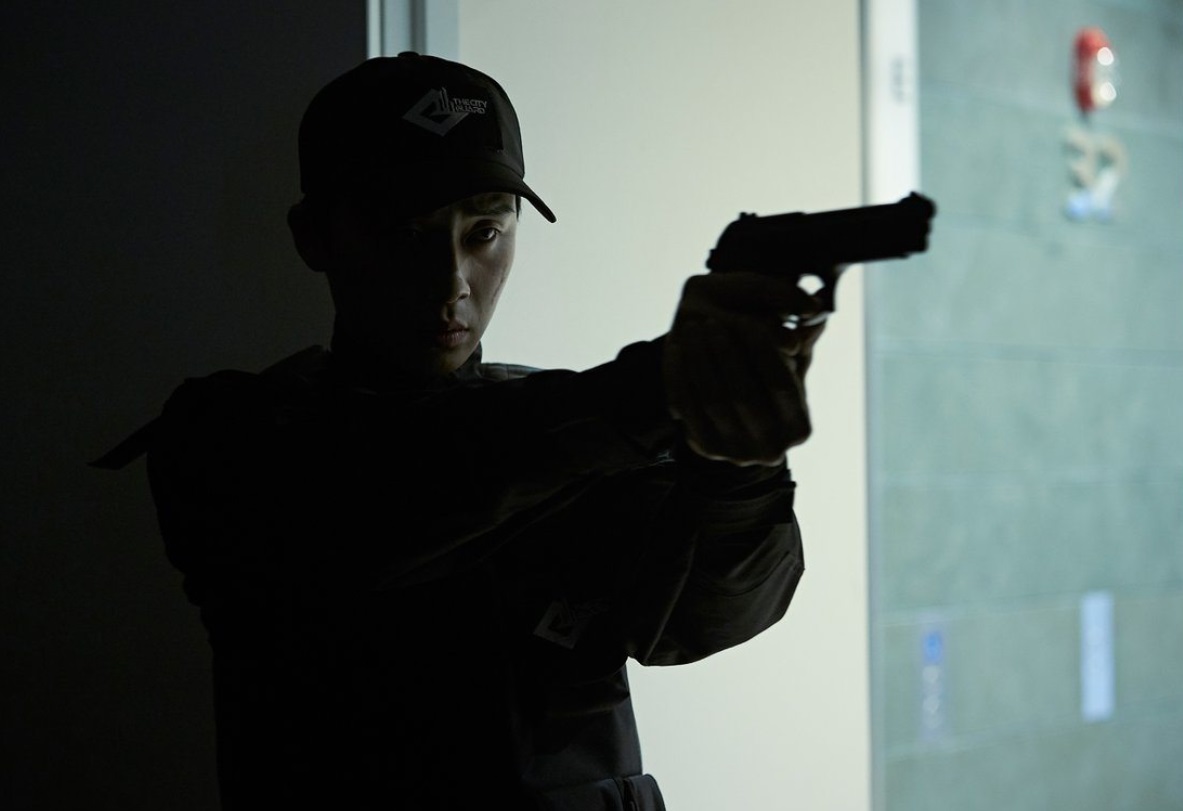 Park Seo Joon was signed with KeyEast from 2014 to 2018 and has since transferred Awesome ENT. Meanwhile, Soo Hyun was with KeyEast from 2010 to 2019 before he signed with a new agency called Gold Medalist.