The Long Plot, Sans Spoilers
Each spring, brothers Moon Gang Tae (Kim Soo Hyun) and Moon Sang Tae (Oh Jung Se) uproot their lives and start fresh in a brand new city. They've mastered this routine ever since the tragic death of their mother when they were younger, which was witnessed by Sang Tae. Carrying the task to take care of his autistic and traumatized older brother, Gang Tae finds work as a caregiver in a new hospital every 10 months. This year, an opportunity arises at the OK Psychiatric Hospital in Seongjin City, the very city they left when they were kids and where their mother's murder took place.
Before they make the big move, Gang Tae gets into a ~close encounter~ with famed children's book author Ko Mun Yeong (Seo Ye Ji). With her personality disorder, Mun Yeong takes an instant liking (bordering in obsession) towards Gang Tae and leaves her celebrity life in Seoul to settle in Seongjin City to be near him. Coincidentally, Mun Yeong, Gang Tae, and Sang Tae have a shared painful past that's keeping them from healing and finding peace within themselves.
ADVERTISMENT - CONTINUE READING BELOW ↓
The Short, Honest Plot
Real talk: Each episode left me feeling not okay.
READ MORE:
Just Some Sweet Behind-The-Scenes Pics Of The 'IOTNBO' Cast 'Cause We'll Miss Them So Much
This Quote From 'IOTNBO' Reminds Us To Always Fight For The Oppressed
Here's Where The *Hospital* From 'It's Okay To Not Be Okay' Is Actually Located
The Cast And Where You Last Saw Them
Kim Soo Hyun as Moon Gang Tae
Before It's Okay To Not Be Okay, the K-drama superstar's last lead role in a drama was back in 2015's The Producers. After he got discharged from the military in 2019, he made cameo appearances in the top-rating 2019 dramas Hotel Del Luna and Crash Landing On You.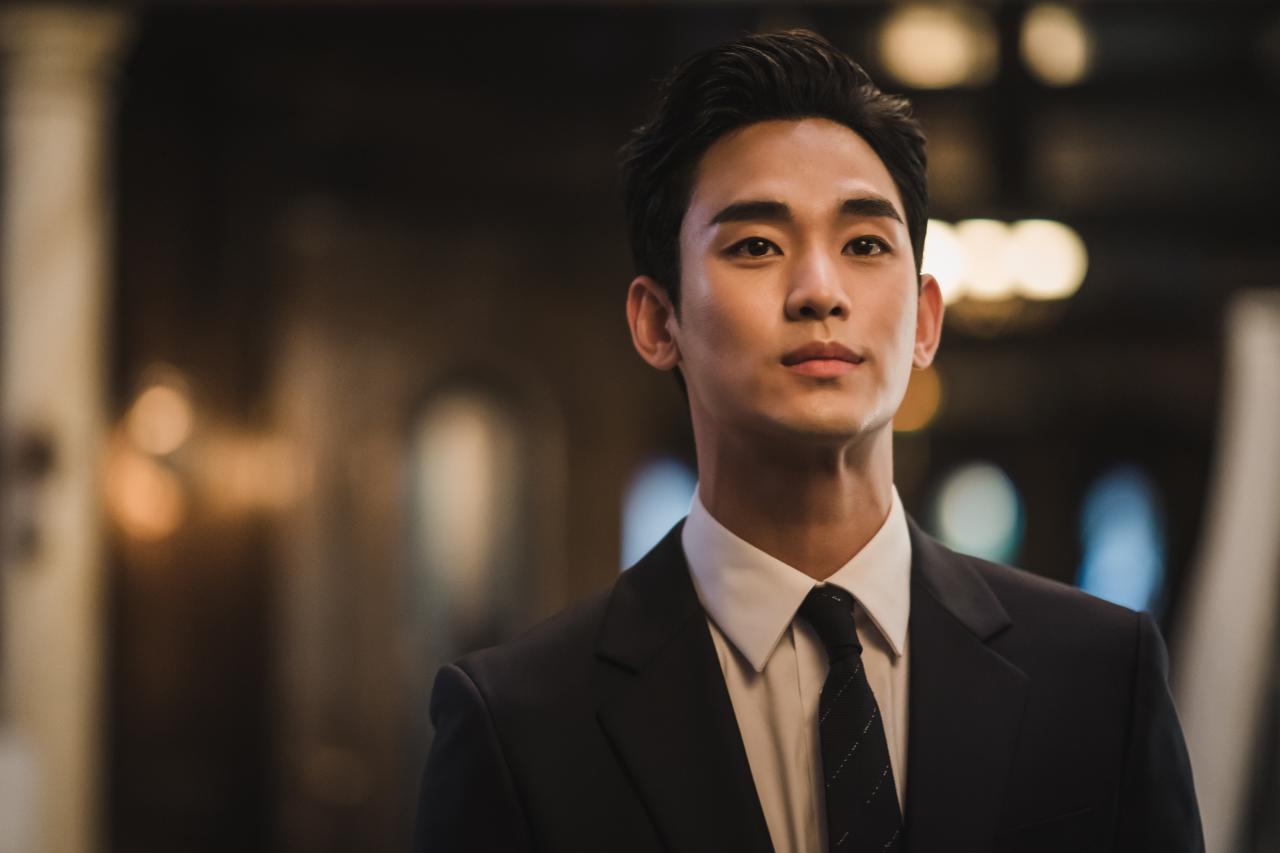 Seo Ye Ji as Ko Mun Yeong
Seo Ye Ji played lead roles in the following dramas: Lawless Lawyer (2018), Save Me (2017), and Moorim School (2016). She also had a supporting role in the 2016 sageuk drama Hwarang: The Poet Warrior Youth.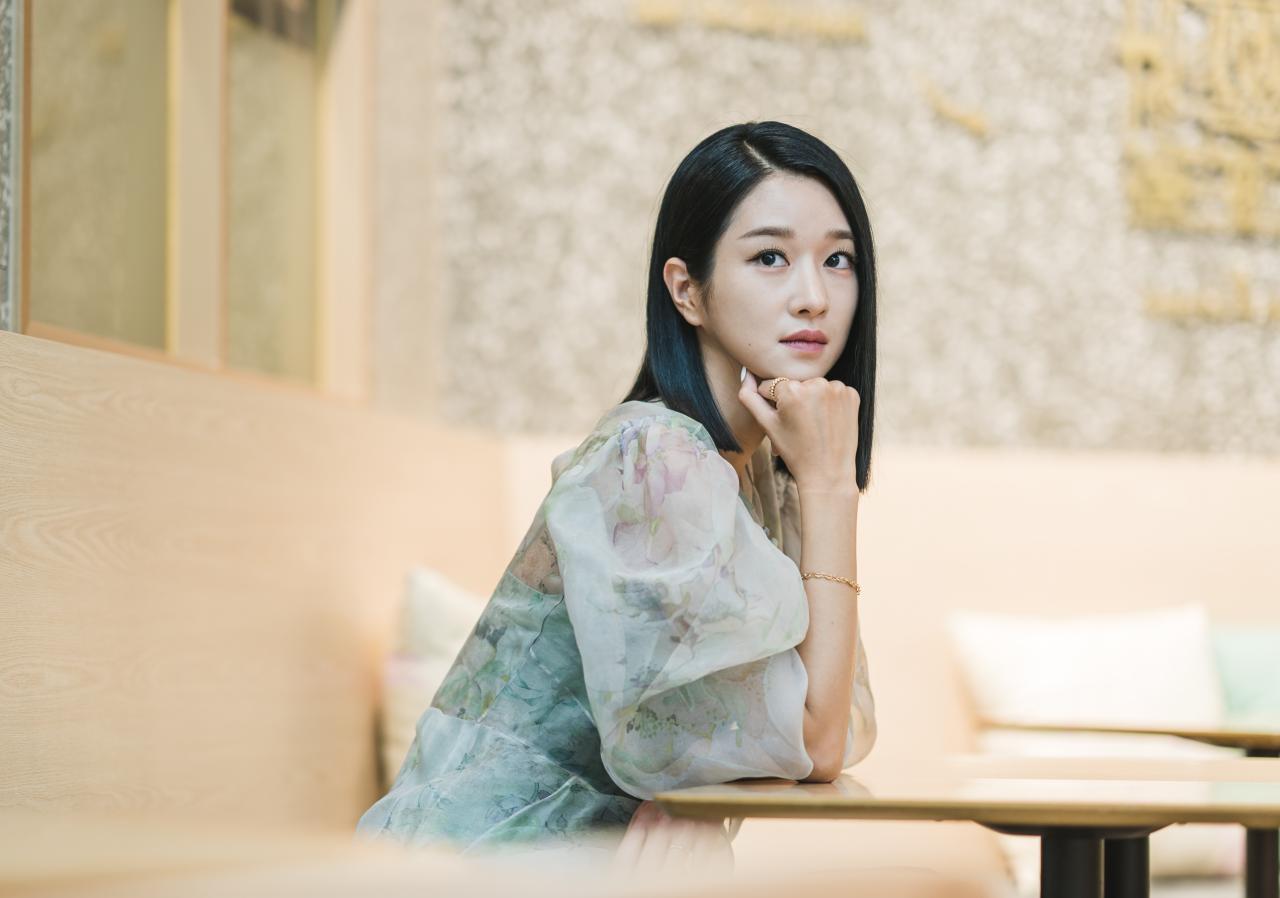 Oh Jung Se as Moon Sang Tae
The critically-acclaimed actor was last seen in the award-winning dramas When The Camellia Blooms and Hot Stove League, both shown in 2019. His role in When The Camellia Blooms earned him a Best Supporting Actor award at the 2020 Baeksang Arts Awards.
ADVERTISMENT - CONTINUE READING BELOW ↓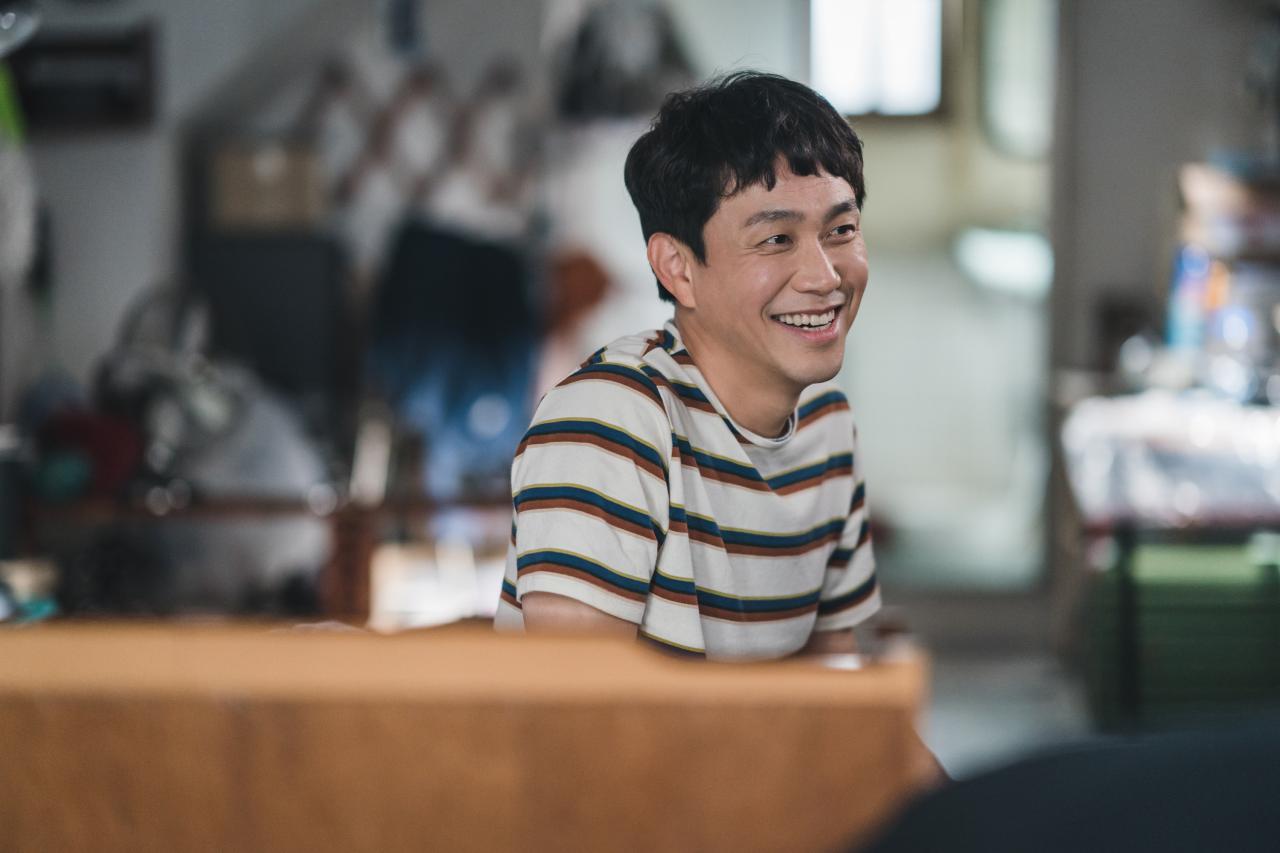 Park Gyu Young as Nam Joo Ri
Park Gyu Young only started acting in 2016. Her previous drama credits include: Romance Is A Bonus Book (2019), The Nokdu Flower (2019), and Miss Independent Ji Eun (2018).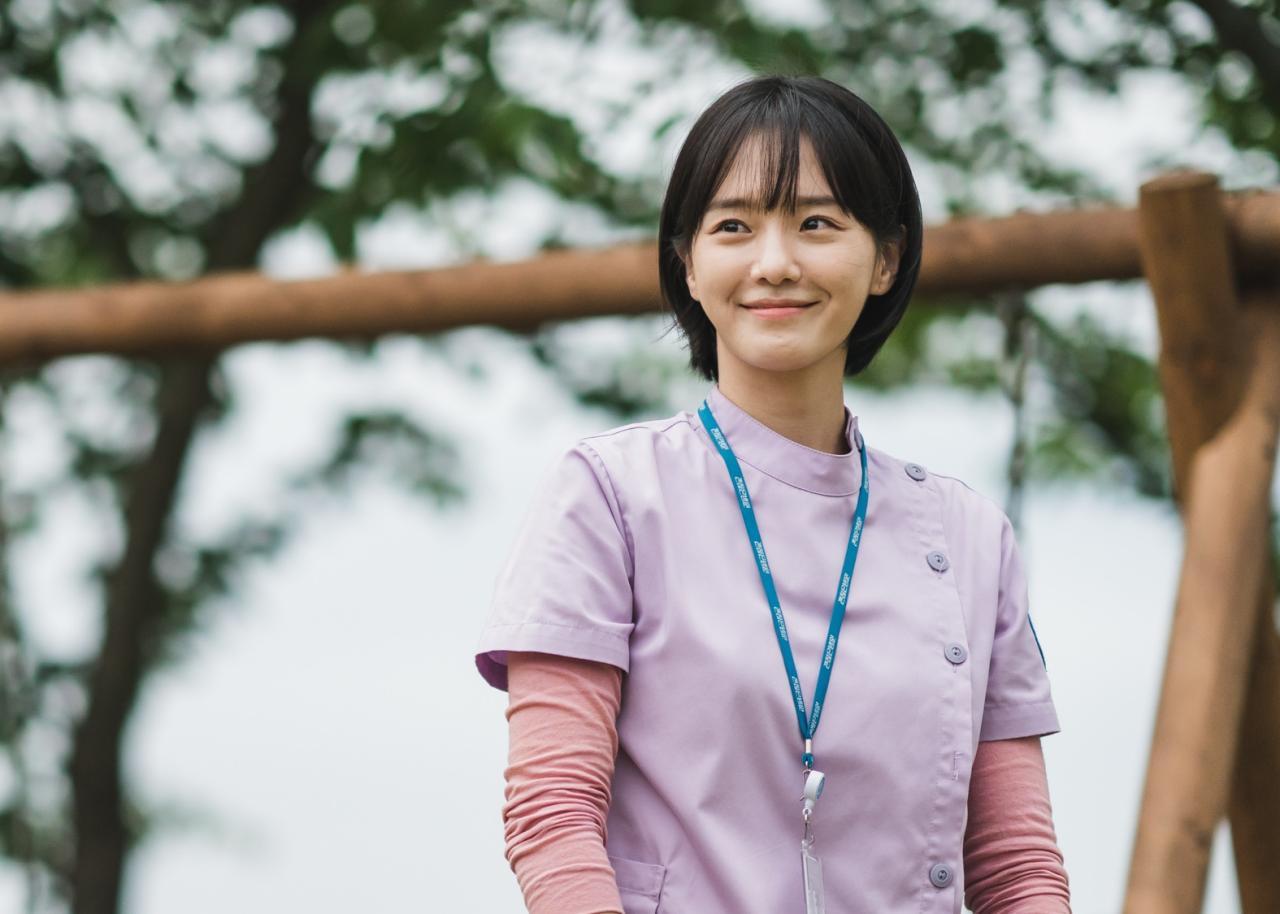 ADVERTISMENT - CONTINUE READING BELOW ↓
Kim Joo Hun as Lee Sang In
Kim Joo Hun has played supporting roles in the hit dramas Encounter (2018), Designated Survivor: 60 Days (2019), and Dr. Romantic 2 (2020). You can catch him next in Do Do Sol Sol La La Sol which premieres on Netflix on August 26.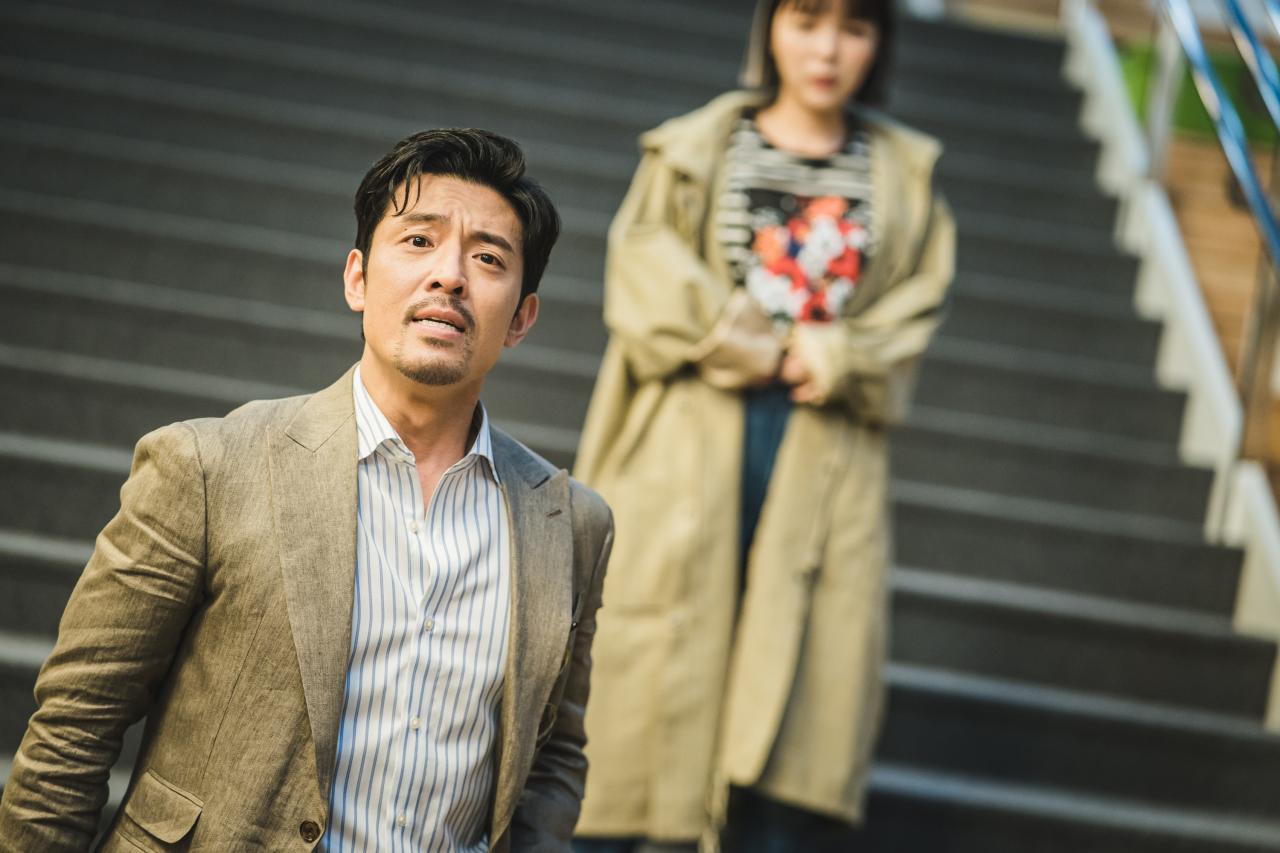 ADVERTISMENT - CONTINUE READING BELOW ↓
Kang Ki Doong as Jo Jae Soo
The character actor was last seen in the epic fantasy drama The King: Eternal Monarch (2020). He was also part of the cast of Romance Is A Bonus Book (2019) with Nam Joo Ri.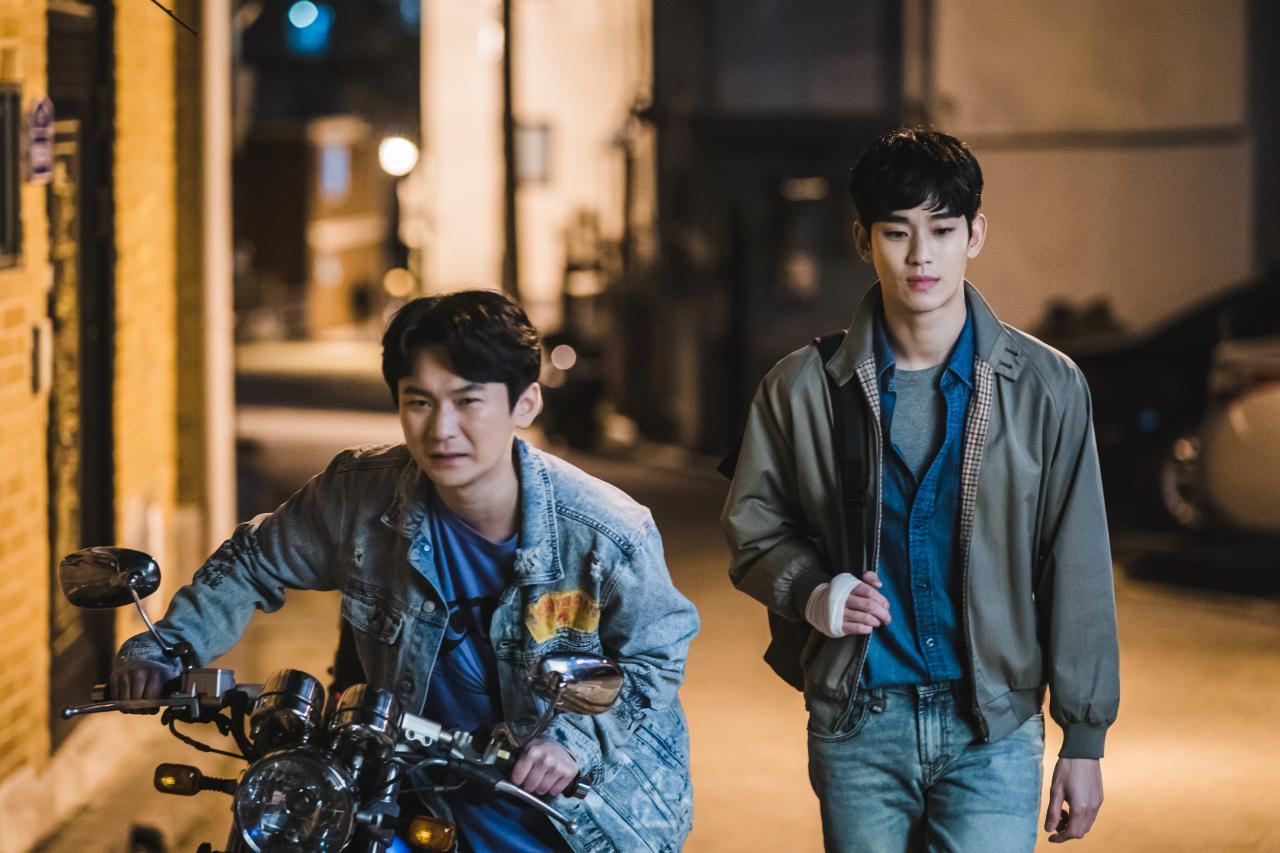 Park Jin Joo as Yoo Seung Jae
Park Jin Joo has appeared in a slew of well-known dramas over the years: Legend Of The Blue Sea (2016), While You Were Sleeping (2017), and Her Private Life (2019).
ADVERTISMENT - CONTINUE READING BELOW ↓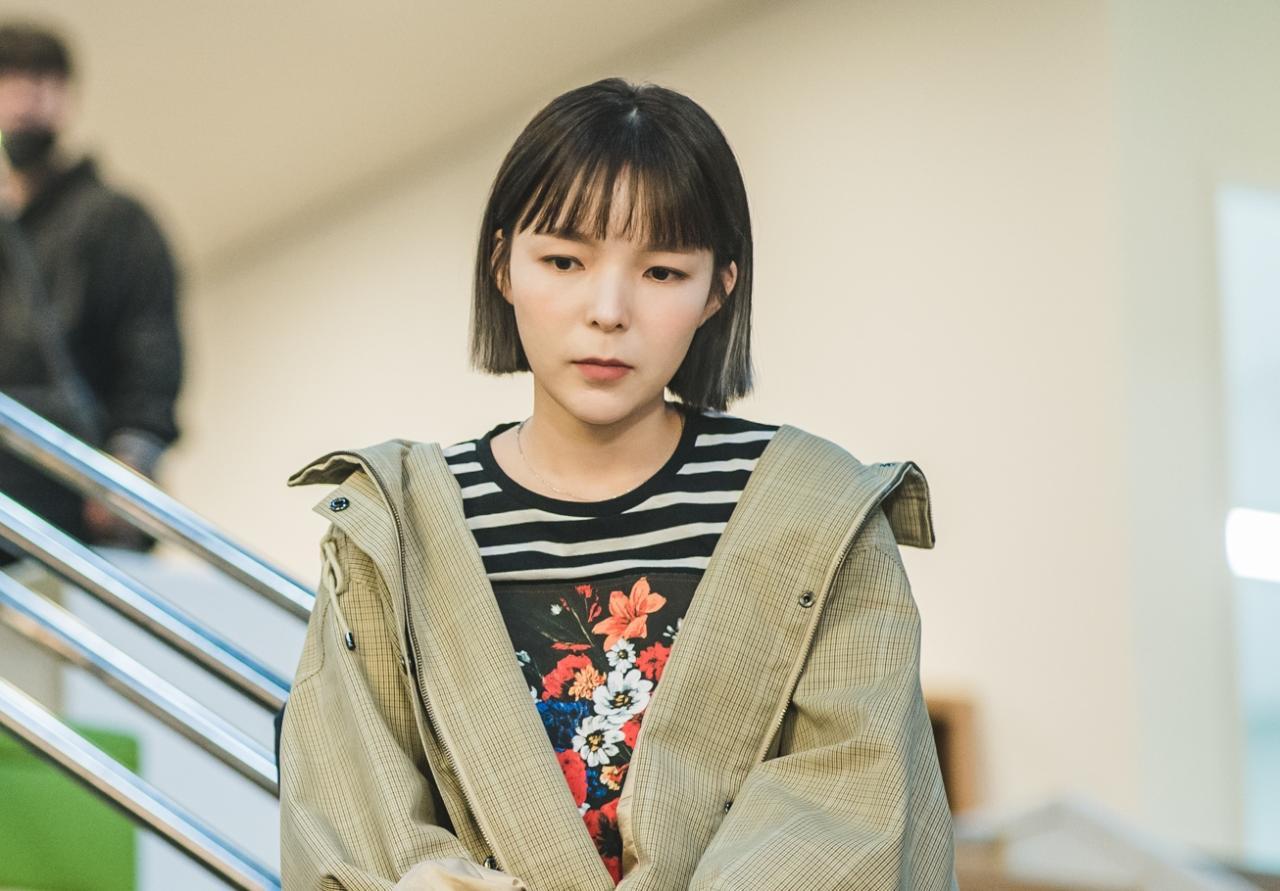 Did You Know?
1. This is Kim Soo Hyun's first drama in five years! The last time he starred in the small screen was in 2015's The Producers, co-starring Gong Hyo Jin and IU.
2. Oh Jung Se has prosopagnosia or the inability to recognize faces. He spoke about his condition in an interview in 2018, saying, "If I had met you on the street, I wouldn't have recognized you. It's not because I don't remember, but I can't perceive different faces. So there have been a lot of incidents where I feel sorry towards those around me."
ADVERTISMENT - CONTINUE READING BELOW ↓
3. Each episode or chapter is named after a fairytale! Some classic stories featured in the drama are Sleeping Beauty and Rapunzel.
4. Ko Mun Yeong's books can actually be purchased and are part of the drama's official merch collection! You can find out more about them here.
5. The cast and crew decided not to hold a wrap up party after they finished filming the drama because of the threat of the COVID-19 pandemic.
READ MORE:
Here's When You Can Watch 'Record Of Youth' On Netflix
K-Drama Couples With The Most Kilig-Worthy On-Screen Chemistry
Here's When You Can Watch Nam Joo Hyuk's New Netflix K-Drama 'The School Nurse Files'
What My Friend Thinks:
"The three things I love about this drama are the visual storytelling, the cast's superb acting, and moral of the story. This drama has indeed broken K-drama stereotypes. It's not your average K-drama with the sweet and light themes—it's a drama with a dark, gothic theme entwined with stories about family and love. It was advertised as a healing drama, and in the process of the characters' healing, as a viewer, I also felt that I healed with them. The way this drama has tastefully addressed a sensitive topic like mental health just blows my mind as I watch episode after episode. Hats off to the writers and directors for doing thorough research on how to depict mental health issues. The characters (Ko Mun Yeong, Moon Gang Tae, and Moon Sang Tae) are not perfect; they are flawed and this show tells us that sometimes, the people we encounter are not packages in mint condition. There's always a heart that is damaged, a past that needs to be forgotten, a soul that needs to heal. Two of my favorite episodes would be: Episode 8 (Beauty and the Beast) and Episode 16 (Finding The Real Face)—watch the show to find out why! One thing that will always remain with me from this drama: Sometimes, it's okay not to be okay. But, just like Moon Sang Tae and all of the other characters in the story, we should not let the past trap us and instead open the door to healing." —Trish
ADVERTISMENT - CONTINUE READING BELOW ↓
What I Think:
It's Okay To Not Be Okay is unlike any other drama I've ever watched before—from the beautifully animated stories scattered throughout each episode to the attention to the smallest of details in the production and storyline itself. Set against a fairytale backdrop, the drama is lain out like a book with each episode being referred to as a chapter that tackles a specific story, some pre-existing and some written specifically for the show. With gothic-horror elements, the fashion and production design made for a visual spectacle which remained consistent all throughout the drama.
What also stood out was the beyond talented cast of actors. Each character was essential to the story, main leads and bit players alike. It was a hard task to pull it off, and all of them did it so damn well—special mentions to Kim Soo Hyun (Moon Gang Tae), Seo Ye Ji (Ko Mun Yeong), Park Gyu Young (Nam Joo Ri), and Kwak Dong Yeon (Kwon Ki Do, the eccentric patient that appeared in Episode 3). But as everyone's been saying, Oh Jung Se's portrayal of Moon Sang Tae should receive the highest acting awards for dramas. I've only known him as the skeevy Mr. No in When The Camellia Blooms—a role that won him Best Supporting Actor at the Baeksang Arts Award for this year. But his take on Sang Tae, an adult man with Autism Spectrum Disorder, was so magnetic and complex that I totally forgot I was seeing an actor on-screen. All I saw was Sang Tae, his love for dinosaurs and art, and his adorable quirks.
ADVERTISMENT - CONTINUE READING BELOW ↓
But apart from the aesthetics and commendable acting, the stories and messages the drama was relaying are where the beauty truly lies. It tackled hard and sensitive topics like mental illnesses and personality and developmental disorders, and the trauma that led to them. Ultimately, we were shown how people heal from their pain and grow from it. It was like swallowing a bitter pill—essential but brutal. There were also visual references to explain the medical terms discussed in the scenes, and this was an element I found necessary. This is where my criticism lies, though. To handle these issues and to graphically depict them on-screen must be dealt with the utmost care. Yes, there were those informative pop-ups from time to time, but the drama failed to deliver the most basic courtesy: There was no trigger warning at the start of each episode. As someone who personally deals with some of the issues in the drama, watching Episode 1 was like an assault to the senses. My emotions and my state of mind weren't ready to face my personal trauma that resurged while watching some scenes. It left me pained, in shock, and drowning in a pool of tears. It took me until Episode 5 to be able to go through the drama without being left in such a vulnerable state. From then on, I really had to prepare myself emotionally and mentally before watching a new episode.
ADVERTISMENT - CONTINUE READING BELOW ↓
I'm not familiar with South Korea's take on trigger warnings, but since the show is accessible in a massive streaming platform worldwide, the production should have been more cautious about a possible negative impact on its viewers. It's Okay To Not Be Okay was close to perfection, but just like all of us, still a work in progress.
Who I'd Recommend It To:
Fans of the gothic-horror genre and dark fairytales!
Fans of Kim Soo Hyun and Seo Ye Ji because this is one of their best works so far!
People who have never seen Oh Jung Se's performances—this one is a MUST-WATCH.
Those interested in psychology and mental health.
Those who are trying to find healing and peace from past traumatic incidents. Be warned for triggering scenes and topics, though.
All episodes of It's Okay To Not Be Okay are available on Netflix.
***
What does your zodiac sign say about you? Subscribe to Cosmopolitan Philippines and find out!
ADVERTISMENT - CONTINUE READING BELOW ↓
Follow Jacinda on Instagram.