The countdown has begun: It's exactly two weeks until Kim Soo Hyun's comeback drama, It's Okay To Not Be Okay, will premiere on Netflix. I know, I know, gotta compose ourselves, right?? But, I'm sorry to say that I'm gonna make it a bit harder for you 'cause we have NEW PICTURES of our oppa—plus, new ones of his leading lady Seo Ye Ji!
First off, here's their offish poster for Netflix. Ugh, soooo ~*romantic*~, no?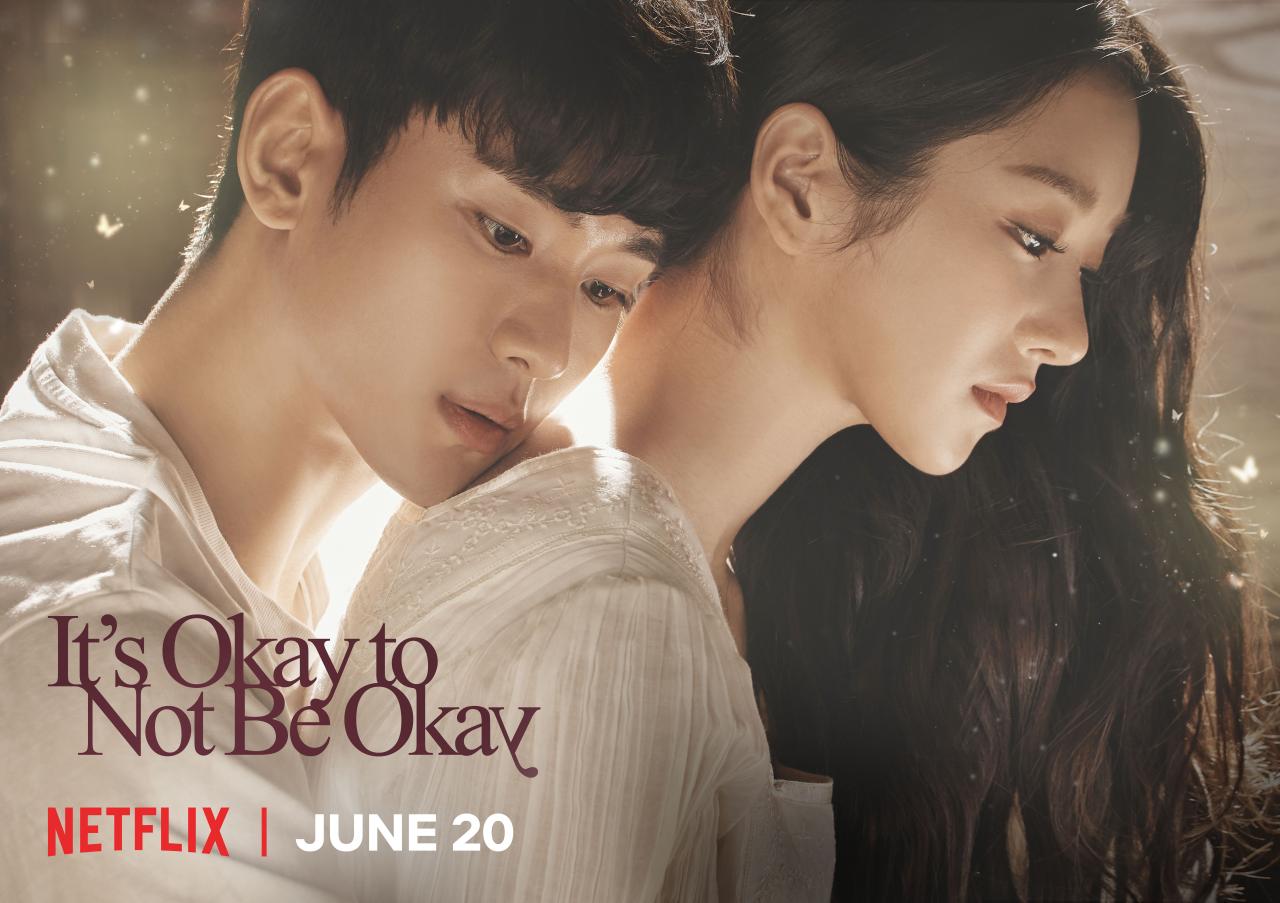 As you know, It's Okay To Not Be Okay is produced by tvN, and they've #blessed us with these brand new stills of the lead stars. Here ya go!
We see Kim Soo Hyun as caregiver Moon Gang Tae ~*dreamily* looking far into the distance: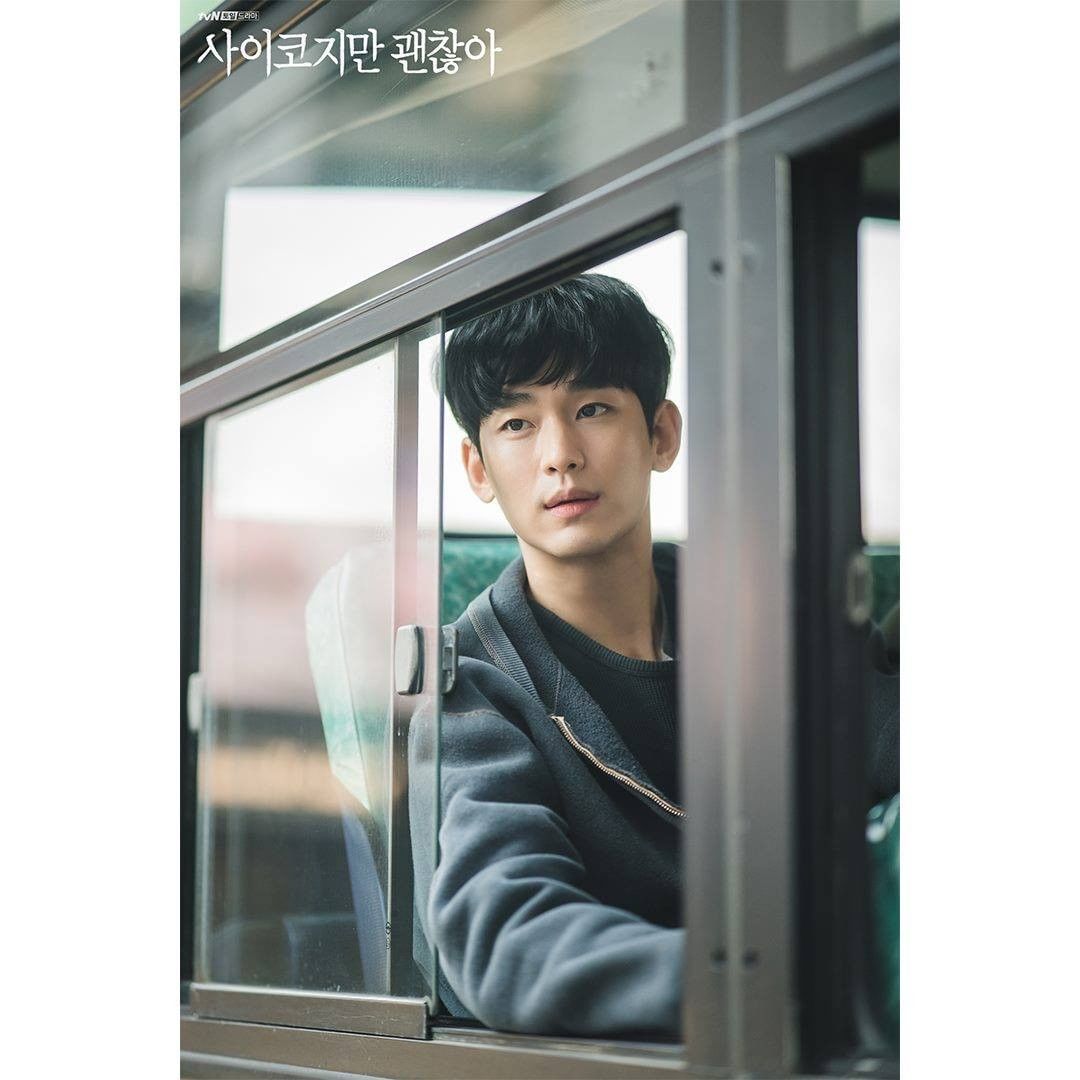 ADVERTISMENT - CONTINUE READING BELOW ↓
Here he is taking care of what seems to be a patient in the psychiatric ward he works at: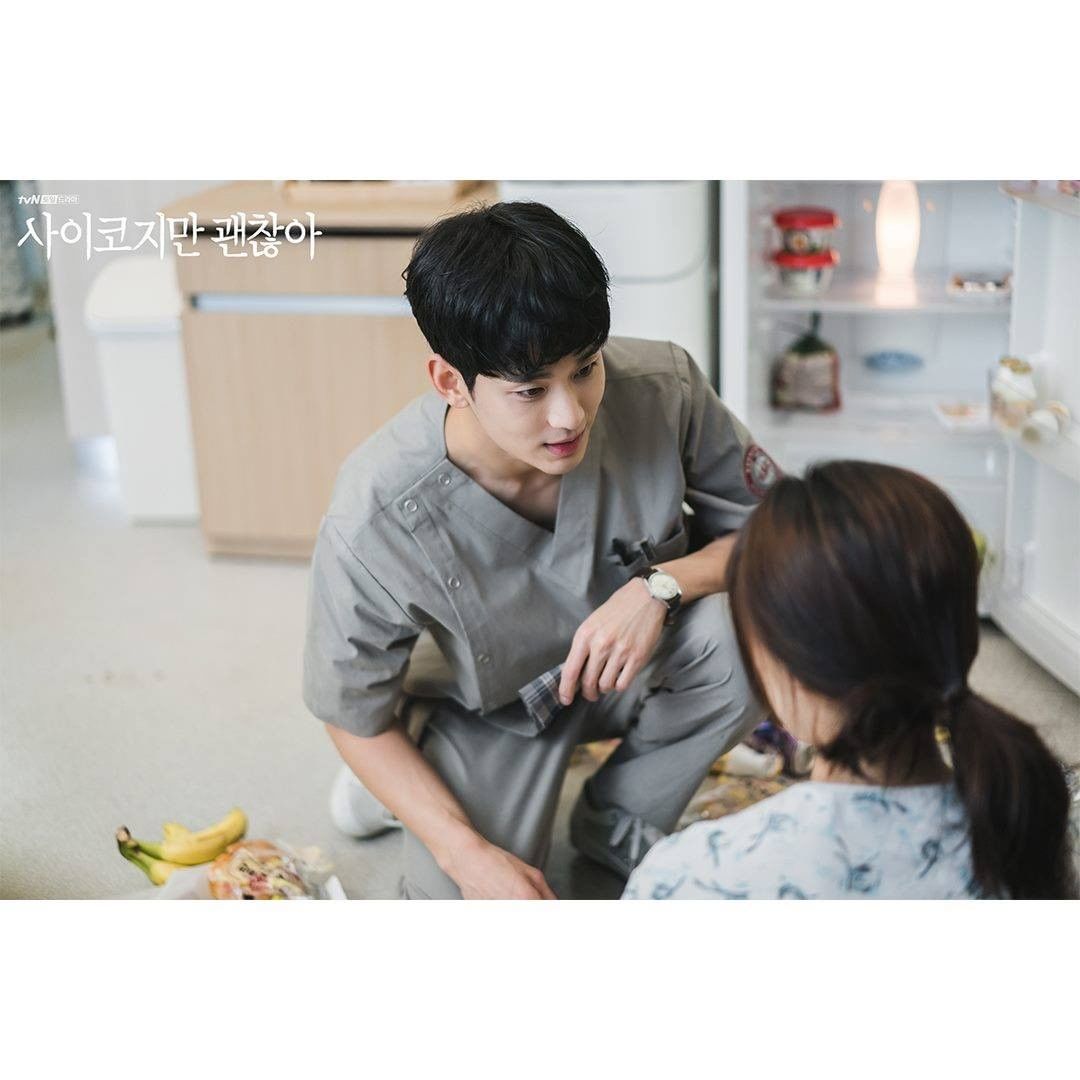 In the drama, Gang Tae looks after his brother, Sang Tae, who's in the autism spectrum. Could this room be his brother's?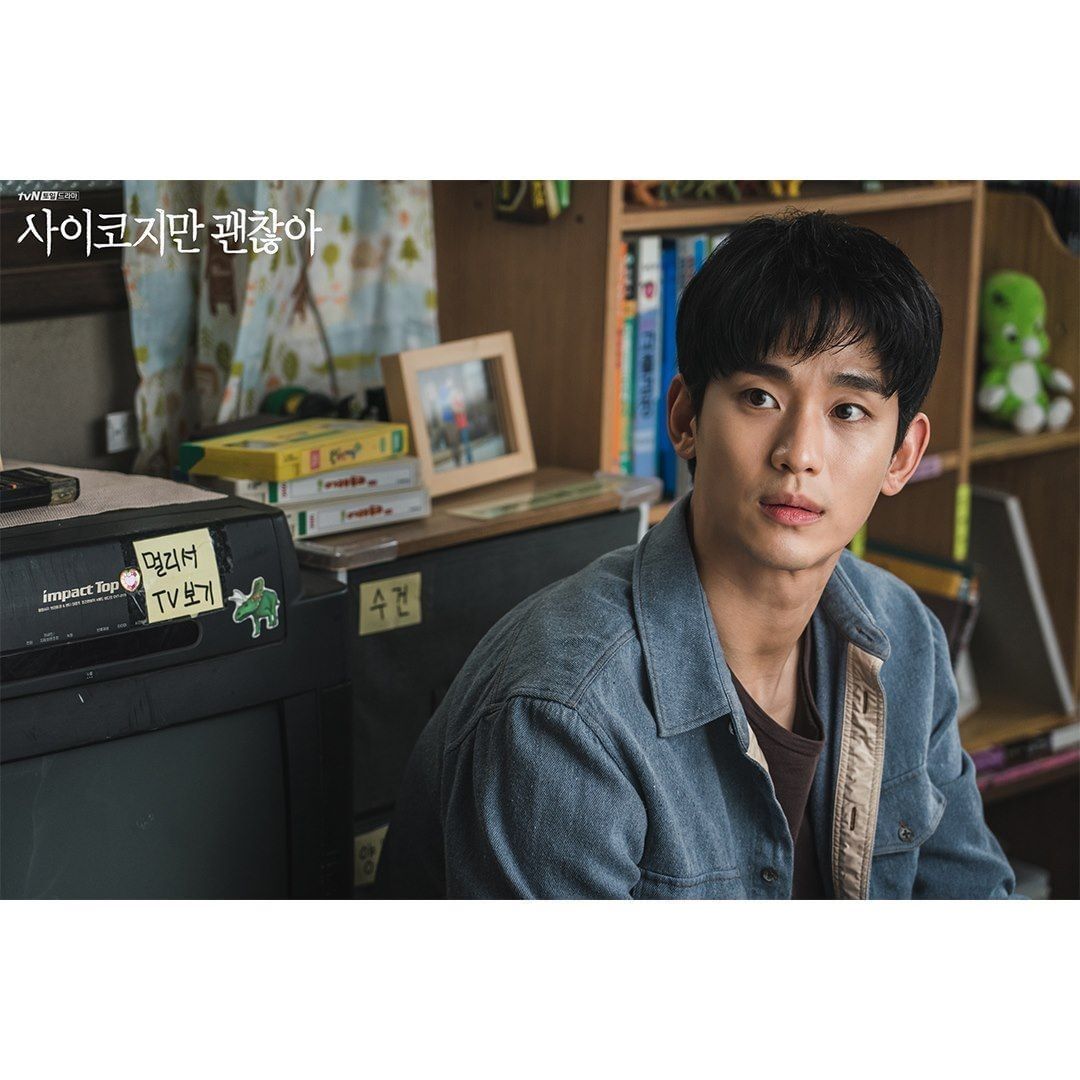 Seo Ye Ji plays famous children's books author Ko Mun Yeong. We wonder who she's having her tea with, mmm?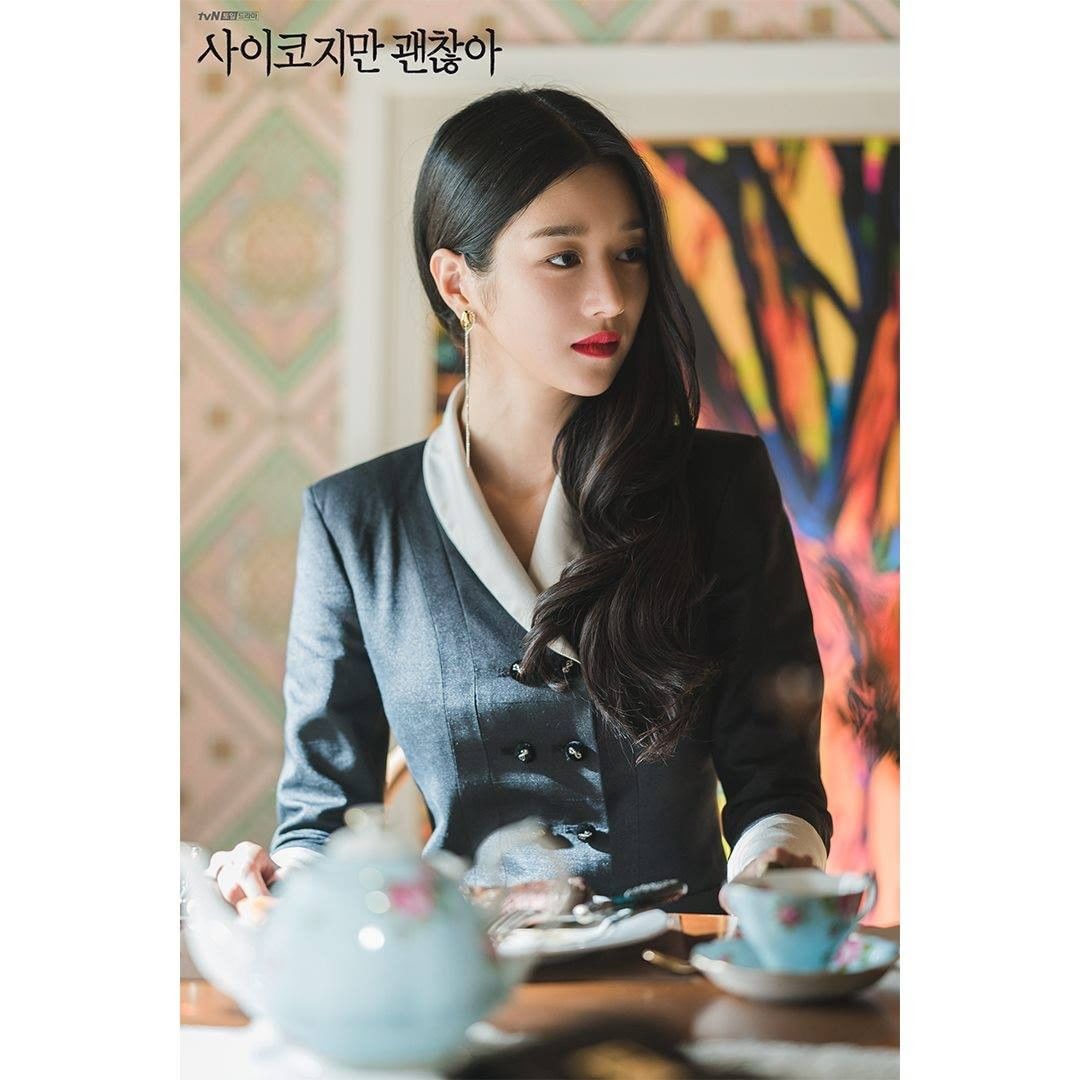 Described as "extremely selfish, arrogant, and rude," Mun Yeong looks ever the (anti)heroine against cherry blossoms.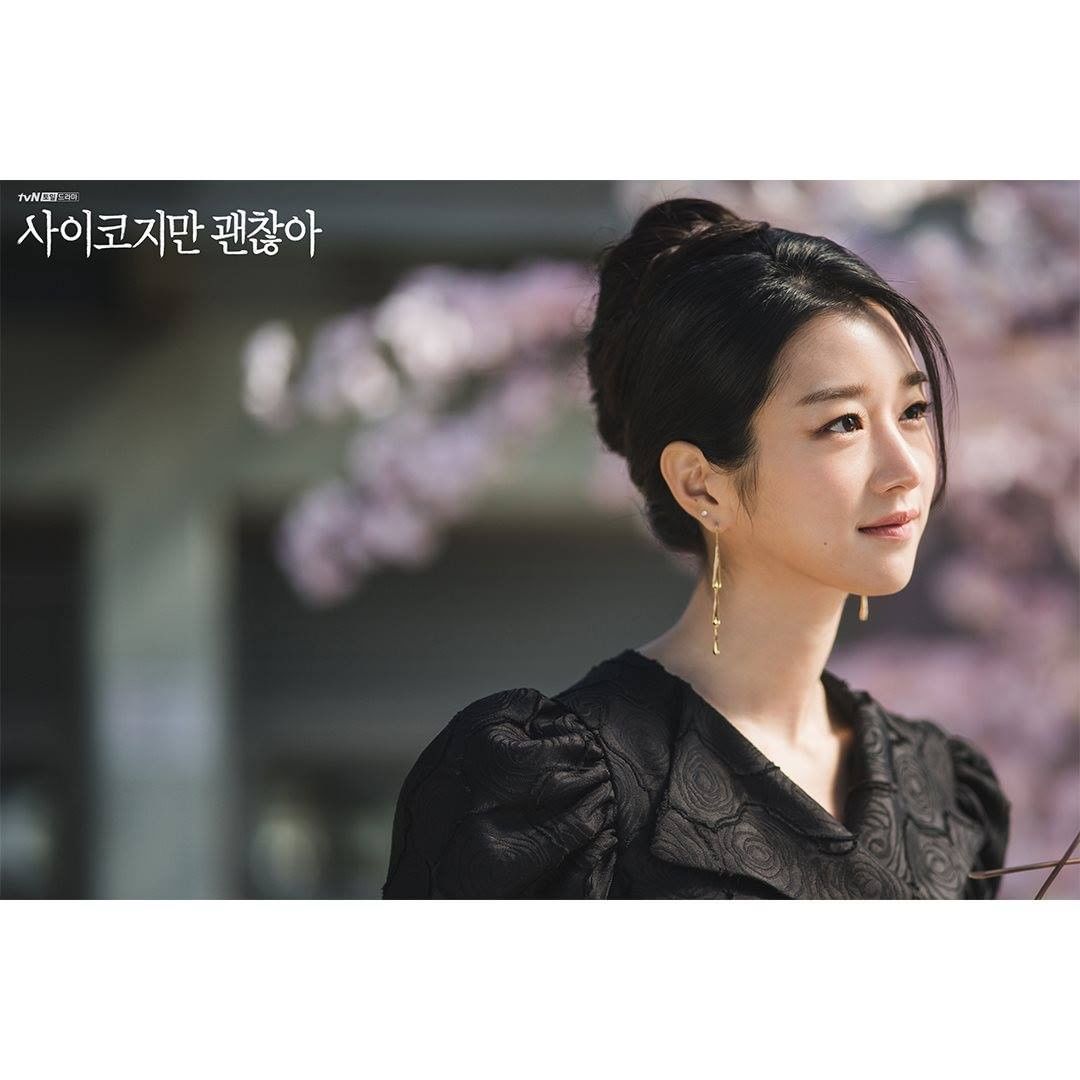 We need to know more about Mun Yeong, but one thing's for sure, she's definitely a BOSS.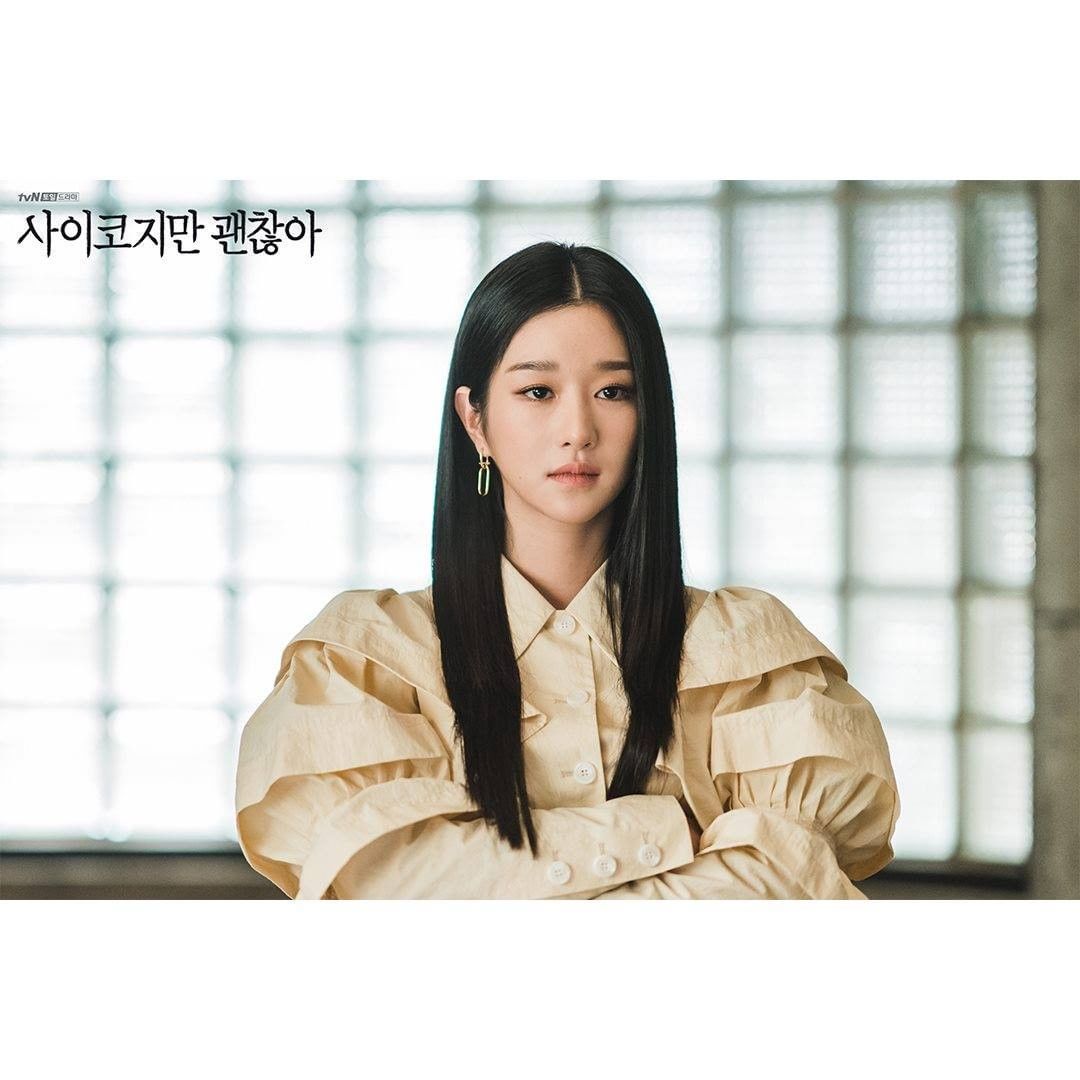 ADVERTISMENT - CONTINUE READING BELOW ↓
It's Okay To Not Be Okay will premiere on Netflix on June 20. New episodes will be available every Saturday and Sunday night at 9:30 p.m.
***
What does your zodiac sign say about you? Subscribe to Cosmopolitan Philippines and find out!
Follow Jacinda on Instagram.