Girl From Nowhere Season 2 is officially on Netflix, and by now I'm sure you're shocked, baffled, and ~craving~ for more Nanno content. Cosmopolitan Philippines got the chance to talk to "Nanno" herself, leading lady KITTYCHICHA, during a Netflix roundtable interview! And as a forever Nanno + TK shipper, what I really wanted to know was if Nanno, who has been described as the "daughter of satan," actually had real feelings for a ~mere human being~.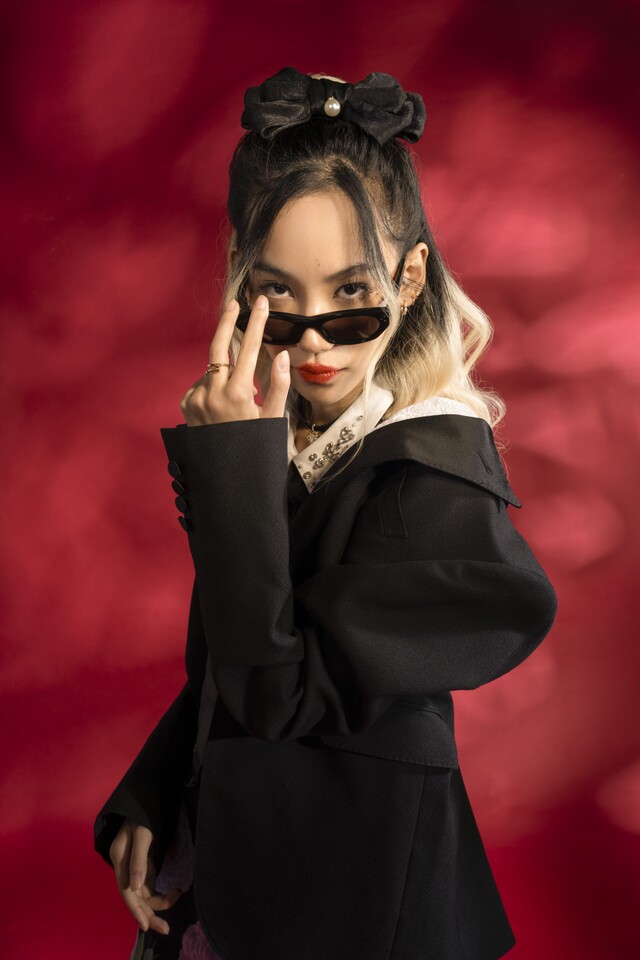 Here are 10 Girl From Nowhere facts from KITTYCHICHA:
1. Yup, Nanno actually felt *something* for TK. 
KITTYCHICHA: I think she has her own kind of like...rules or judgments or system of what she believes in...Actually, she has a very, very kind heart. So, it is her strength and weakness at the same time. In Season 1, you could see that even when she felt something more to TK, she couldn't actually break her own rules and go back to him or something like that. So, it hurts her at the same time.
Continue reading below ↓
Recommended Videos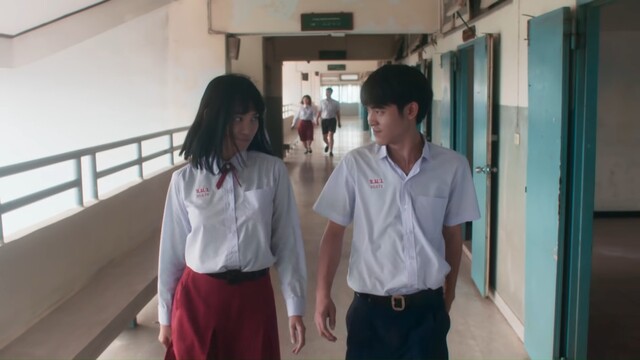 2. So. Where exactly did Nanno's trademark laugh come from? 
KITTYCHICHA: People always ask me to do it but I'm a bit shy. I feel like I would keep that for the character, for Nanno, when I'm in her character. And the first time that we thought about this, I felt like since she's like a devil, and now she's trying to blend with human society, there must be something "off" about her. And I felt like when she's laughing it's like, "Seriously?" or like, "Is this true? Is this real? What are you guys doing?" Things like that. So she doesn't even know how to laugh like a human being...Every time she laughs it's like right from her heart, her soul, her bones, everything.
3. The most difficult scene to shoot from Season 2 was the one with multiple Nannos.
KITTYCHICHA: There is this one scene with many many Nannos in the same place, at the same time, but with different personalities. And that was really hard to shoot.
4. Speaking of the multiple Nannos scene, Kitty's favorite episode from Season 2 is Episode 6: Liberation! 
KITTYCHICHA: Since we always want to surprise fans and the viewers, this time we had our own little experiment of putting the whole episode in black and white. And we feel like if the fans enjoy it and the viewer likes it, in the future we could continue to explore more kinds of how to execute each episode in many other ways, not just for the characters or the storyline.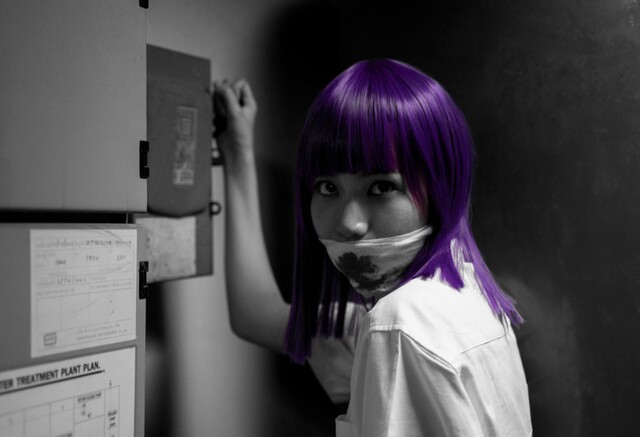 5. Nanno's stretching habit was actually an *accident*. 
KITTYCHICHA: The first time, it just happened out of nowhere. I felt like, "Okay I'm done with the day, I need a little bit of stretching," and it was caught on camera. The directors liked it, the team liked it. So after that, every time I felt like, "It's been a bit of a rough day but at least I'm done," Nanno would do that. 
6. The ~worst~ thing Nanno has ever done was NOT doing anything. 
KITTYCHICHA: Since she never hurt anyone, or killed anyone at all...she only gave them options or advice, sometimes I feel like not doing anything might be the worst thing of all. 
7. When she was auditioning for Nanno, KITTYCHICHA says it was the first time in her life she *really* wanted a role. 
KITTYCHICHA: It's the standard story of any actor, actress, getting a role. This role was put on casting, and it went around Bangkok and around Thailand. I got a phone call, they sent me the scripts. But when I first read it, I felt like this is the first time in my life that I really wanted a role, and I tried my best. I was lucky enough that the team chose me.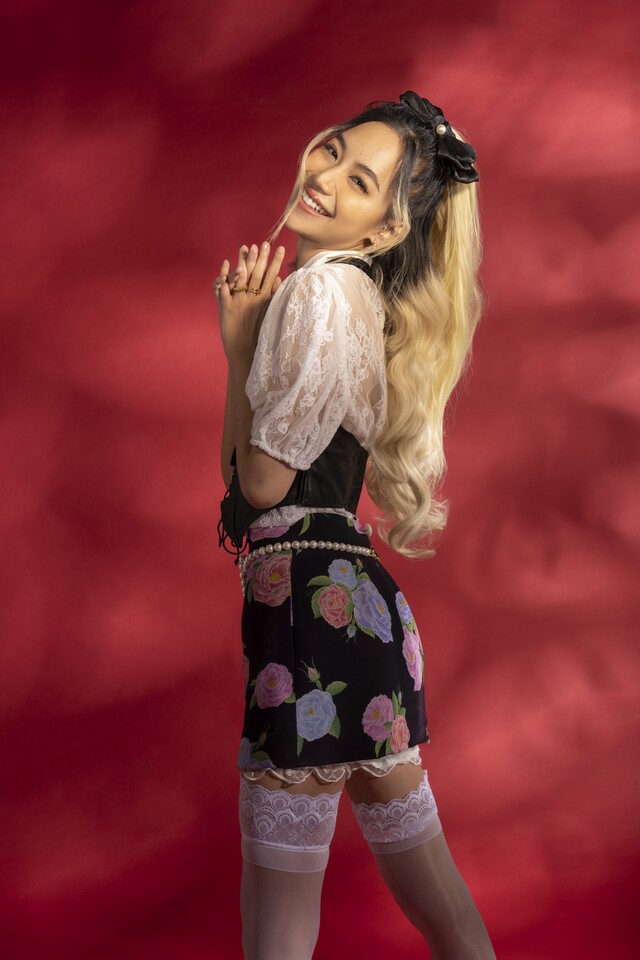 8. KITTYCHICHA's pegs for Nanno include Tomie, Joker, and Harley Quinn.  
KITTYCHICHA: I had many references from Japanese manga characters. For example, I do have Junji Ito's Tomie, I have Death Note, I have Enma Ai [from Hell Girl]. And I had Joker, I had Harley Quinn, I had so many characters. There's also Johnny Depp, I actually enjoy his acting and how he would go from one character to another character. I had many many references, mixing them together and trying to find the right proportion for Nanno.
9. The atmosphere on the Girl From Nowhere set was actually very fun! 
KITTYCHICHA: Together as the whole team, we were kind of like a family. And many times when we were on set together, it's funny. We were doing something that doesn't even make sense, but what people are watching, it's a lot creepier and scarier. The only thing I hate about these things is cleaning myself up afterward.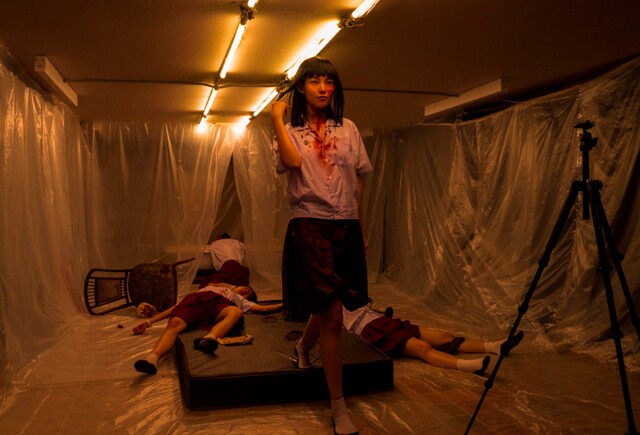 For me to be Nanno is living in those moments between "action" and "cuts." So, Nanno left during those times. Before and afterward, it's just me hanging out with the crew and the cast, enjoying ice cream or desserts, things like that.
I'm very lucky. Since the first day of this journey, we had almost everyone on the first season back together. So it's like getting back to the family that I love. Everyone knows me, and sometimes people [get] ice cream for me even before I actually realize that I might need it. 
10. At the end of Season 2, Nanno had "more hope in humanity." 
KITTYCHICHA: "I think as the devil she never actually understood what is being more human, or what is being more evil. So, it is something new to her, and I think in some term she's actually enjoying, exploring, like all kinds of these feelings and expressions that the human world could give her."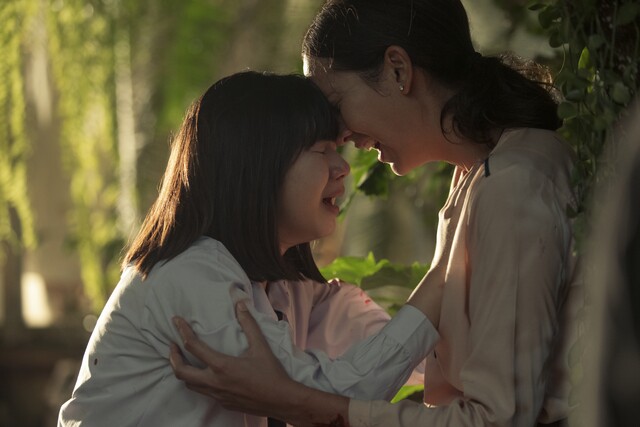 For more Girl From Nowhere facts, click here.
*August 2021 Update* 
Will there be a Girl From Nowhere Season 3?
We certainly hope so! Netflix hasn't *officially* announced its renewal yet, but based on social media posts from the cast, it looks like there's hope for a third season. KITTYCHICHA even had a Nanno-inspired shoot for her birthday and said "see you soon" on Instagram Stories on the show's anniversary!
***
We're officially on Viber! Be part of our growing community and subscribe to Cosmopolitan Philippines now!