We have been ~*scheduling*~ a LOOOOT of K-dramas we're excited about this year and it looks like we'll be adding another show to our list! Netflix will be releasing an original series titled Hunting Dogs, and Vincenzo's Kwak Dong Yeon and Youth Of May's Lee Do Hyun are offered the roles.
Before they say yes (hopefully) to this project, here's what you need to know about the upcoming K-drama, Hunting Dogs:
What's the plot of Netflix's Hunting Dogs?
Adapted from the Naver webtoon of the same name, Hunting Dogs will take us to the lives of three men who are deep in debt. They met each other when they were searching for money. From the sound of it, it looks like this eight-episode series is going to be suspenseful and action-packed!
Who are the actors that were offered to star in Netflix's Hunting Dogs?
So far, Kwak Dong Yeon and Lee Do Hyun are in talks to lead the drama. Dong Yeon's label, H& Entertainment, confirmed that he "received a casting offer, and it is one of the projects he is considering."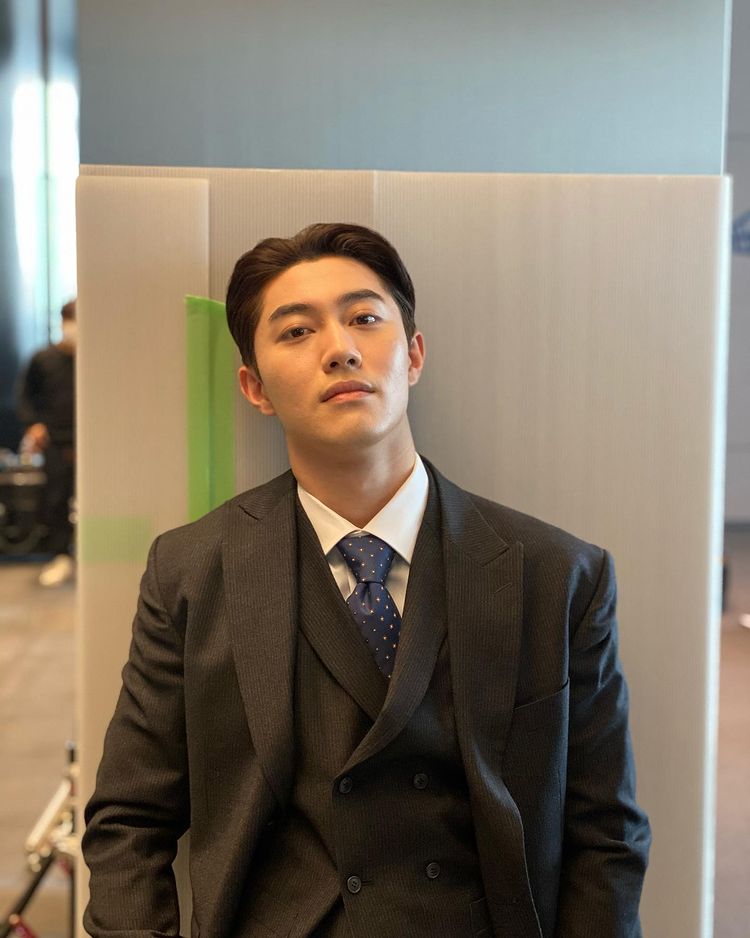 Yuehua Entertainment, which handles Do Hyun, has stated that the actor has received a casting offer, too, but "it is one of several projects he is considering, so [his appearance in the drama] has not been confirmed yet", as reported by Soompi.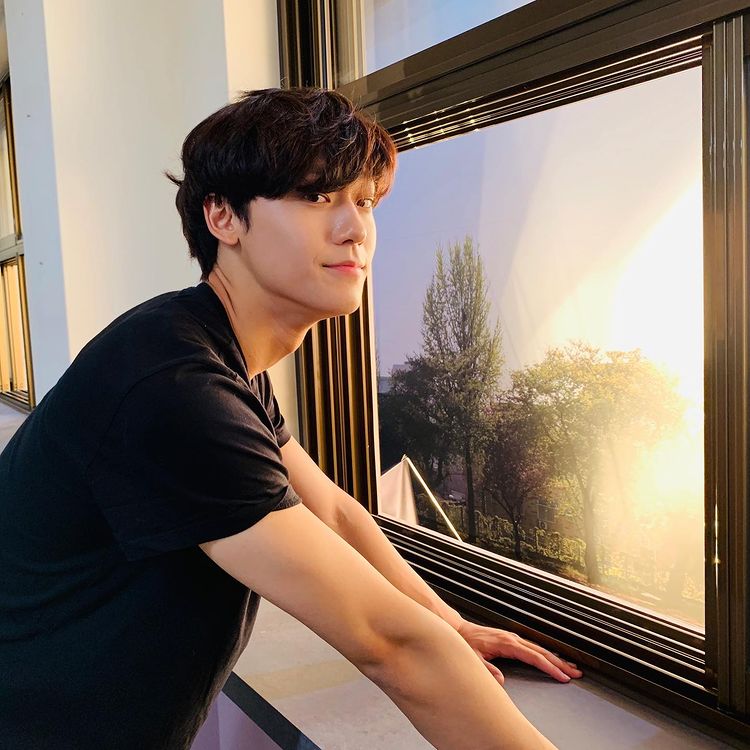 Continue reading below ↓
Recommended Videos
Who's directing Netflix's Hunting Dogs?
Hunting Dog's writer will also the director for this drama! Kim Joo Hwan, who helmed the Park Seo Joon-led movies Midnight Runners and Divine Fury, will be directing this new Netflix show.
When will Netflix's Hunting Dogs premiere?
There's no news yet (we'll surely be updating you on this!) but the filming for Hunting Dogs will start in the second half of 2021.
While I'm here, what are the other upcoming projects of Kwak Dong Yeon and Lee Do Hyun?
Our best boys are one of the busiest Korean celebrities this year! After his stint in Vincenzo, Dong Yeon will be performing in the comedy movie 6/45, alongside Go Kyung Pyo and Lee Yi Kyung. He is also cast in the food variety show, Delicious Rendezvous. As for Do Hyun, he is currently starring in Youth Of May and *might* appear in the drama Melancholia with Im Soo Jung.
Follow Hanna on Instagram.