On July 16, Lauren Young opened up about her body image in a moving post on Instagram. The 27-year-old star shared a photo from eight years ago and it shows her in the middle of Muay Thai training. "Eight years ago, I posted this photo with the caption: 'One day makakapagshorts din ako,'" she started off her lengthy post.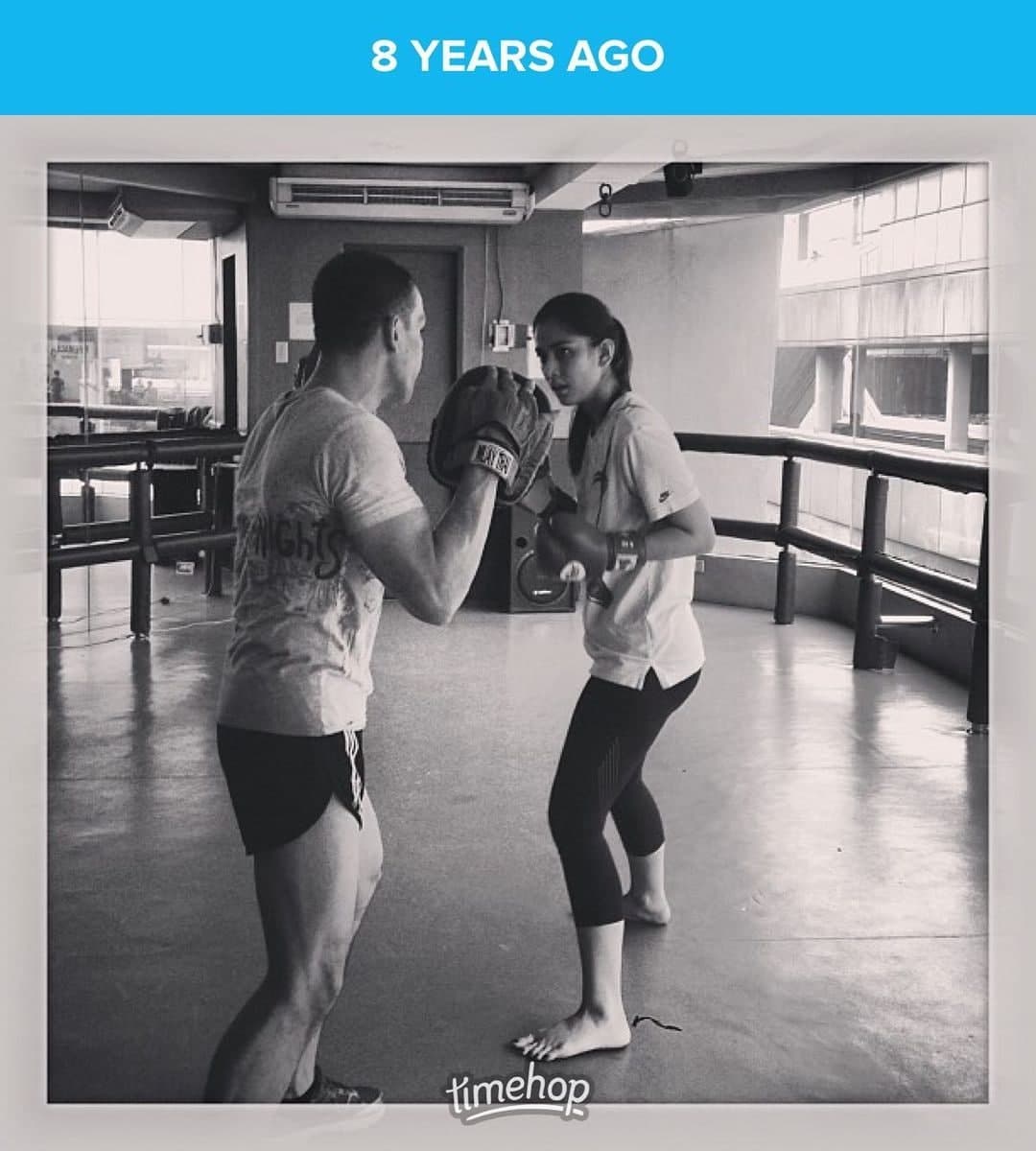 She went on to talk about the insecurities she had about herself at that time and how toxic her lifestyle was. "I look at this photo now and see someone active, healthy, and trying," Lauren wrote. "But during that time, I was filled with so much insecurity. I thought I was ugly, had a body I hated, and all I did was party, not sleep, and barely ate."
Things have changed for Lauren in the past eight years, especially in leading a healthier lifestyle and embracing the love around her and, ultimately, loving herself: "It's funny how today, when I don't look like this, I have never felt more beautiful and most importantly - ALIVE. Gone are the days where I would party five days straight and barely eat a thing. Today I go to sleep and wake up with a clear mind and I'm surrounded by people I love, but most importantly, I wake up fully loving myself."

Admittedly she said she's "not 100 percent there." "I'll probably always have these body image issues," she continued. "But one thing is for sure, I don't use alcohol to deal with it anymore. Instead, I talk to people I trust and just deal with it as the day comes along."
Continue reading below ↓
Recommended Videos
This isn't the first time Lauren opened up about her body image. In 2019, Lauren released a vlog where she touched upon her weight gain which was a result of her being "miserable." At that time, she said she would binge eat and drink in order to black out. And in March 2021, Lauren posted two "filtered vs unfiltered" post-workout selfies, and wrote how much she loves her body "in all forms and sizes." She also gave an important reminder to her followers about self-love: "REMEMBER: Skinny, chubby, plus, or anything else, you are BEAUTIFUL. Not because of how you look because looks fade, but because of who you are as a person."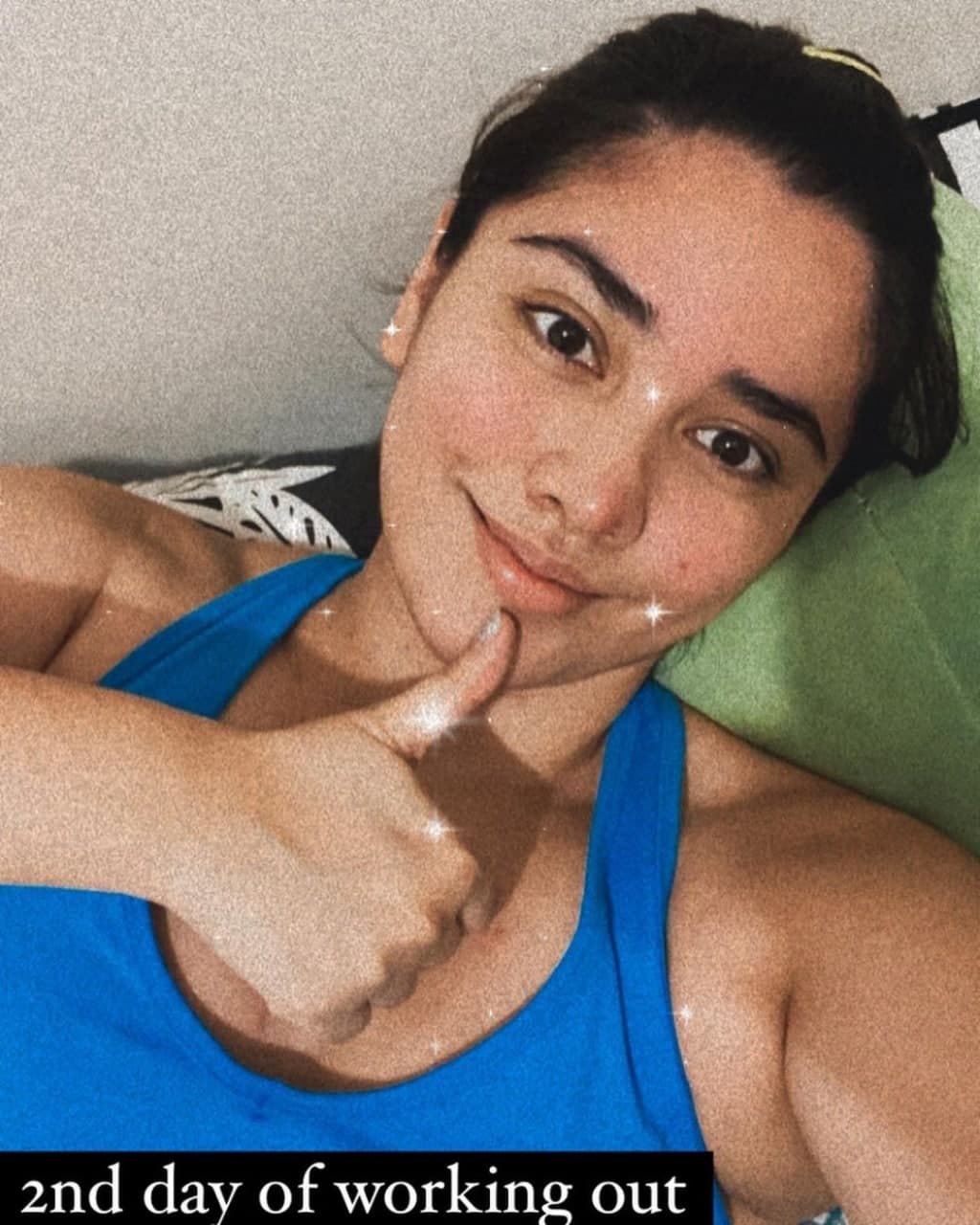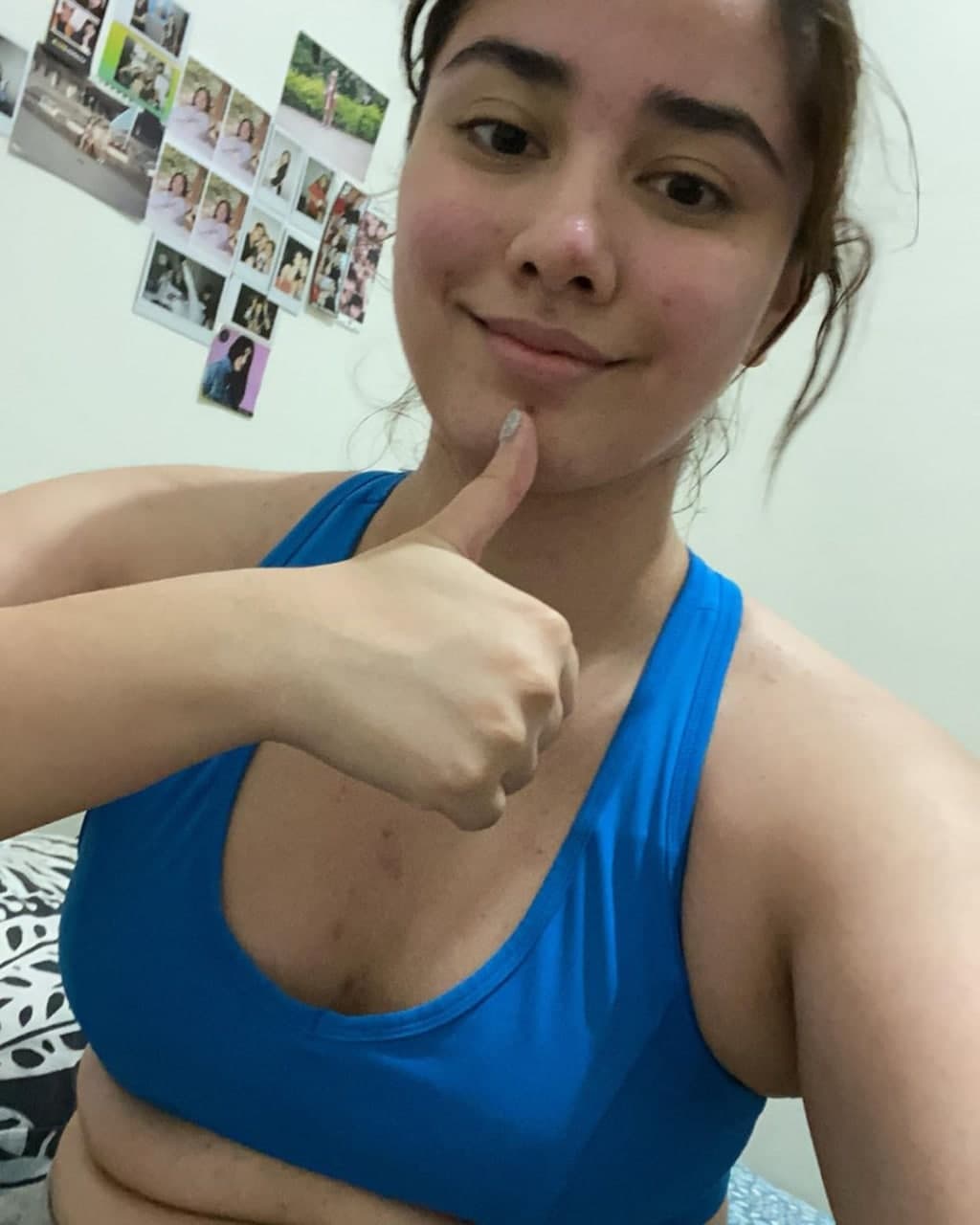 And to all of this, we say YES!
READ MORE ABOUT *LAUREN* BELOW:
Lauren Young Talks About Adulting, Asking For Help, And Moving Out Of Sister Megan's Home
Lauren Young On Bouncing Back From Weight Gain, Debt, And Family Issues: 'I've Never Been Happier'
Lauren Young Claps Back At Bashers Tweeting About Her Comments On Alleged Elmo Magalona And Janella Salvador Abuse Issue
***
What does your zodiac sign say about you? Subscribe to Cosmopolitan Philippines and find out!