Article updated: June 14, 2021, 9:00 p.m.
On the same broadcast schedule of his final appearance in Running Man, Lee Kwang Soo took to Instagram and thanked everyone who supported him during his 11-year stint in the variety show. He also mentioned that he made happy memories every week with his Running Man co-stars and production staff.
The show's producer, Lee Hwan Jin, posted on Instagram and shared how dedicated Kwang Soo is as an entertainer:  "As far as I remember, Kwang Soo has never said no to us. He took part in the name tag race when he had a broken toe. He even let us drop a water bomb on him when he had a cold."  He also added that Kwang Soo is not just a talented guy but also a good friend.
We'll miss you a lot, our girin  (giraffe)! :(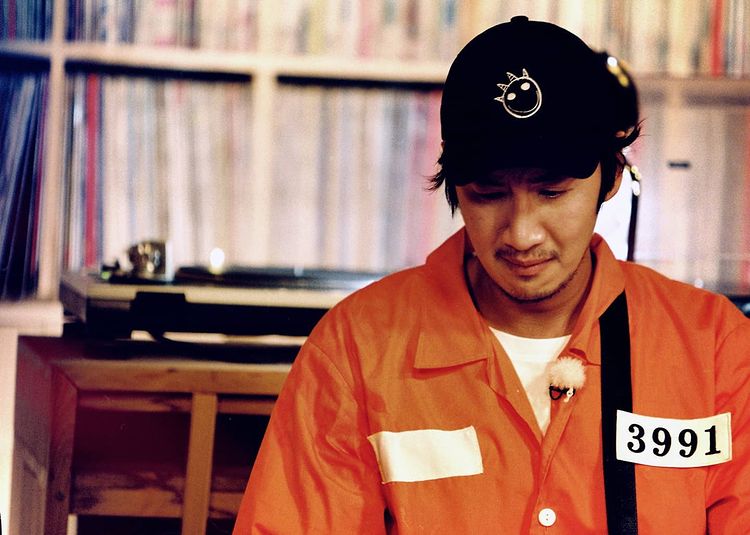 ADVERTISMENT - CONTINUE READING BELOW ↓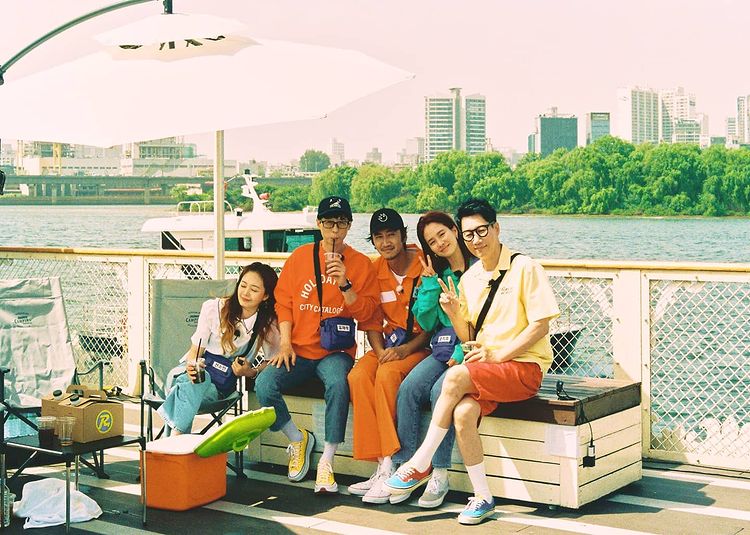 ***
Running Man mainstay Lee Kwang Soo will be dropping out from the Korean variety show after 11 years to focus on his health, as stated by his agency, King Kong by Starship.
In February last year, the Hallyu star was hit by a car that violated traffic rules. Kwang Soo suffered a fracture on his right ankle and was hospitalized. He then took a break from his projects, including Running Man, to recover.
ADVERTISMENT - CONTINUE READING BELOW ↓
Recommended Videos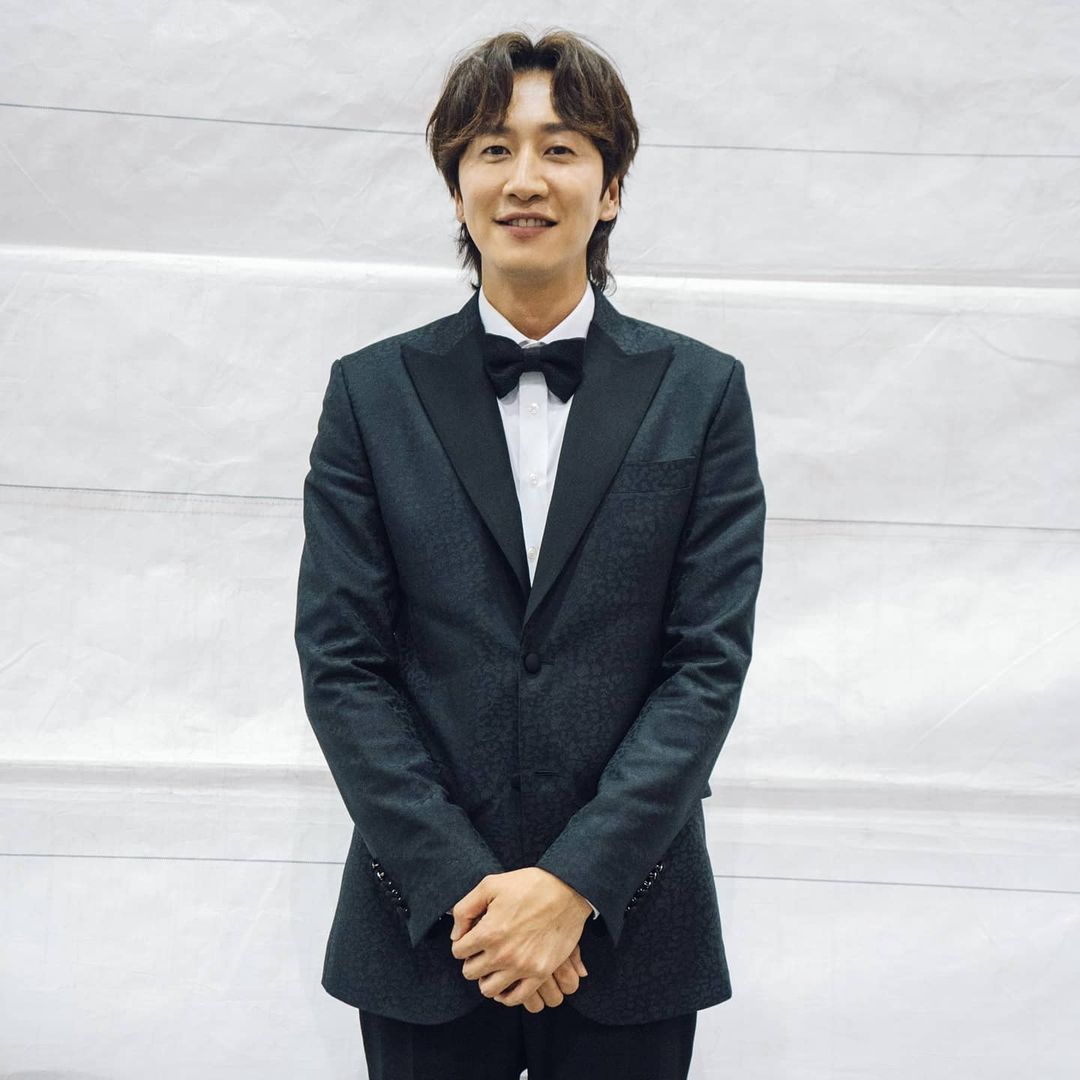 Earlier today, Kwang Soo's label announced that he will be stepping down from the TV show and will have his final recording on May 24, per Soompi, King Kong by Starship further explained that he has been having a hard time during his Running Man filming despite receiving rehabilitation treatment after his injury: "After long discussions between the members, producers, and his agency since the accident, it was decided that he will take some time to take care of his body and mind. We sincerely thank you for sending so much love and attention to Lee Kwang Soo on Running Man."
ADVERTISMENT - CONTINUE READING BELOW ↓
SBS, the broadcasting channel that distributes Running Man, has also released their statement that reads:
"This is our official statement regarding actor Lee Kwang Soo's departure from SBS' Running Man.
The Running Man members and production team have been steadily discussing Lee Kwang Soo's resignation from the program for a long time, and we will respect Lee Kwang Soo's decision to step down.
Since his car accident last year, Lee Kwang Soo has been going through rehabilitation for his leg, and even when he was not in the best of health, he undertook both the rehabilitation treatment and Running Man recordings at the same time out of his love and responsibility for the show. However, despite Lee Kwang Soo's efforts, it was not easy for him to do both at once, and he spoke about his concerns with the members and production team.
The members and production team would have liked to continue with Lee Kwang Soo on Running Man for a longer time, but as Lee Kwang Soo's opinion as a member of Running Man is important, we have decided to respect his decision after a long period of discussion. We are unfortunately faced with a beautiful goodbye, but we ask the viewers to show warm support and encouragement to Lee Kwang Soo and the members who made a difficult decision. The Running Man members and production team will also cheer on Lee Kwang Soo, an eternal member. Thank you."
ADVERTISMENT - CONTINUE READING BELOW ↓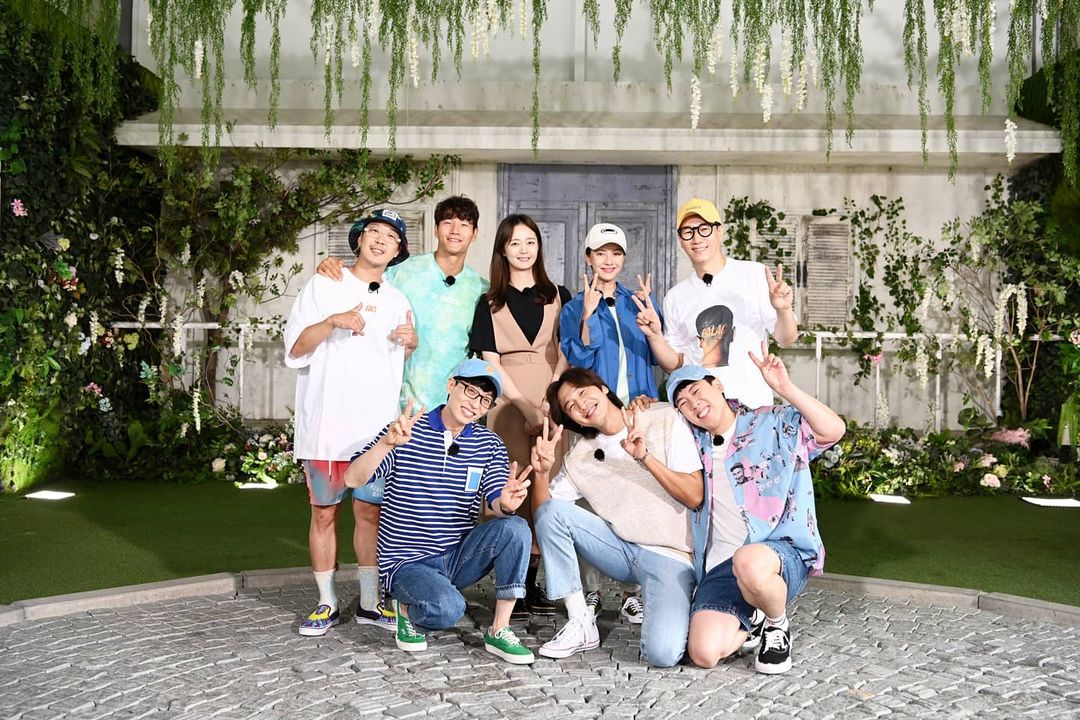 Kwang Soo joined Running Man in 2010 and earned millions of fans and the nickname, Prince Of Asia. He has also received various awards for his performance on the iconic variety show.
Kwang Soo will be starring in the upcoming Korean film Happy New Year with Lee Dong Wook, Girls' Generation's Yoona, Kang Ha Neul, Han Ji Min, and many more.
ADVERTISMENT - CONTINUE READING BELOW ↓
Follow Hanna on Instagram.
K-UPDATES