After watching Episode 13 of The King: Eternal Monarch over the weekend, one thing's for sure: Lee Gon and Tae Eul's love story is gonna go through even more major obstacles (HUHUHU). We have three episodes left of the epic fantasy and sci-fi drama, and at this point, I have absolutely no idea how it'll end! So, for everyone here who's just as obsessed as I am with dissecting each scene and theorizing upcoming eps, take a break and enjoy these suuuper cute behind-the-scenes clips between Lee Min Ho and Kim Go Eun.
Check out these kilig highlights from Episodes 3 to 6:
Remember the scene when Tae Eul taught Lee Gon her soju + beer combo? Well, Lee Min Ho actually had a hard time keeping himself from laughing at Kim Go Eun, LOL. We wonder why, but, hey, they cute!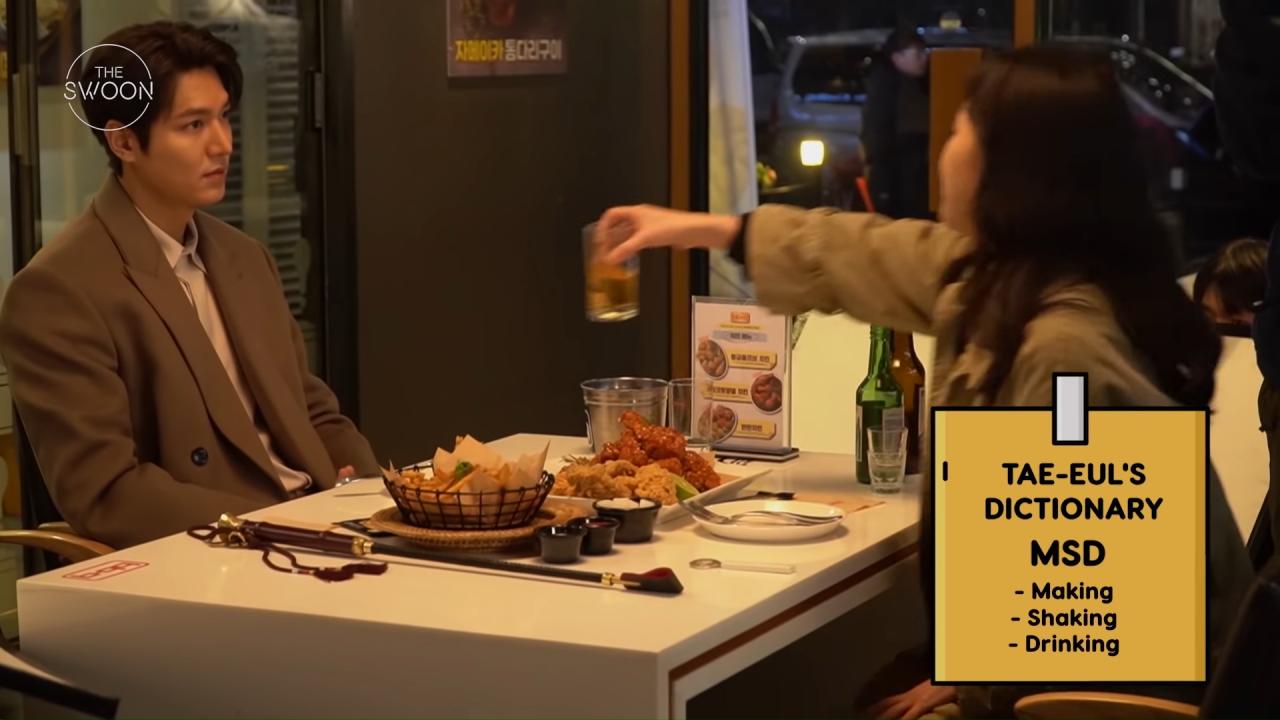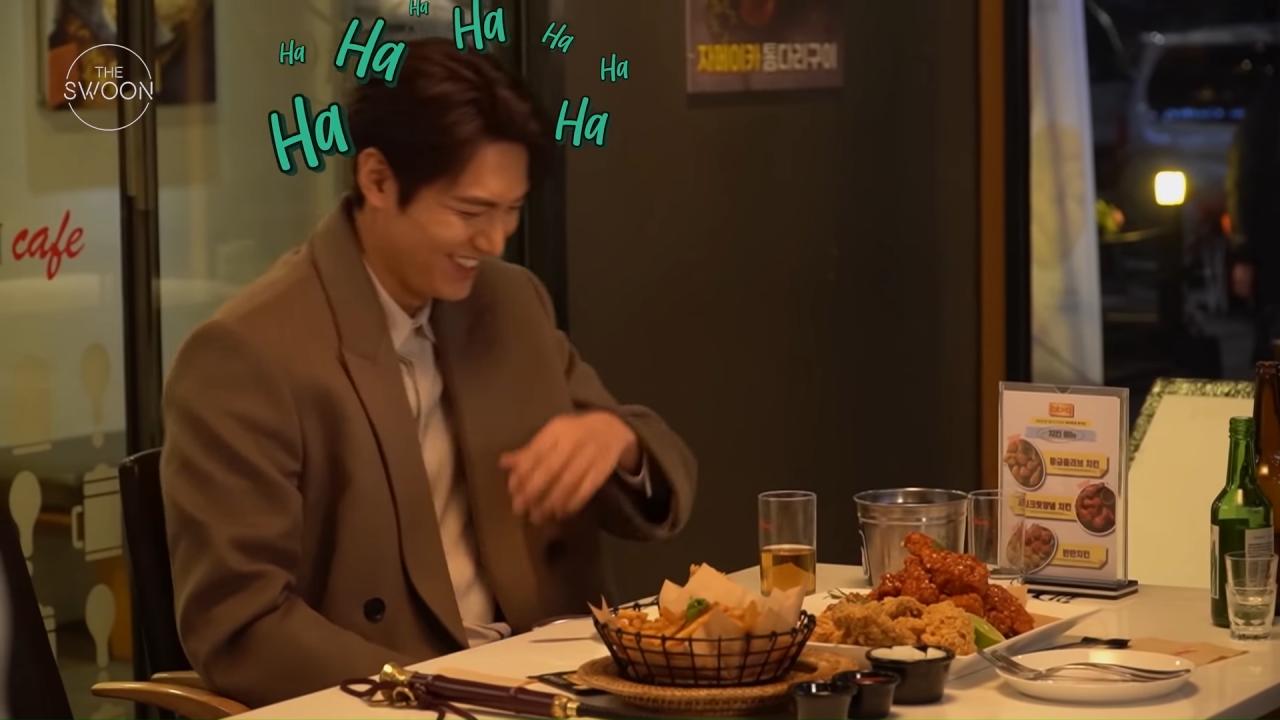 Continue reading below ↓
Recommended Videos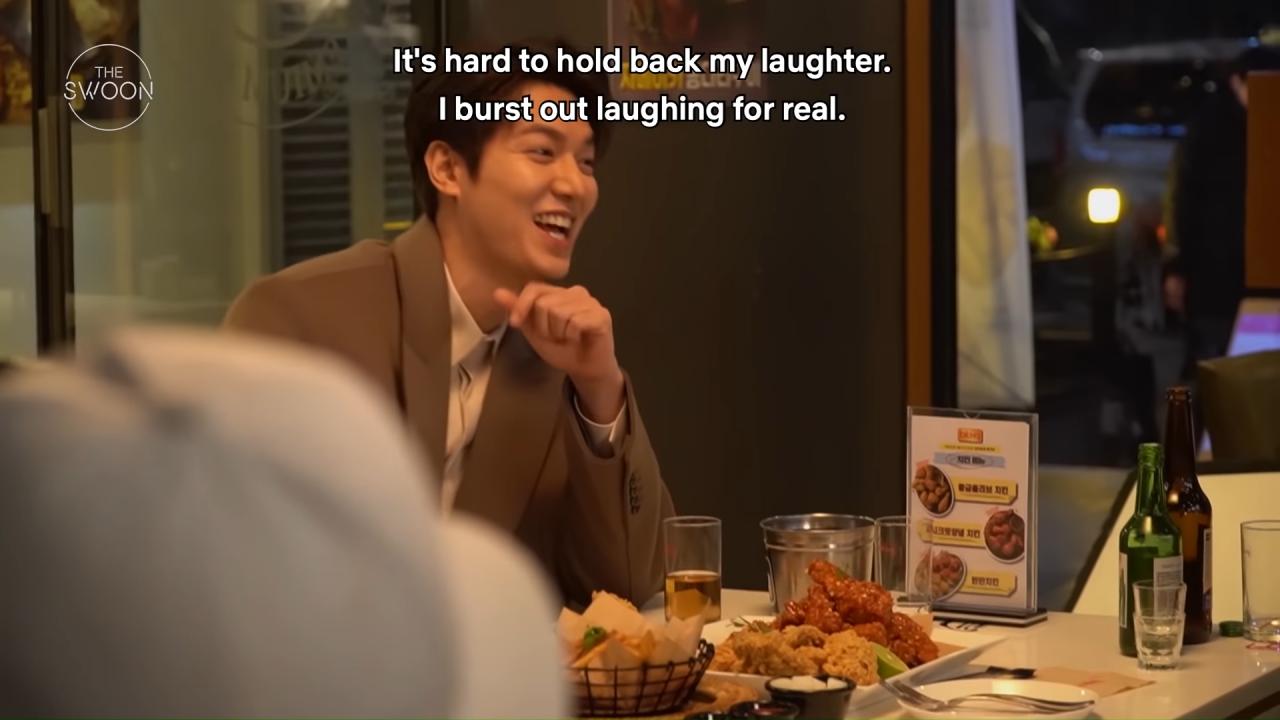 They were extra couple-y, too, while rehearsing and filming the first ~time freeze~ scene. Lee Min Ho giving Kim Go Eun an affectionate touch on her arm (which hurt after keeping it raised for so long)? Ugh, the sweetest.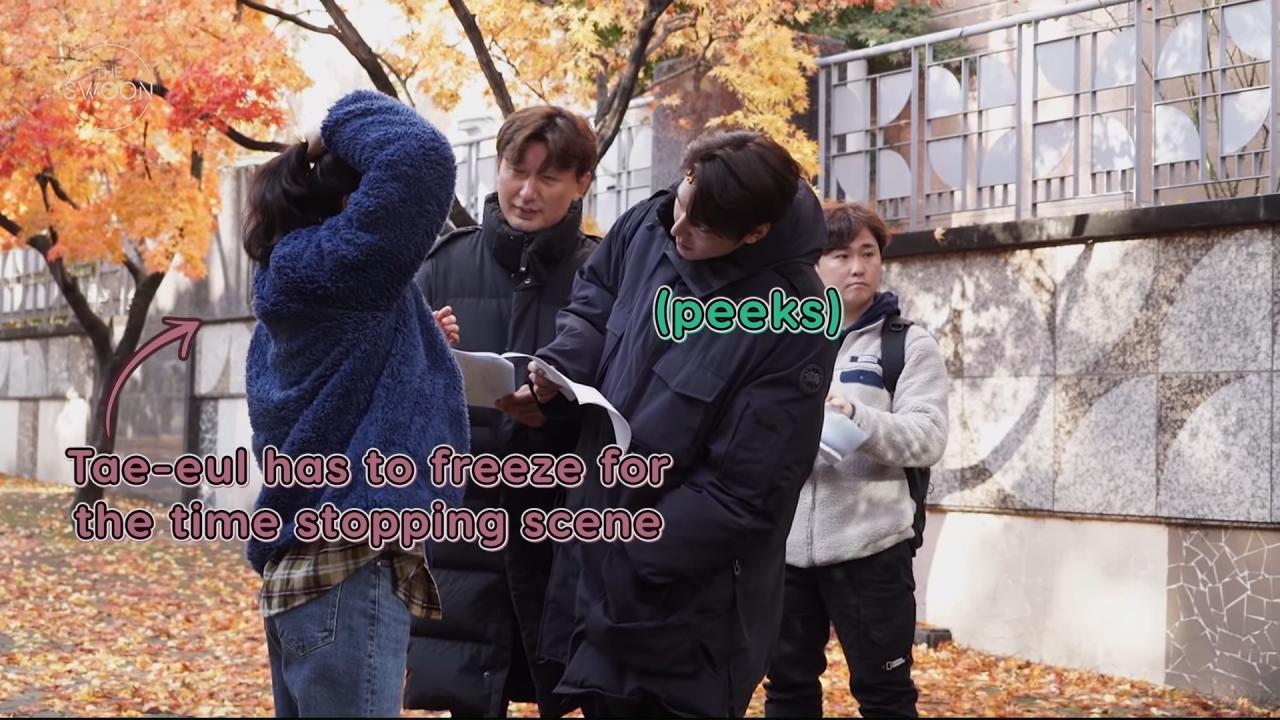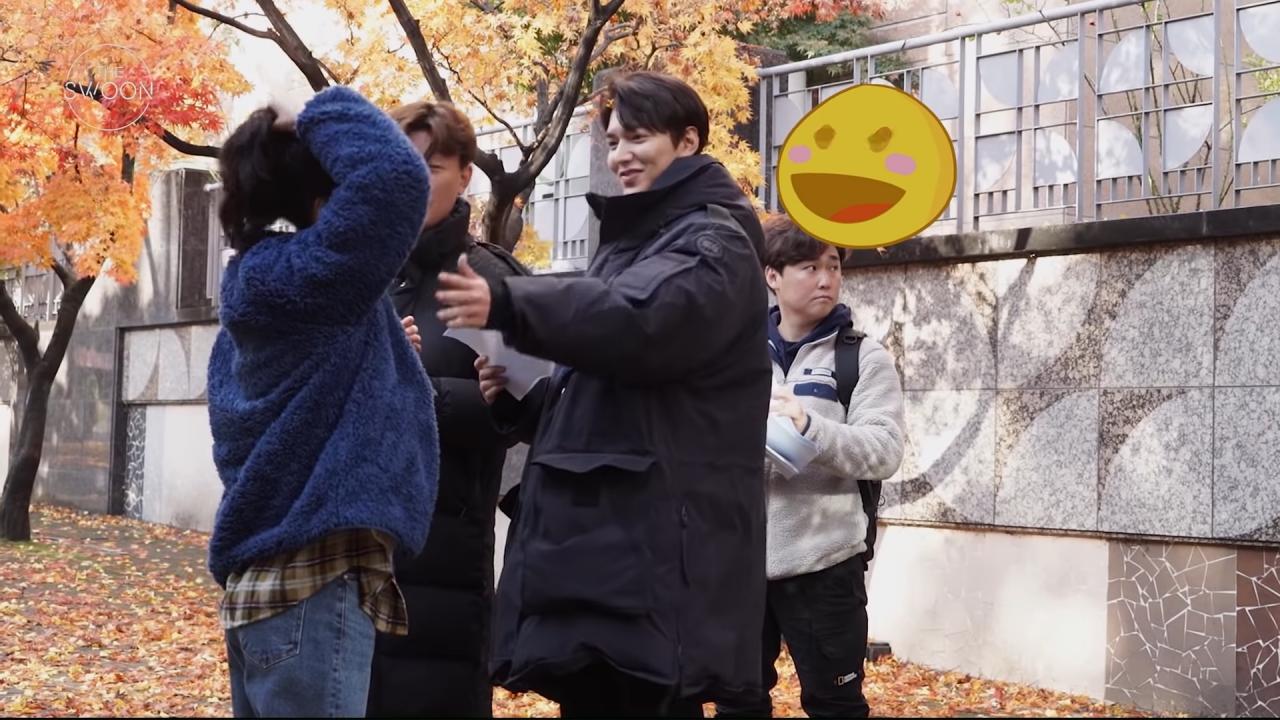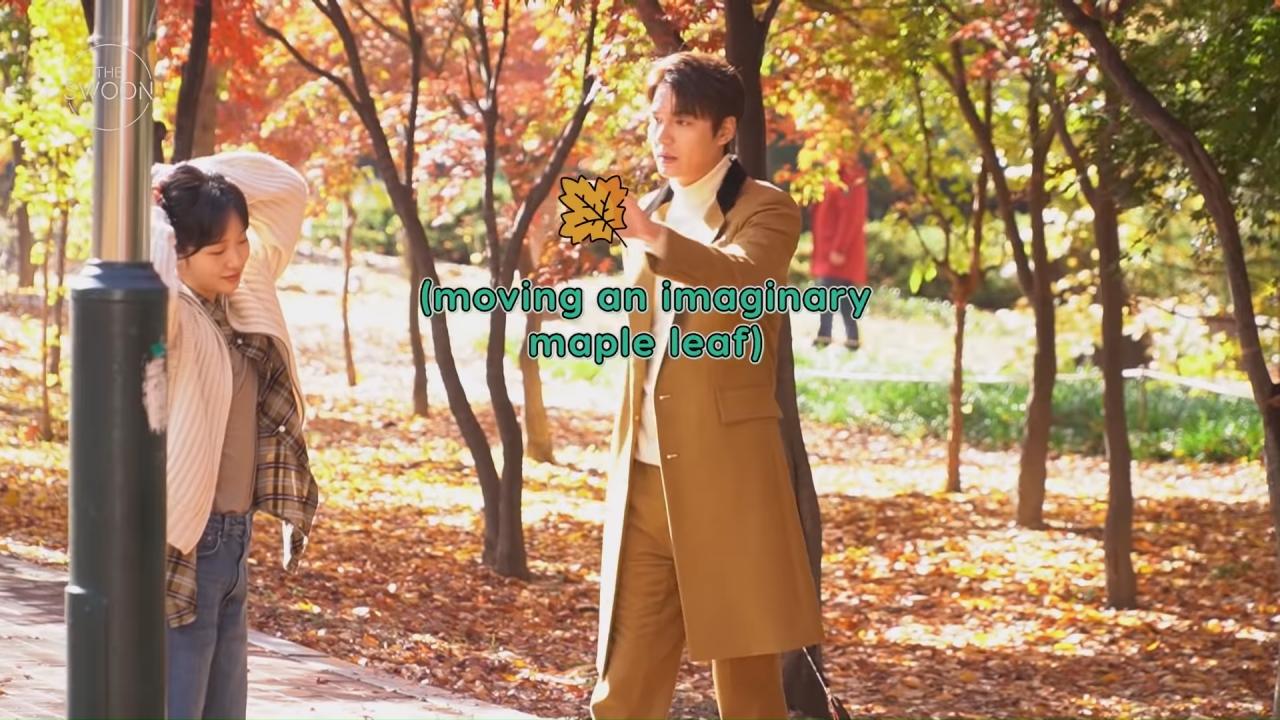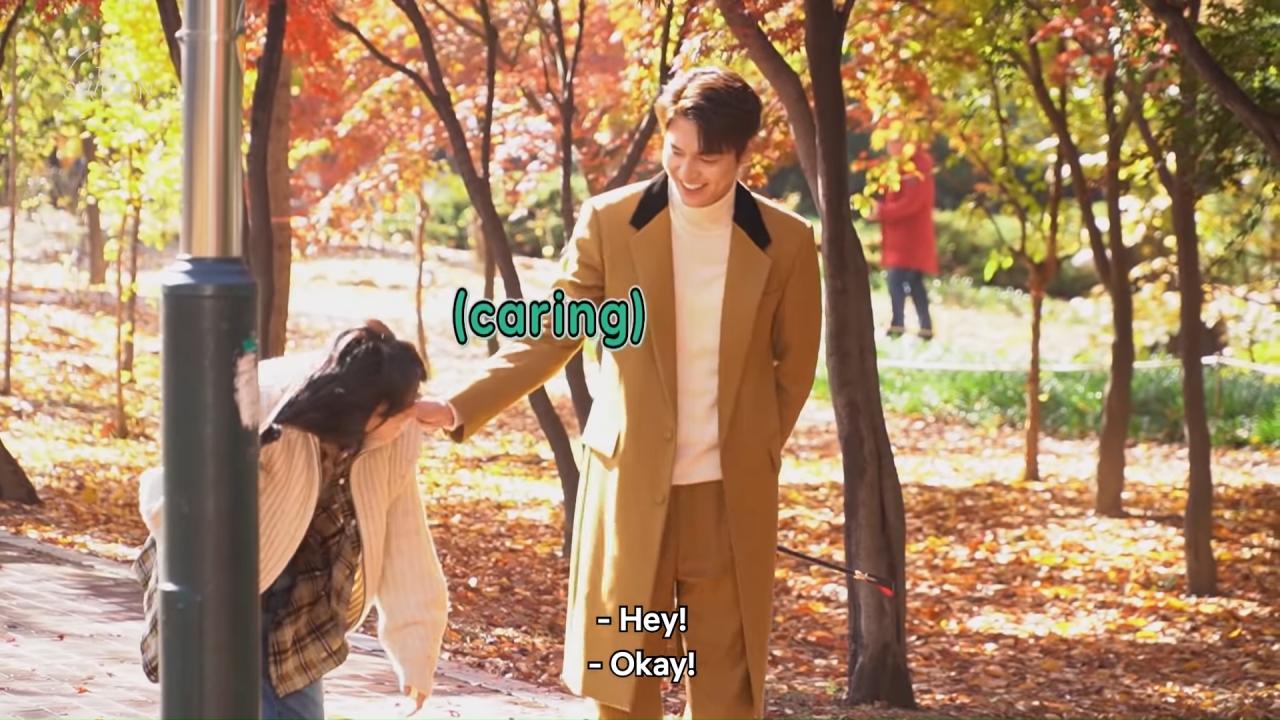 Okay, seriously these two can't keep themselves from laughing! Even our bb Woo Do Hwan jokingly attempted to leave the set. Hahaha!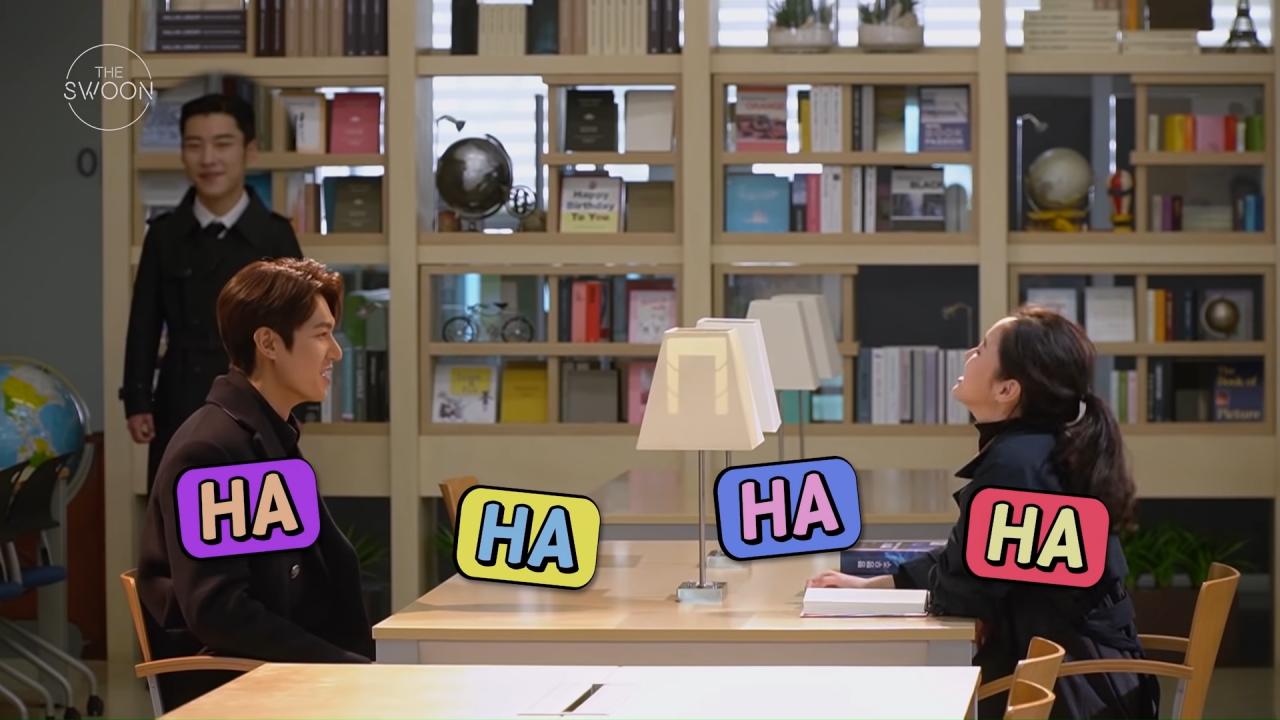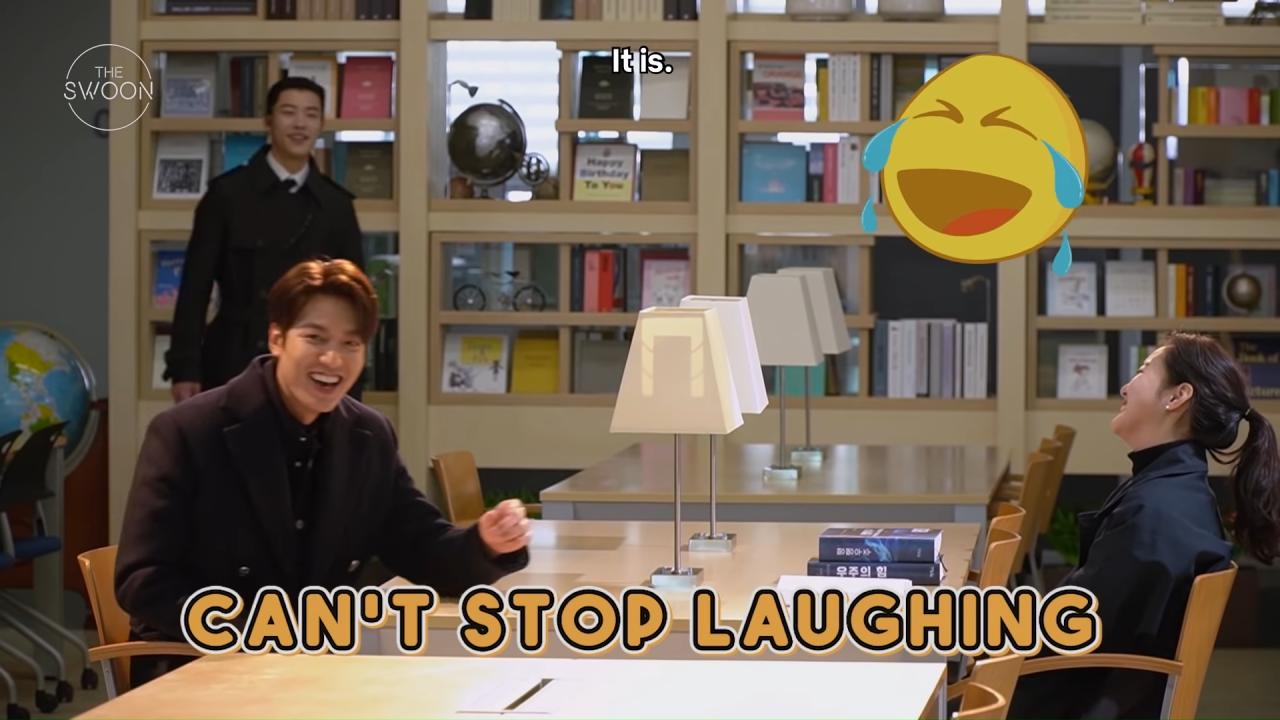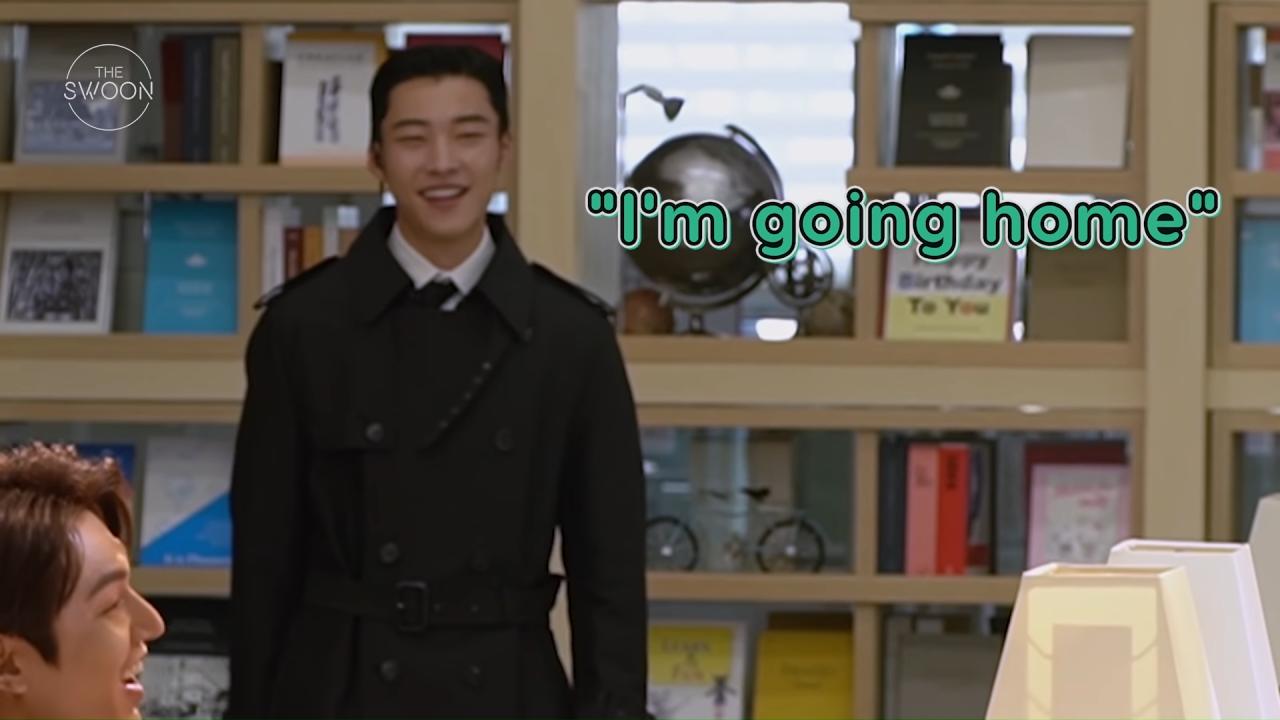 So Lee Min Ho had to tie Kim Go Eun's hair, right? It was a HUGE fail.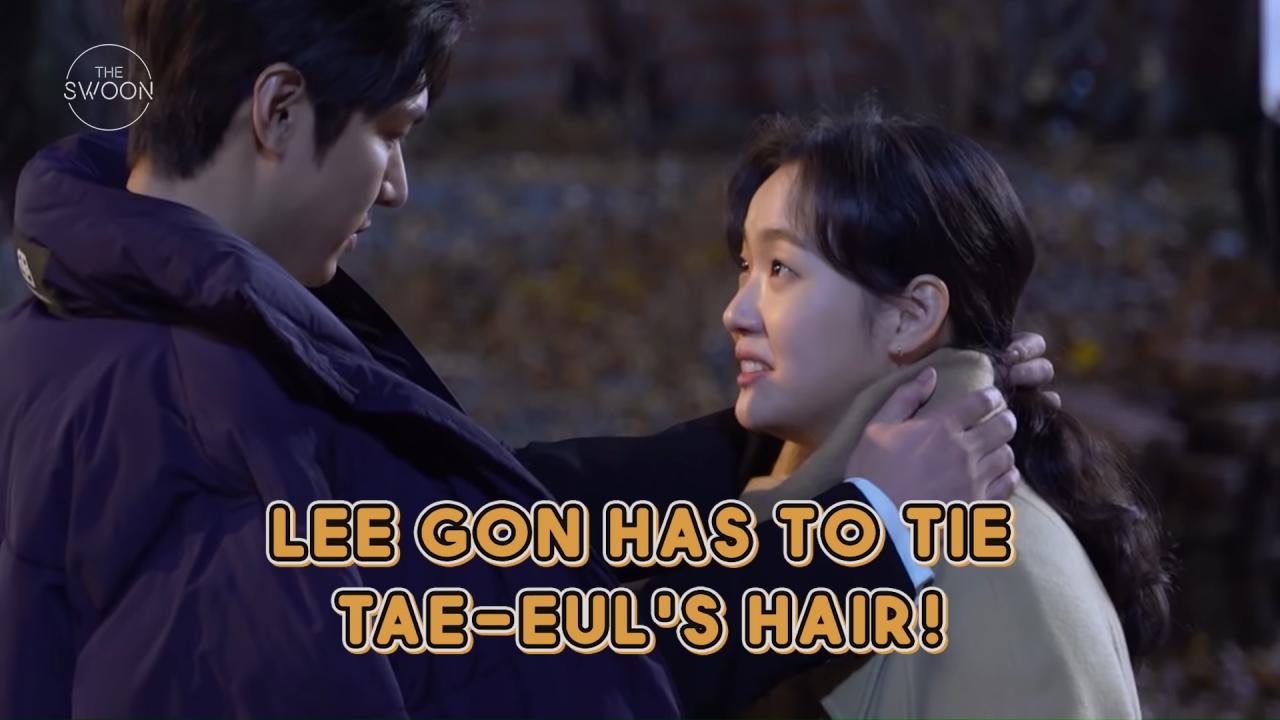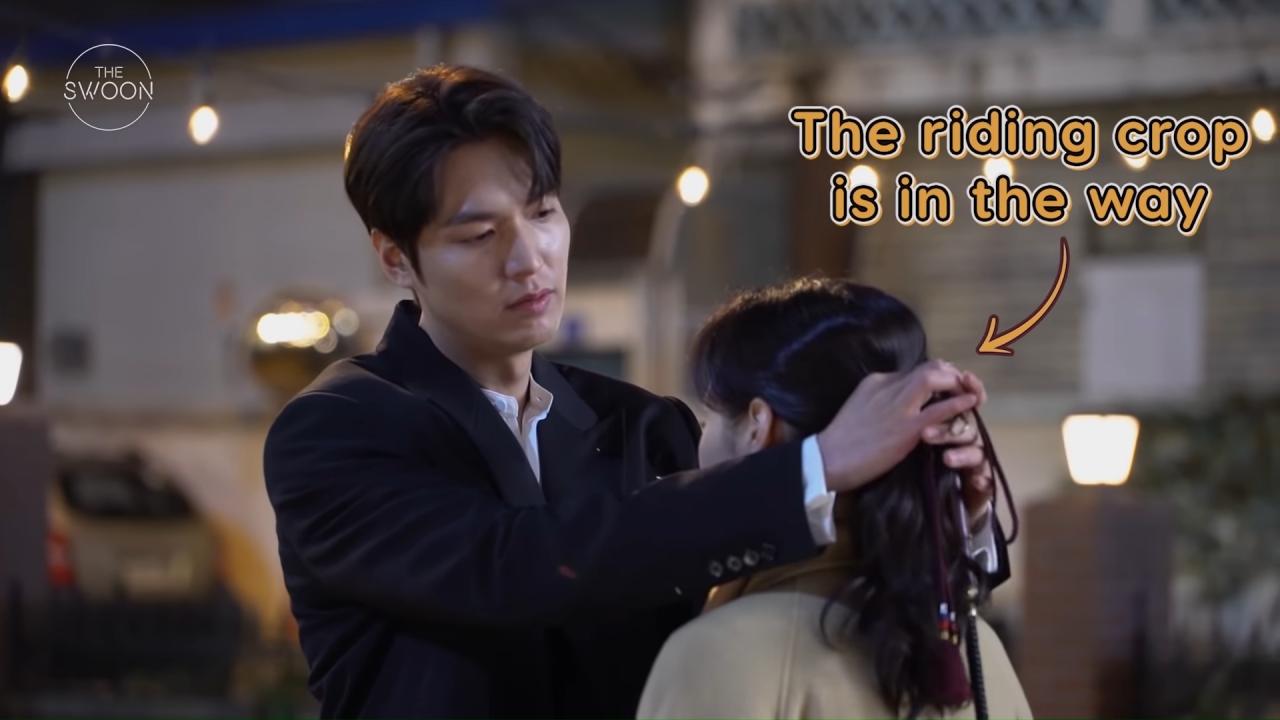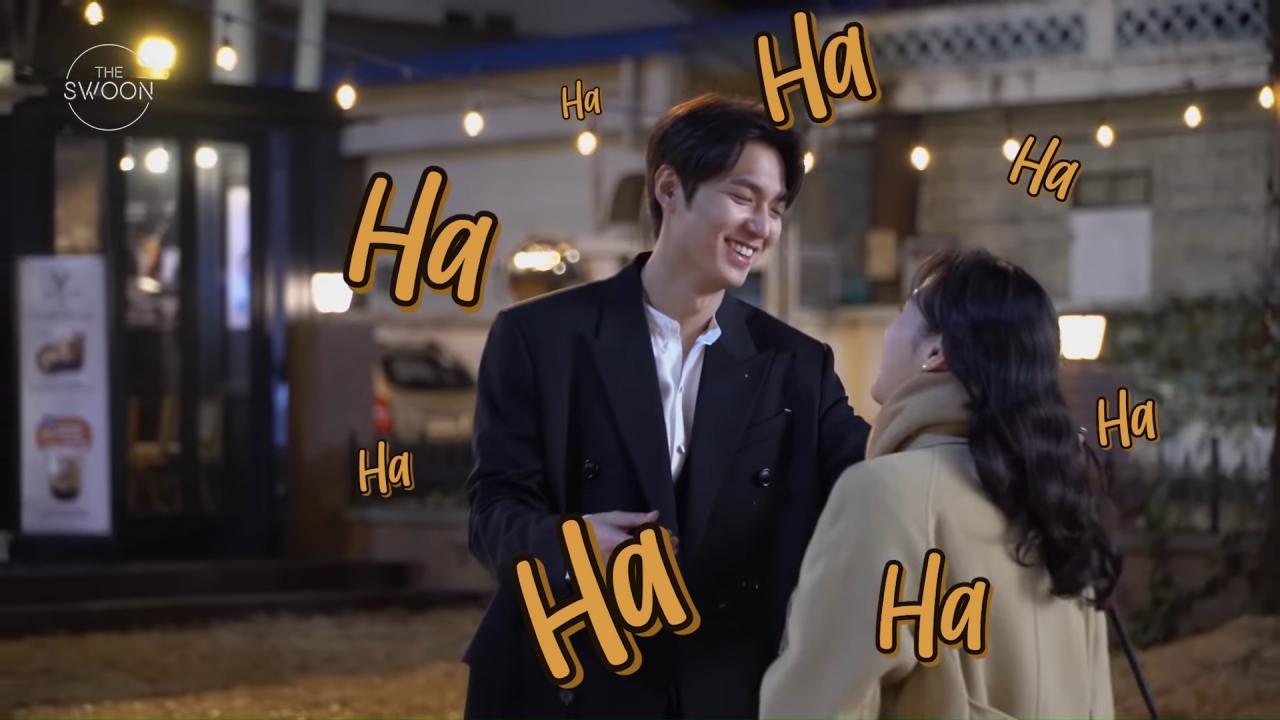 The whole time where they practiced their ~forehead kiss~ was just TOO. MUCH. TO. HANDLE. Can they get any cuter?!?!?!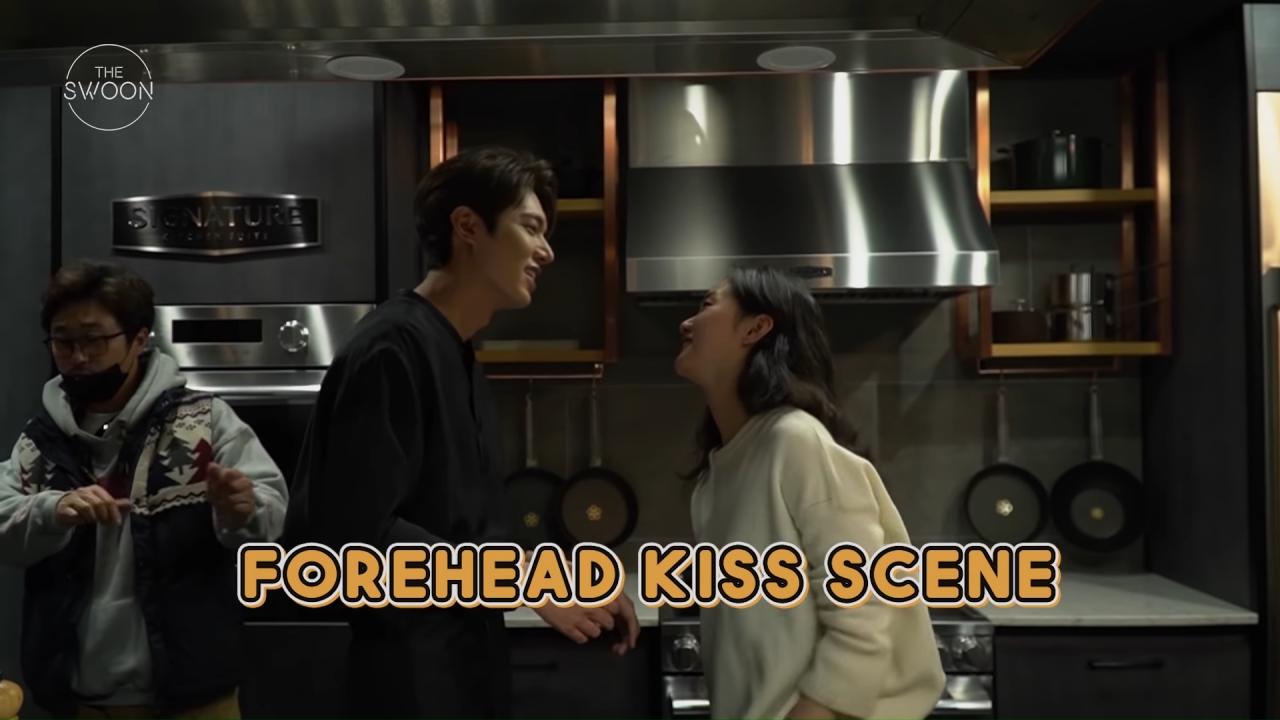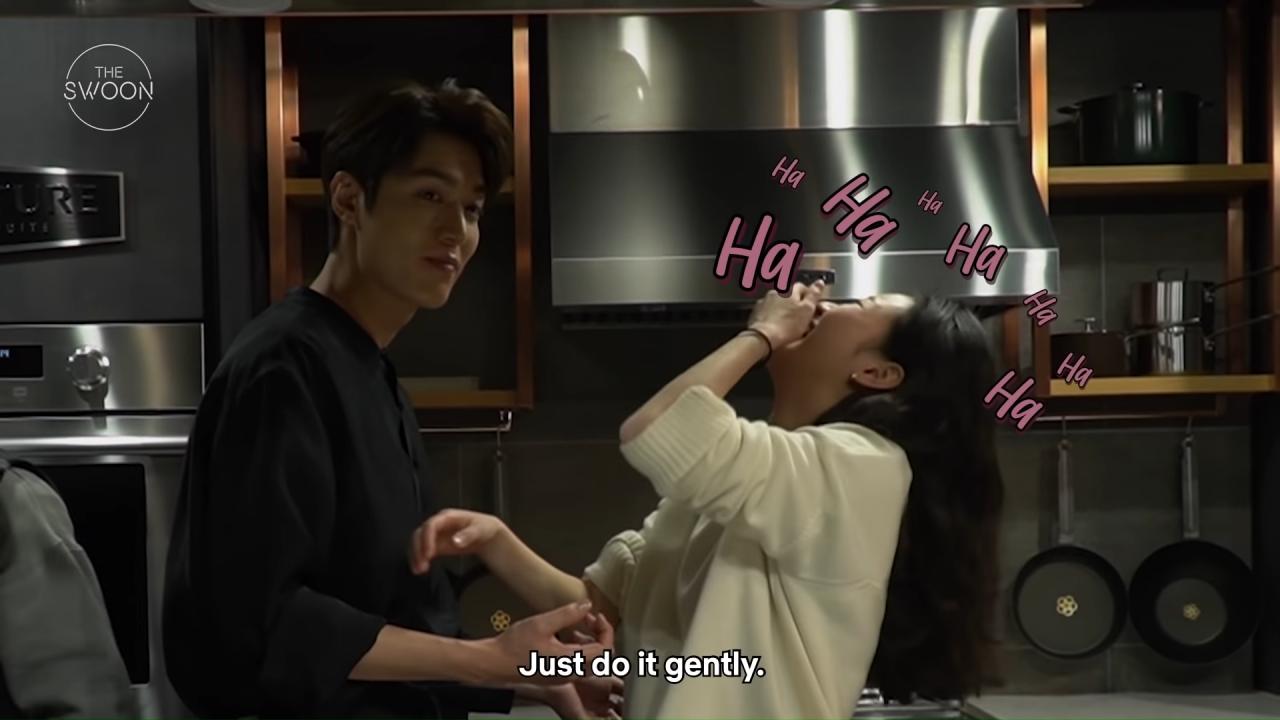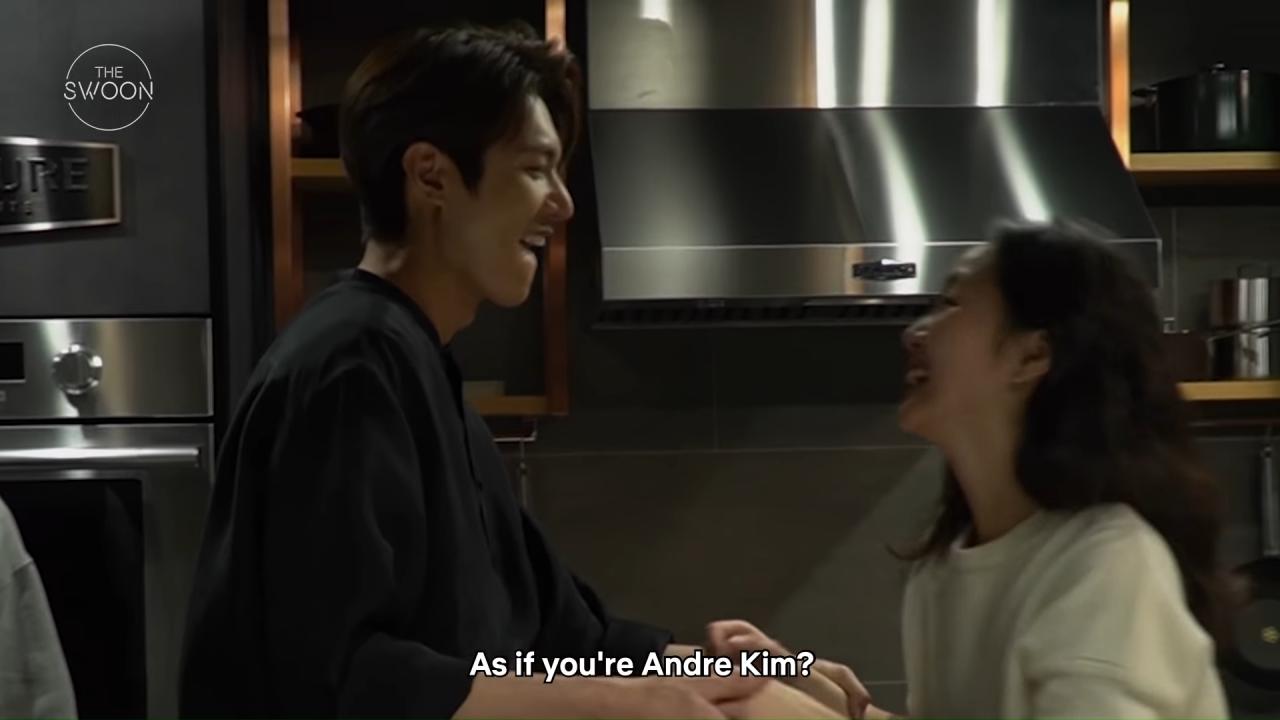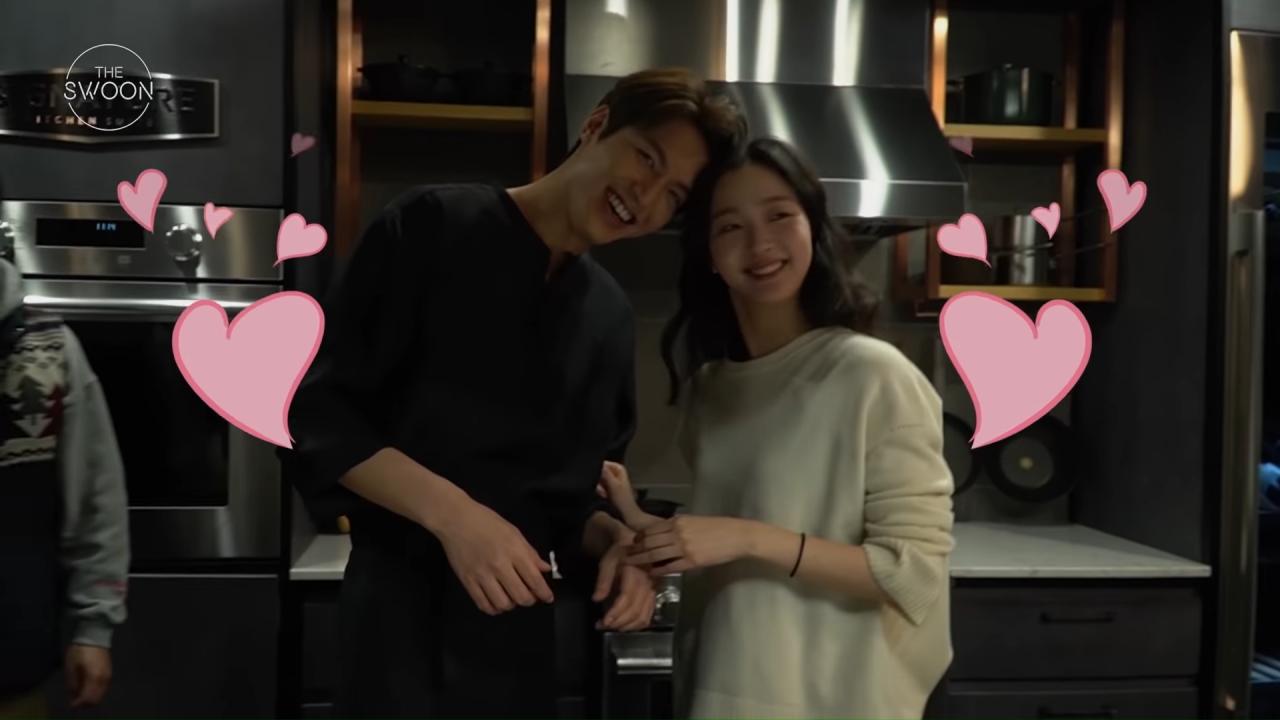 At this point, I'm not even surprised that they ended up LOL-ing while filming their ~first kiss~. I bet I'm not the only one thinking this, but, damn, their off-screen chemistry is *FIRE*.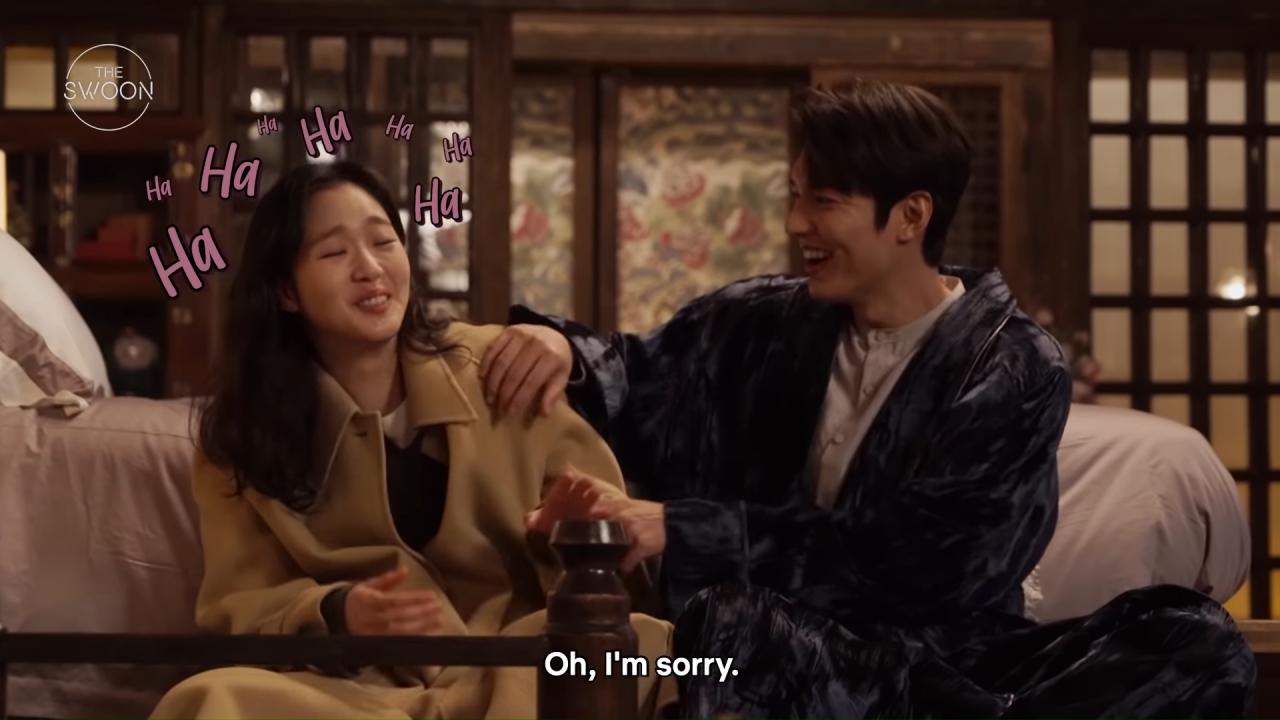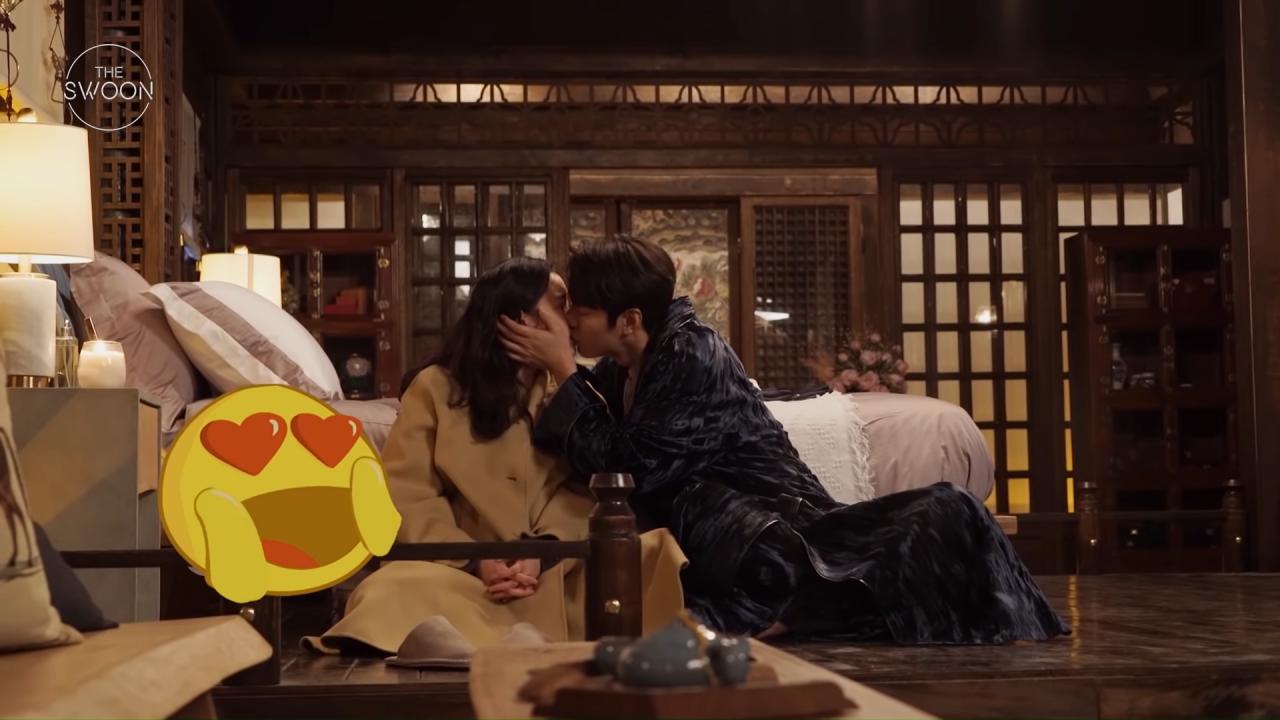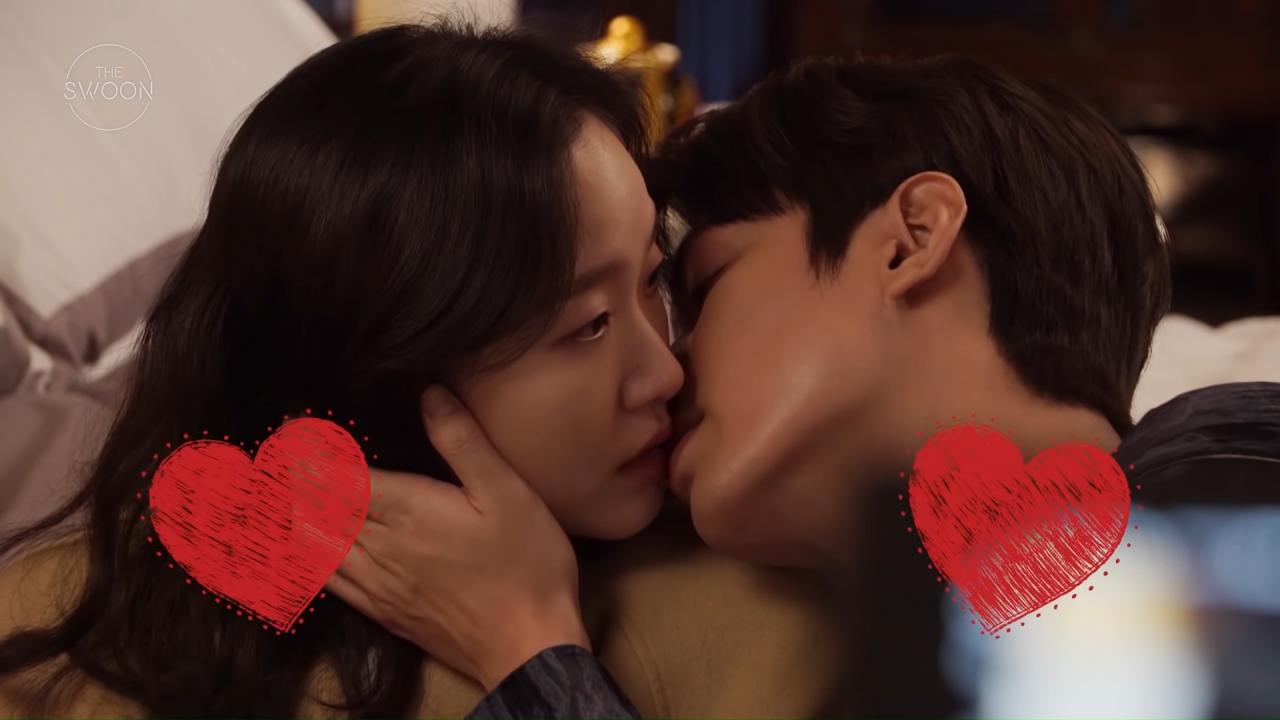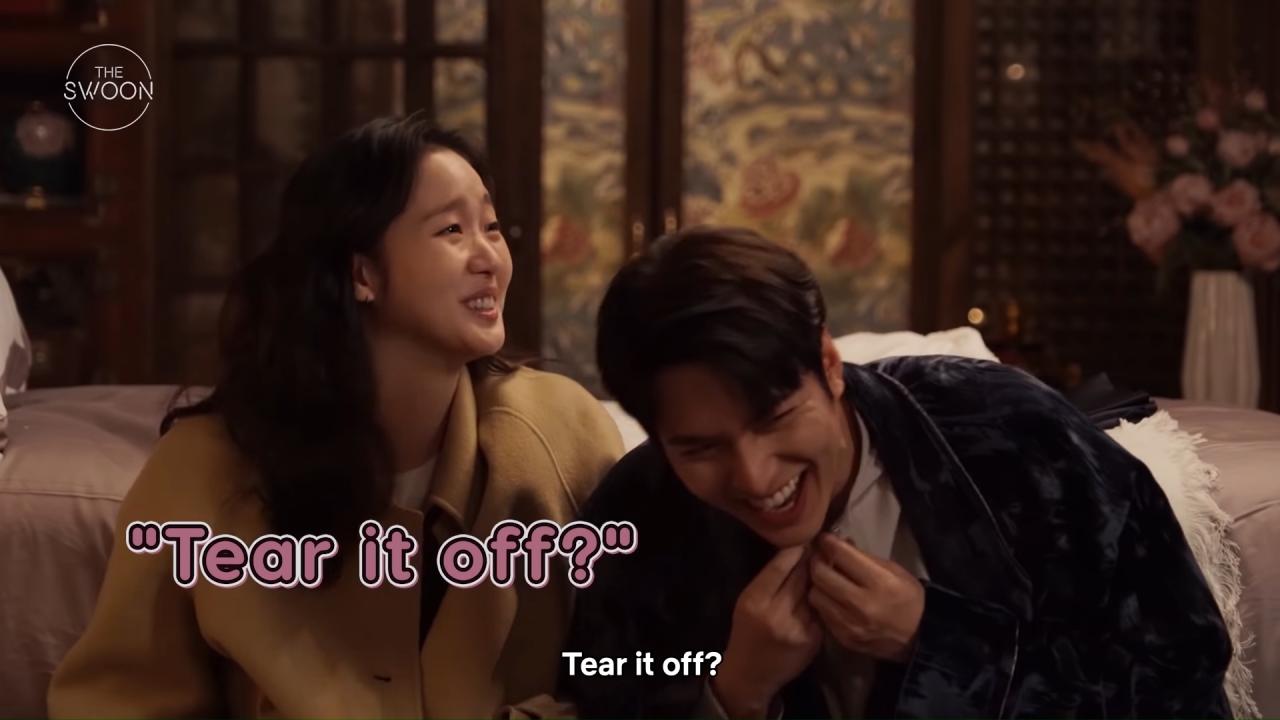 Watch all these light-hearted moments in The Swoon's behind-the-scenes video here.
New episodes of The King: Eternal Monarch are available on Netflix every Friday and Saturday night at 10:30 p.m.
***
What does your zodiac sign say about you? Subscribe to Cosmopolitan Philippines and find out!
Follow Jacinda on Instagram.