WARNING: *Major* spoilers ahead for Episodes 11 and 12 of The King: Eternal Monarch! Don't read if you haven't seen the latest episodes yet!
You read that right, guys: Only Episode 13 of The King: Eternal Monarch is airing this week, which means we just have to brace ourselves for more heart-stopping cliffhangers. To prep ourselves for tomorrow's episode (yes, Ep 13 was moved from Friday, May 29 to Saturday, May 30 instead), here's a recap of the many MAAAAAJOR events that happened last week:
Lee Gon and Head Court Lady Noh were overwhelmed with grief after the tragic death of Prince Buyeong.
Lee Gon ordered the execution of one of Lee Lim's followers—a first in his reign as king.
Tae Eul was abducted by Lee Lim's men and brought to the Kingdom. During an intense confrontation between Team Lee Lim and Team Lee Gon, Lee Gon ordered his men to keep Tae Eul safe because SHE'S THE FUTURE QUEEN OF COREA.
Back in the Republic, Jo Young bumped into someone who totally looked like Prime Minister Gu Seo Ryeong. Finding her super sketch, he followed her car and intentionally crashed into it. When he confronted her about her identity, he was shot by people who were most likely Lee Lim's men. Good thing he's always wearing his bulletproof vest though 'cause our Jo Young is ALIVE.
While in Lee Gon's palace, Tae Eul realized that the emotional encounter she had with Lee Gon in front of her house (which happened in Episode 10) was not with present-day Lee Gon, but with his ~future~ self. MAJOR MIND F*CK.
Lee Gon got to spend many intimate moments with Tae Eul in the Kingdom (that ~neck kiss~ tho), but he's heartbroken by the fact that time and their separate worlds are working against them.
Yup, I got to hand it to Luna for escaping from the clutches of Lee Lim. GO, GIRL!
In a meeting with the Prime Minister, Lee Gon found out that she, like him, gets those ~mysterious burns~ when lightning strikes—which just proves she crossed the portal.
And the ultimate twist of all: Head Court Lady Noh revealed that she's originally from the freakin' REPUBLIC OF KOREA!
Continue reading below ↓
Recommended Videos
What a FANTASTIC turn of events! Well, let's get right into Episode 13 and break down crucial moments from its teaser:
1. Yikes! Shin Jae meets up with Lee Lim…to find out about his ~mysterious~ past, perhaps?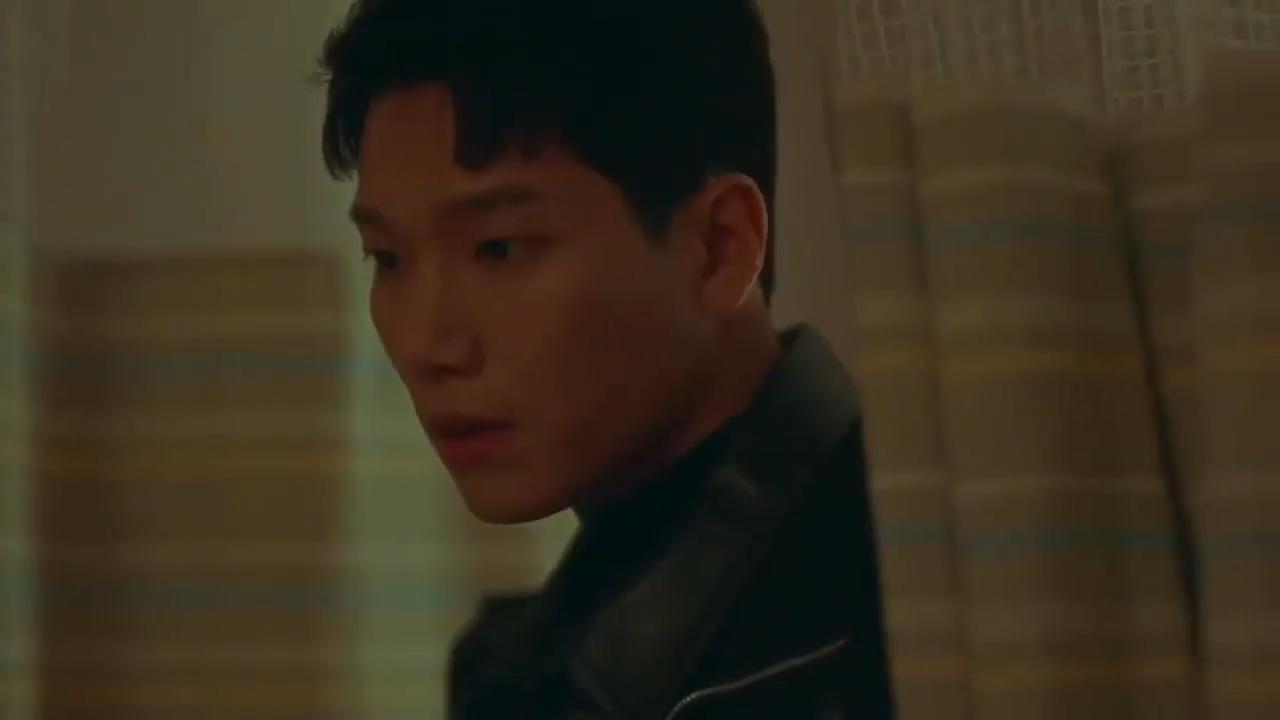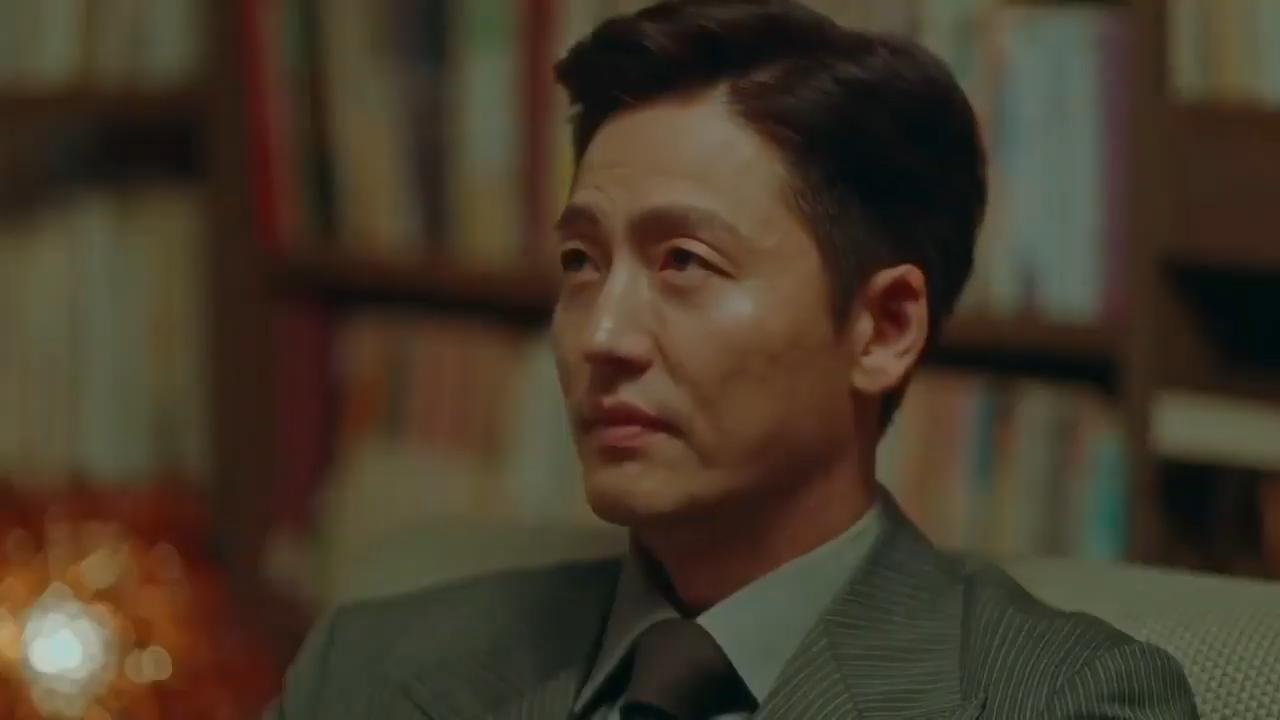 2. Ugh, the Prime Minister actually visits Lee Lim's bookstore hideout?! SKETCH.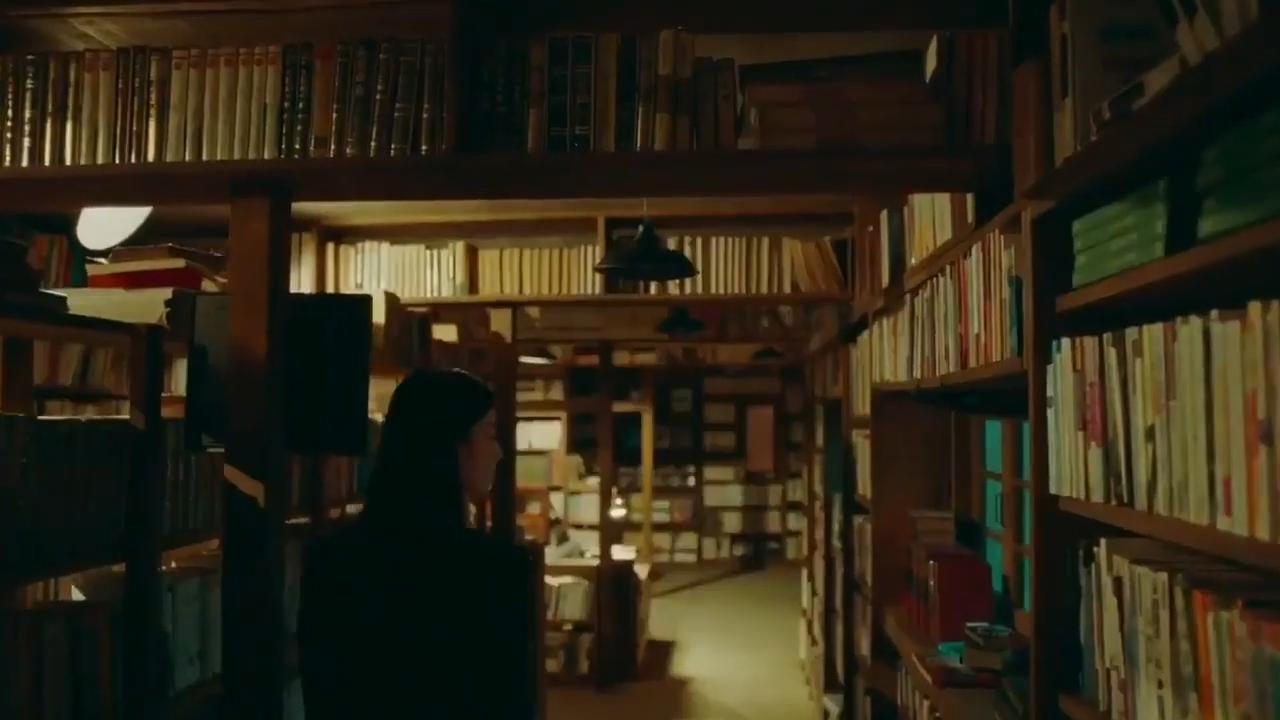 3. And she comes face-to-face with the future ~Queen of Corea~.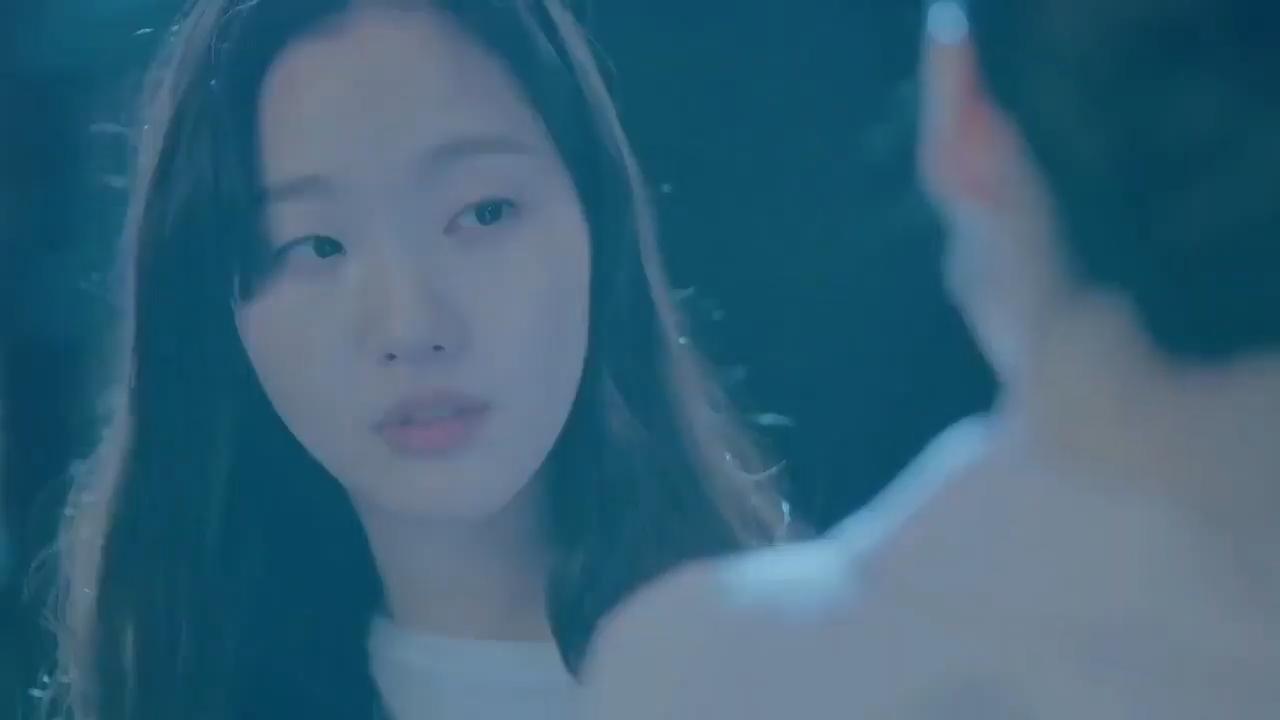 4. Iiiinteresting. Jo Young follows Song Jung Hye, the mom of Lee Gon's doppelganger, Lee Ji Hun.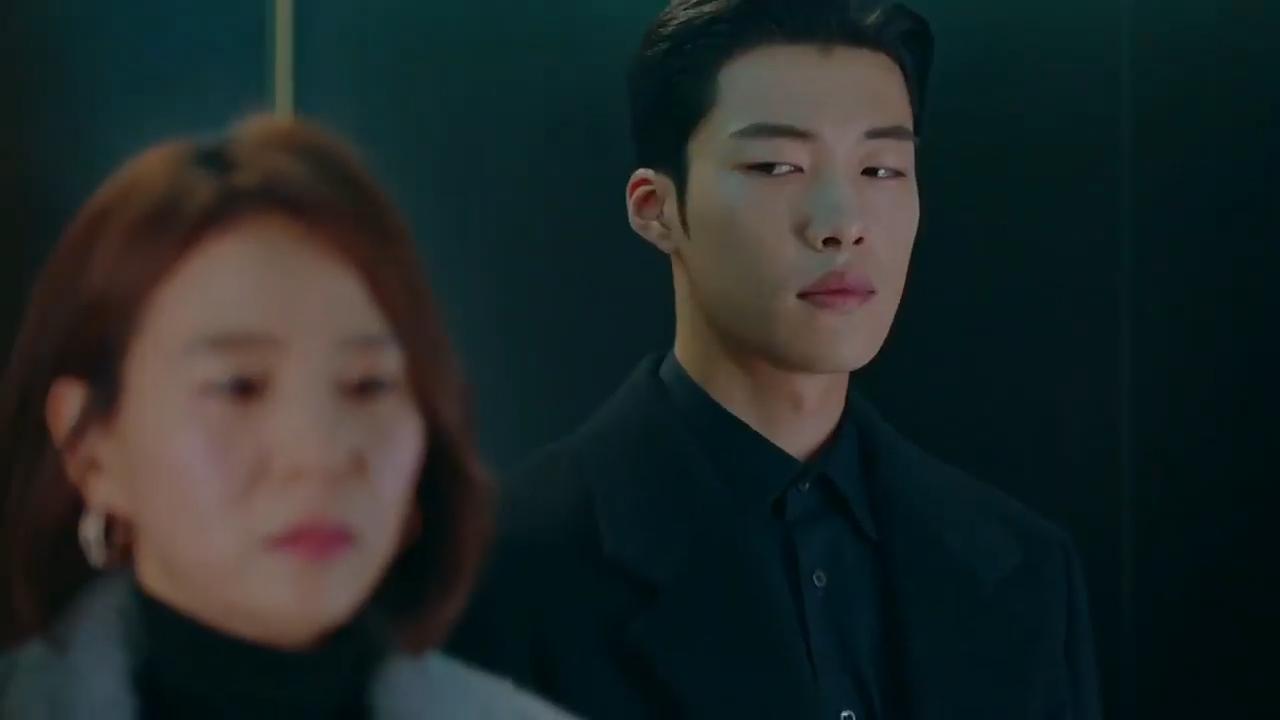 5. Wait, who's Shin Jae kissing here? Tae Eul? Luna? It MUST be Luna.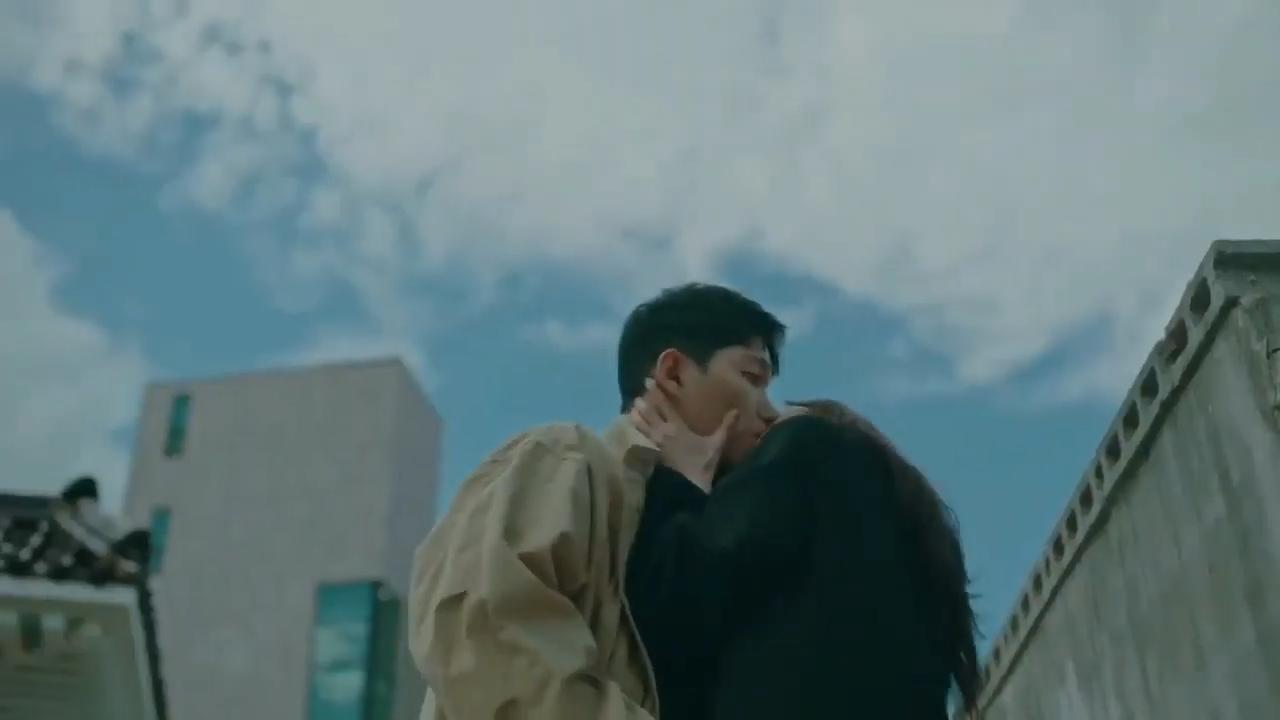 6. NO! Someone's trying to mess with our bb Eun Seob while he's confined in the hospital!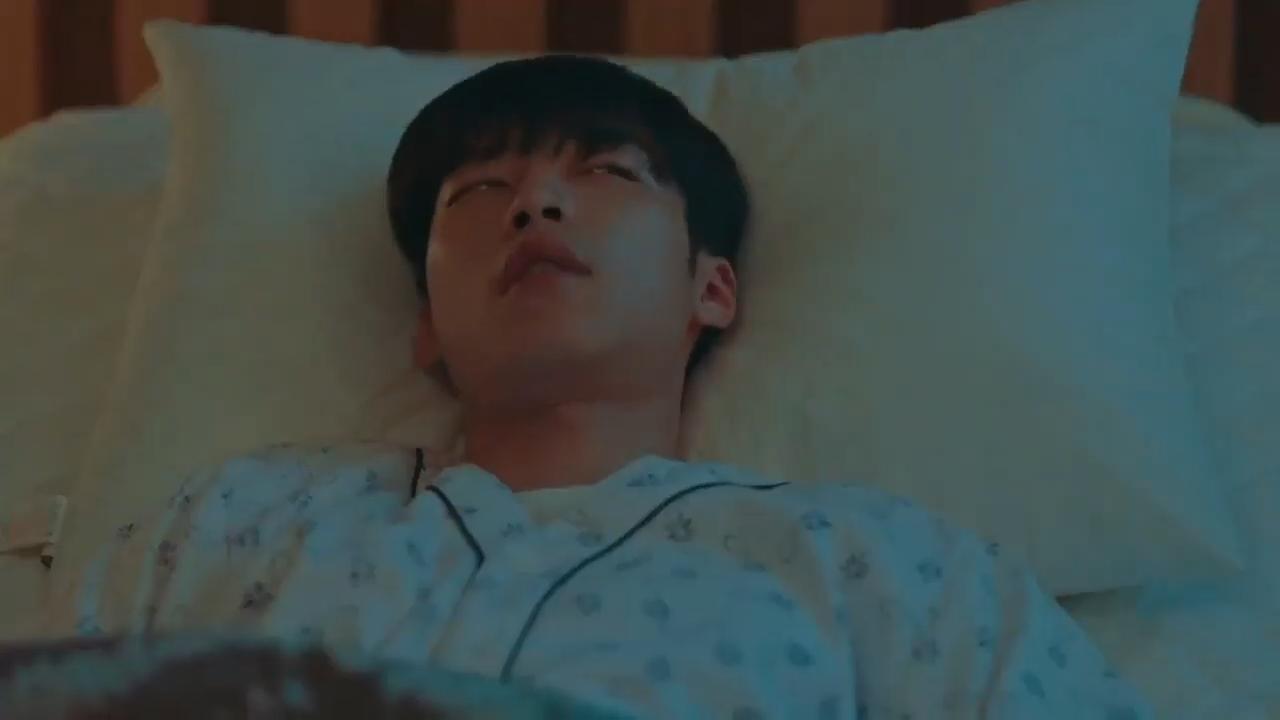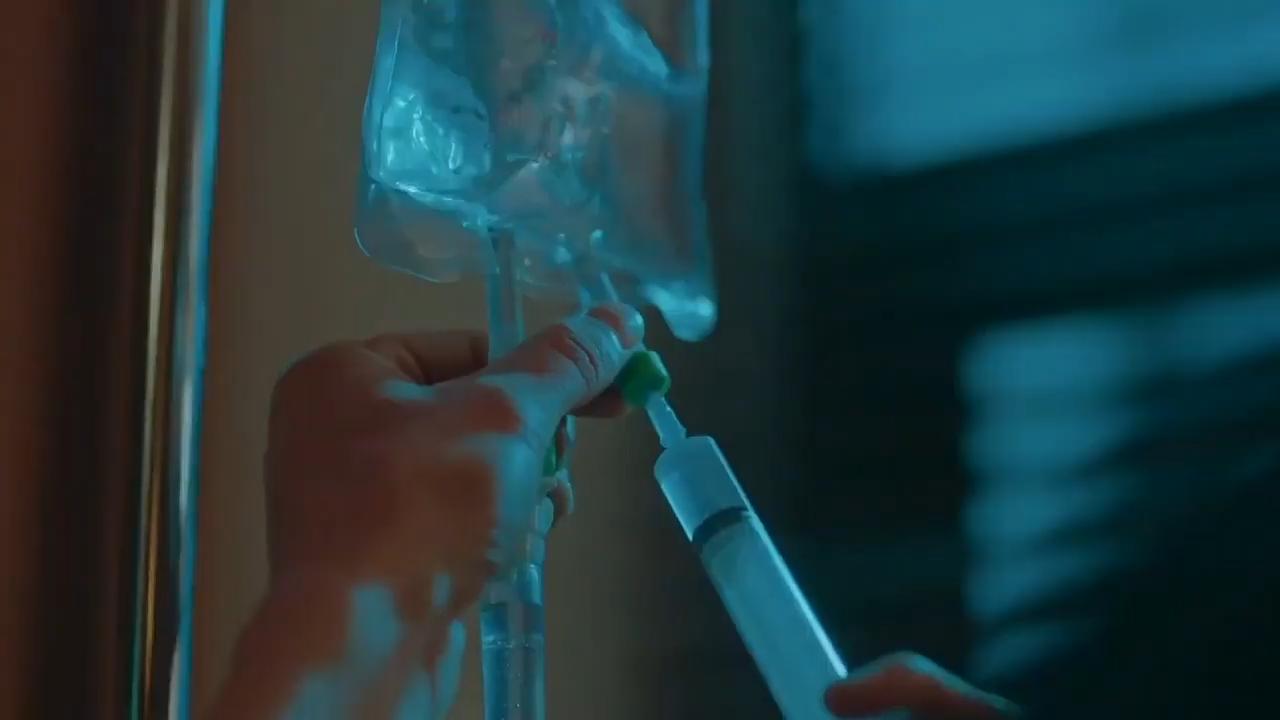 7. Yup, it's confirmed: Prime Minister Gu Seo Ryung is the ~shadiest~ of them all. Here she is with the TRAITOR Lee Lim: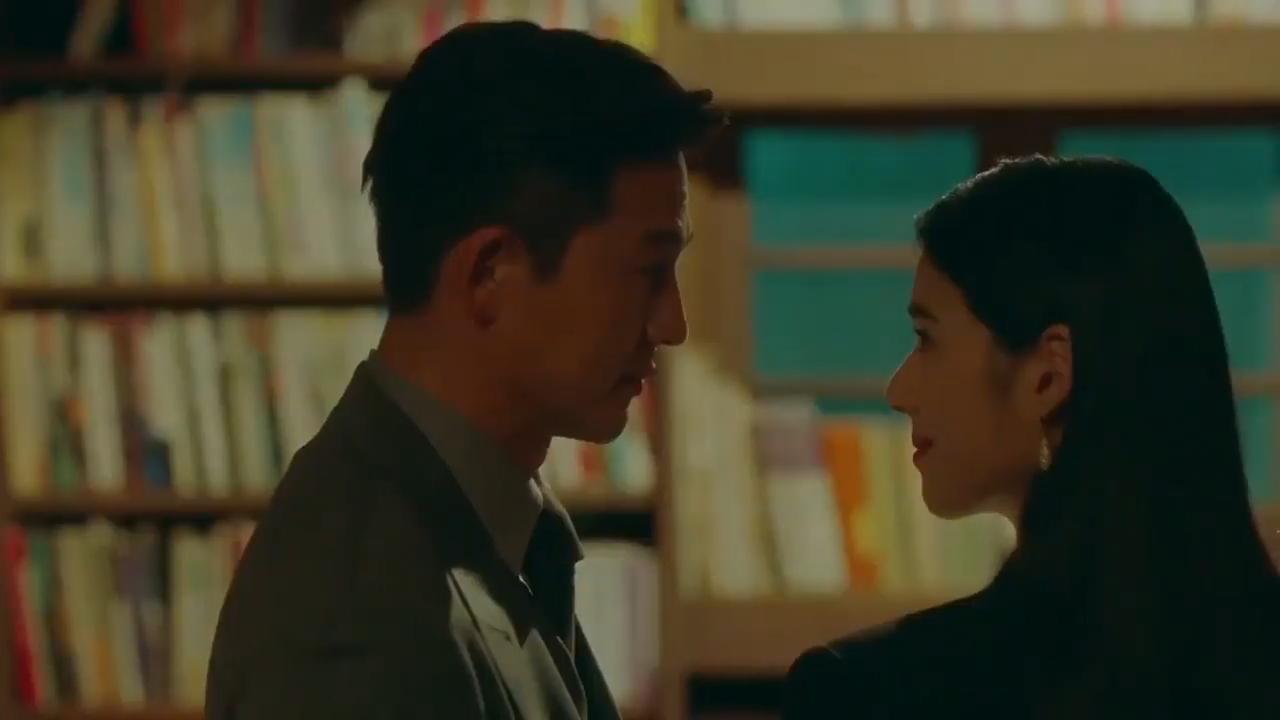 8. Cute! We'll get some sweet moments between Tae Eul and Lee Gon. (Thank god.)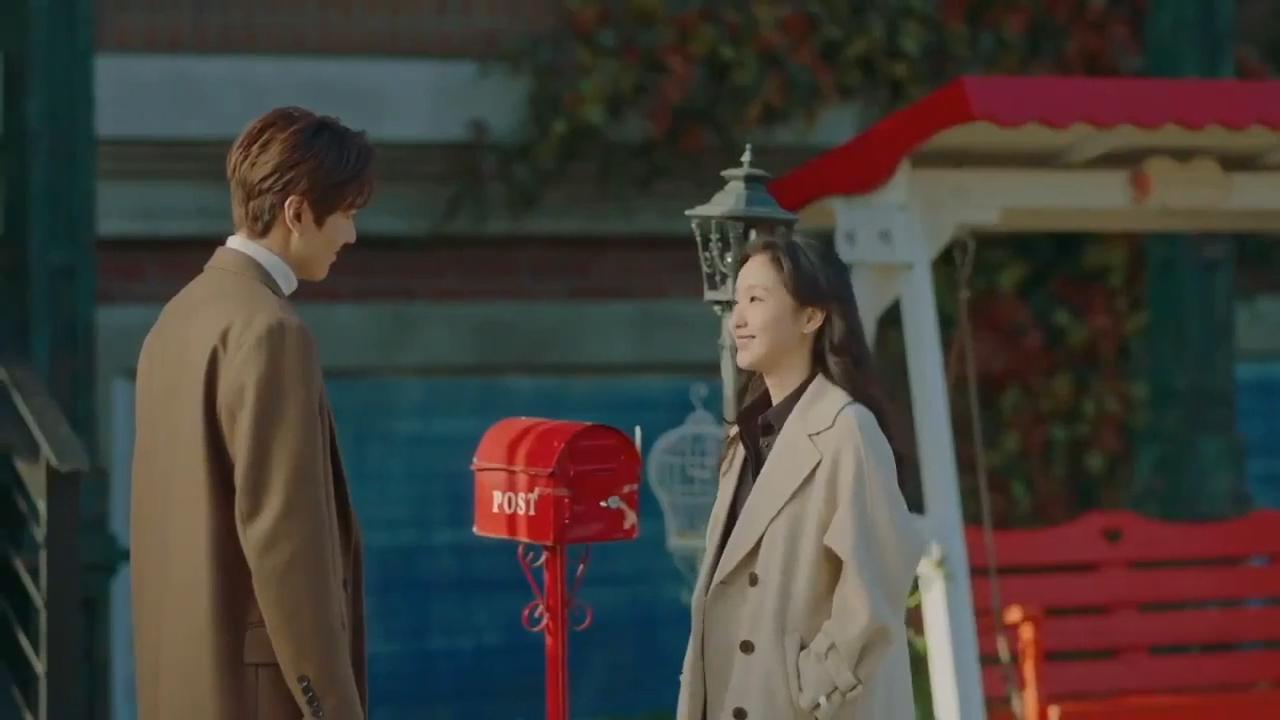 9. Finally, Luna contacts Tae Eul. What does she even want??!!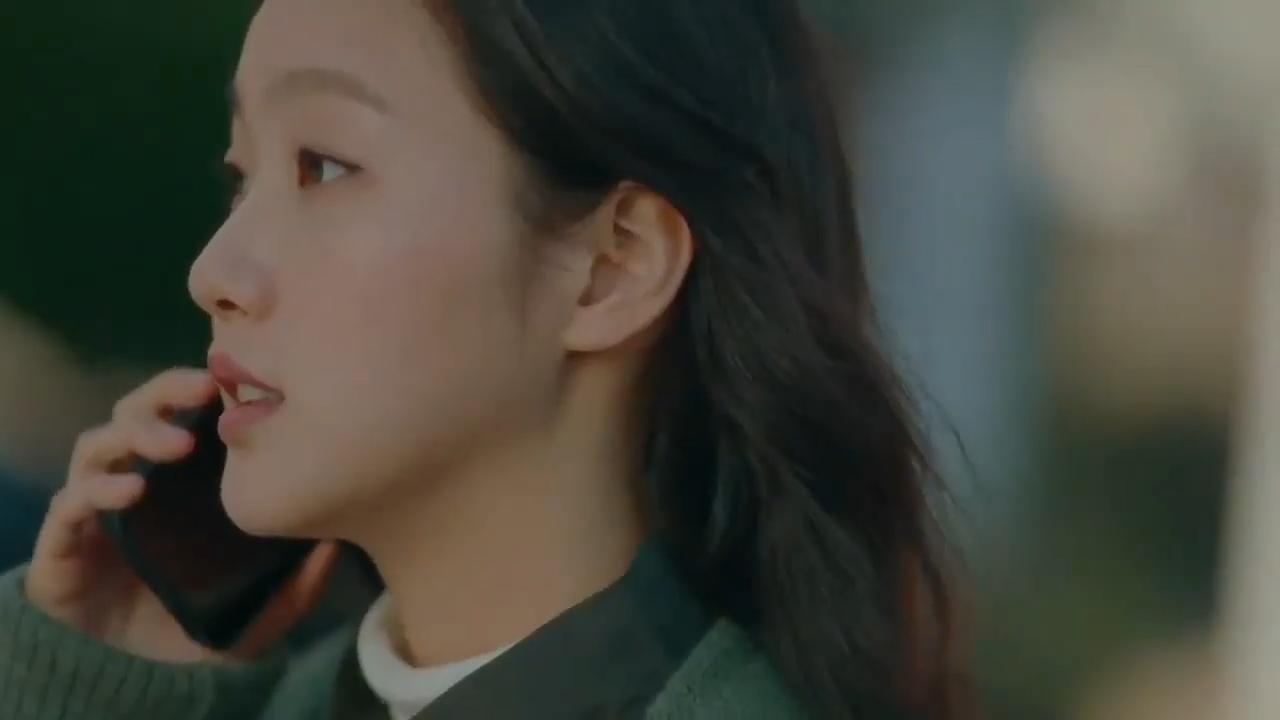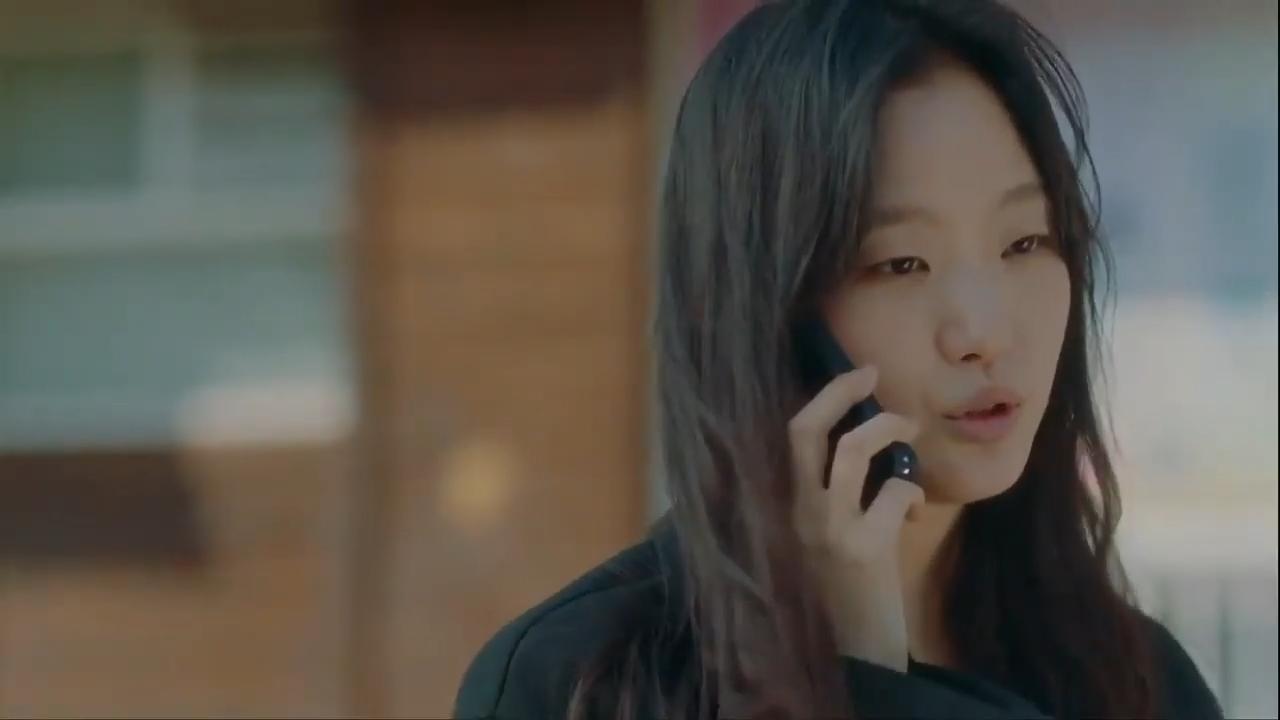 New episodes of The King: Eternal Monarch are available on Netflix every Friday and Saturday night at 10:30 p.m.
***
What does your zodiac sign say about you? Subscribe to Cosmopolitan Philippines and find out!
Follow Jacinda on Instagram.